Playroom ideas
Give them space to play with our playroom furniture and storage ideas.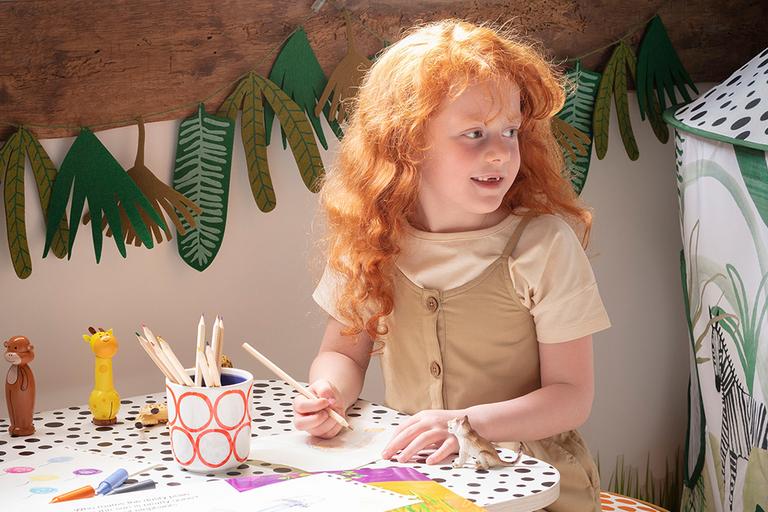 Creating a play area in your home gives little one's room to have fun and let out their artistic sides. It's easy to turn unused bedrooms or unloved corners into a fun play space. Here's some of our favourite ways to create the perfect playroom.
Craft corner
Somewhere for little artists to create their very own masterpieces.
What you need:
- Easel
Reading nook
A quiet corner where they can lose themselves in their favourite stories.
What you need:
- Bean bag
Playroom storage ideas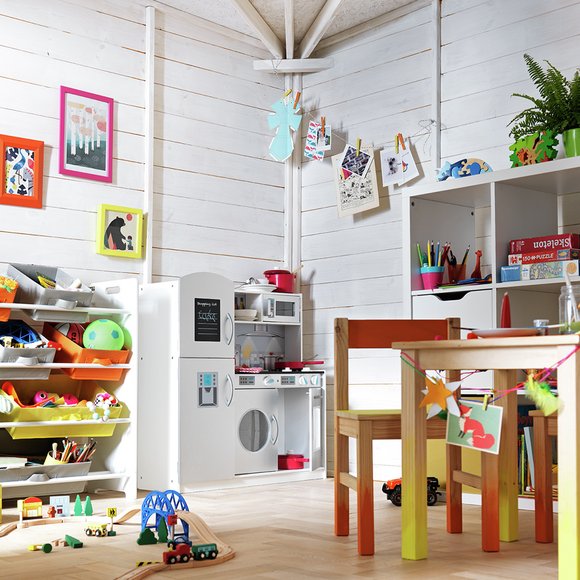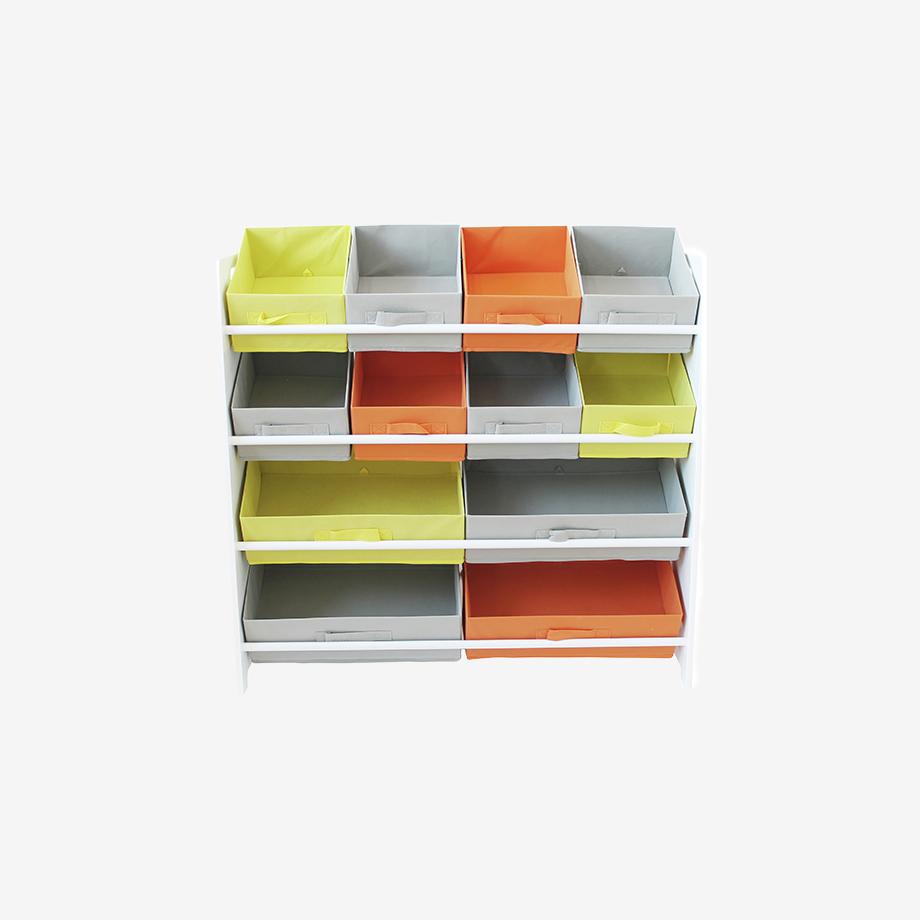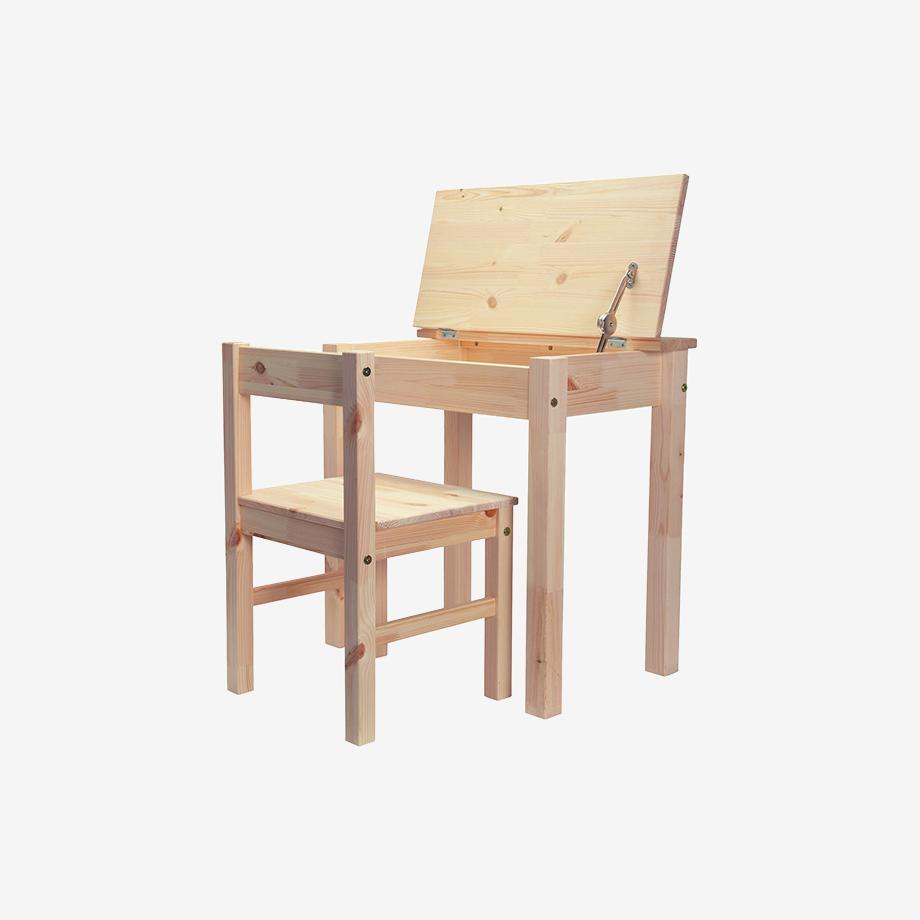 Tidy tips
Keeping a playroom tidy can be tricky. This colour-coded storage unit can help you stay organised, while the desk includes a hideaway space for artistic essentials.
Playroom furniture & accessories - top picks
Playroom furniture and accessories
Our Habitat kids' trends
Decorating the playroom
Playroom wallpaper
From their favourite colours to film favourites, find fun wallpaper that's just so them.
Paint at Argos
Add a splash of colour to walls, and furniture, with our range of paint.
Chalkboard paint
The chalkboard effect without the chalkboard. This paint creates one for you on the wall.
Playroom decorating - top picks
More help and inspiration
Why buy at Argos?