Pet advice and inspiration
Explore our guides and advice on how to keep your pets happy and healthy.
Shop all pet supplies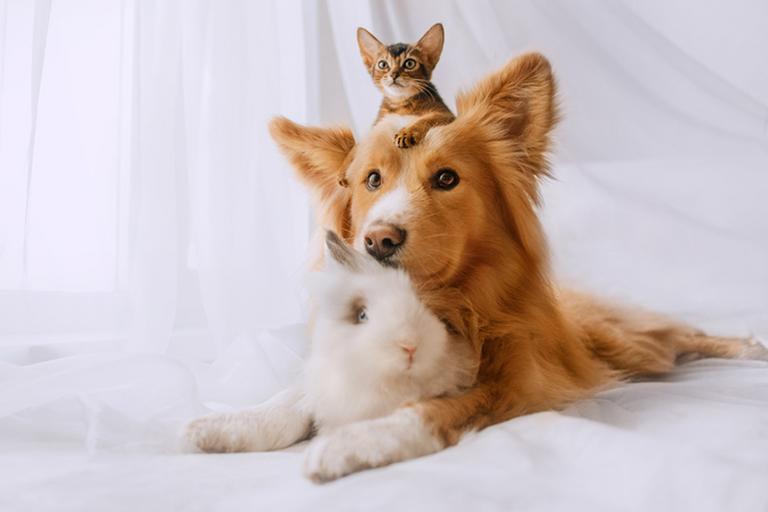 Looking to get a pet?
Important questions to consider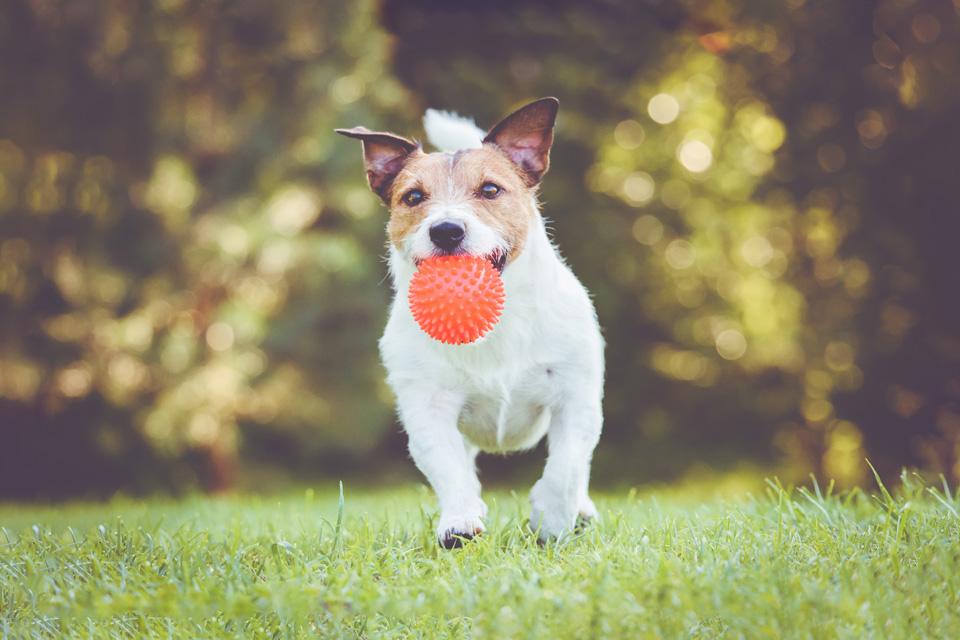 Can you provide regular exercise?
A nice stroll with a dog or letting a rabbit go outdoors can be relaxing and fun. But if you're less mobile or would struggle to make the time to give your pet the exercise they would need, a pet that doesn't need much exercise may be a better choice.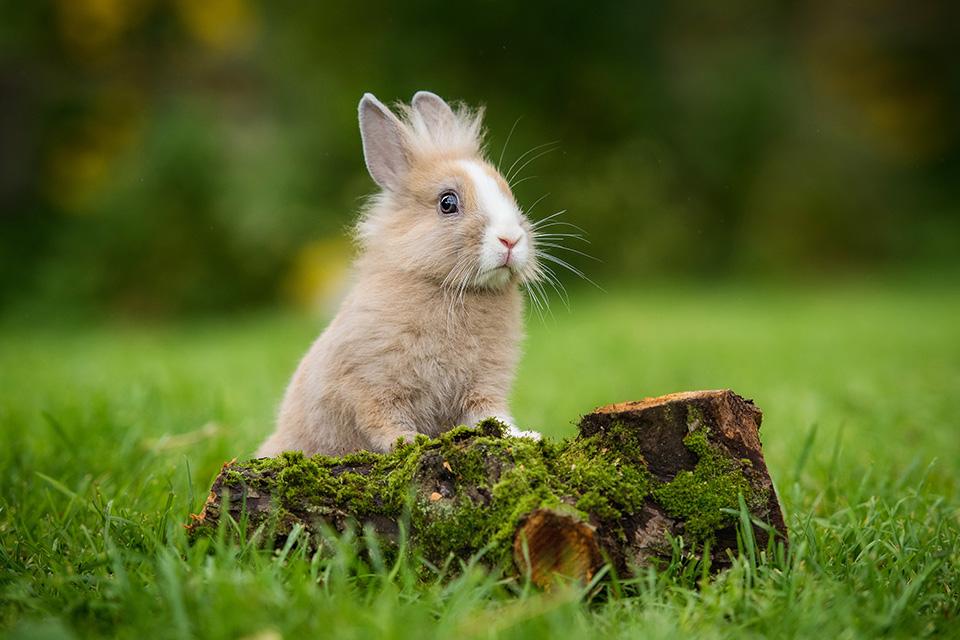 Do you have much outdoor space?
Many animals will need space to play and roam outdoors. Some animals like rabbits, cats and small dogs will only need a little space, while large dogs will need quite a lot. If you don't have much room outdoors, or have mobility issues, an animal that can stay indoors like birds or fish will be a better choice.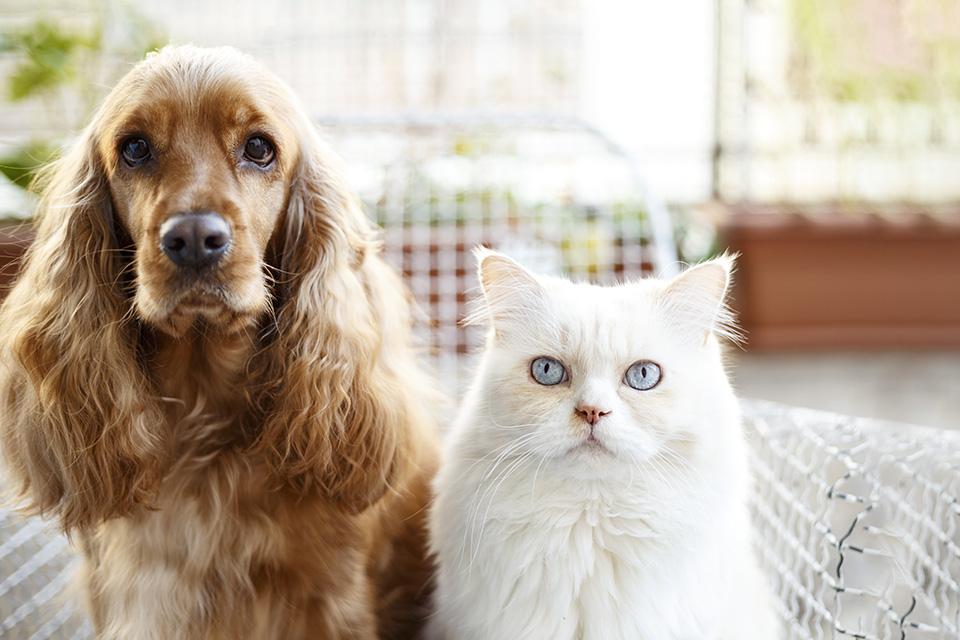 What breed are they?
Some breeds of dog are very demanding. Some cats require a lot of grooming. Some types of fish have a very particular diet… Every breed has its own quirks. So make sure you research their needs before making your choice.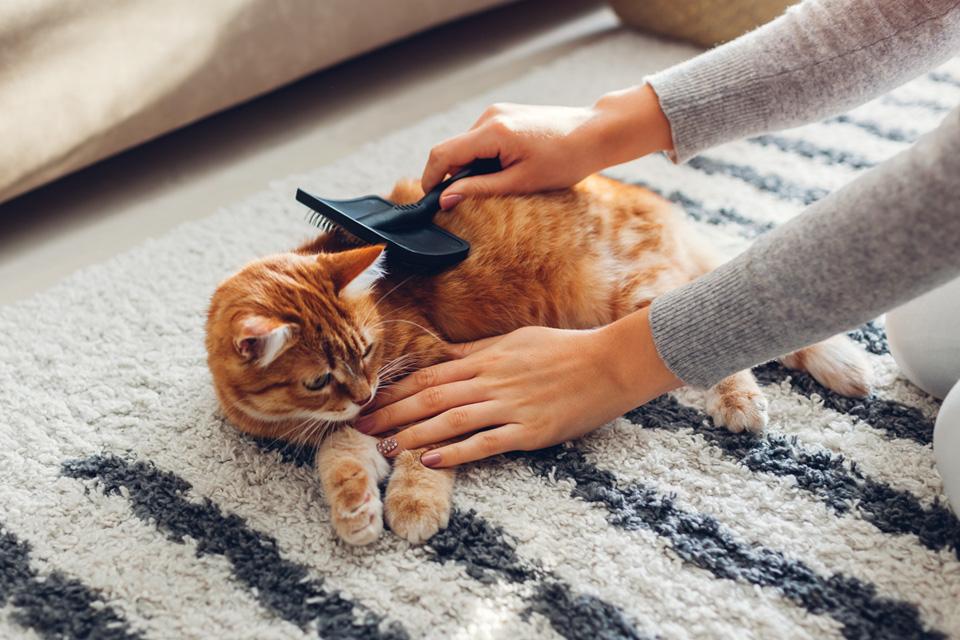 Will it be hard to groom and clean up after them?
Cats and dogs will moult, so they'll need brushing. And cleaning up hairs from around the home can take a bit of work. Smaller animals won't need much grooming, but tanks, hutches and cages will need to be kept clean
Pet essentials
Kitten checklist
Top tips and all the bits and bobs you will need to help your newest family member get settled in.
Puppy checklist
Our handy checklist will make sure you have everything you need to make your pup feel right at home.
Pet beds guide
Everyone deserves a comfy place to get some shuteye, and that includes your furry friends too. From cosy cat beds that you can hang on radiators to big squishy cushions for the ultimate comfy snooze.
Dog grooming
How to groom your dog will vary depending on the breed. Our useful guide will explain the different coats dogs have and provides some helpful hints and tips on how to groom them at home.
Other things to consider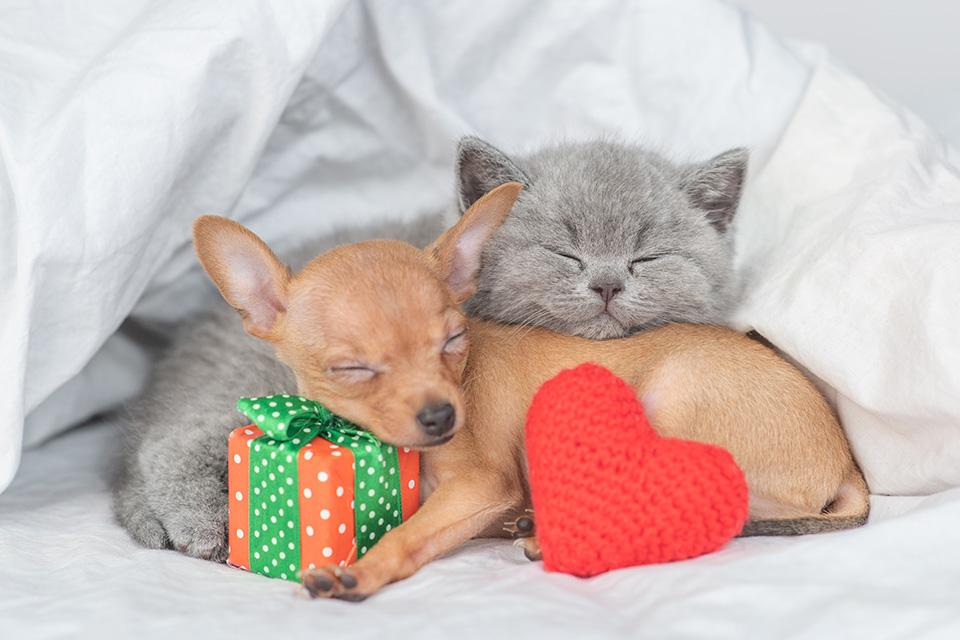 Presents for pets
Pets are part of the family, and as such they deserve gifts just as much as any other member. Whether you want to treat them at Christmas, or just spoil them for being a good boy (or girl!).
Beds, toys, treats. Whatever your furry friend would appreciate most, discover some of our favourite gifts for pets on our gifts for cats and dogs page.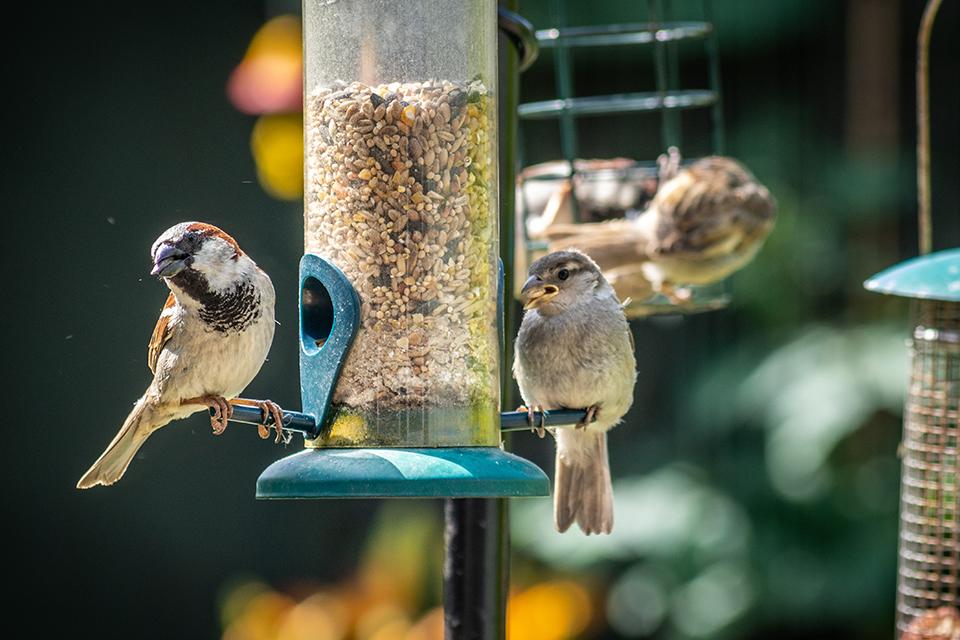 How to create a bird friendly garden
Your garden may host all sorts of nature, from bugs and bumblebees to birds and hedgehogs, and you don't need a big one to make them feel at home.
Bird baths, feeders, and various animal houses, are a great way to encourage wildlife into your garden and provide a safe place for them to stay. For more tips and advice, check out our page on how to create a bird friendly garden.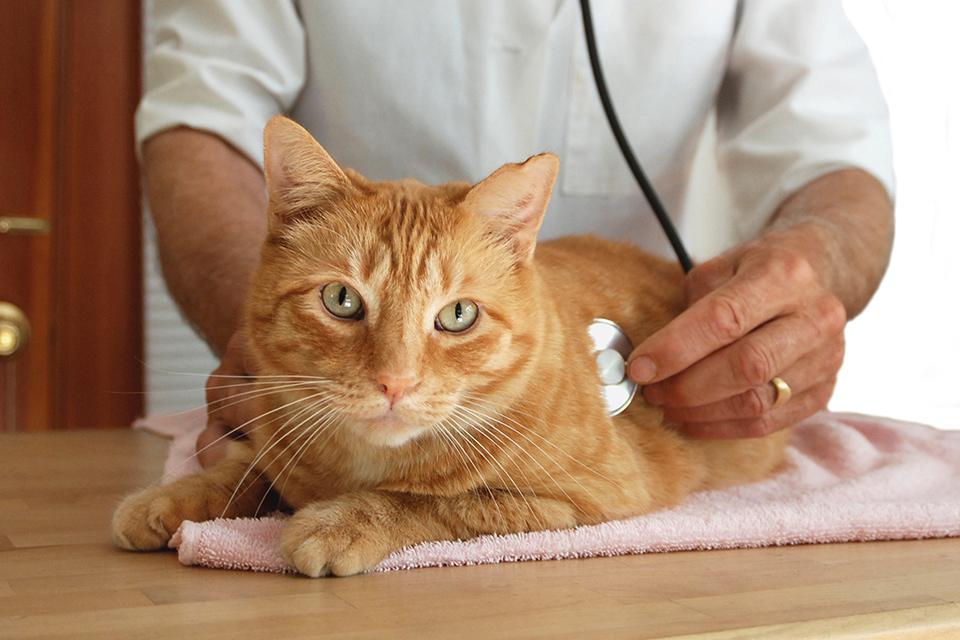 Vets bills
Most pets will need some regular health treatment, such as regular vaccinations and flea and worm medicines. It's important to factor these costs into your budget.
There will also be one-off costs if your pet becomes ill. These unexpected costs can be large. One way to protect yourself against this is to take out a pet insurance policy.
Paw inspiration