Use up and down arrows to review and enter to select. Touch device users, explore by touch or with swipe gestures.
Painting and decorating guide
Get your rollers and brushes ready. Here's our tips on how to paint and decorate your home perfectly inside and out.
Painting and decorating guide.
Preparing walls
Clean, clear and repair so you can get the perfect paint finish.
Painting your home
Don't just focus on the colours - each type of indoor paint has different benefits for you and your home.
Outdoor painting
Outdoor paint is specially created to stay bright and strong through rough weather, bright sunshine and general wear and tear.
Wood paint
Paint and protect sheds, fences, gates, benches and more with a variety of beautiful colours.
Wood stain, fence/desking treatment
Wood treatments add strength and protection for surfaces and retain wood's natural look.
Masonry paint
Designed to tackle coarse and difficult surfaces, masonry paint provides durable decoration and protection to house walls, garages or garden walls.
Wallpaper & murals
Choose more colours and designs (and hide imperfections too).
Colour & pattern wallpaper
We have a range of subtle shades and beautiful patterns that are great for decorating a whole room.
Living room wallpaper ideas
Make a real statement. A feature wall adds a striking focal point that can transform and energise your room's look.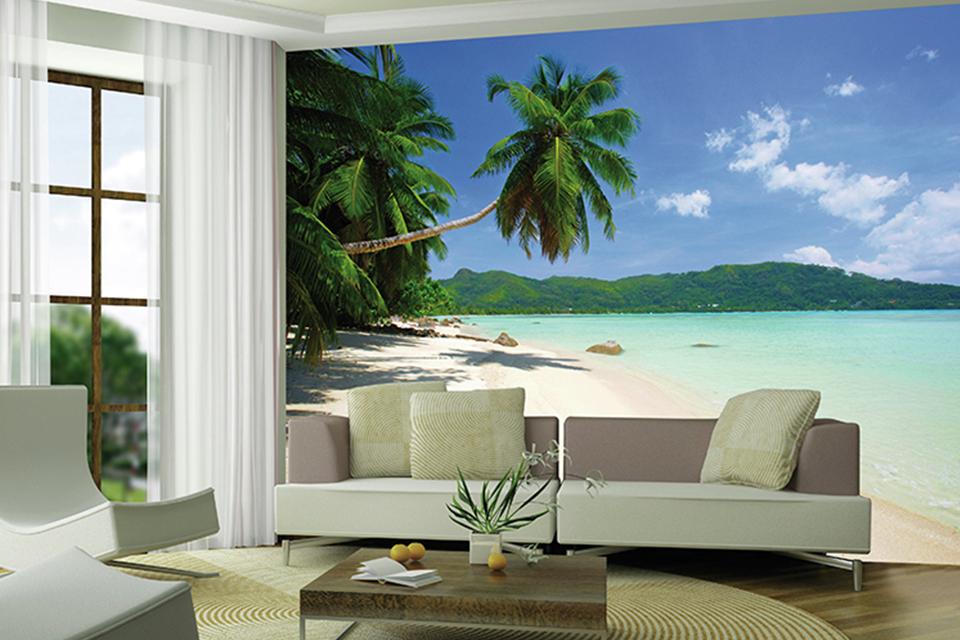 Wall murals
Instead of patterns, choose a striking picture for a feature wall. Murals are easier to put up and great for kids' rooms.
Wallpaper tools
Check out the special tools you'll need to hang your wallpaper perfectly.
Tried, tested and user recommended
Why buy at Argos?