Our guide to choosing a new mobile phone
Quick phone finder
Select your budget, favourite brands and how much storage you need and we'll give you a list phones that match your choices.
Need more info? Scroll to read our in-depth guide to mobile specs, cameras, screens and more.
What's your budget?
Select the price ranges you want to see (you can choose more than one).
Mobile phone guide
Understand the key specs and find the perfect SIM-free phone for you with our guide.
What does SIM-free mean?
SIM-free phones come without a contract and SIM card attached. You own the phone outright and all you need to do is find a SIM card to go with it.
The benefit with a SIM-free phone is that you pay for the phone upfront, with the only monthly cost coming from your SIM card.
Operating system: iOS or Android?
There are two types of operating system for smartphones; iOS for Apple iPhones and Google Android for everything else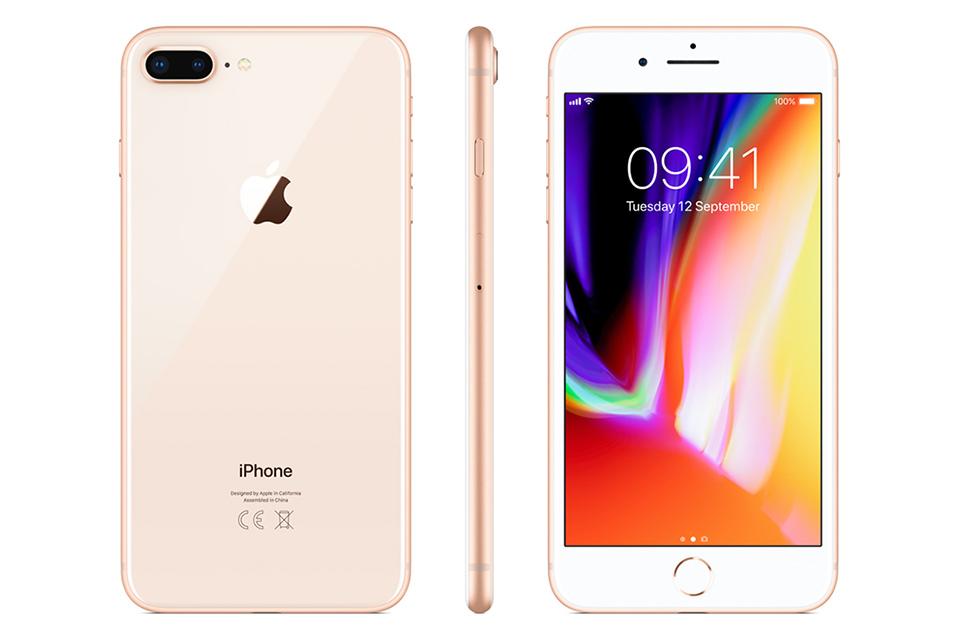 iOS
Which phones use iOS? Exclusively used by Apple to power their iPhones.
Which apps are pre-installed? Apple Maps, Apple Music, FaceTime, Safari and more.
How do I get more apps? The Apple App store has over 1m downloadable apps.
Do they include cloud storage? You get 5GB free iCloud storage, but you can pay for more space.
Will it sync with other devices? Yes, you can sync an iPhone with your iPad, iPhone, Apple Mac and Apple TV.
Anything else I should know? Newer models often come with free trials for Apple Pay and Apple TV.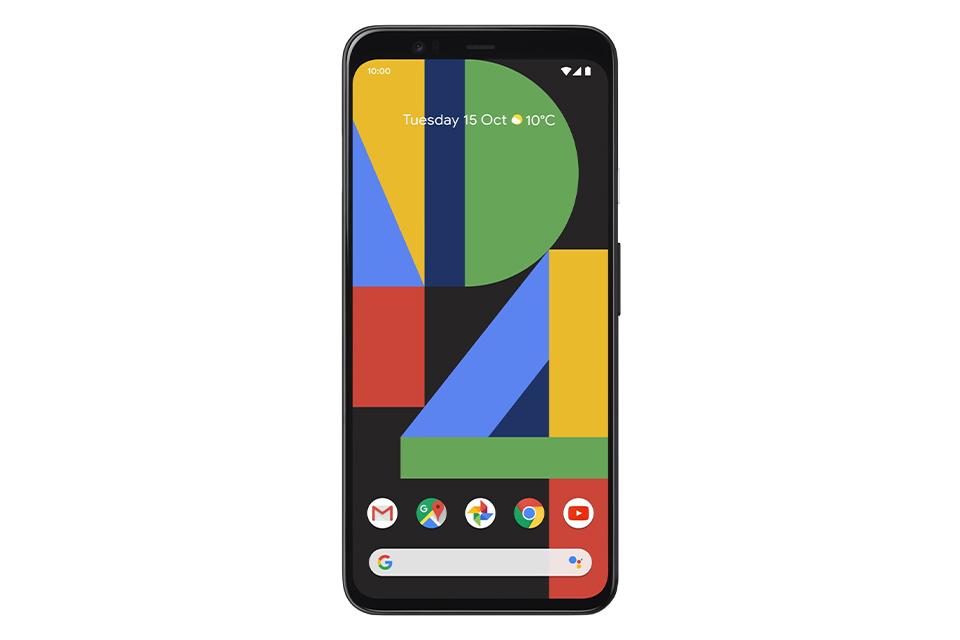 Android
Which phones use Android? Samsung, Huawei, Google, Nokia and Sony (to name a few) use Android to power their devices.
Which apps are pre-installed? Google Maps, Google Chrome, Google Drive, YouTube, Google Docs and more.
How do I get more apps? The Google Play store has over 1m downloadable apps.
Do they include cloud storage? You can get 15GB Google Drive storage with your Google account.
Will it sync with other devices? Yes, Android tablets and Google smart tech.
Anything else I should know? Android phones have a customisation friendly interface.
Mobile phone processors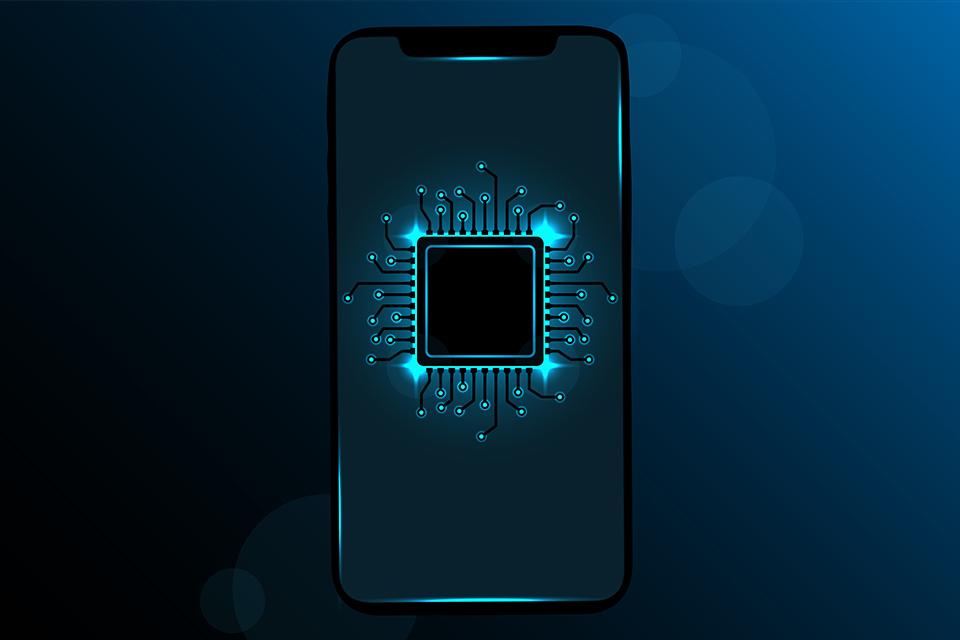 What is a processor? - The processor is your phone's brain. The better the processor, the smoother and faster your phone will run.
Processor specs - Every process has a number of cores, dual (2), quad (4), hexa (6) or octa (8), and the more it has, the smoother it can do more things at one time.
Processor speed is also important. This is measured in GHz and a faster processor is a more powerful processor.
RAM is the final piece of the processor puzzle and once again, more of it means better performance. More RAM will provide a much smoother transition when using multiple applications at once.
To get the performance you want, you need a phone with enough cores, speed and RAM to satisfy your usage. Below we've put together a handy guide to help you decide if a phone has enough power for what you need it for.
Android processor comparison
Basic performance
Cores: Dual-core or Quad-core
Processor speed: Up to 2GHz
RAM: 1 to 2GB
Mid-range performance
Cores: Quad-core, Hexa-core or Octa-core
Processor speed: Up to 2.5GHz
RAM: 3GB to 4GB
Top performance
Cores: Hexa-core or Octa-core
Processor speed: Up to 3GHz
RAM: 4GB +
iPhone processor comparison
iPhone 6
Cores: Dual-core
Processor speed: Up to 1.5GHz
RAM: 1GB
iPhone7/8
Cores: Quad-core or Hexa-core
Processor speed: Up to 2.3GHz
RAM: 2GB
iPhone X/XS/11
Cores: Hexa-core or Octa-core
Processor speed: Up to 2.65GHz
RAM: 3GB to 4GB
Battery and charging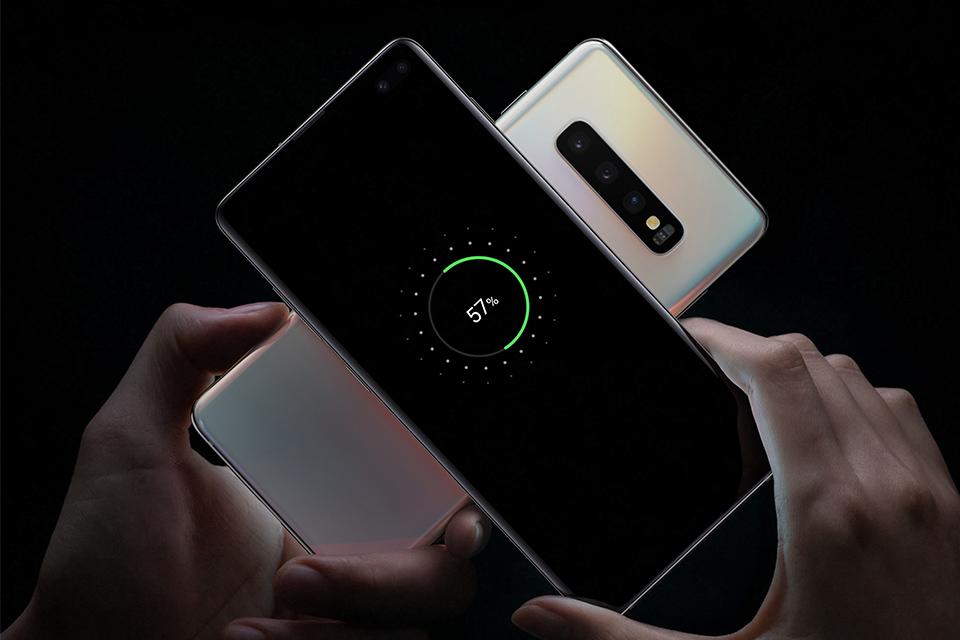 Battery size - A bigger battery often means more battery life. Battery size is measured in mAH (milli-amp hours) and is included on most of our product pages.
You can also get an idea of talk time (the time a battery last whilst you talk to someone) and stand-by time (time a battery last will last whilst on, but not in use).
How do screen quality and processing power affect battery life? Screen brightness and fast performance can sometimes place a greater demand on the battery. This means that mid-range models often have better battery life than top-of-the-range phones.
Battery saving tips
- Use Wi-Fi instead of 4 or 5G
- Use power-saver mode
-Turn down screen brightness
-Close background apps
-Turn off your location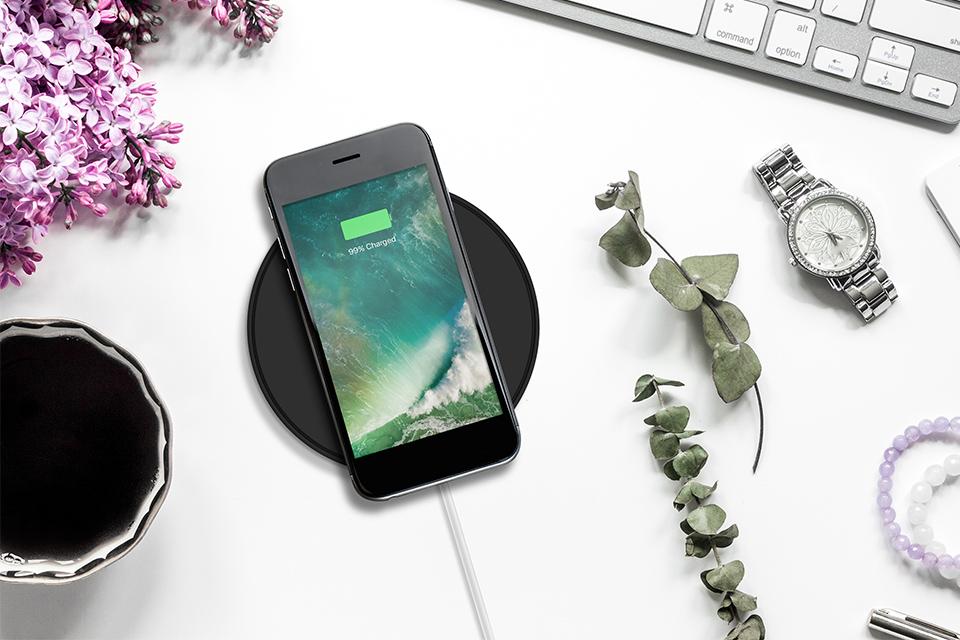 Wireless charging
Wireless makes charging your phone so easy. There are no wires, all you need to do is place your phone on the charging mat and leave it to power up.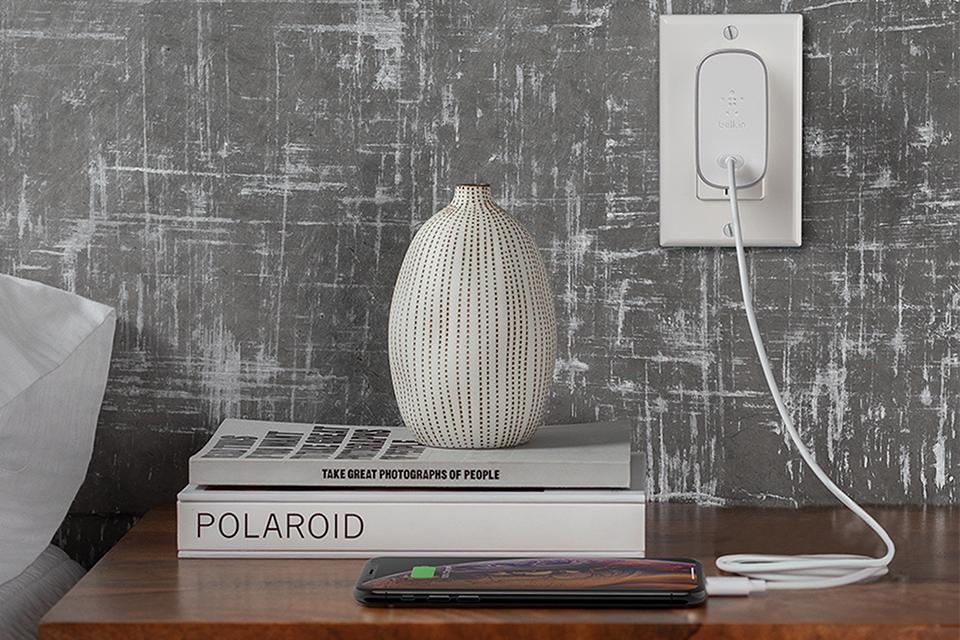 Fast charging
Phones with fast-charging technology are able to re-power your phone in a fraction of the time that it takes a traditional charger.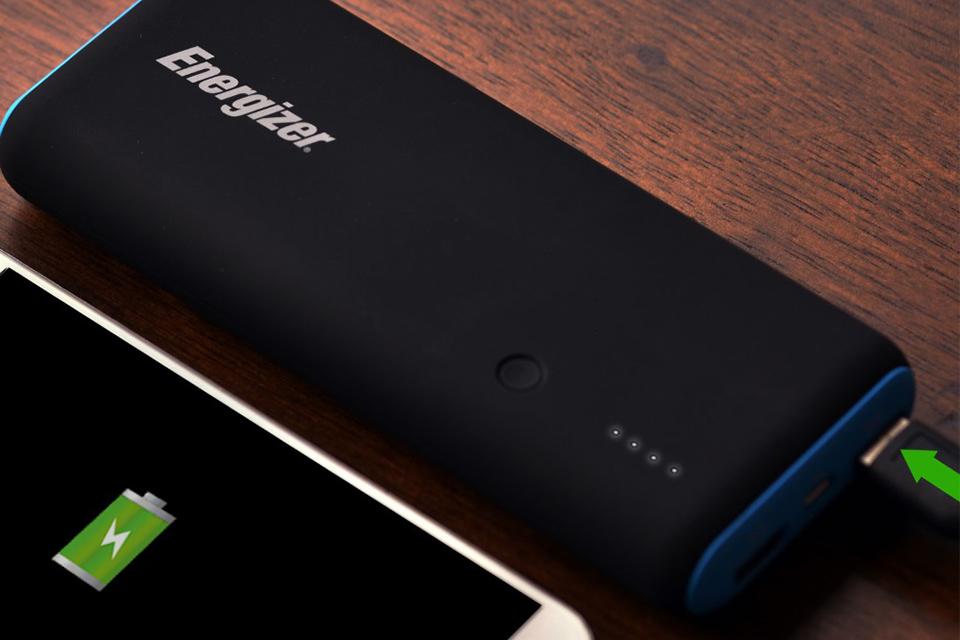 Portable power packs
If you're going away or find yourself always running out of battery, a portable power pack is a great way to make sure your phone can last all day.
Mobile phone storage
Mobile phones come with two types of storage: internal and cloud.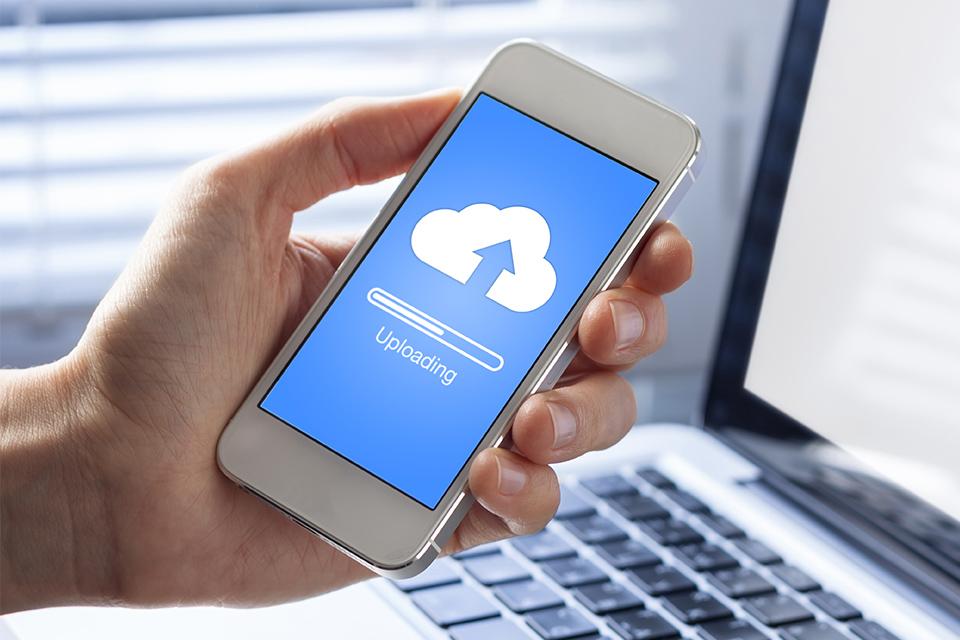 Internal storage
Internal is the amount of physical storage space on your phone. You can get phones with 8, 16, 32, 64, 128, 256 and 512GB of storage.

- With 8, 16 and 32GB you may find that space fills up quickly if you take lots of photos and videos.
- 64GB and 128GB phones provide ample space for even the most snappy users, with more room for apps, games and podcasts too.
-Devices with 256 and 512GB have more than enough space for all the essentials, as well as high-quality video files.
Cloud storage
Most Android and Apple phones come with a set amount of free cloud storage, through either Google Drive or the iCloud. Storing items in the cloud frees up physical storage and lets you access files from other devices.
Mobile phone camera guide
The camera has become one of the defining features of any smartphone. Here are some of the key features to look out for.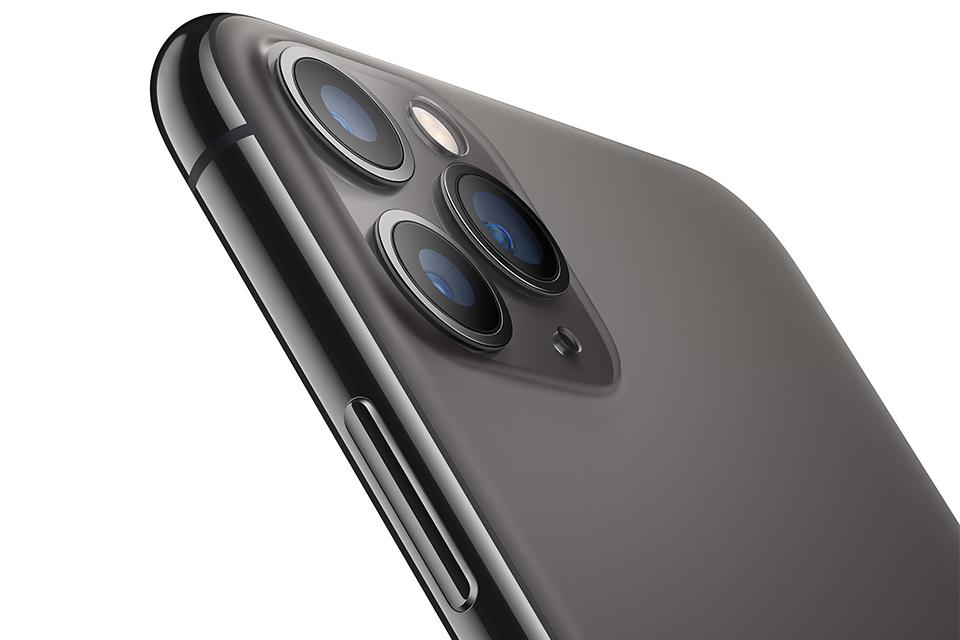 Front camera
AKA the selfie cam. Phones usually only have one front-facing camera and the easiest way to compare quality is by MP (megapixel). More megapixels mean better quality photos.
Choose a phone with a quality front camera if you plan to take lots of selfies.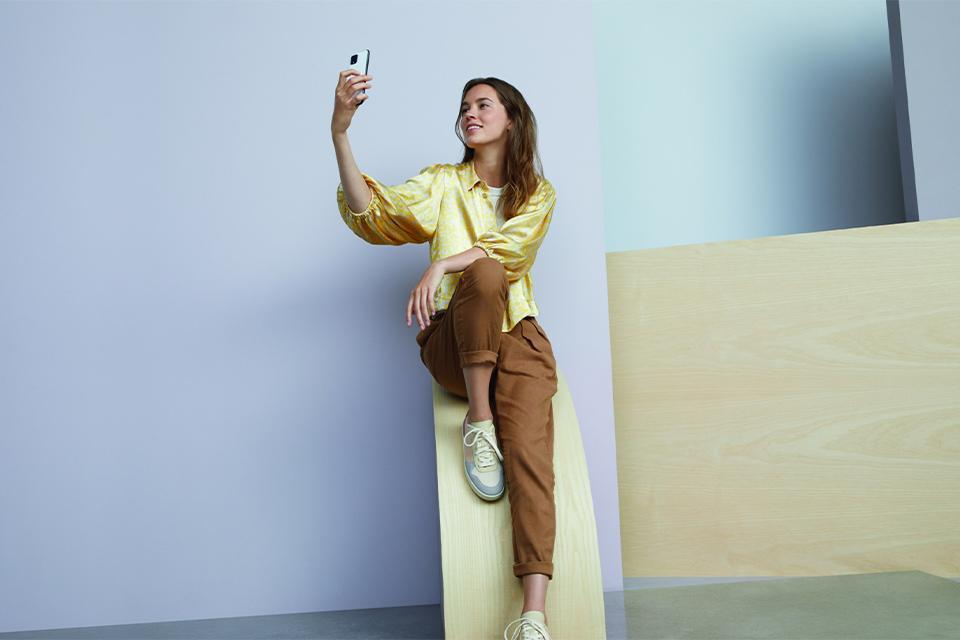 Rear camera
The rear camera is often far more sophisticated than the one at the front. Megapixels are still important, but this where devices will pack extra tech like wide-angle lenses, telephoto lenses and enhanced zoom.
Focus on rear camera quality for better landscape and travel photography.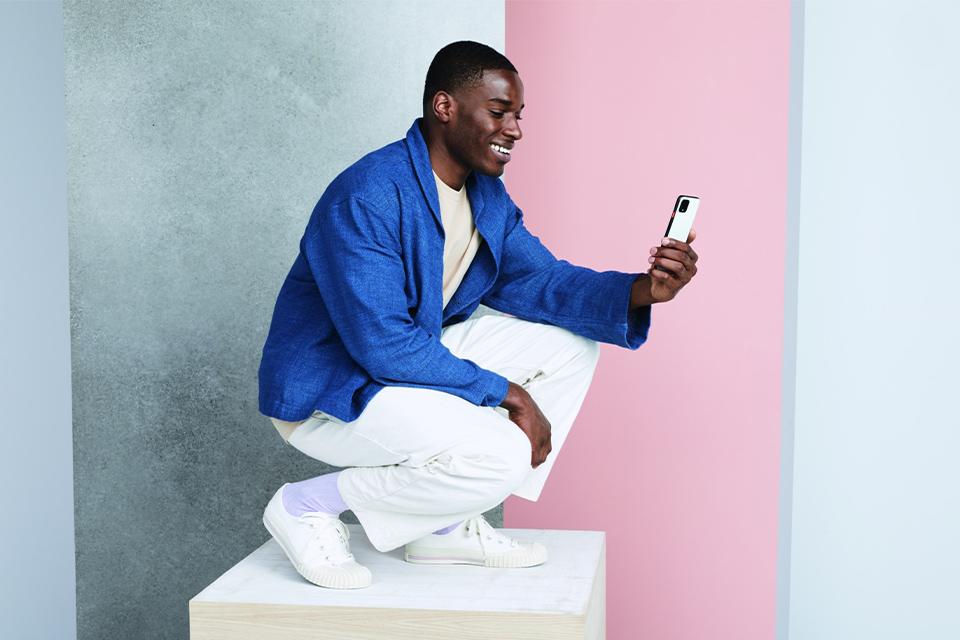 Videos
All smartphones allow you to record video, but some are more suited to the job than others. Some phones can shoot in 4K and there are numerous apps that can help filmmakers perfect their recordings.
Focus on video features if you upload a lot of content to social media.
Mobile phone screen guide
The size and quality of screen you need often depends on how you'll be using your phone.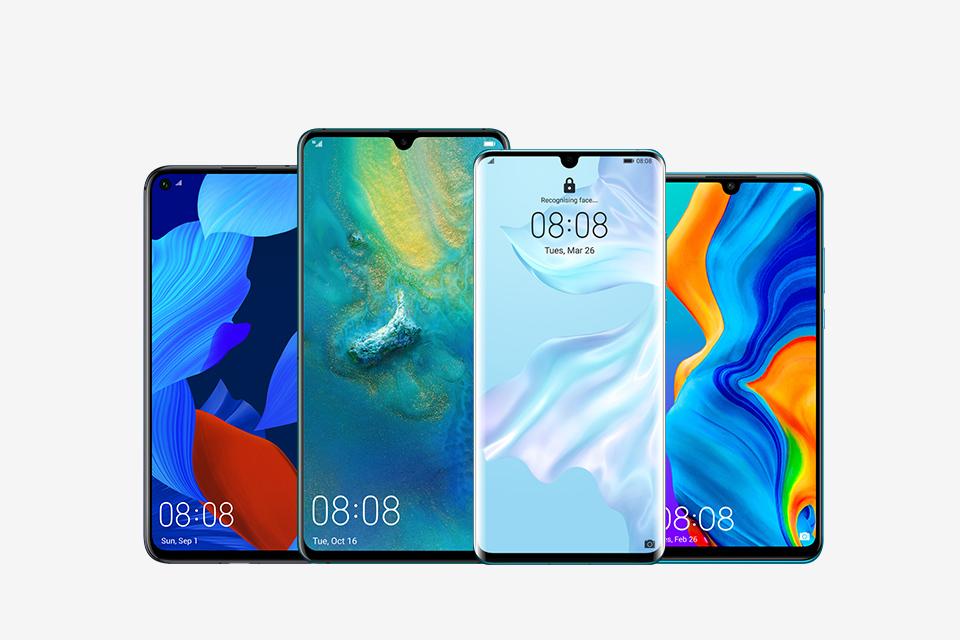 Screen size
Over time, mobile phone screens have gotten bigger to improve video watching experience. And if you regularly use your phone for watching YouTube, TV shows or movies, then a big-screen is a must-have.
The benefits of a more compact design is that it's likely to fit more comfortably in your hand and pockets.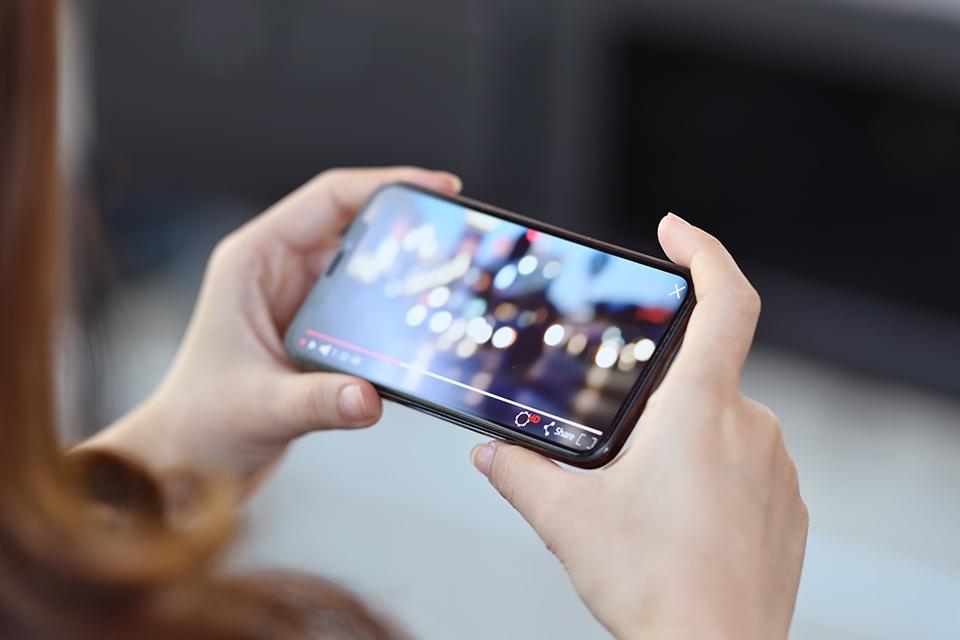 Screen quality
Resolution and pixel density are the best way to determine screen quality. The higher the resolution and the more pixels per inch, the sharper the screen will appear.
For increased immersion and a greater viewing experience, choose a model with a curved or infinity screen.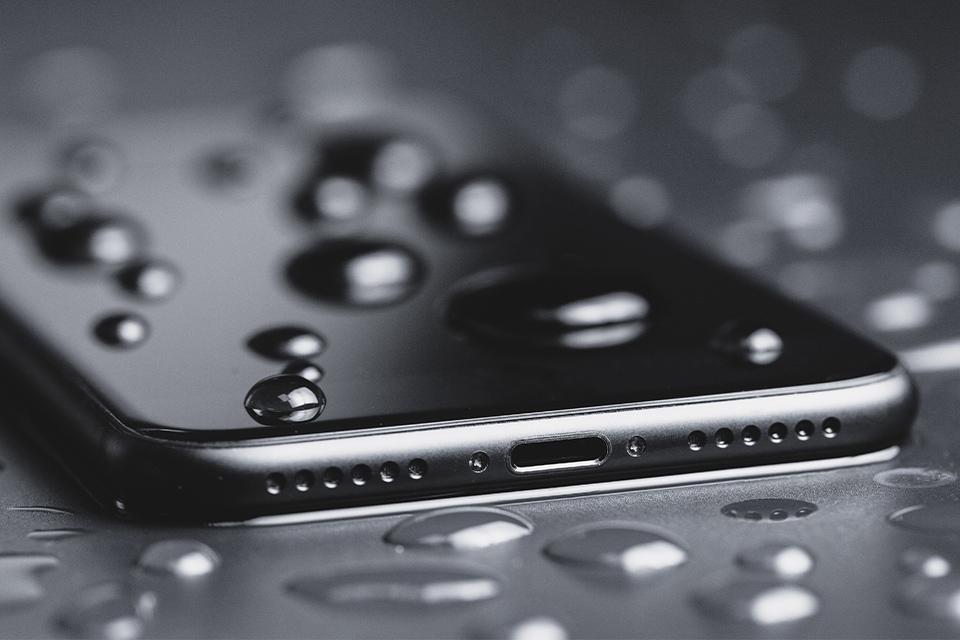 Screen protection
There's nothing worse than a cracked screen, so look out for devices that feature toughened glass, which provides extra protection against drops.
Some phones also feature shock resistance, water-resistance and even waterproofing. But before you go dropping and dunking your phone, always check the specs for the depth and distance it can handle.
Latest phones and 5G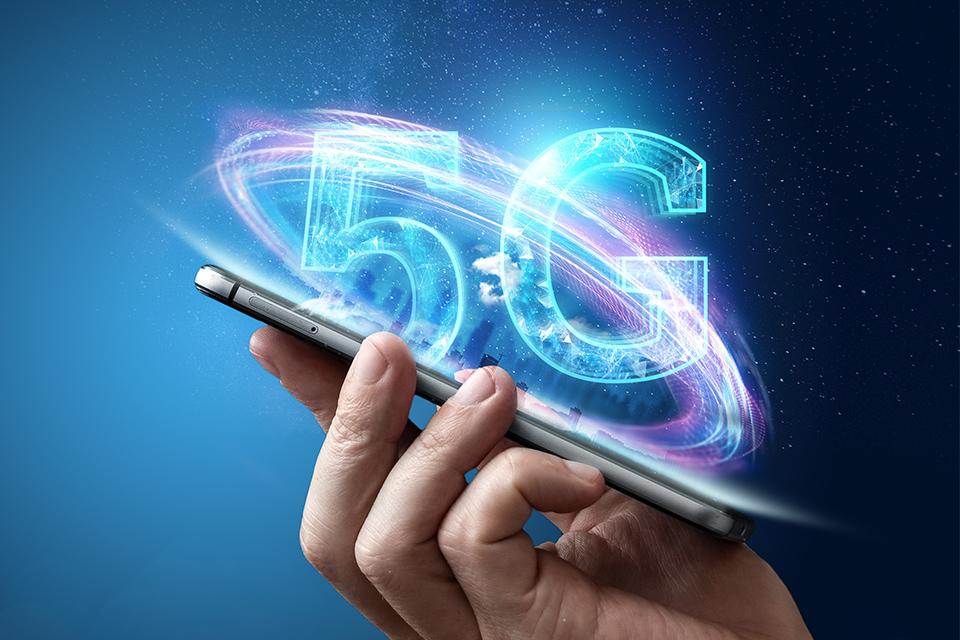 5G is here!
The latest generation of mobile connection has arrived in the UK, promising faster downloads, more reliable connection and greater bandwidth.
You can view the current range of 5G enabled phones below, and expect to see even more devices become compatible with the technology as it rolls out across the UK.
5G is expected to offer speeds much faster than the existing technology, 4G, with the aim of providing faster connections and data sharing between your every-day smart devices.
Shop by brand
Shop by type
More help and inspiration
Get it today, more time to pay with the Argos Card.
Representative 29.9% APR variable.
Credit subject to status. T&Cs apply.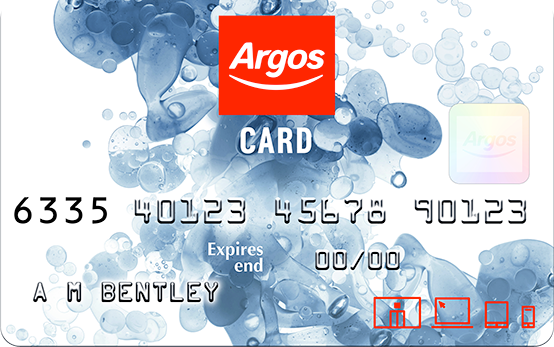 Why buy at Argos?