Use up and down arrows to review and enter to select. Touch device users, explore by touch or with swipe gestures.
How to create the 'no-makeup' makeup look
Master the natural makeup look in 5 simple steps.
Shop all beauty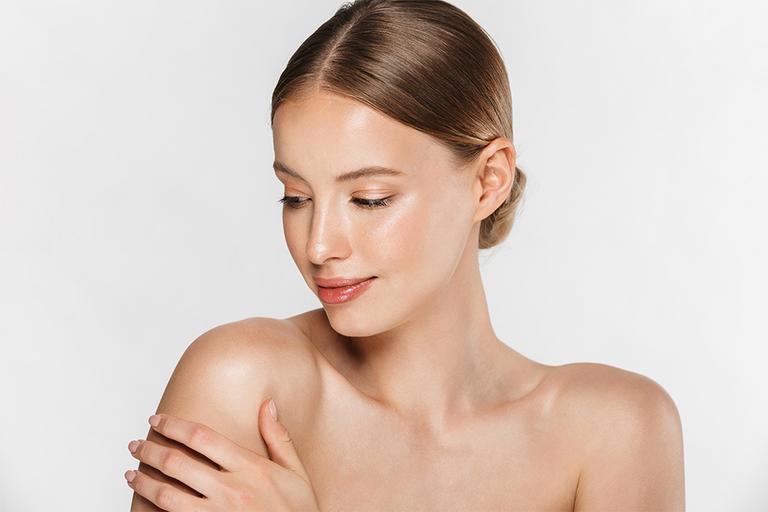 The aim of this look is to make it seem like you've rolled out of bed like that. Nailing the no-makeup makeup look can be tricky as it's easy to apply too much which defeats its purpose.
What do you need for the no makeup look?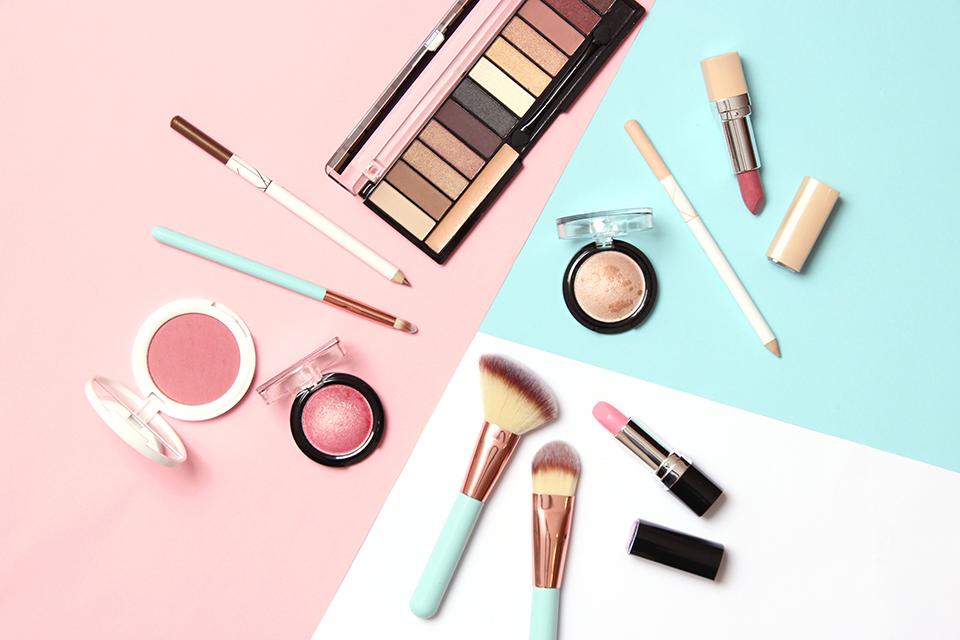 Inside your makeup bag...
Step-by-step tutorial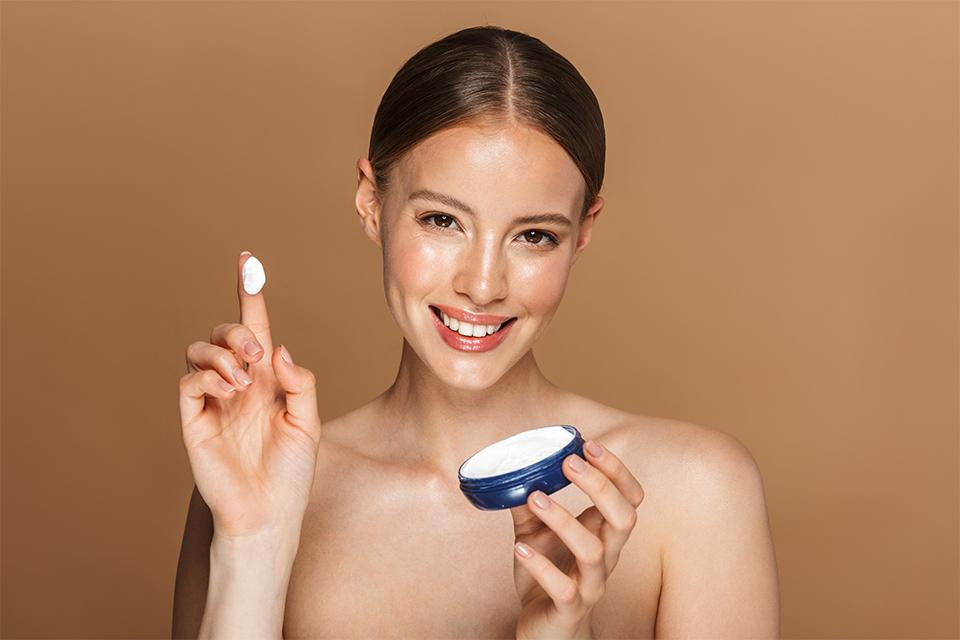 Step 1: Prepping the skin
The key to this look is perfectly prepped skin, so before you even think of applying any makeup, you need to prep your skin.
Use a hydrating moisturiser with a couple of drops of Barry M Cosmetics Glass Gloss Illuminating Serum to create healthy radiance.
Make sure you massage the products into the skin. This will bring a fresh flow of blood to the surface creating a youthful, plump glow.
Follow this with a primer to smooth the skin's surface for that perfect canvas.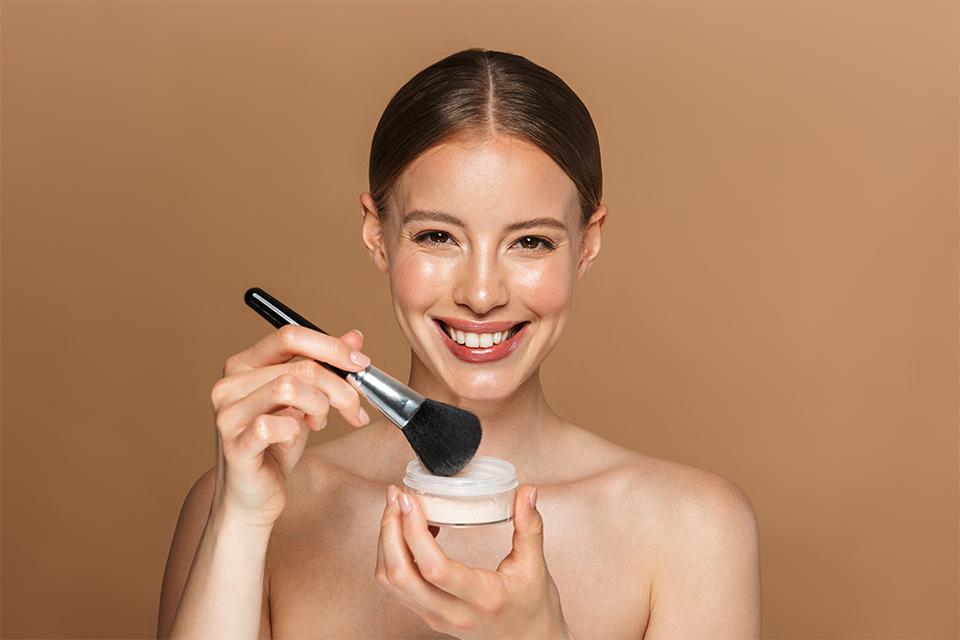 Step 2: Perfecting the imperfections
Only apply foundation or concealer to the areas that need it - we'd recommend the Rimmel Lasting Radiance concealer for its long-lasting formula, satin finish and buildable coverage.
Let the rest of your skin speak for itself, you've just beautifully prepped it after all!
Use a small, fluffy brush to buff a small amount of product into areas that are discoloured or blemished, such as under eyes.
Start off with less and build if required, remember, the product shouldn't be visible on your face.
Finish with a powder if your skin can get oily.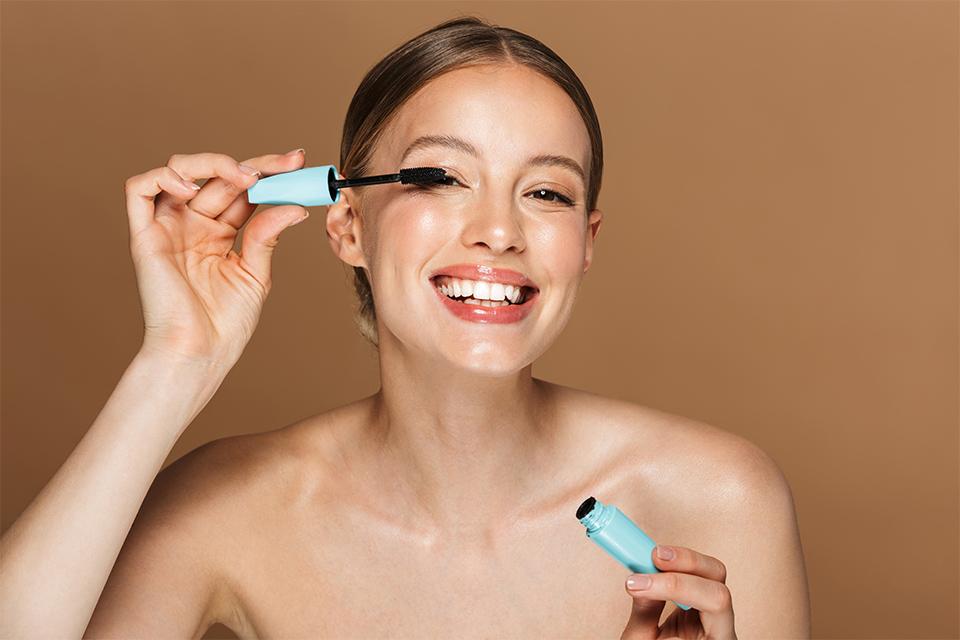 Step 3: Enhancing the eyes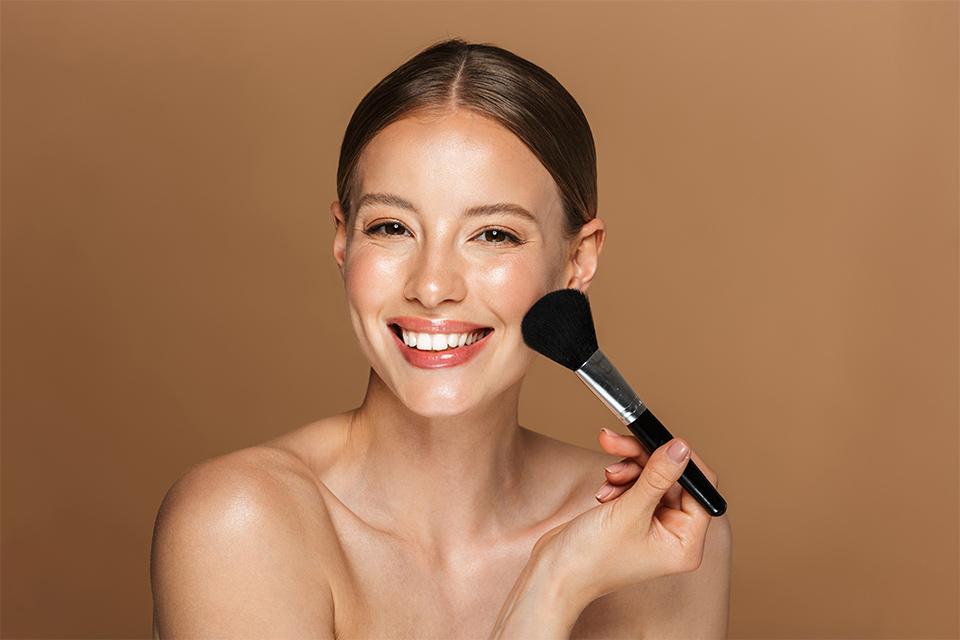 Step 4: Cheek technique
Think about where you naturally flush after exercise and focus the product there - this is typically the apple of the cheeks.
Using a soft blusher brush, do a cheeky grin and pop blusher there, sweeping up and out towards the top of the ear.
Adding some highlighter to your cheek bones gives extra luminosity to the skin.
And a bit of bronzer in the areas where the sun naturally tans you is a nice extra too. Think around the hairline and across the nose.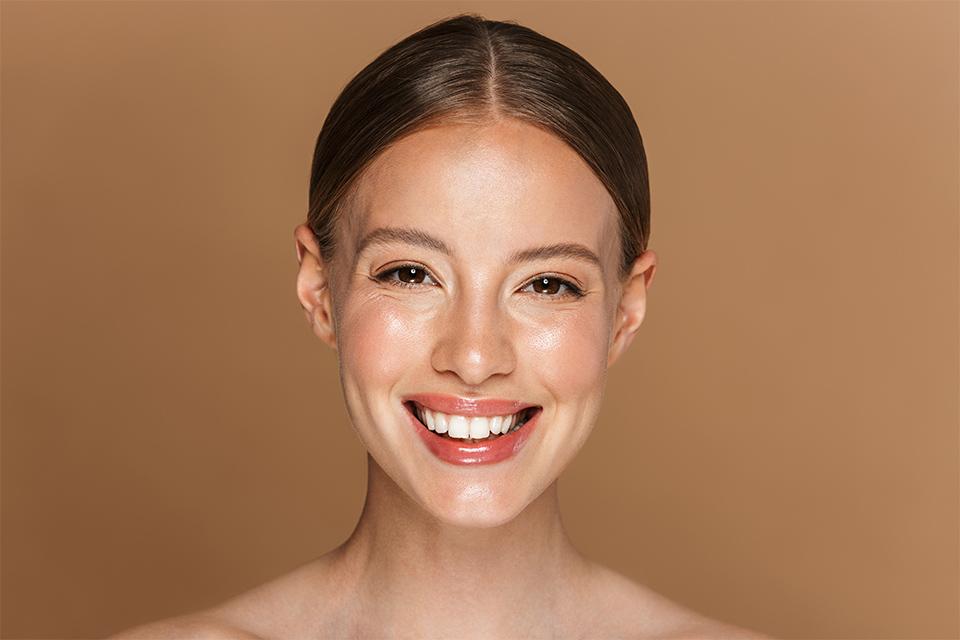 Step 5: Last but not least, lips
Keep your lips hydrated and healthy with a tinted lip balm that adds a hint of colour but is lower maintenance than a lippy.
Remember to exfoliate a couple of times a week to rid of any flakiness for a polished pout.
No makeup look products...
Removing your makeup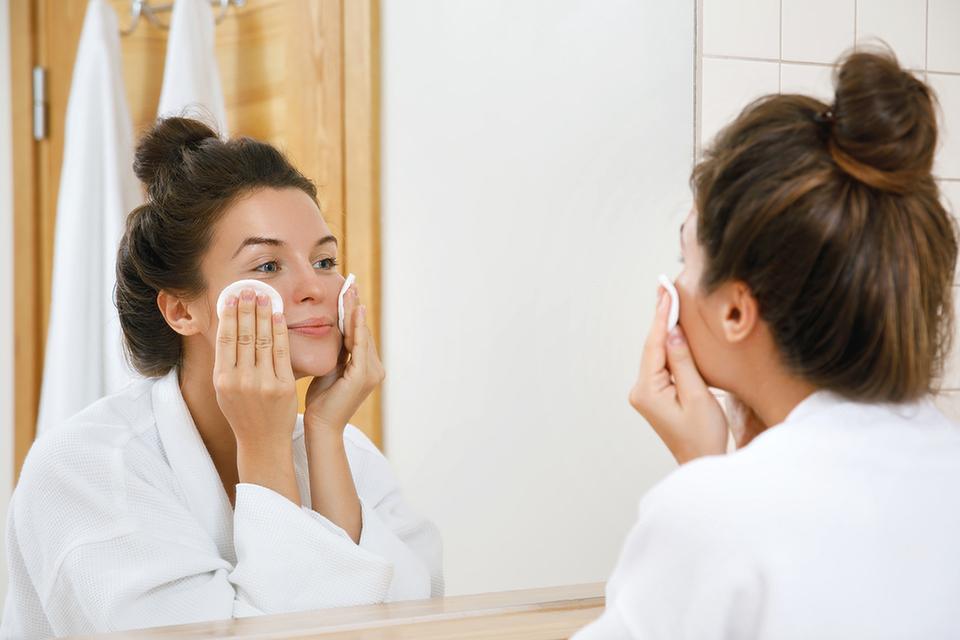 Feel fresh faced
An important part of super smooth skin is ensuring you thoroughly remove all makeup from your face. Use soft cotton pads or reusable face cloths with a gentle makeup remover like micellar water. Wash your face with cleanser, pat dry and complete with a toner...beautiful.
More makeup
More inspiration
Why buy at Argos?