New years resolution
Forget 2020. Kick start 2021 with a new goal.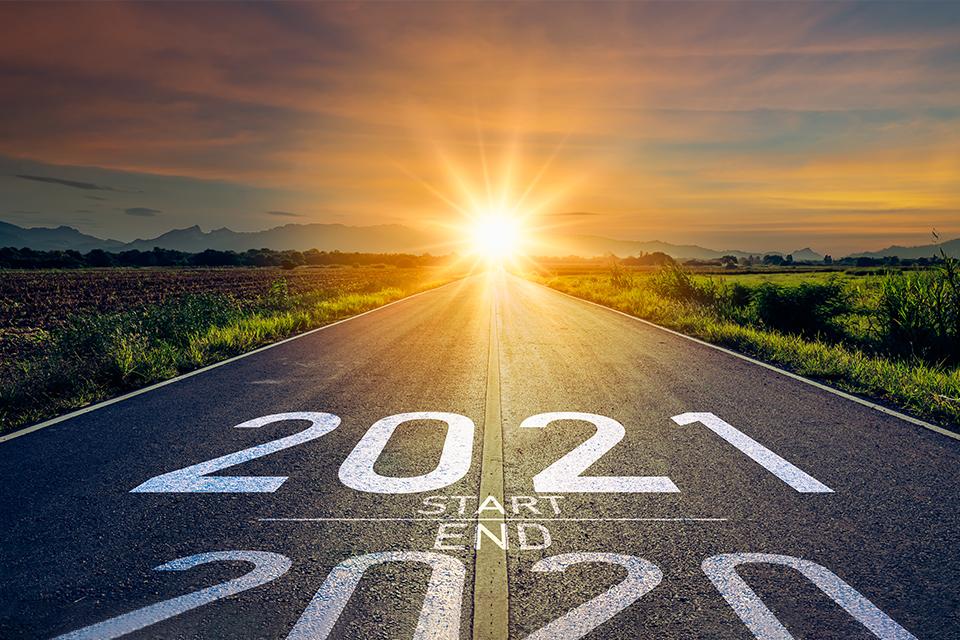 What can you achieve this year?
After months of challenges and changes, it's safe to say we will all be happy to wave goodbye to 2020. Let's make 2021 a better year. We have some great resolution ideas for you to try, plus tips on how to stick to them. It's never been more important to do something nice for yourself. So, go on, set yourself some goals. Reset and refresh for the New Year.
Health & fitness goals
Do more exercise
After a season of indulging, this usually quite popular resolution. Focus on finding a sport or exercise class you really enjoy as you're much more likely to stick to it. Setting yourself up with he right kit, or getting a fitness tracker to keep an eye on your progress will help keep you motivated.
We want to see how you're embracing a healthier lifestyle. Post pics of your progress and successes on social media and tag @argoshome with the hashtag #argosfitness
Wellbeing goals
Get better sleep
Tired (literally) of not waking up feeling refreshed? Make 2020 the year to improve your sleep pattern. Sleep trackers, sunrise alarm clocks and extra comfortable mattress toppers can all help make a difference.
Read (or listen) to more books
Got a pile of books you've never got around to reading? Make a start or invest in an e-reader so it's easier to read on the move. If books aren't usually your thing, try downloading an audiobook on your smartphone - plug in some headphones & press play.
Make more 'me-time'
It may seem a little self-indulgent, but the feel-good factor associated with relaxing shouldn't be underestimated. This could include a monthly pamper session or a luxurious bath every Sunday, or perhaps giving 10 minutes of mindfulness every morning a go.
Sort out your wardrobe
Is a build of clutter getting you down? It's time to tackle those drawers that you've been ignoring and that overflowing wardrobe. Be ruthless - do you really need it? If not, it can probably go. Next invest in some space-saving storage to organise what's left.
'Learn something new' goals
Play an instrument
Whether you're starting from scratch for picking up a instrument you used to play, there's heaps of evidence that playing an instrument keeps your brain sharp and can relieve stress too.
Do something creative
There are so many different ways to be creative, you're bound to find something you enjoy. You could start small with a hobby like painting, scrapbooking or sewing - or find a local class or workshop and give a new craft a go.
Take up photography
Always wanted to learn how to capture great pictures? If you have a smartphone you're probably already carrying around a good enough camera in your pocket to get you started. Or why not invest in a new camera and experiment with different settings.
Join a sports club
For many, joining a club makes it much more likely that you'll keep up with a new hobby. Search online for local classes, or head to your local community or leisure centre to find out what runs in your area and if there are any taster sessions coming up.
Keeping your resolutions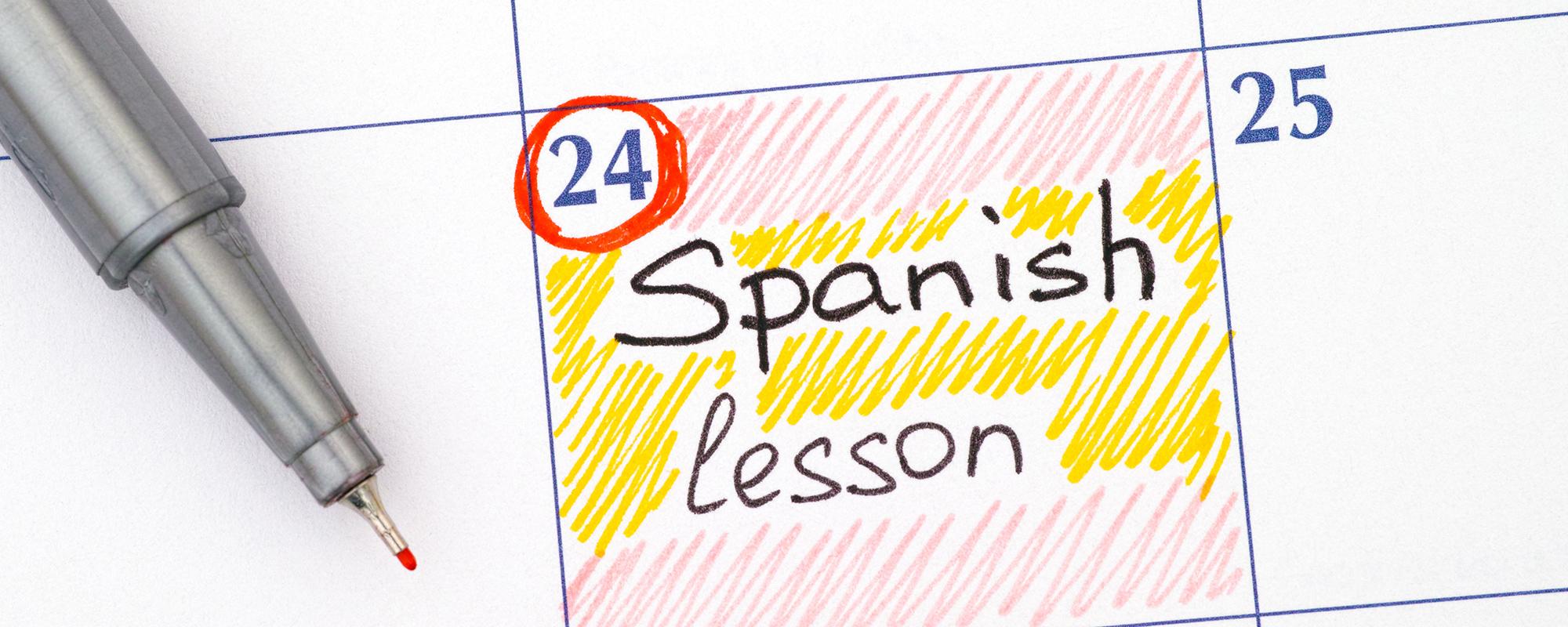 Make your goals realistic
Remember, resolutions don't have to last a year. In fact, setting smaller targets will make you more likely to stick to them - and you can always do more than one. Also try and phrase them as actions rather than the end target, i.e. 'Do two Spanish lessons per week' vs 'Learn Spanish' . This will be easier to track and you're less likely to feel de-motivated if you're not seeing results quickly.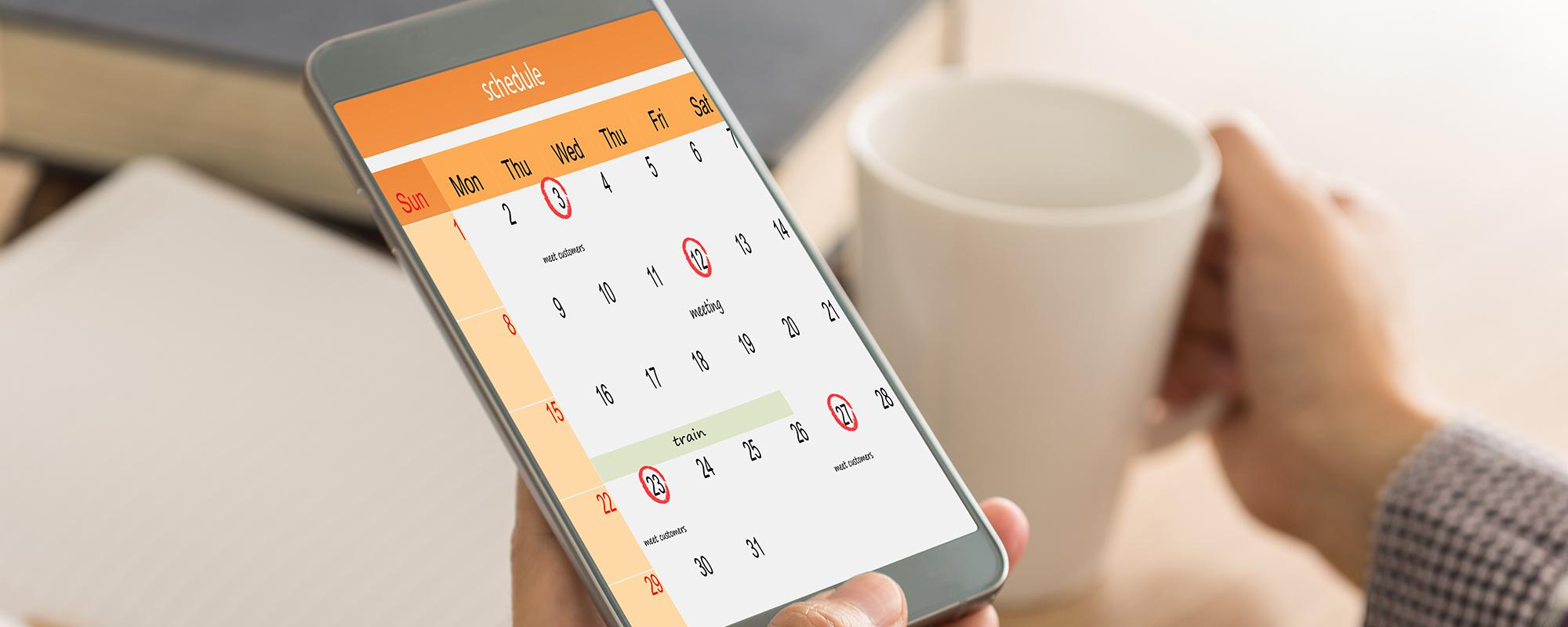 Keep track of your progress
Whether it's through a diary, notes on your phone or even a vlog, make sure you keep a note of your progress. Celebrating any milestones that you reach will help keep you motivated towards your end goal. Not enjoying what you're doing? Switch to something else! Resolutions are all about trying new things - they should be totally guilt-free and most importantly fun.
Why buy at Argos?