New home essentials
All the kit you need to make your move as easy as possible.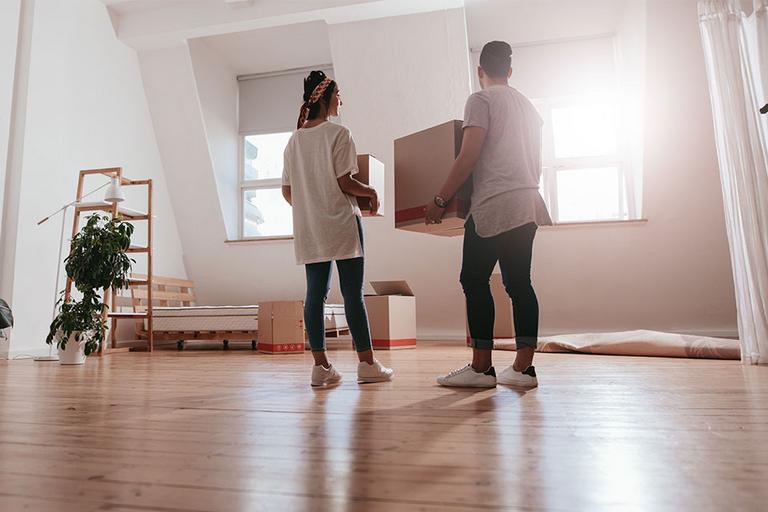 Moving boxes and bubble wrap
Whether you've done it all before, or you're moving for the first time, it's always best to pack earlier than you think you need to. We've got boxes, big and small, to help you keep all your stuff secure before the big day.
New home essentials
There's lots to think about when moving home, especially if you're moving out for the first time. We've some picked out the essential stuff you need, the nice to haves and equipment that can help with those just-can't-wait DIY jobs.
Home starter packs and DIY
Tick a few key items off your checklist with our multi-packs and starter kits. And if you want to get straight into improving your new home, there are lots of tools that can help you get the job done.
Room by room - what you need to buy
Living room
Somewhere to sit will be top of the agenda for furnishing your living room. Pick carefully, considering comfort and appearance, as this is probably the room you, and guests will spend the most time in.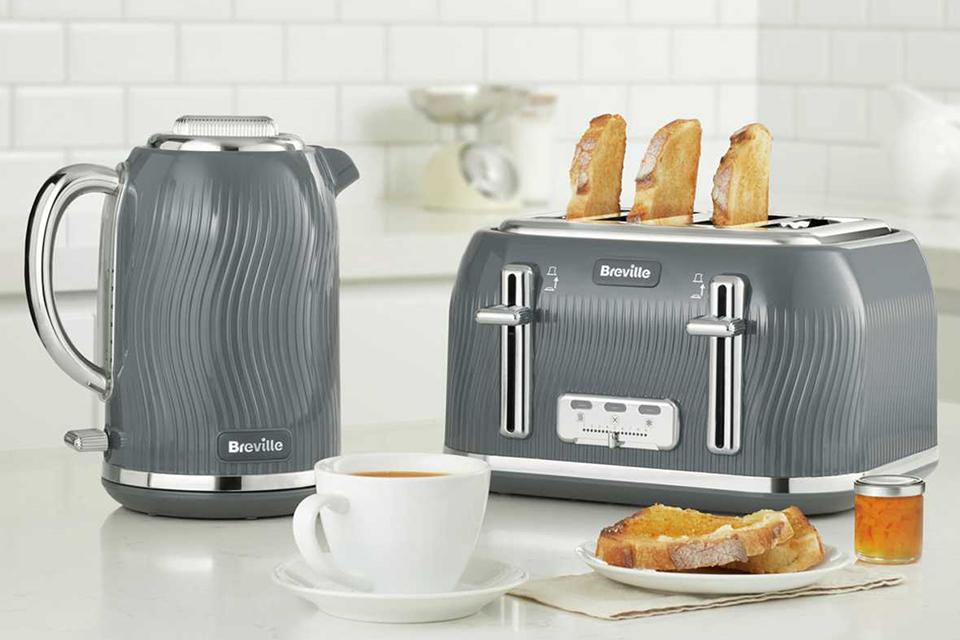 Kitchen and dining
After all the stress of moving you're going to want a cuppa, so make sure you've got your kettle ready. And if you can't be bothered to cook properly (we don't blame you), toasters and microwaves will come in handy.
Bedroom
The first thing you're going to want to sort out for your bedroom is a bed or at least a mattress, so you've got somewhere comfy to sleep after all your hard work moving into your new home.
Bathroom
With your bathroom, it's all of the smaller things that will come in the most handy initially. Make sure you've got a shower curtain, small bin, toilet brush, towel rail or hook and a toothbrush holder.
Utility room
Dedicated space or not, you won't want to skip on utility room items. Doing laundry is one of those jobs that will always need doing, so make sure you're equipped with a washing machine straight away. And if the weather isn't great (and let's be honest that's highly likely) you'll need a way to dry them indoors too.
Garden
Give your new garden the love and attention it deserves by visiting our garden inspiration hub. See all the tools you need to keep your garden in tip-top condition, as well as ideas for sprucing up your outdoor space.
Top tech for your new home
The best tech for all your entertainment, security and smart living needs.
What to buy when
More help and inspiration
Why buy at Argos?