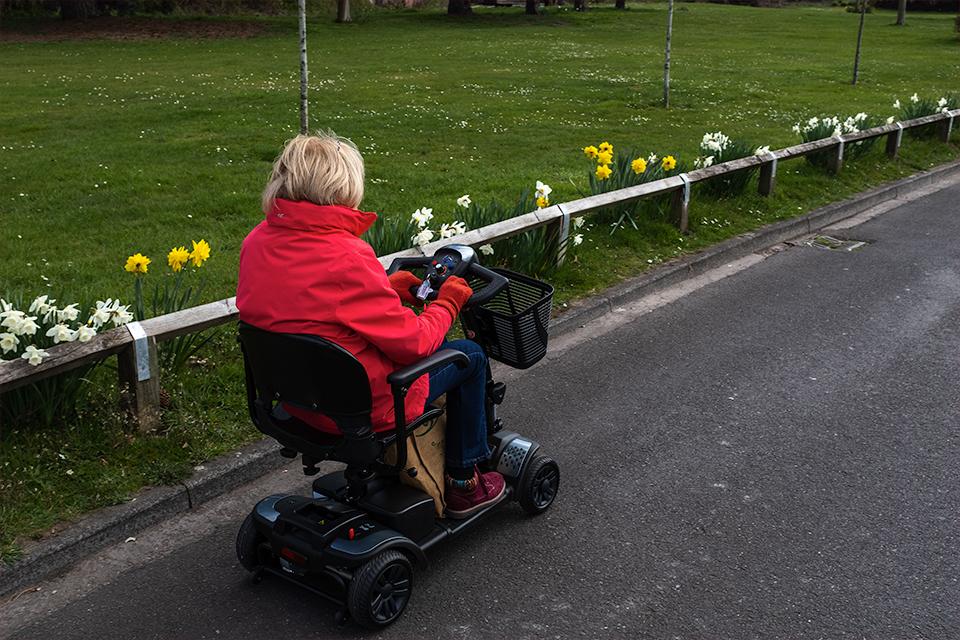 Why buy a mobility scooter?
If you experience pain or tire when walking short distances, getting out and about under your own steam can be challenging.
For many adults with limited mobility, a mobility scooter gives them the freedom to travel independently in their local area, whether that's to visit friends and family, pop to the shops or just get some fresh air.
Other pros are that they are easy to drive (no need for a driving licence), and they don't require the upper body strength that a wheelchair does.
While they're not suitable if you have sight or hearing difficulties, they offer many a convenient and safe way to travel short distances.
What are the different types of mobility scooters?
Some models are roadworthy, while others can only be used on pavements, so it's worth considering where you will use your scooter so that you buy the right type.
Class 3 mobility scooters
These scooters are designed to travel up to 4mph on pavements and 8mph on roads, and have features like mirrors and indicators to make them roadworthy. They're ideal for travelling that little bit further but must be registered with the DVLA using a V55/4 or V55/5 form.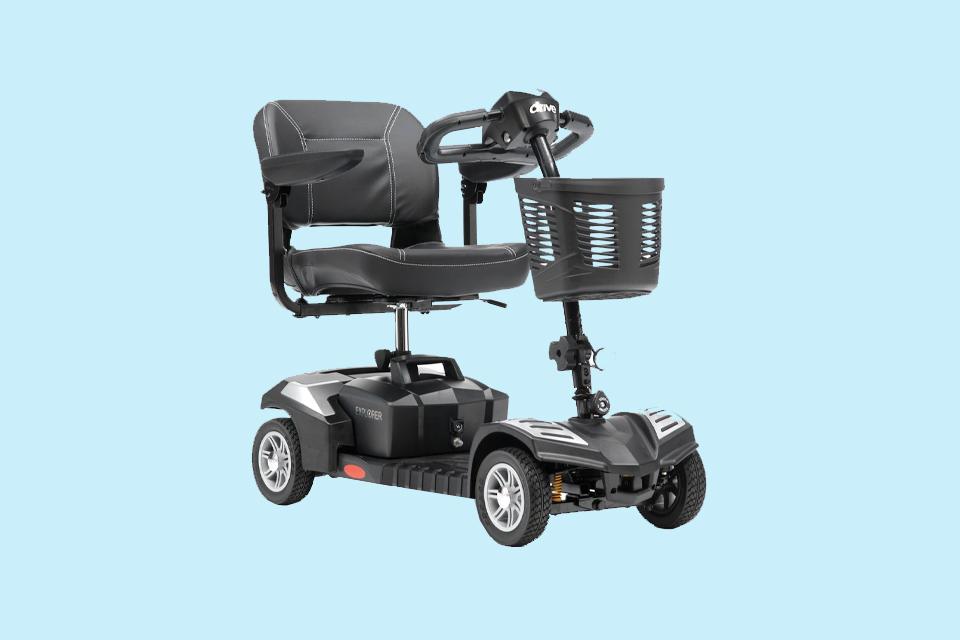 Class 2 mobility scooters
Class 2 scooters are designed to be used on pavements and footpaths. They have a maximum speed of 4mph, making them perfect for all those day-to-day outings.
Folding mobility scooters
These Class 2 mobility scooters are designed to fold into a more compact form, that can be transported in the boot of a car, or conveniently stowed away at home. They may have a narrower seat width and lower weight allowance vs non-folding models, so check these measurements before you buy.
Mobility scooter considerations
Answering these questions will help you narrow down your choice of mobility scooters.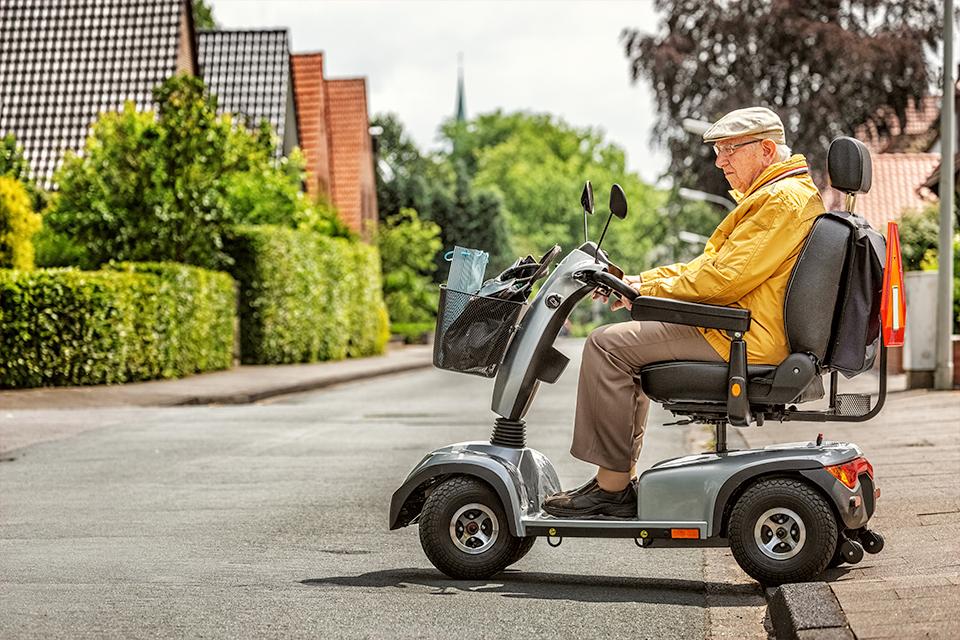 Where will you be driving your mobility scooter?
To get around your local area, will you need to travel on roads? If so you'll need to buy a Class 3 mobility scooter. If you're only going to be using pavements, opt for a Class 2 mobility scooter.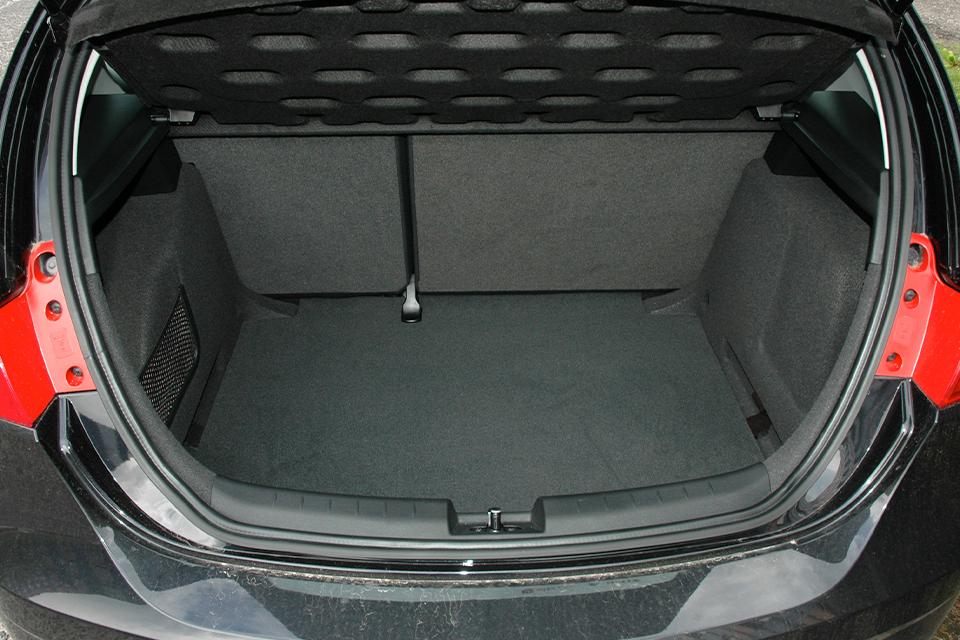 Will you need to transport the scooter in a boot of a car?
For day trips out or visits to further afield family and friends, it can be handy to have a mobility scooter that folds into a more compact, and boot-friendly shape.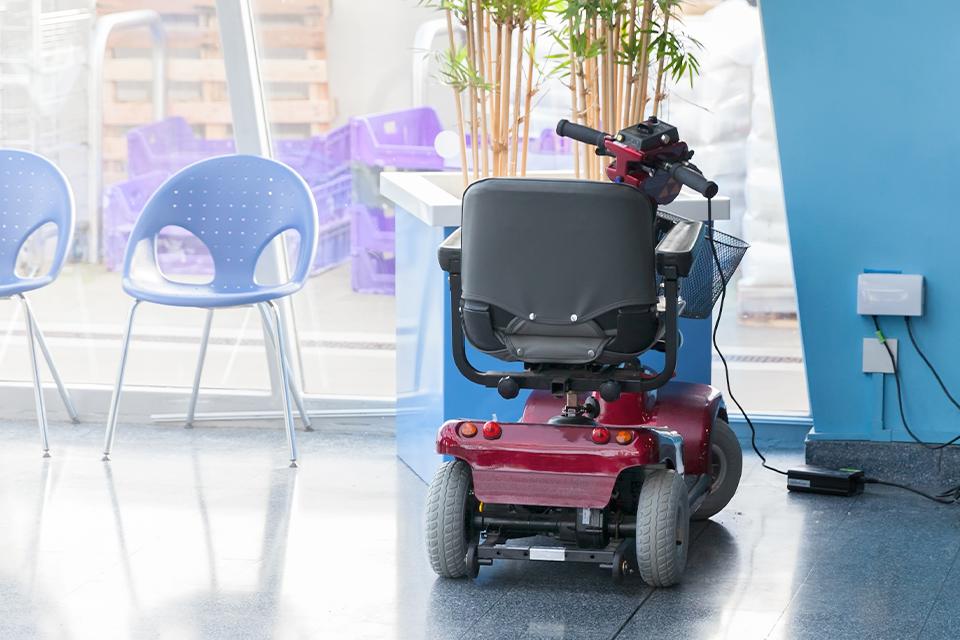 Where will you store and charge your scooter?
Mobility scooters need charging, so it's important to consider where you will store your scooter at home. If you are able to park it near a mains socket, you can pick a model that can be charged 'on-board'. If it is more convenient, you can choose a scooter that lets you remove the battery pack to charge it.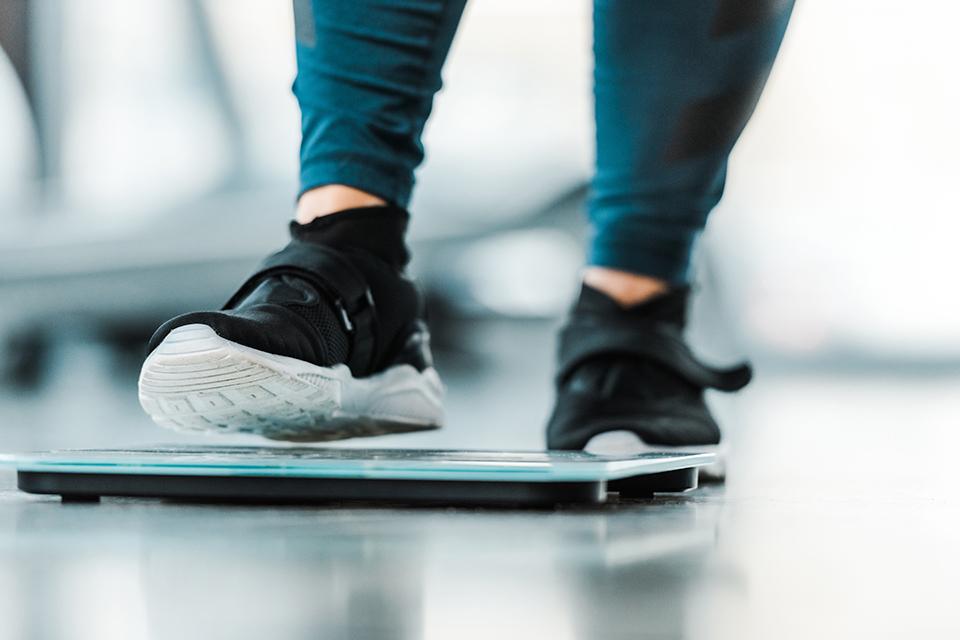 What are your measurements?
Make a note of your weight and the width of your hips when sitting down (plus a couple of inches for comfort) before you start shopping. Check that your chosen scooter fits your required measurements.
Mobility scooter accessories
Mobility scooter cover
Keep your mobility scooter clean and dust free with an easy-to-fit sheet.
Mobility scooter bag
Useful for groceries or any on-the-go essentials, this bag fits to your scooter with adjustable Velcro straps.
RADAR key
Useful for when you're out and about, this gives you access to over 10,000 locked public disabled toilets.
Mobility scooter advice
Safety
See and be seen - ensure your scooter's lights are working, invest in reflective clothing and avoid loose-fitting accessories, which could get caught.
Charging
A full charge will allow your scooter to travel its maximum distance. The weight on your scooter and your chosen route may affect this, so keep your scooter fully charged.
Insurance
It's recommended to take out third-party insurance as a minimum. As well as being covered for theft or damage.
Maintenance
Check your wheels, headlights and indicators regularly. Your scooter needs to be serviced annually, as well as renewing your disabled tax disc for class 3 scooter users.
Highway Code
Plan your route so it's safe and accessible. No footpath? Then travel in the same direction of traffic, following traffic lights and other road instructions. And remember, pedestrians have right of way.
Taking any medication?
Ask your doctor or pharmacist before you start driving, and avoid driving when taking any tablets that cause drowsiness. Do not drive if you are under the influence of drugs or alcohol.
You may also be interested in
Why buy at Argos?