Football ready
Get set for a summer of action.
In partnership with
Get involved
Watch all the sport this summer
4K televisions
A 4K Ultra HD TV creates images using 8.3 million pixels - 6 million more than full HD. This means every image on a 4K TV brings to life superior quality pictures with more depth and more clarity. The ultimate viewing experience.
QLED televisions
Quantum dot LED TVs give the brightest viewing experience of any screen with over 1 billion colours possible. QLED screens also never degrade so you're guaranteed a long lasting TV to watch all the sport you will ever want.
OLED televisions
Organic LED TVs are very different from LCD TVs as each individual pixel creates its own light which can be switched on or off. This means you'll always be getting fantastically colourful images, even at a wide viewing angle, perfect for the whole family.
Discover our fantastic ranges
Shop televisions by size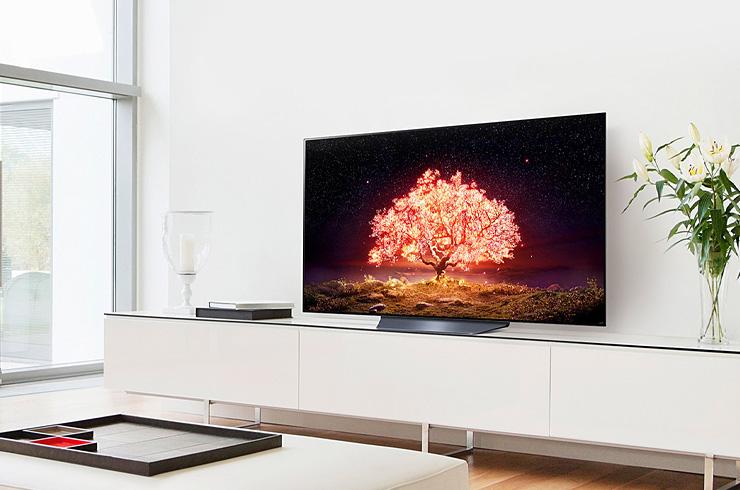 Up to 12 months to pay on selected TVs with the Argos Card. Representative 34.9% APR variable
Credit subject to status. T&C's apply.
Create the stadium experience
Soundbars and speakers
With our fantastic range of soundbars and speakers it will feel like you're pitchside, in the middle of the crowd.
TV accessories
Create the perfect viewing experience with our range of TV accessories, from wall mounts to get the TV into the perfect spot to that crucial cable that you've been missing.
Enjoy the football together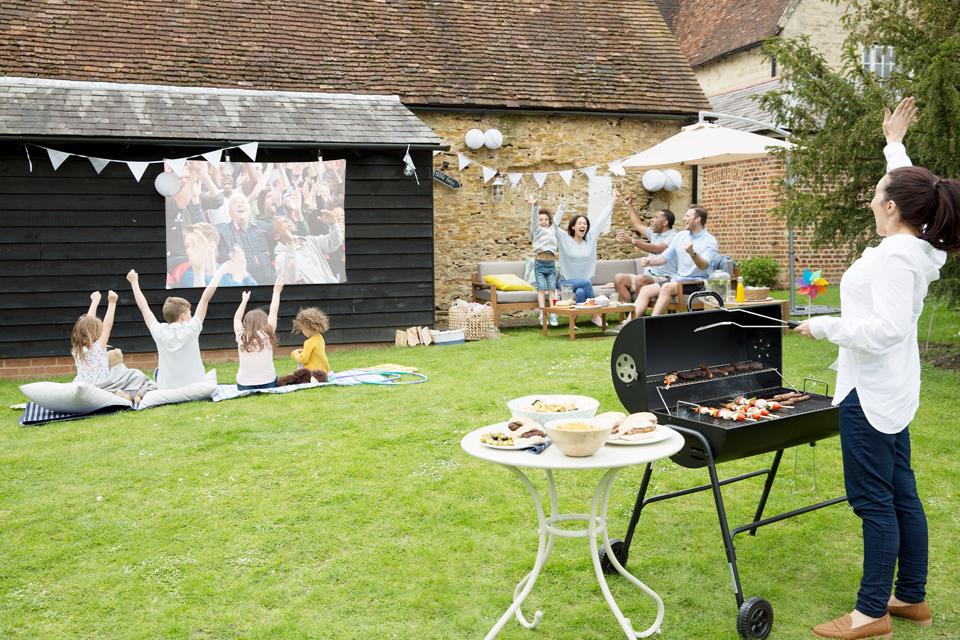 Have fun with the family
It doesn't matter if you are football crazy or just watch the odd match, it's always lovely to get together and enjoy a game with friends or family.
We've all you need to make home feel like a stadium and even some great ideas for throwing the perfect summer football party.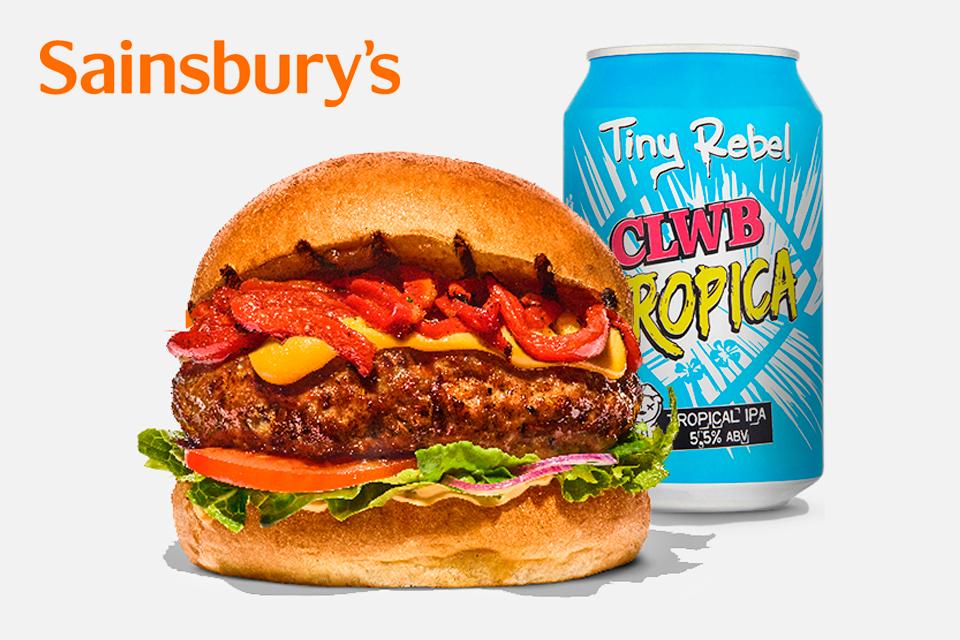 Back these winners
Find everything you need to enjoy the sport this summer from snacks and drinks to fantastic recipe idea with Sainsbury's.
Shop the summer of sport range
Why buy at Argos?
Are you ready to enjoy your summer of sport this year? No matter what you love, we've got everything you need to enjoy the summer of sport. Whether that is football, tennis or even badminton we've got what you need to enjoy every moment.
For the best experience you need to have a home entertainment setup that puts you right in the middle of the action. If you've got the TV of your dreams then put it in the right place using one of our TV stands or a TV bracket, that way you can make sure the whole room can get a great view. Add one of our home cinema systems into the mix and you'll hear every stroke, kick, or serve and the roar of the crowd will make you feel like you're there in person.
A comfy sofa is a must for making the most of sport coverage and we have plenty for you to choose from, no matter what your preferred aesthetic is. Whether you want a corner sofa for the whole family to fit on, or a reclining sofa so you can kick back and get immersed in the game, you'll find what you need at Argos.
Of course, if you're feeling inspired to get out there and take part in a sport yourself we also carry a huge selection of sports equipment. So whether you're after boxing or football equipment or football training ideas to try out we've got you sorted.