Trending now
Multifunctional spaces
Cleverly-placed furniture and multi-tasking pieces to eliminate the crammed space problem.
Get the look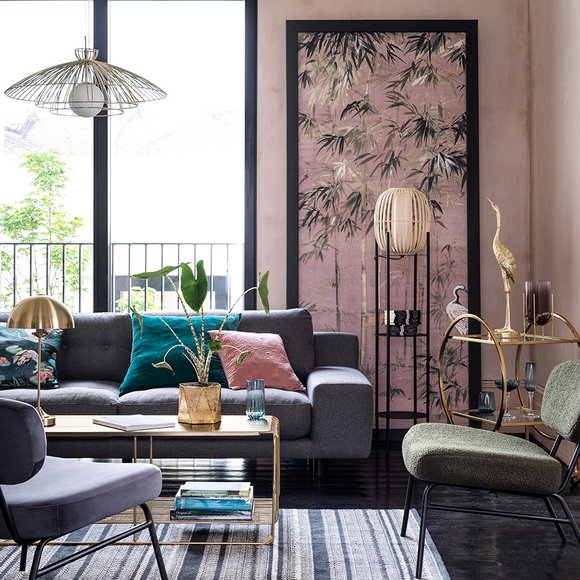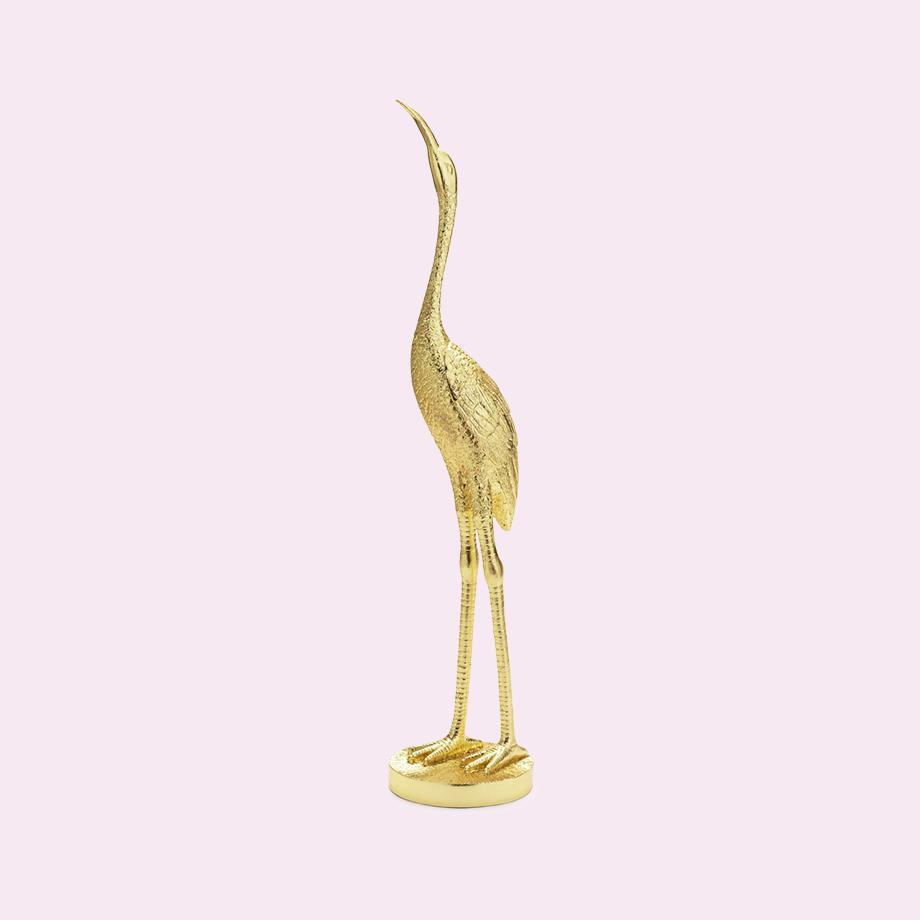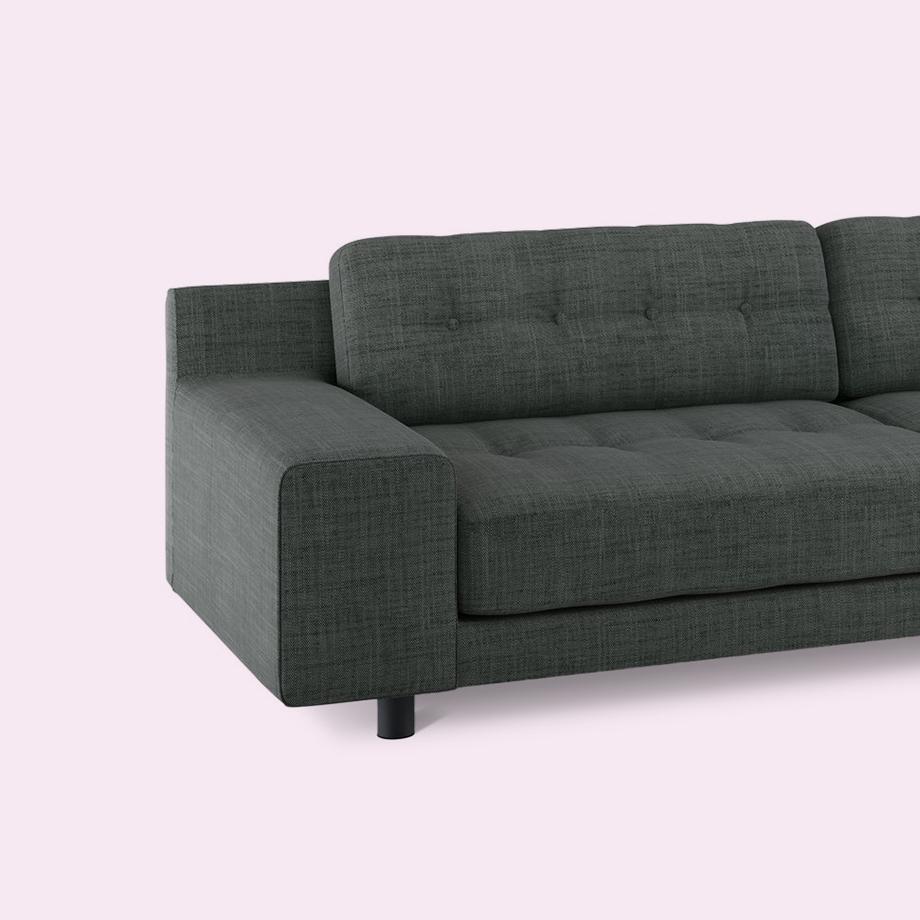 Step into Japan with japonica
Our japonica trend takes you on a journey filled with brass accents, crane motifs, faux bamboo and patterns inspired by Japanese landscapes and traditions. Elevate your interiors with its jewel-toned palette and bold sophistication.
Manor house
Merging classic country manor with contemporary design. A medley of red, orange and gold adds warm opulence, while woven rugs and plush fabrics bring cosy luxury.
Folklore
Stripped back sophistication where nature is the leading role. Feel calm surrounded by tactile seagrass, cane and woven textures which add warmth to light and airy spaces.
Studio
Energising colour palettes, architectural shapes, modern and practical pieces play a part in this uplifting look.
Luxe living
Layering soothing greys with indulgent textures and pops of jewel-tones for laid-back luxury.
Furniture & storage
On-trend styles packed with handy hiding spots.
Choose a sofa
The squishy centrepiece to most lounges, the sofa sets the scene for movie marathons, catch-ups with a cuppa and Sunday snoozes... so picking the right one is important. We're here to help.
Get winter-ready
How to create a cosy home
Cosy comes in all shapes and sizes. So, whether you cocoon yourself in comfort for some quality time for yourself. Snuggle down with a good book, grab a hot choc and light a candle or two. Or create a fort of blankets and cushions for family snuggles and a film, we've got the kit to help with the cosy.
Cabin retreat
Hand craft your own serene escape with help from our cabin retreat trend.
No frills, only a soothing palette of green, terracotta and organic, earthy hues. Designed to comfort and instil a feeling of calm as you cosy down for a peaceful winter. Time to take a deep breath…and relax.
Accessories
Your gallery
Just bought new Argos stuff for your home? We'd love to see how you're making it your own. Tag @ArgosHome on Instagram with #argoshome to get your photo featured below. Tap the photo to shop for the items.
Tap Photos
To view and shop items
More room ideas...
Why buy at Argos?