2021 Film releases
Get the latest scope, newest release dates and must-have merchandise for the biggest blockbuster movie releases.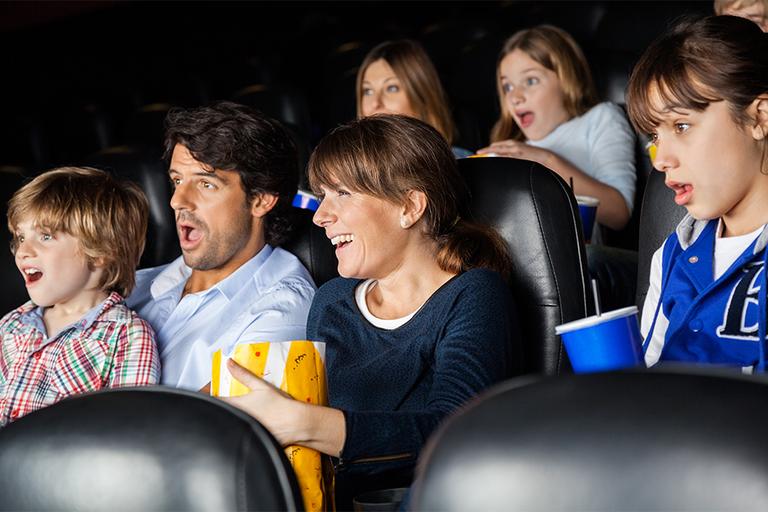 Claim your super reward!
Spend £25 or more on LEGO® Marvel sets.
Competition ends 5 January 2022.
Check out these latest releases out now and coming soon!
Spider-man: No Way Home
It's not a secret anymore. Everyone knows that Peter Parker, is Spider-Man. Now, being unable to separate his normal, everyday life, from the relentlessness of being a superhero, he turns to Dr Strange for help. However, things don't go to plan. and become even more dangerous than before, forcing Peter to determine what it really means to be Spider-Man.
Encanto
When a candle blesses the Madrigal family with an enchanted house, each child is given a magical gift that is unique to them. Except for Mirabel. But when that magic and their home is threatened, Mirabel may be the only hope to save it.
Ghostbusters: Afterlife
Introducing the next chapter in the Ghostbusters universe. When a single mum and her two children arrive in a small town, they realise they have a connection with the original Ghostbusters and discover a secret legacy left behind by their grandfather.
Worlds to discover
Film release calendar
Get excited for these new movies due for release over the next few months.
The Matrix: Resurrections
Movie night done right
Everything you need to bring films to life and enjoy a cinema experience in your own home.
Why buy at Argos?