2022 Film releases
Get the latest scope, newest release dates and must-have merchandise for the biggest blockbuster movie releases.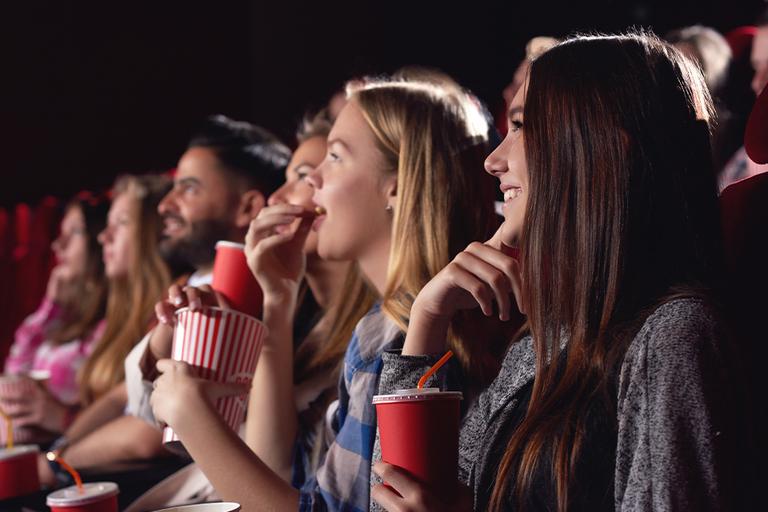 Check out these latest releases, out now or coming soon!
Spider-Man: No Way Home
It's not a secret anymore. Everyone knows that Peter Parker, is Spider-Man. Now, being unable to separate his normal, everyday life, from the relentlessness of being a superhero, he turns to Dr Strange for help. However, things don't go to plan, and become even more dangerous than before. Forcing Peter to determine what it really means to be Spider-Man.
Encanto
When a candle blesses the Madrigal family with an enchanted house, each child is given a magical gift that is unique to them. Except for Mirabel. But when that magic and their home is threatened, Mirabel may be the only hope to save it.
Uncharted
Based on the renowned video game series, street-smart Nathan Drake is on his first treasure-hunting adventure with his witty partner Victor 'Sully' Sullivan. They are in pursuit of 'the greatest treasure never found, which might also lead them to Nate's long-lost brother.
Worlds to discover
Film release calendar
Get excited for these new movies due for release over the next few months.
Movie night done right
Everything you need to bring films to life and enjoy a cinema experience in your own home.
Why buy at Argos?