Which laptop to buy?
From power to portability, find a laptop that meets your social, gaming and work needs.
Shop all laptops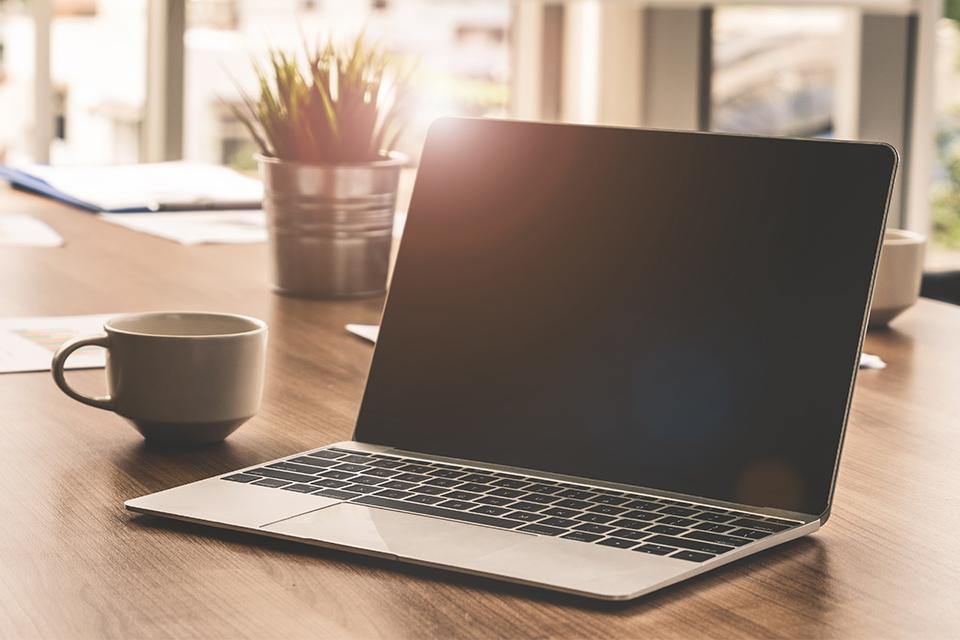 Types of laptop
Whatever you need a laptop for...
Laptops in depth
Still not sure what to go for? Our in-depth guide takes you through all the important bits, like screen size, operating systems, processors and graphics cards.
Screen size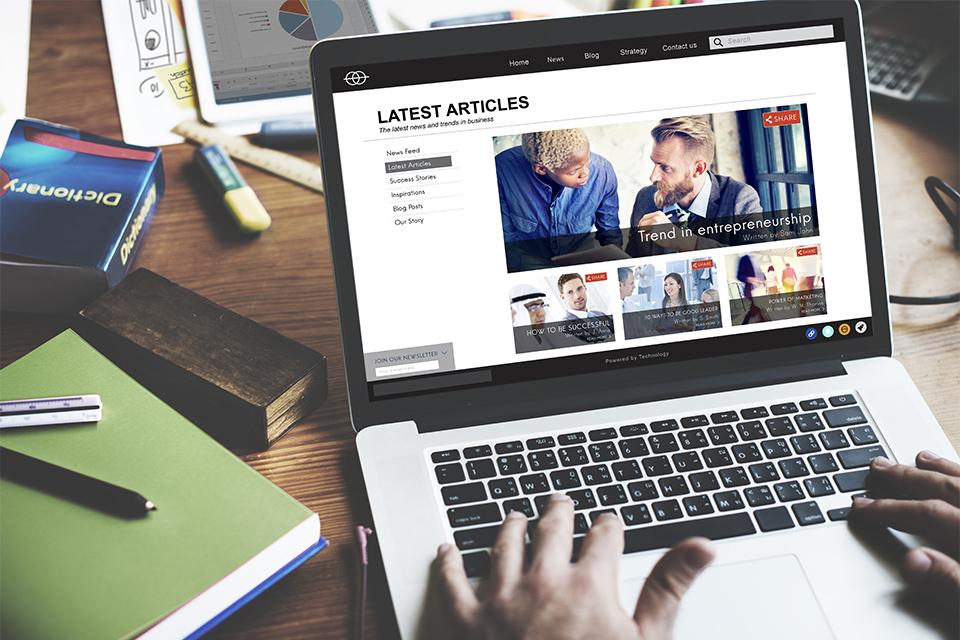 What screen size should I go for?
- 10" to 14" - Perfect for use on-the-go. They're light, easy to carry in a laptop bag and take up less space on a desk, train, or wherever you are. They can be less suited to gaming, editing and getting the best film or TV experience.
- 14" to 16" - The most common screen size. Portable enough to take with you, but also suitable for sitting on your desk at home or at work. The screen is big enough to enjoy games and movies, without feeling too big or chunky.
- 16"+ - The ideal compromise between a desktop monitor and portable device. They're perfect for creative types and gamers who don't want to be confined to one location, but a little too large and heavy to take on your commute.
Operating system
With three main operating systems to choose from, discover which one will suit your computing needs.
Windows
The most commonly used OS and likely the one you are most familiar with. Compatible with popular Microsoft Office apps, such as Word and Excel, but you may need to buy the subscription separately. Most popular for gamers.
MacBook
macOS is a clean and well-designed alternative to Windows and only used in Apple products. It's also easy to sync them up with any other Apple devices you might own.
Chromebook
An internet based laptop that uses Chrome OS. They have very little physical storage space, which makes them super fast for browsing and web-only tasks. The downside is that you can't play games or use many offline apps. Perfect if you just want to use the internet or online office apps like Google Docs.
What storage do I need?
What's the difference between SSD and HDD?
HDD (hard disk drive) and SSD (solid-state drive) are the main types of storage that come with a laptop. How much you need and what type depends on what and how much you plan to keep saved.
SSD is best if...
-You need to access your files quickly.
-You don't need more than 256GB storage.
-You don't mind paying extra for faster load up and file access.
HDD is best if...
-You need up to 1TB of storage.
-You want to save lots of TV shows, films or games.
-You want greater choice of laptop.
What is a processor?
The brain of your PC
The processor, or CPU, controls how your laptop runs and how well it performs. Most processors are produced by either Intel or AMD. A better processor means faster performance and greater multitasking.
Basic processors
- Intel: Celeron, Pentium.
- AMD: A4, A6, A9
Mid-range
- Intel: i3, i5.
- AMD: A10, Ryzen 3, Ryzen 5
High performance
- Intel: i7, i9
- AMD: Ryzen 7
Discover Intel 10th Gen
10th Gen Intel Core processors are built to learn and adapt as you use them with their smart AI technology. Also featuring Thunderbolt 3, 4K HDR, Intel Wi-fi 6 and newly designed CPU and GPUs, they will enable you to get things done more rapidly and efficiently than ever before.
Desktop buying guide
For more technical information, check out our desktop buying guide for all you need to know.
CPU - all you need to know
Clock speed and turbo boost
The clock speed defines how fast a processor is. Clock speed is measured in GHZ and the more it has, the faster it will run. Processors with turbo boost have an extra advantage, as they can increase speed to meet the needs of more intense tasks.
Cores
Processors will either have 2 (Dual-core), 4 (Quad-core) or 8 (Octa-core) cores. Cores are essentially mini-processors and the more cores your laptop has, the better it is at multitasking, as it can assign more cores to different tasks.
RAM
RAM also affects the speed and performance of your laptop. Your options will be 2, 4, 8 and 16GB. Having more RAM makes it easier and quicker to access your files and programs.
Graphics card
Integrated or shared graphics cards run using a laptops RAM. This is better for people who like to watch films or play basic games. For high performance gaming a dedicated graphics card will offer far better visuals.
Staying safe online and looking after your laptop
*Argos Monthly Care, Argos Breakdown Care, Argos Jewellery & Watch Care and Argos Replacement Care are provided by Domestic & General Insurance PLC.
Tried, tested and user recommended
Customers always know best, so why don't you take a look at what they have to say about our laptops?
Additional computer help
More guides and help that you might find useful.
Time for an upgrade?
Spread the cost with the Argos Card.

Representative 29.9% APR variable.

Credit subject to status. T&Cs apply.
Why buy at Argos?