Stumped for ideas? Here are some toys and activities grouped by age.
Entertain the kids with arts and crafts
Set your kids up to create, make and display. Whether it's painting or colouring, modelling or stickers - this is a wonderful way to inspire their creativity.
Mess-free creativity
Getting creative doesn't have to mean getting messy. Let them show off their arty side. There are lots of sofa-safe art kits that are designed to stay tidy, from magnetic doodle pads to water doodle mats. No mess, only fun.
Ready, set, create!
Pick one of their favourite activities and get your young artists creating. Painting, sewing, modelling, or perhaps Aquabeads - they may take a little patience but they're great for focusing kids' attention.
10 more fun indoor activities for rainy days
Make the most of rainy or cold days. Pick a new hobby, perfect a skill or simply sit back and play some games.
1. Construction toys
Construction toys spark creativity as your child builds, stacks, and explores possibilities of what could be.
2. Explore STEM
Science, Tech, Engineering, and Maths - pick from a choice of STEM toys and boost skills such as counting, coding, programming, or experimenting.
3. Set up a study station
Create a pocket of productivity. Pick a kids' play table or a more grown-up desk for teens.
4. Play games
Set up a race track or simply make up games to keep them busy. Short on ideas? Crack open a new board game for hours of family fun.
5. Explore doll houses
Go on endless adventures acting out stories with your doll besties in their own house. Playtime just got more fun.
6. Get dressed up
From Rapunzel to Batman to Elsa - let your kid be their favourite character for a day. Add face paints and accessories. Your kids will love it.
7. Get out the toy box
Don't get bored if your week off is a wash-out! Check out our great range of indoor toys for younger children.
8. Have an indoor picnic
Indoor picnics can be just as fun. Spread out a comfy rug or build a den using sheets, blankets or a teepee. A cosy hideout, this also doubles as a great reading nook.
9. Active video games
Got a games console? Video games are not just for sitting down. From dancing to tennis, there are loads of active video games for some full on family fitness.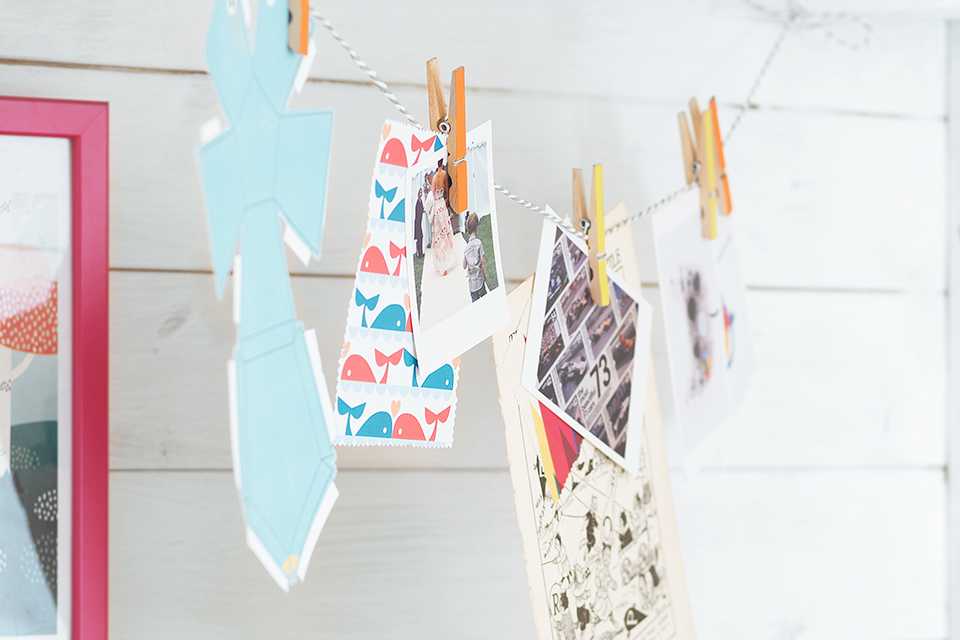 10. Create an art gallery
Peg up paintings and display in mini exhibits around the home. Make tickets and invite the family to take a tour.
Need some fresh air? There are lots of fun activities to encourage kids to keep fit and burn off that energy.
8 fun outdoor activities for the whole family