Sing your heart out and recreate a karaoke booth experience at home. We've got all the info you need to find the right karaoke machine to help you hit those top notes.
Karaoke parties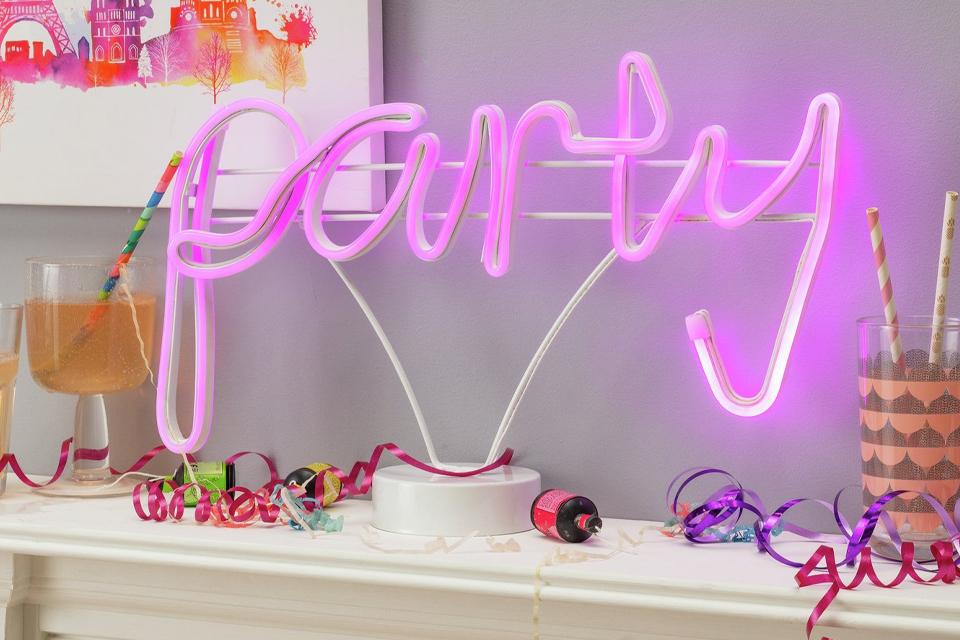 Don't dance in the dark...
Just can't get enough? Recreate that awesome atmosphere with these essentials: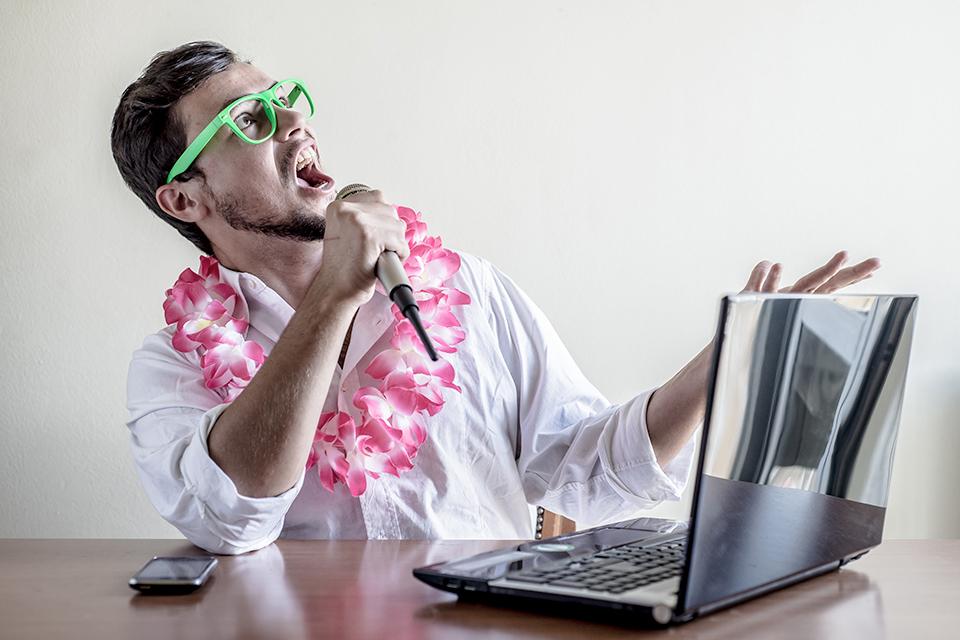 Karaoke at home
Keep the party going and follow these steps to set up a zoom karaoke party:
Download the Zoom app
Set up a room on Watch2Gether and save the link – this'll allow you all to see the same video
Send an invite out with both links
Search for songs on the Watch2Gether room search bar and use the + to add your song to the queue
All non-singers need to mute
When your song comes up, sing your heart out!
Karaoke machines
Which karaoke machine do I want?
Kids karaoke
Don't stop them now! Designed with their favourite characters, these lightweight karaoke machines mean they can pick up the mic anywhere. Start them off with the demo CD, let them record themselves or plugin some headphones (just in case).
The headliners...
Over to the judges...
Karaoke machine features
Light up, light up
From a tower of lights or disco ball effect to built-in LED light shows, you can sing and dance all night long.
Bluetooth enabled
Bluetooth allows you to easily pair up to your smart device to source songs, or Chromecast the lyrics to your smart TV.
Record yourself
Use the self-record feature or plugin a USB to record your performance, listen back and perfect - you'll be Mariah in no time.
Voice effects
Take your singing one step beyond and have fun with different voice and echo effects. Or play it safe with auto-voice control.
Karaoke CDs
Not sure where to start? These karaoke machines include demo CDs with your favourite karaoke classics.
Built-in displays
Feel like a pro popstar and sing straight from the autocue. Designed with displays, you don't need to connect other devices.
Getting started
How to set up your karaoke
Most karaoke machines have a similar set-up and will come with the bits you'll need. If needed, use an AUX cable to attach your machine to non-Bluetooth devices and speakers.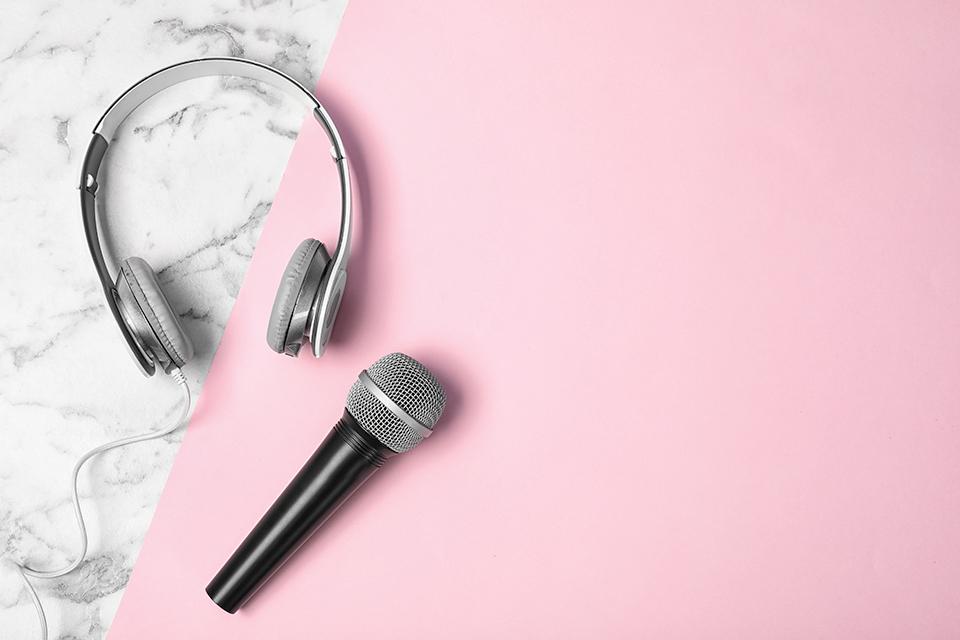 What you'll need
We recommend checking what's included, but there are a few extras you might need: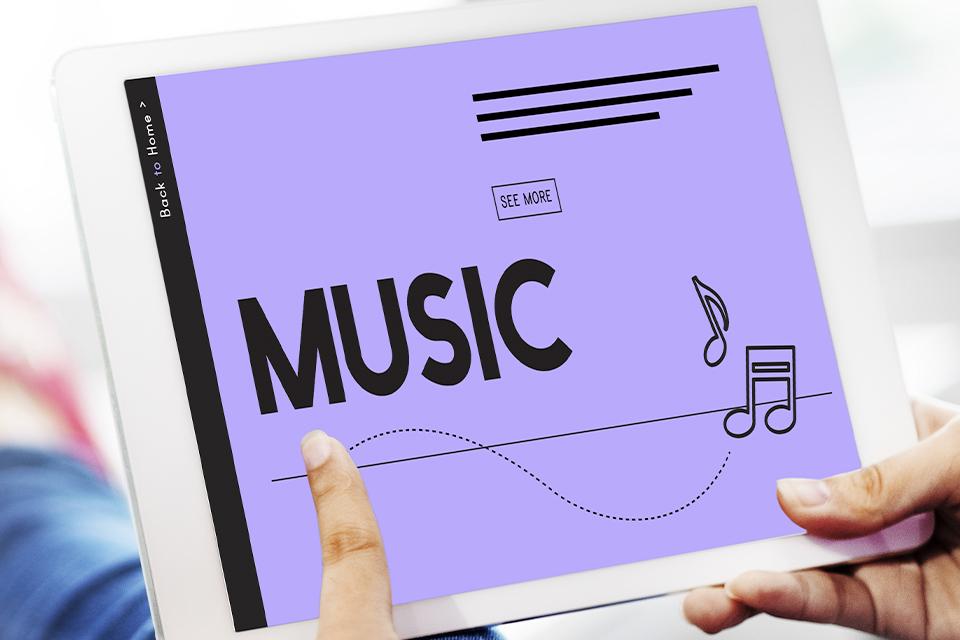 Put your records on...
If you're looking for the best karaoke songs, here are some places to start:
Lucky Voice / Easy Karaoke app
Spotify
YouTube
Google
Karaoke CDs
Karaoke classics...
Here are some of the most popular karaoke songs to warm up your vocal cords:
Africa - Toto
Purple rain - Prince
I Want It That Way - Backstreet Boys
I Wanna Dance With Somebody - Whitney Houston
Love Shack - B-52's
Livin' On A Prayer - Jon Bon Jovi
I Will Survive - Gloria Gaynor
Bohemian Rhapsody - Queen
Don't Go Breaking My Heart - Elton John
Rehab - Amy Winehouse
The Real Slim Shady - Eminem
I Think We're Alone Now - Tiffany
Mr Brightside - The Killers
Summer Nights - Grease
Last Nite - The Strokes
More guides & advice
Why buy at Argos?