Staying safe from scammers
There are many different types of scam out there, know the warning signs to look out.
Staying safe from scammers.
Most of us will be targeted by scammers at some point. Their goal is to trick us into giving them our money, or revealing personal data they can use to steal from us. To avoid getting caught, read our helpful tips below.
How to spot a scam
Have you been contacted out of the blue?
If you've never heard of the organisation, and you haven't been in touch with them before, you should be suspicious.
Do they want money upfront?
A common scammer's tactic is to ask for some money upfront with greater rewards following later. If this happens, it's almost certainly a con.
Does it sound too good to be true?
...it probably is. Be sceptical of claims of easy money and big prizes, especially if they ask for you to give money or your bank details.
Are you being pressured?
No organisation should require an answer straight away. If they put you on the spot, refuse. If they're legitimate, they'll be happy to wait.
Is their spelling and grammar bad?
Ignore any mail, emails or websites with lots of errors. Legitimate organisations know better.
Do they want you to keep it secret?
Organisations normally want publicity for special offers or competitions. They'd never ask you to keep secrets from friends and family.
Did they use your real name?
Organisations who've obtained your details legitimately will refer to you by your first name or surname, rather than 'dear sir' or 'hello madam'. And they'd never refer to you by an online username or nickname.
Do they want your personal details?
Don't give personal details to anyone if you're not sure who they are, especially if they're asking for bank details. Anyone contacting you should have some details already - ask them what they know and how they got that information.
Can you get their details?
Organisations shouldn't hesitate to offer a phone number or address. They should have a landline, not a mobile number (beginning 07) or premium rate number (beginning 09).
Be wary of PO Box addresses - that won't tell you their location. If someone shows up at your door, ask for ID. Don't trust a number or address you get on an email or letter, use the details they have on an official website.
Phone scams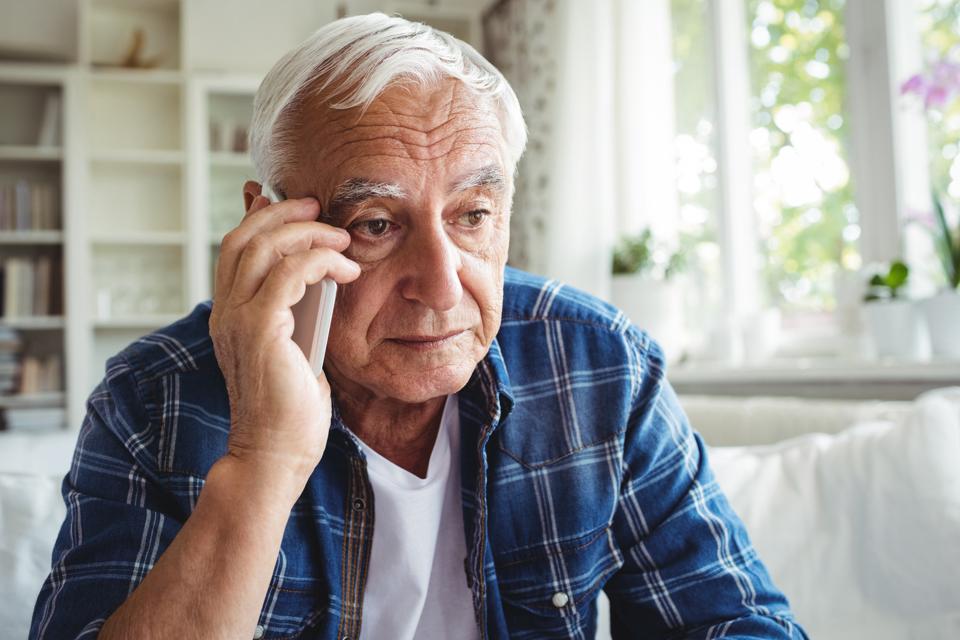 Common scams
Your computer software needs updating
You've won a prize
Compensation claims
Debt problems
Tax problems / refunds
Pensions or investment opportunities
Problems with a bank or user account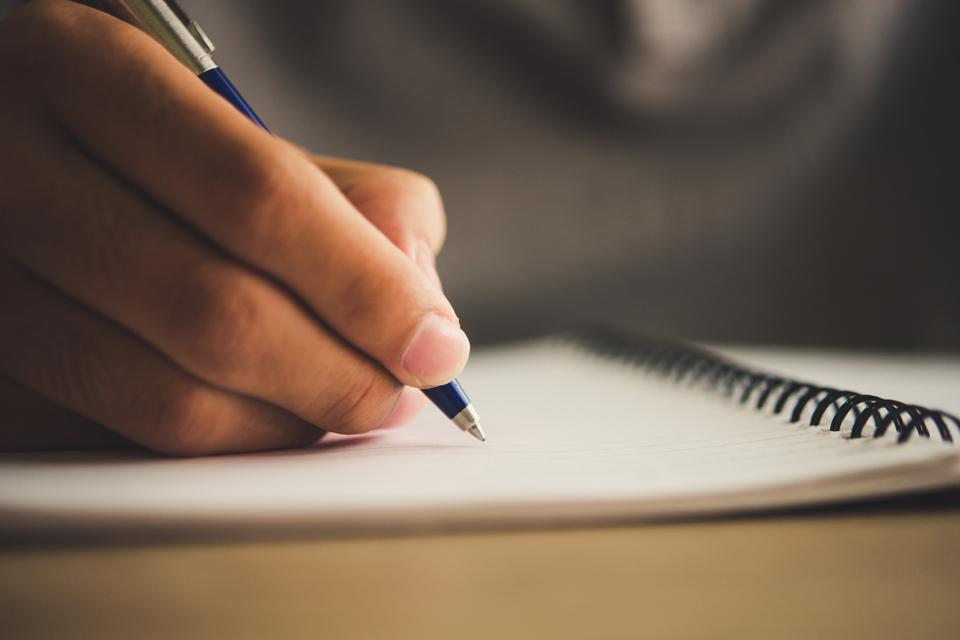 Warning signs
If it takes a long time for the caller to answer when you pick up
You've never heard of the company before
They pressure you to act immediately
They ask for bank details or your pin
They ask you to install software
They wouldn't normally contact you by phone
Call blocker phones can help you reduce nuisance calls.
Email scams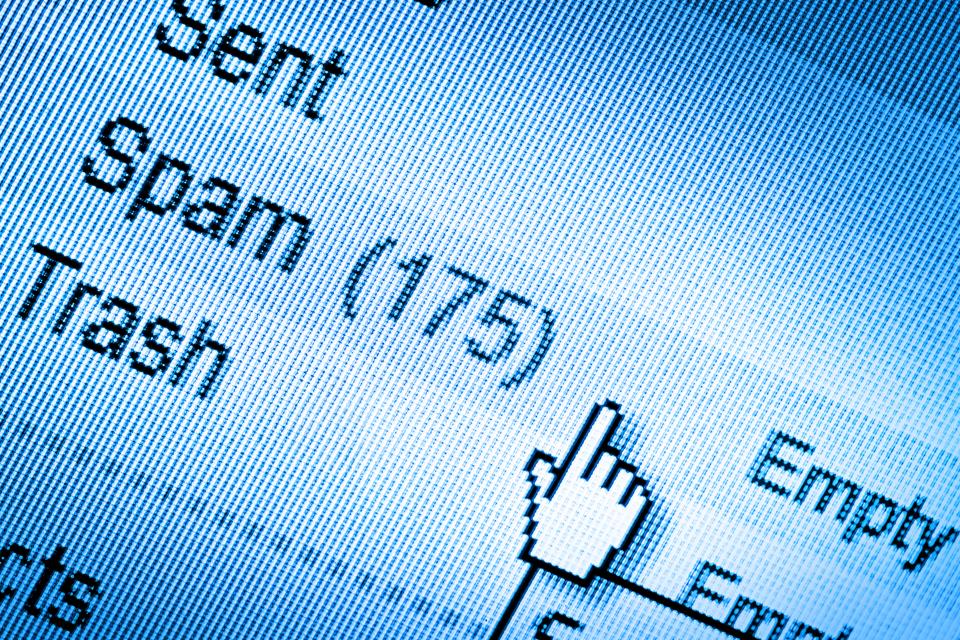 Common scams
Confirm an order/an account
Tax refund
Password changed unexpectedly
Get rich quick schemes
Work from home schemes
Money transfer or online order you don't recall making
Offers on medicines
Transfer money for a reward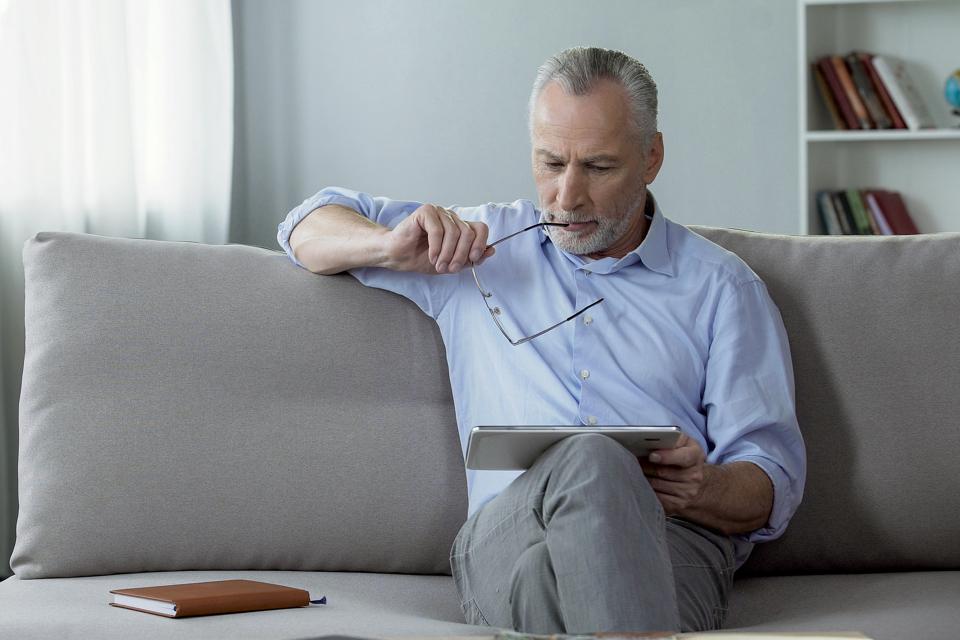 Warning signs
You've never heard of the company or person before
Pressures you to act immediately
Bad grammar and spelling
Doesn't address you by your real name
Requests bank details
Email address uses odd letters and numbers
Mail scams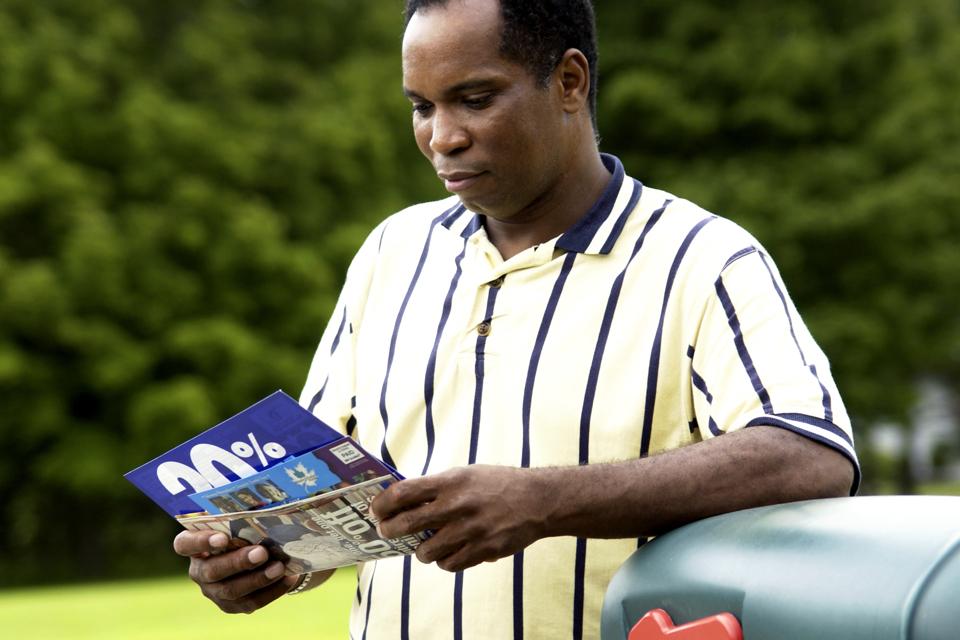 Common scams
You've won a competition or lottery
Psychic's or clairvoyant's predictions
Work from home offers
'Fallen on hard times' letters
Investment schemes
Unclaimed inheritance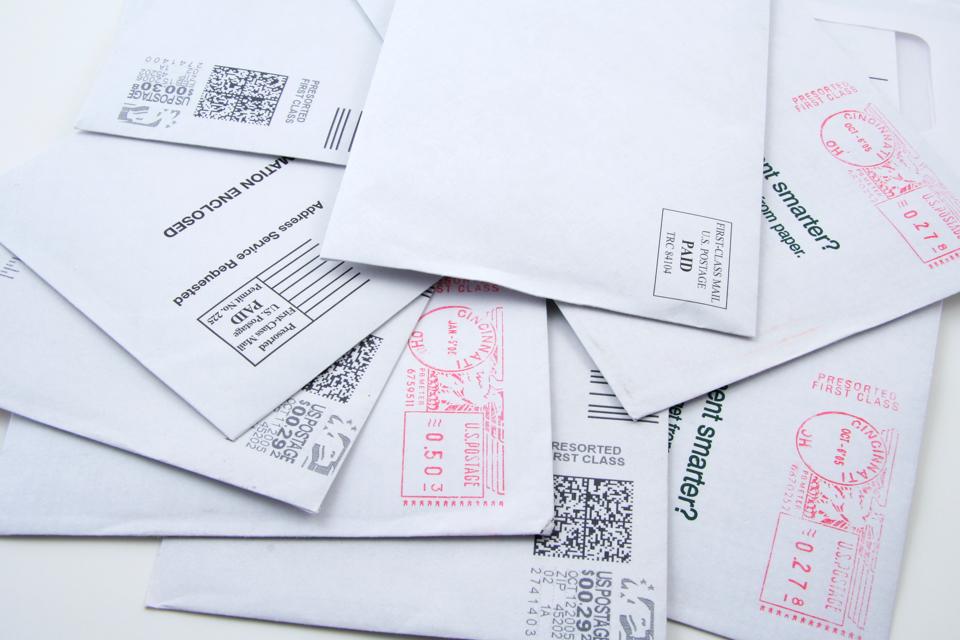 Warning signs
Pressure to act quickly
Asks you to send money
Asks for your bank details
Requests money now for rewards/opportunities later
They have a premium rate phone number, beginning 09
Pension scams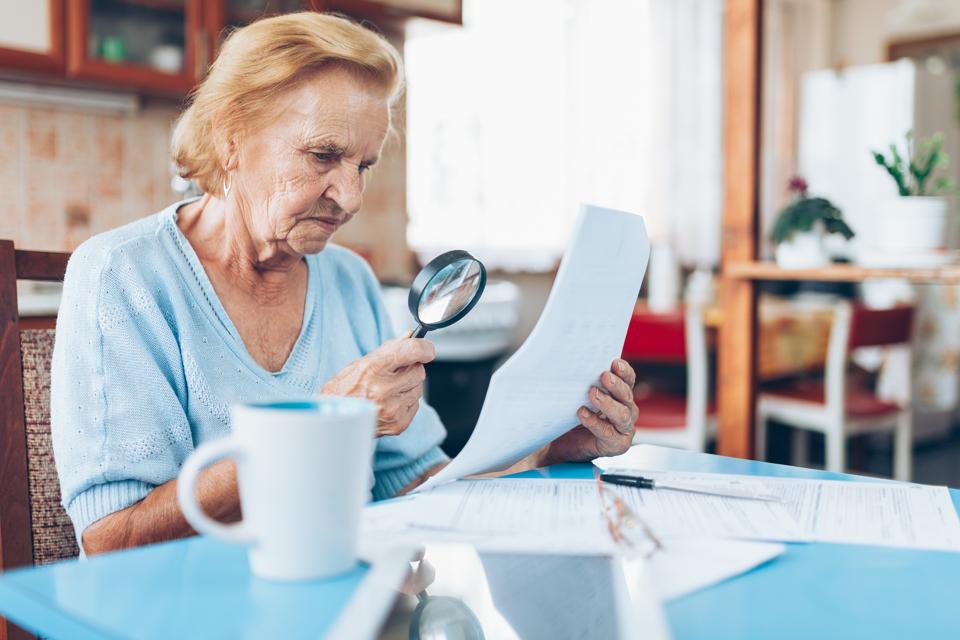 Common scams
Free pension review
'One off' investment opportunity
High investment returns from overseas
Put all your investments into one investment
Access your pension before you hit 55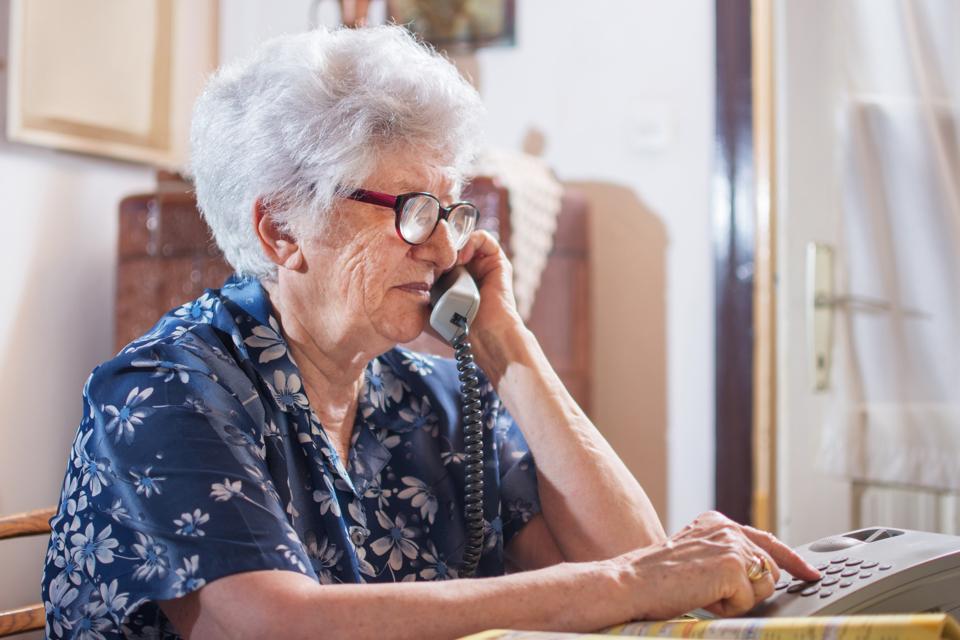 Warning signs
You're contacted out of the blue
You're pressured into making a deal fast
Offer to send your brochures/paperwork overnight
They talk about legal loopholes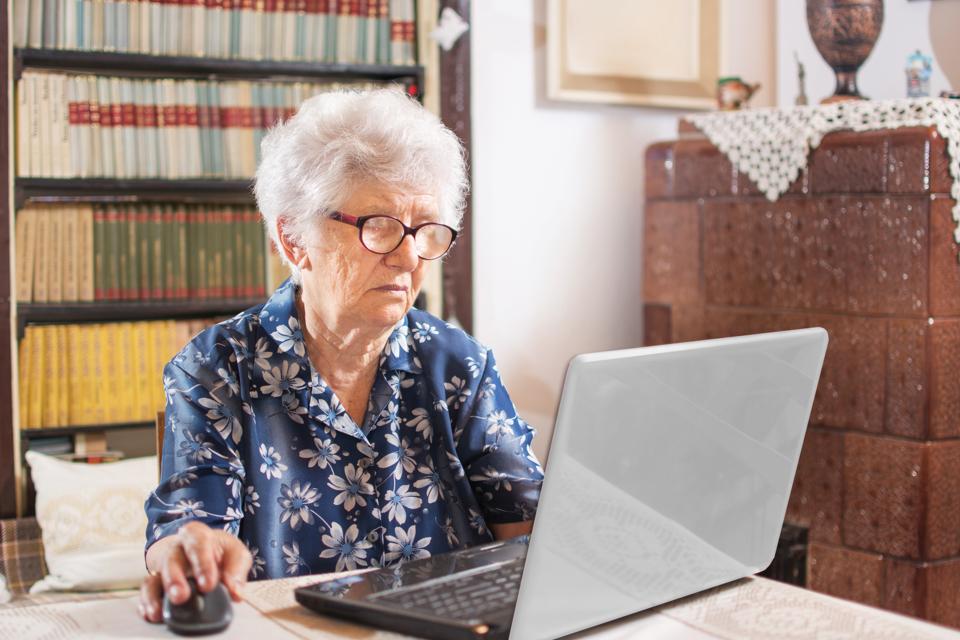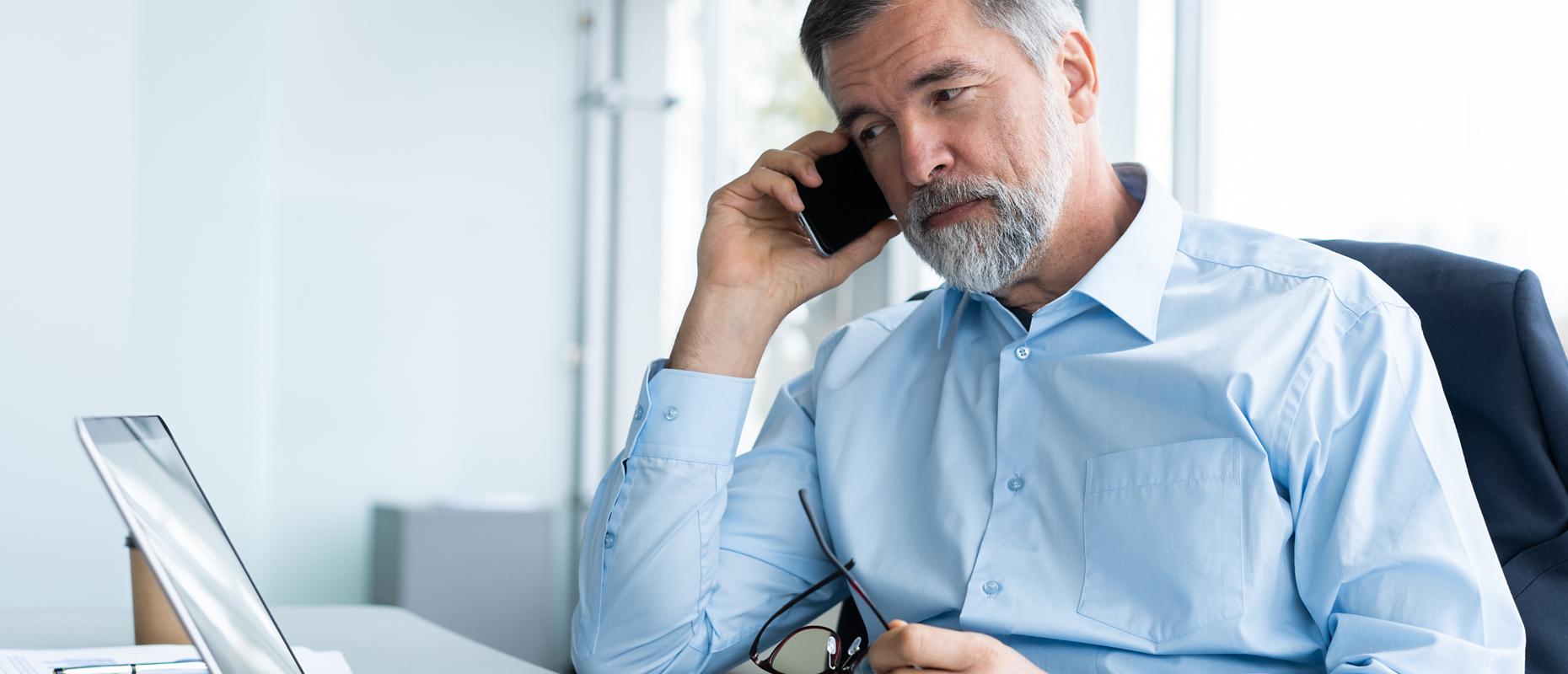 If you're not sure…
Then do some research. If it's a letter or email, don't trust the contact details they give you, or click on any links. If you get a phone call, say you'll call them back.
Look the company up online. If it's an organisation you know, find and use the contact details on their site and ask if they've tried to get in contact.
If you don't know the company, search for them online. Check if they have a professional-looking website and see what other people are saying about them. If there are any red flags, don't contact them.
Reporting scams
If a scammer is pretending to be a real organisation, contact the real company and let them know about it. You can also contact Action Fraud and use their online reporting tool.
Independent living
Why buy at Argos?