Energy saving tips
Explore our guide to energy conservation in your home.
Energy costs can be high, but there are plenty of things you can do to help keep them low.
How to reduce your heating bills
Use thermal curtains
Covering your windows really helps to keep the heat in, especially if you choose curtains with an extra thermal layer. Make sure you close them as soon as it starts going dark.
Don't dry clothes on your radiators
When you cover a radiator, it has to work harder to reach the right temperature, wasting lots of energy. Choose an airer instead.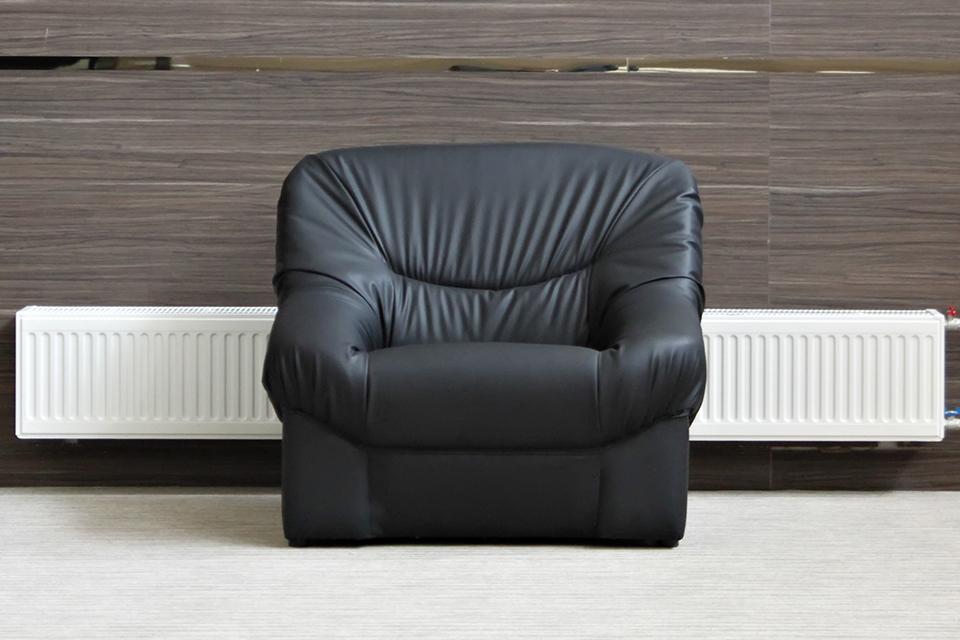 Move furniture away from your radiators
The padding in furniture can absorb heat without letting it circulate, causing your radiators to work harder to provide more warmth.
Install a smart thermostat
Control your heating from your phone. You can turn off the heating when you're out and program the thermostat to keep the temperature just how you like it, always.
How to save electricity
Energy saving bulbs
If you haven't already, upgrade your old light bulbs to new LED bulbs. Each bulb you replace can save you around £9 a year, plus energy saving bulbs last longer.
Smart lighting
Never leave a light on again. You can see what lights are on using your phone and flip the switch wherever you are. You'll never have to get up to use the switch again.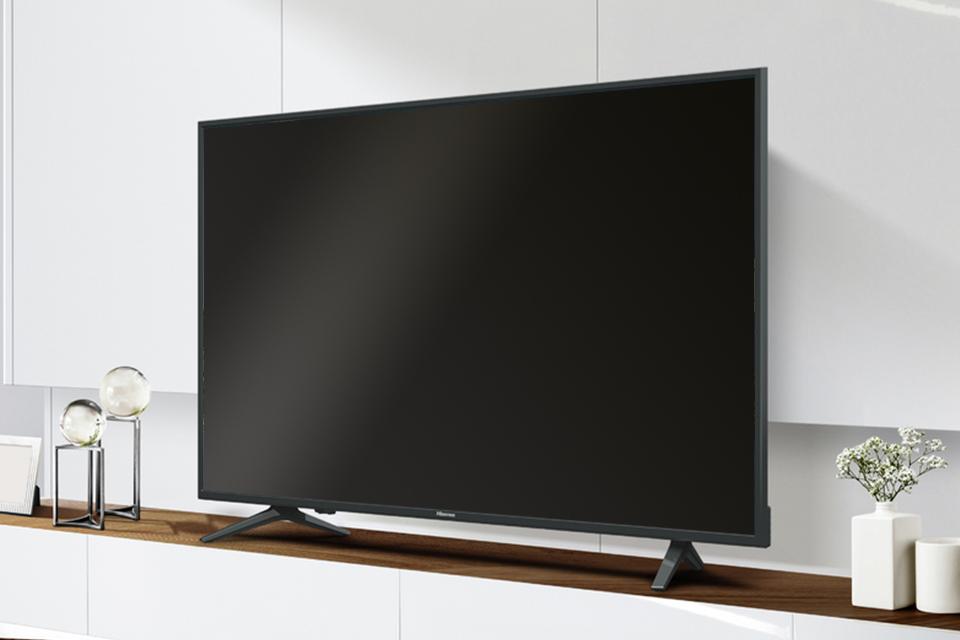 Don't leave the TV on standby
If it's on standby, it's still costing you energy. Even though many TVs have energy saving settings, it's still more cost effective to turn them off at the plug.
Smart plugs
Like smart lights, smart plugs mean you can turn anything off at the plug with your phone, wherever you are. It's a great way to monitor waste in your home.
Getting energy efficiency from your appliances
Fill up – or use a half load
It wastes money to only fill a washing machine half way. Look out for models with a half-load function, and be careful to choose a model that's not too large for your needs.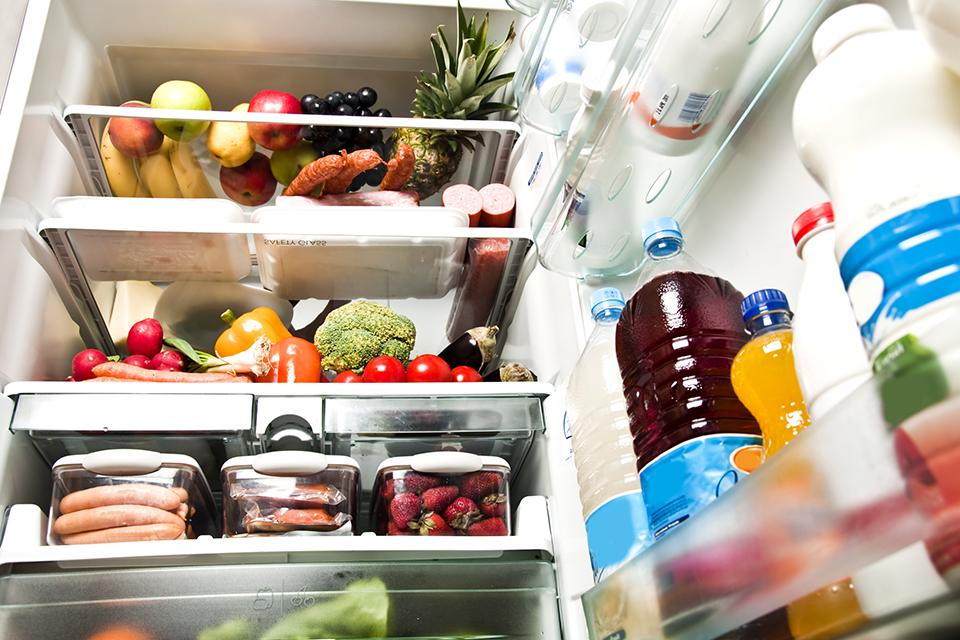 Keep your fridge and freezer full
It actually costs more to chill a fridge or freezer that's half-empty. Empty plastic bottles or food containers are an easy way to fill space and reduce costs.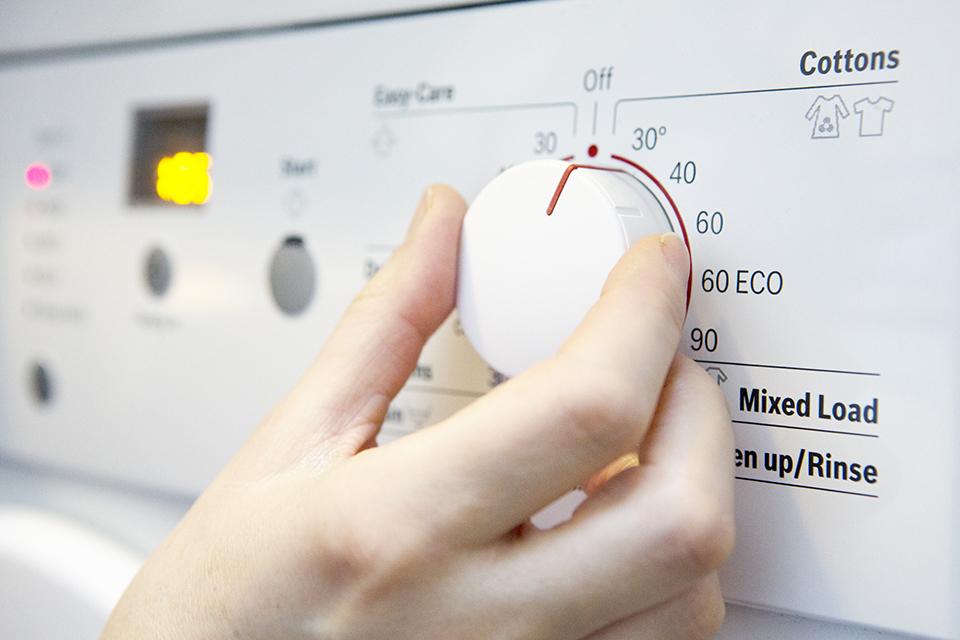 Wash at a lower temperature
Unless there are bad stains, most clothing can be washed effectively at 30°.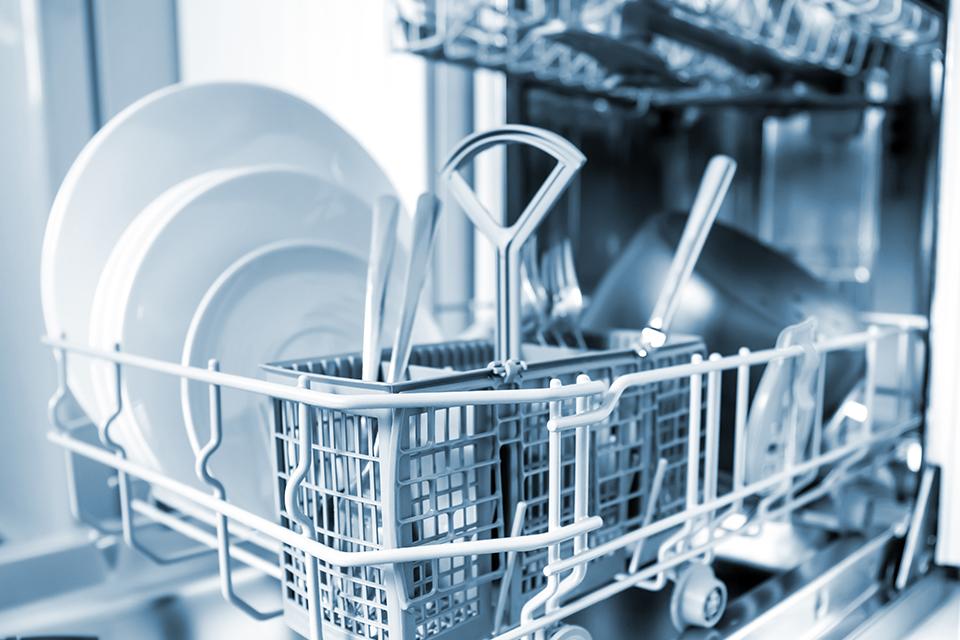 Arrange dishes properly in your dishwasher
Put all the large items at the back. If you put them at the front, water can't get passed to items at the back, so they'll stay a bit dirty.
Understanding the energy label
It's not all about whether an appliance is A+++ or not.
Sure, that means it's very energy efficient, but it could still cost you more depending on how you use it. There's more to energy labels than you might think.
Check out our buying guides
Check out our buying guides.
Why buy at Argos?