Energy costs can be high, but there are plenty of things you can do to help keep them low and reduce your carbon footprint.
Energy saving cooking tips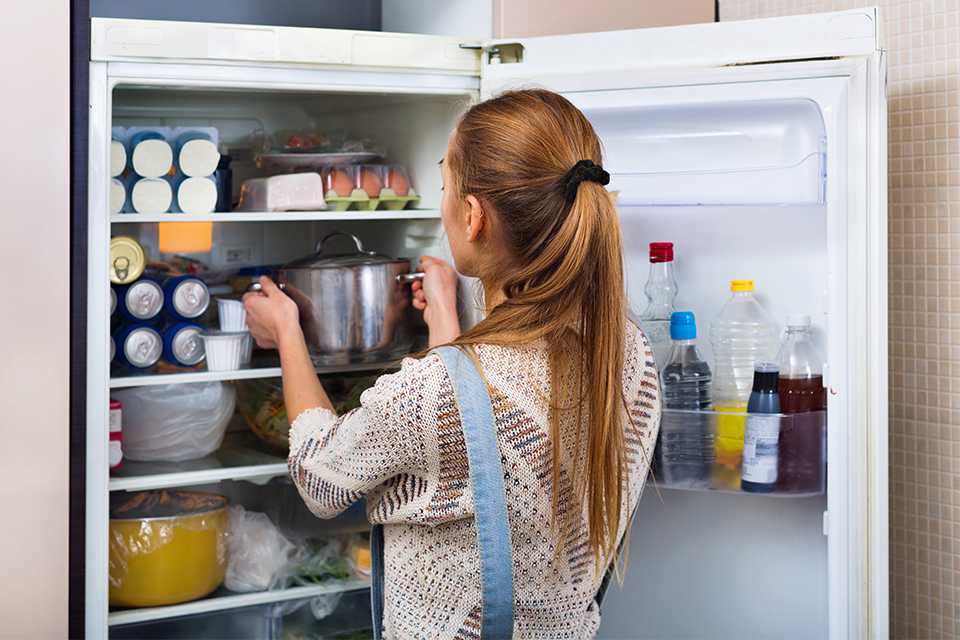 Keep your fridge freezer 2/3 full
With less air to cool, a fuller fridge doesn't have to work quite as hard as a sparsely crowded appliance and therefore uses less energy. The contents help keep each other cool when it's sufficiently loaded. Tip: Use glass containers to store food as it absorbs and retains cold better than plastic.¹
Switch to an air fryer
Heating an air fryer uses less energy than heating up a fan oven, which makes it cheaper to use.² If upgrading your convection oven is on the cards, this is a good option.
Plan ahead with a slow cooker
A slow cooker is adept at using low heat without needing frequent checks. Plus, it uses less energy than heating up your oven, saving you money on your energy bills.³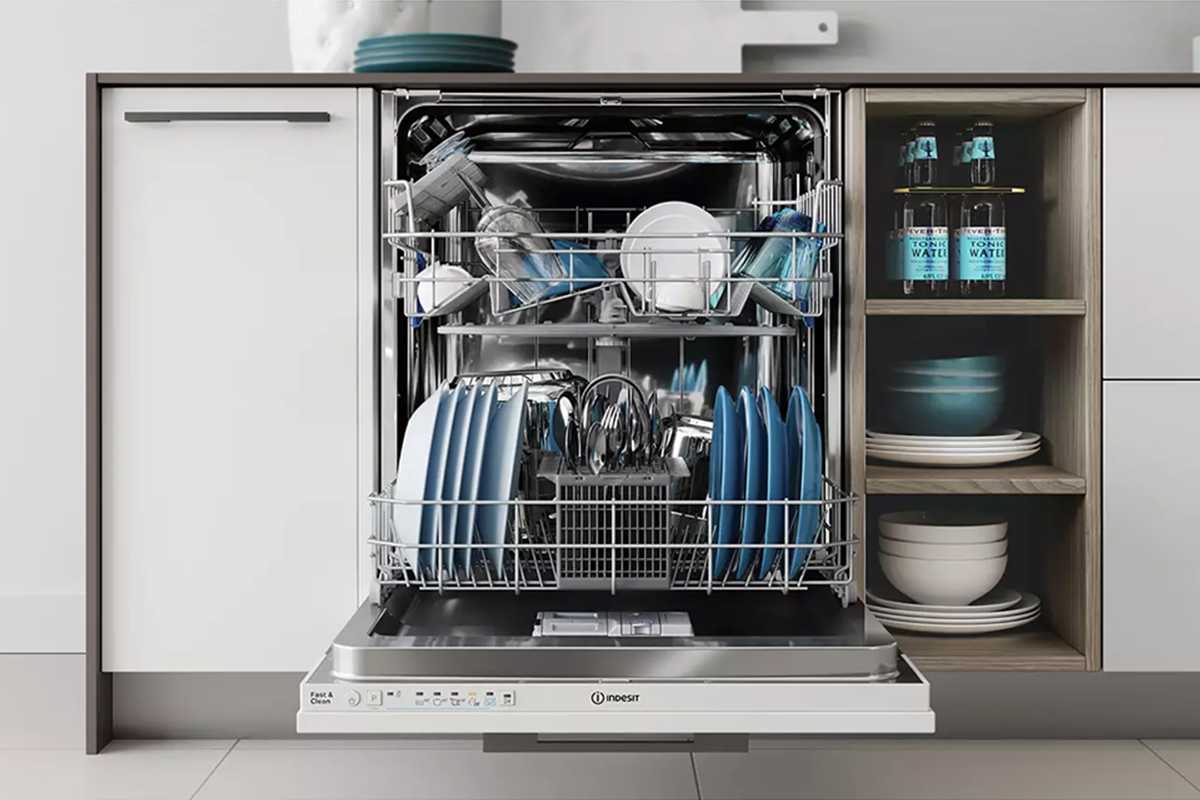 Arrange dishes on dishwasher rack
Put all the large items at the sides or back. If you put them in the middle, water can't pass to the items at the back, so they'll likely stay a bit dirty.⁴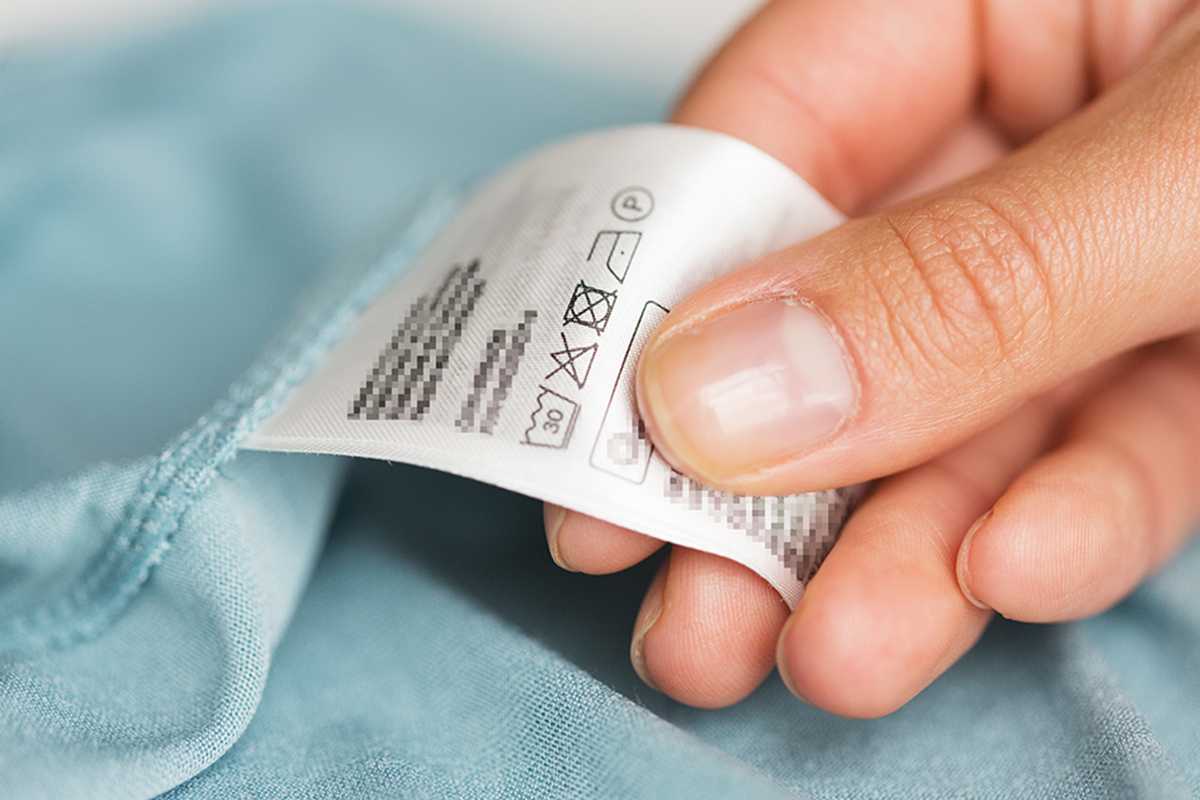 Wash at a lower temperature
Clothes with stains or marks don't need a lot of heat. A lower temperature will work fine for freshening them up.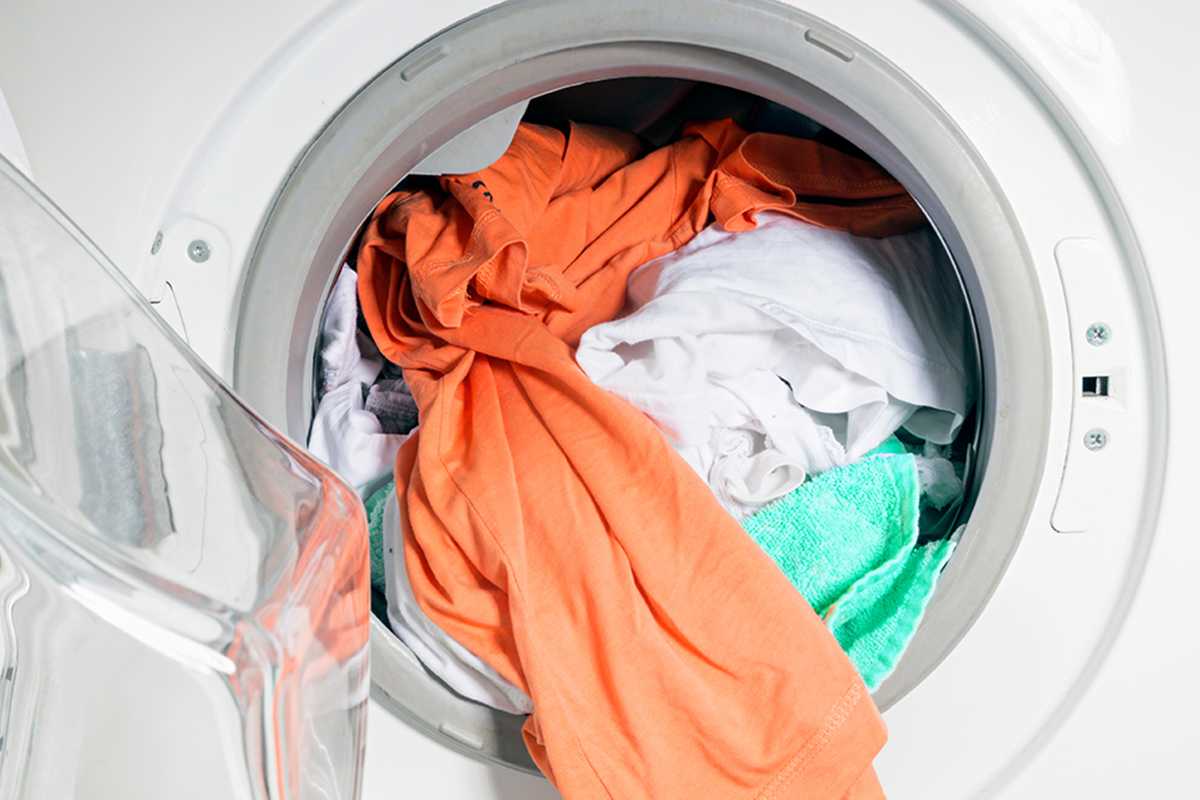 Fill, but don't overfill
Make the best use of every wash, but overfill your machine and your clothes won't be cleaned as effectively. This can actually increase your water and energy consumption as the machine has to work harder. Furthermore overloading a washing machine or tumble dryer can cause long-term damage to the machine, resulting in costly repairs.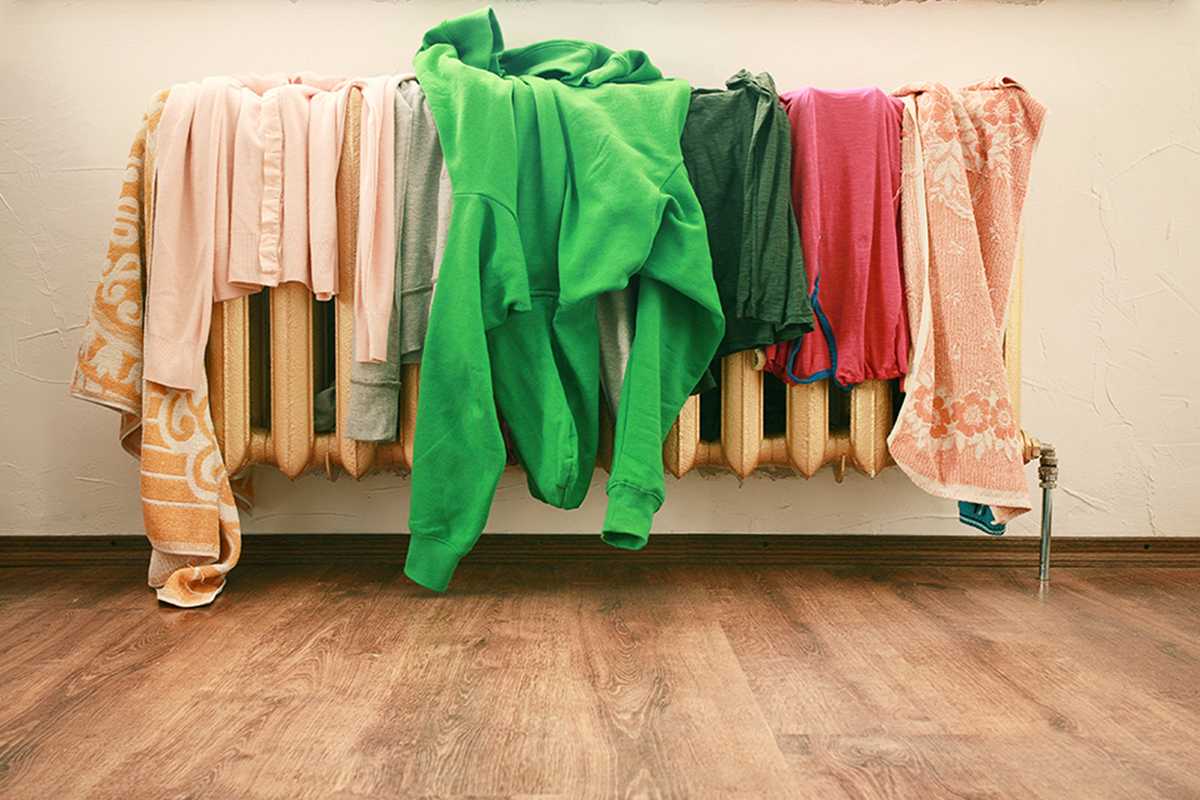 Don't dry your clothes on radiators
When you cover a radiator with clothes, it has to work harder to reach the right temperature, wasting lots of valuable energy. Choose an indoor clothes airer instead.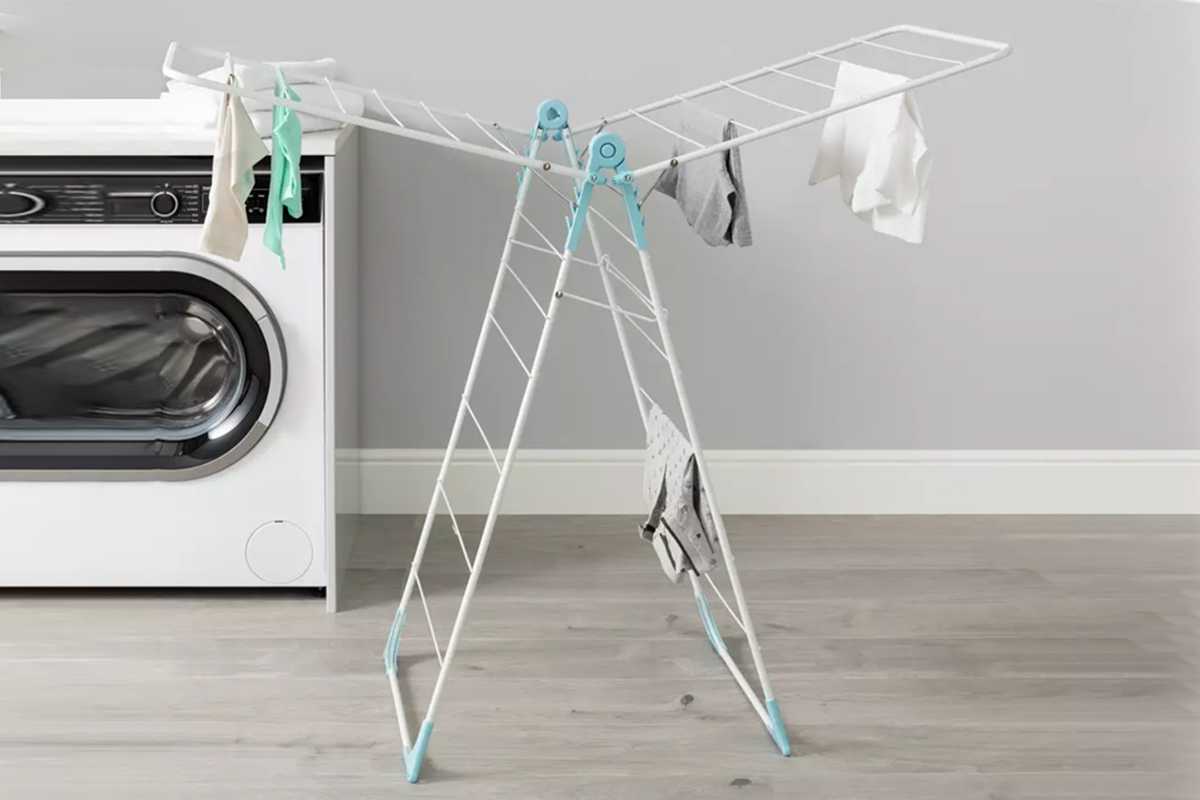 Clothes airers
The easiest way to dry clothes is through a clothes airer. Easy to set up and hassle-free, it comes in different shapes and sizes to suit your needs. All without drying up your pocket!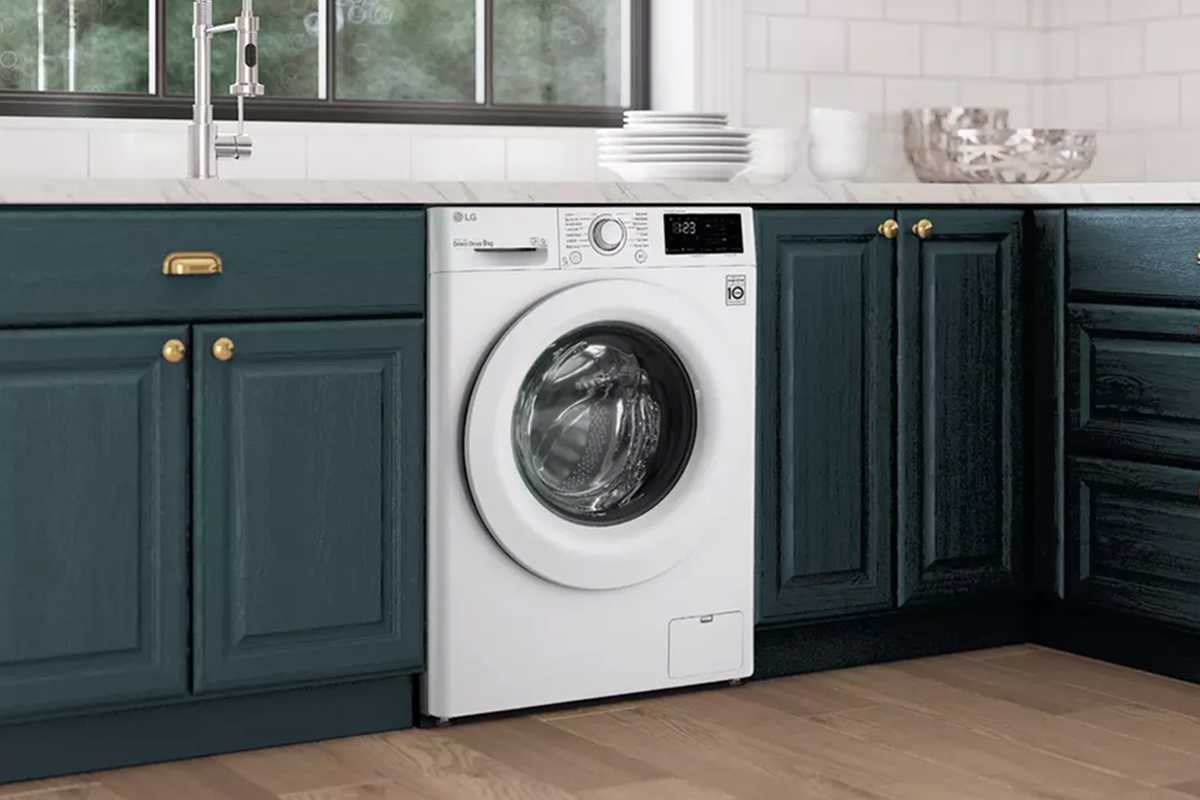 Energy efficient washing machines
Washing machines use a lot of power that can add to your electricity bills. If it's time to upgrade, consider an energy-efficient model that can help you save plenty on your energy bill.⁵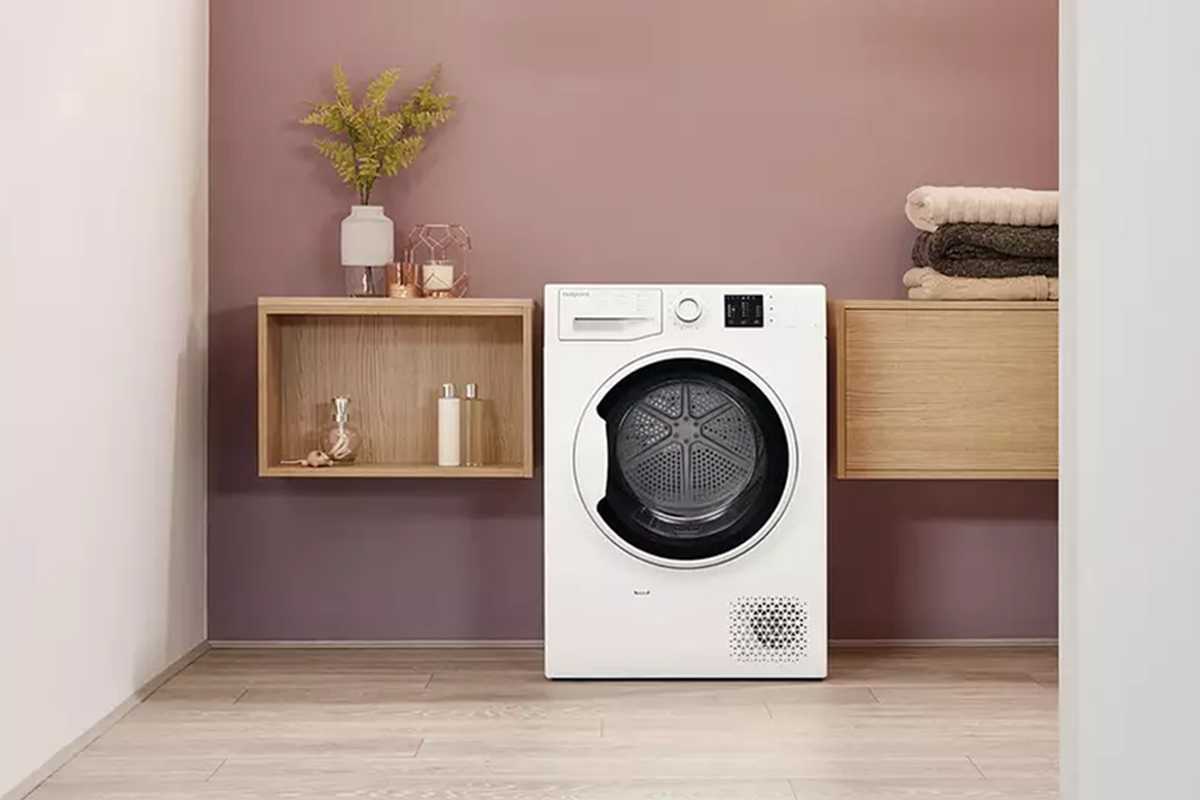 Energy efficient tumble dryers
They make life convenient, especially if there's no space to dry clothes or you have a lot of laundry to get through. If it's a must-have for you, invest in an energy-efficient tumble dryer that'll make a big difference on your energy bill.⁵ Heat pump tumble dryers are particularly energy efficient so be sure to check them out.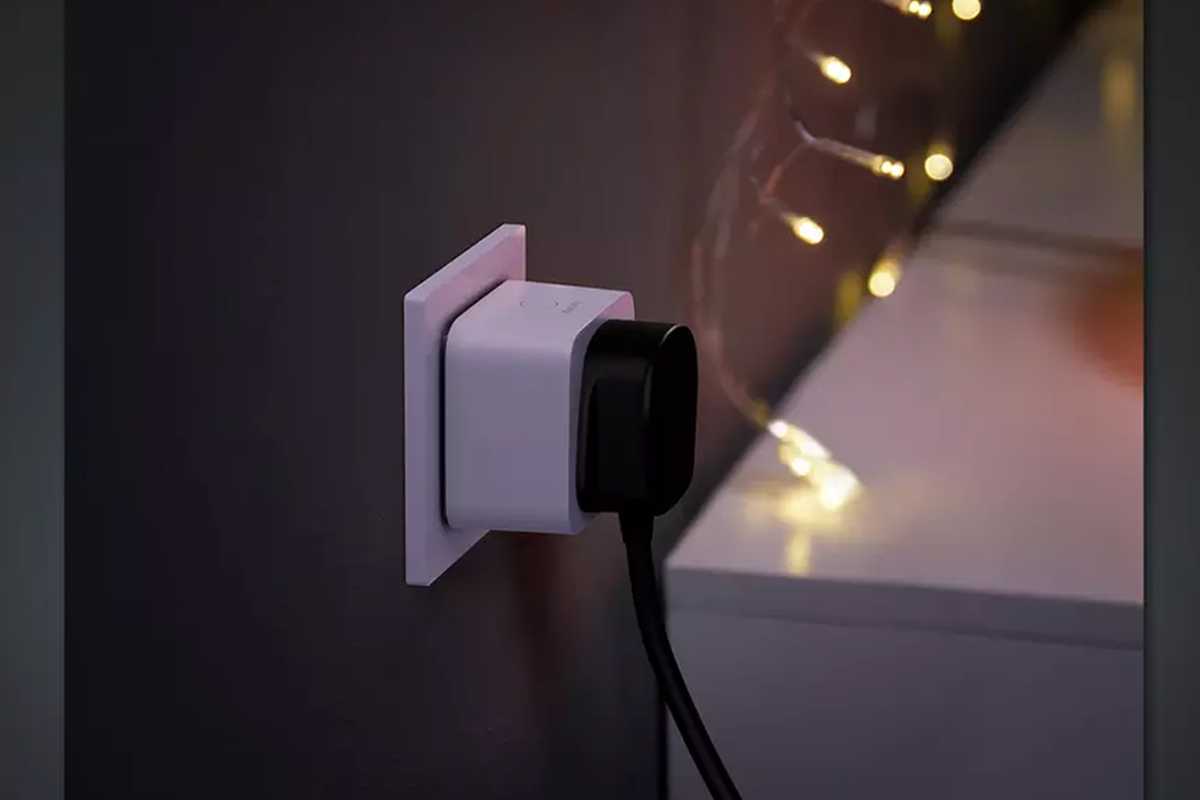 Smart plugs
Smart plugs mean you can turn anything off at the plug with your phone, wherever you are. It's a great way to prevent energy waste in your home.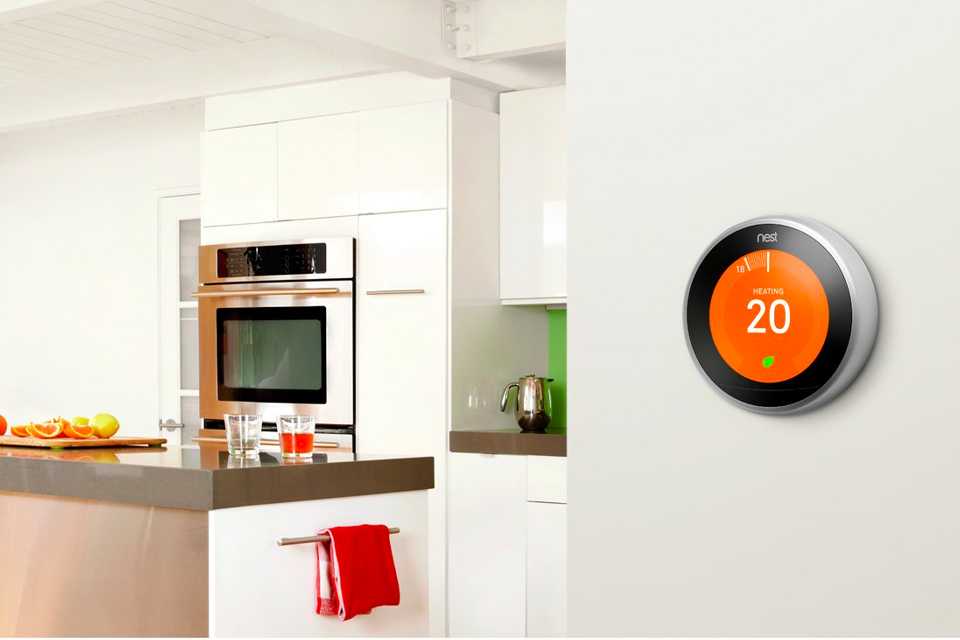 Smart thermostats
Control your heating from your phone. With a smart thermostat, you can turn off the heating when you're out and program the temperature setting for each day.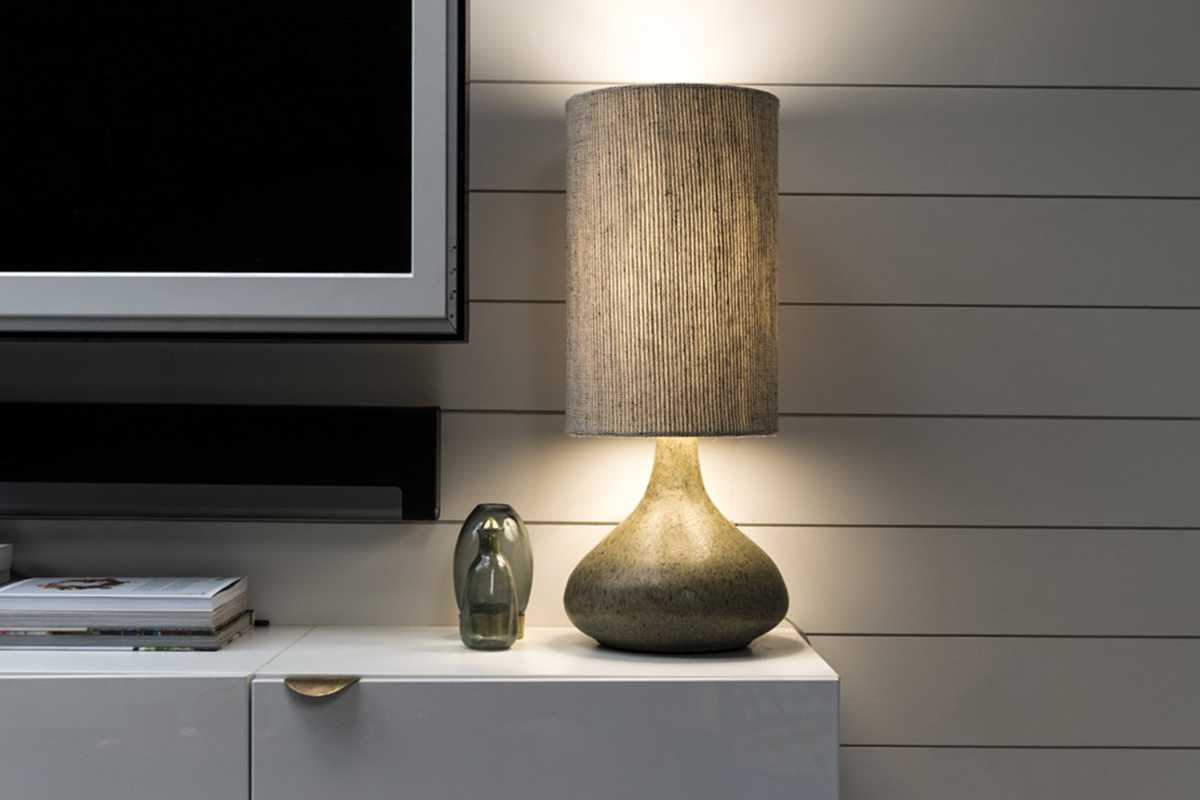 Smart bulbs/lighting
If you haven't already, change your old light bulbs to new LED bulbs. They can save you a lot on your energy bill over their lifetime.⁵ What's more, with smart lighting you're in complete control. You'll be less likely to leave the switches on when you can always operate them at your fingertips.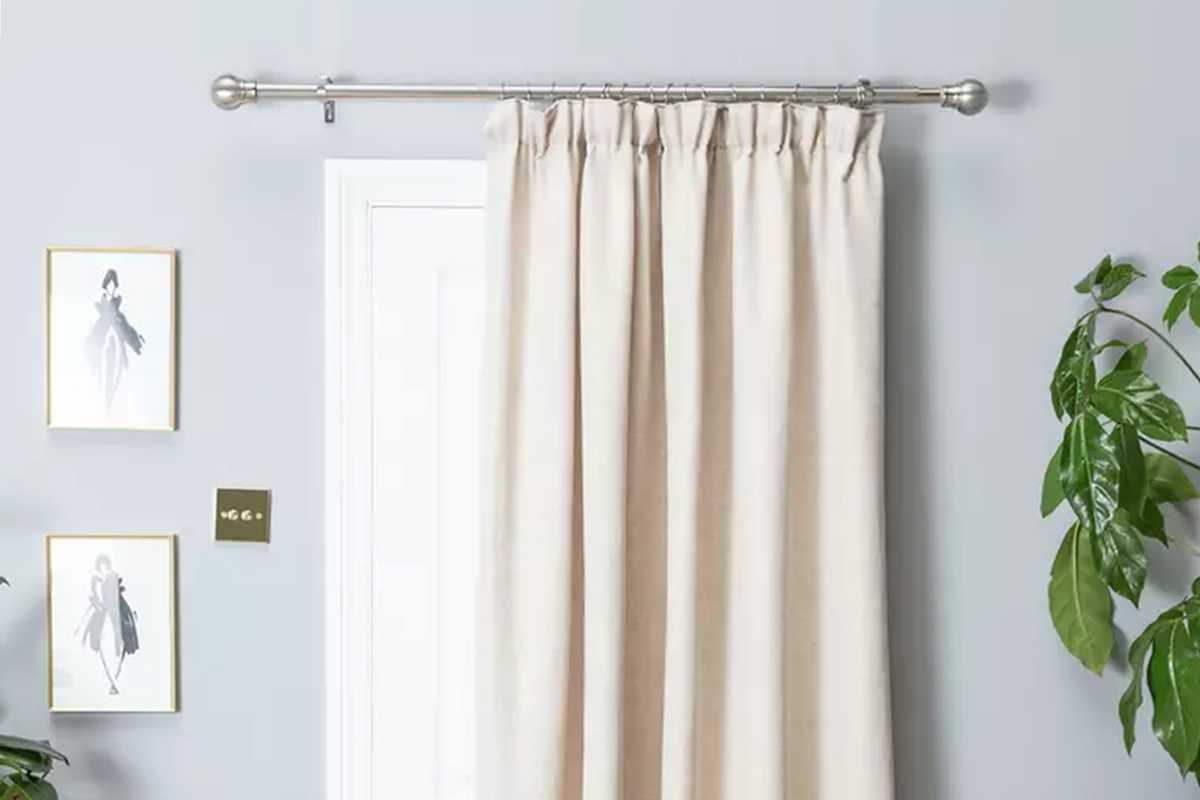 Thermal curtains
Covering your windows really helps to keep the heat in, especially if you choose curtains with an extra thermal layer. Make sure you close them as soon as it starts going dark.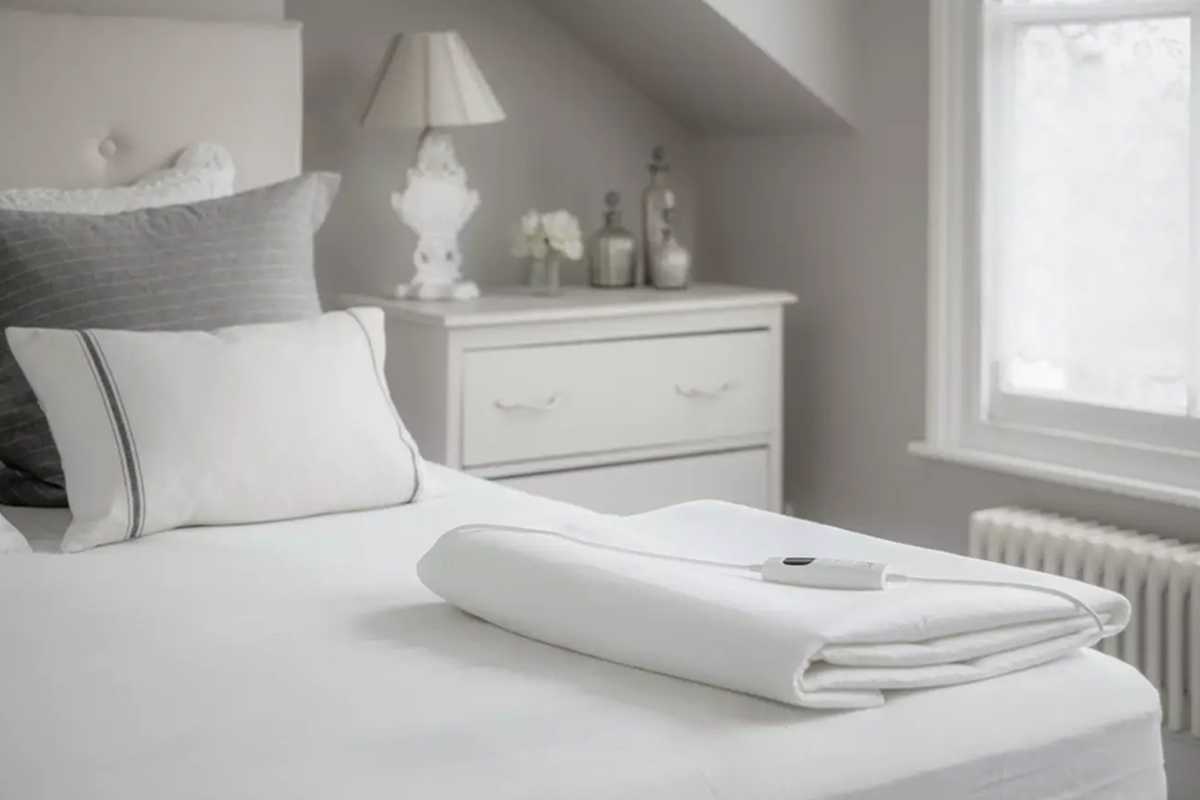 Electric blankets
To limit the use of central heating use electric blankets to quickly heat the bed before sleep.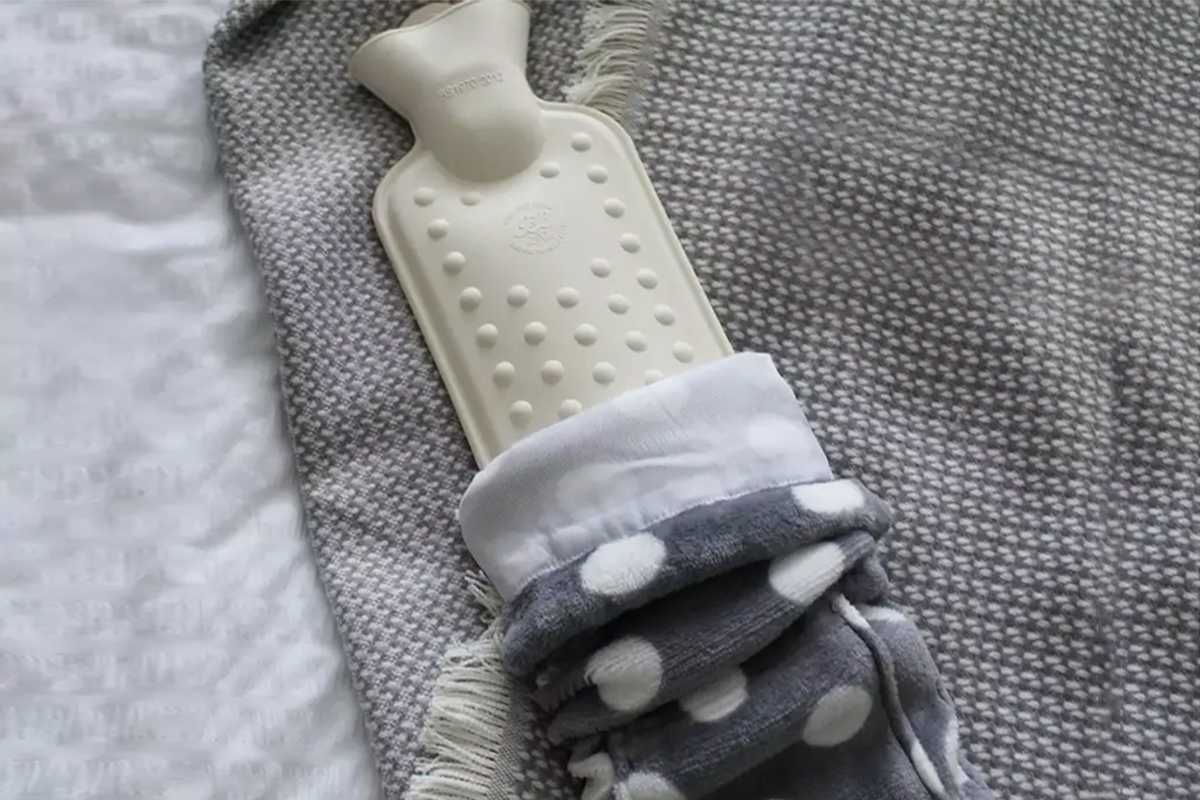 Hot water bottles
Stay cosy and warm with a hot water bottle that's both economical and energy saving. It stays warm for a long time and can be used as an alternative to central heating.
Home energy that feels rewarding
Choosing Sainsbury's Energy means your appliances get to run on 100% renewable electricity if you opt for a fixed tariff. You'll also get up to 8,000 Nectar points when you sign up*.
You can choose to fix your tariff for up to 24 months. Our dedicated customer service team are here to help, if you have any questions.
Ready to make the switch?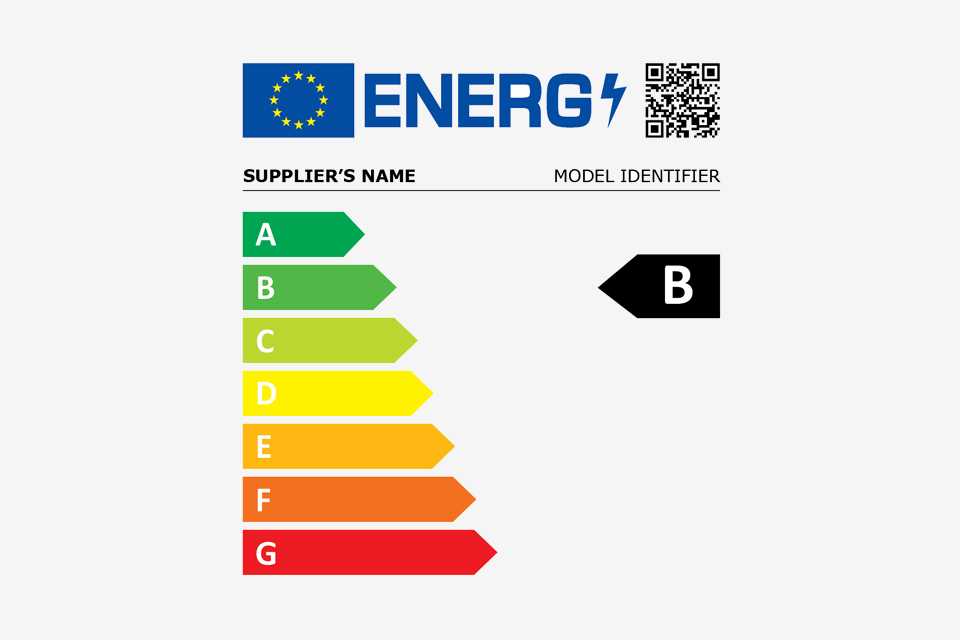 Energy efficiency
The top half of the label shows the energy efficiency. Appliances are rated from A to G, with A being the highest energy rating. The new measurements are based on 'real life' household usage, enabling a more realistic analysis.
Remember this is a measure of efficiency and not the running costs. An appliance can be very efficient, but still be expensive to use if, say, it's very large or is being used all day. Handily, the label has more information that can help you understand the costs.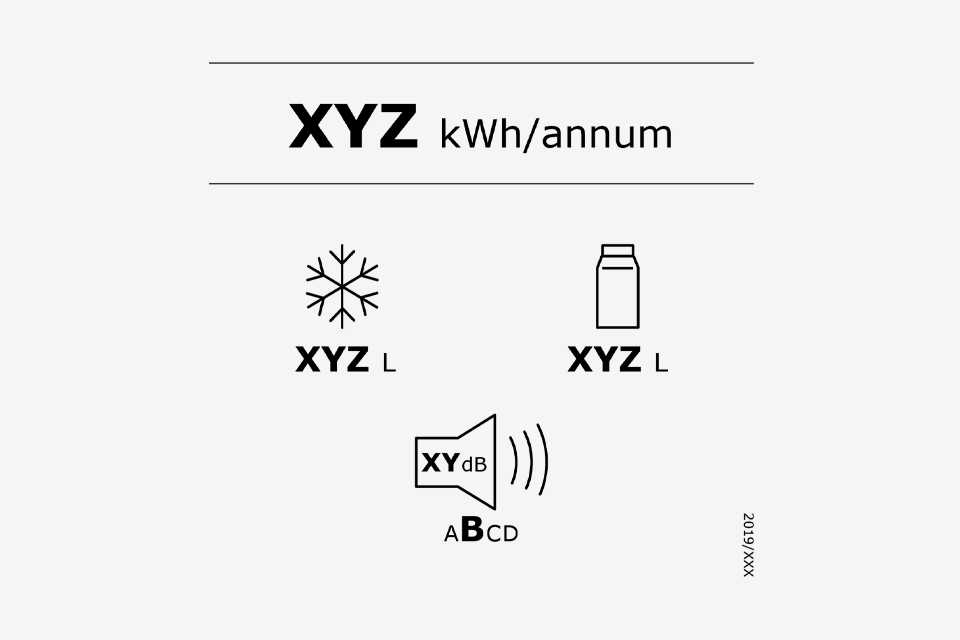 Energy consumption
The middle section of the label shows how much electricity a product uses so you can easily compare different models. Energy consumption is measured in kilowatt hours per year (220 standard wash cycles/year). The lower the number, the less energy it'll use and the more money you'll save.
The icons provide additional information such as noise levels and water consumption. These will differ depending on the product type.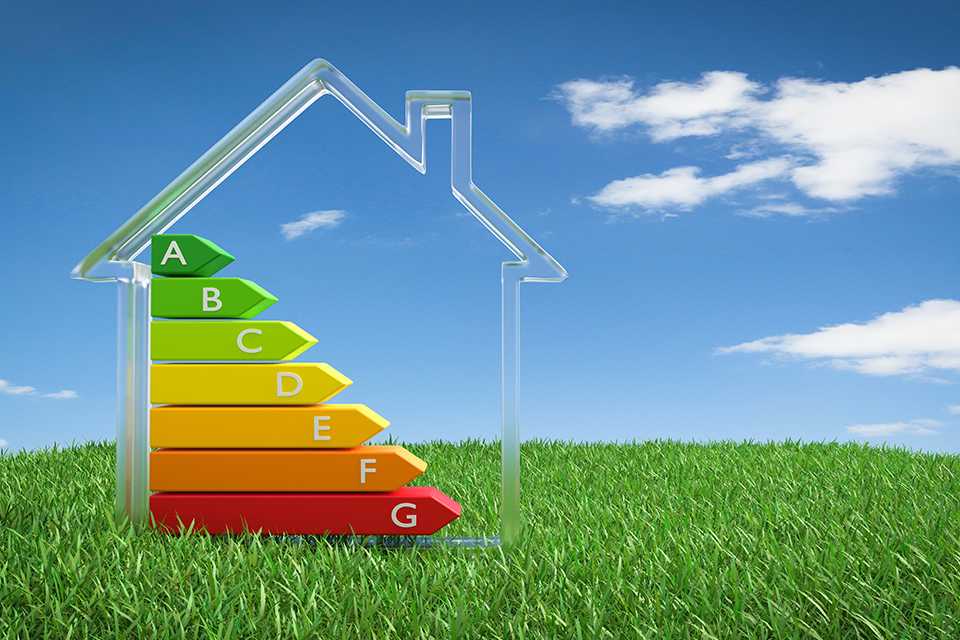 What's changed?
Since March 2021
The energy efficiency scale has changed from A+++ to D, to A-G,
Energy labels now include a QR code, which you can scan to learn more about the product.
All products are rated for noise A-D
These changes are for washing machines, washer dryers, dishwashers, fridge-freezers, wine storage appliances, TVs and computer monitor.
The energy efficiency scale hasn't changed for cooking appliances, tumble dryers or light bulbs.
Pay no interest on any product £99+
when you pay your full balance within 12 months with the Argos Card.
Representative 34.9% APR variable.
Credit subject to status. T&Cs apply.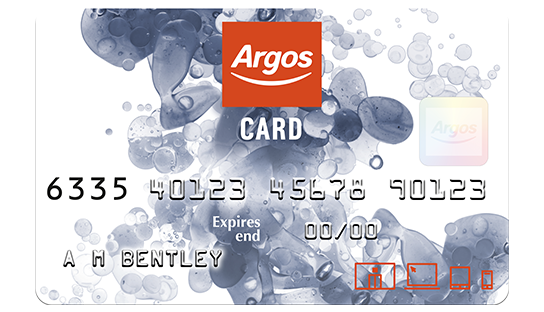 You can now collect and spend Nectar points when you shop at Argos