Customer centre for wellbeing
Need some advice on assisted living products? Our team is here to help.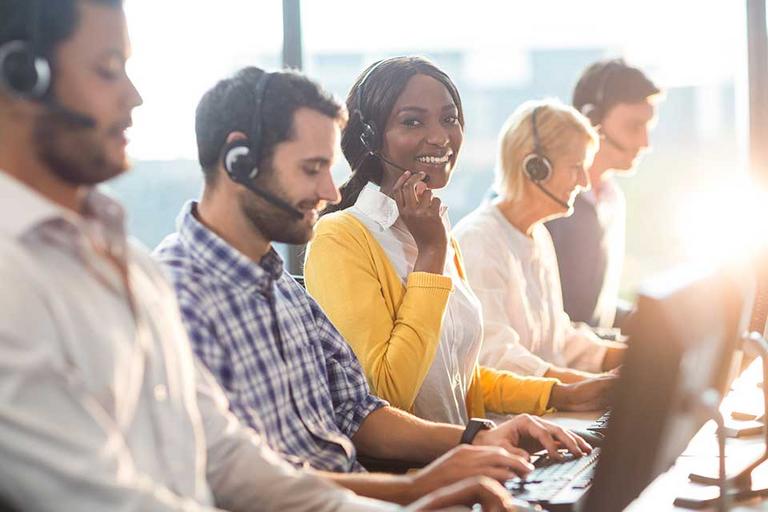 We know how important it is to make an informed decision for yourself or others, that's why our fully trained team are available to assist. Unfortunately, due to the current demand, we're currently unable to help with your enquiry by telephone. Our colleagues are available to help support you on live chat.
Who are we?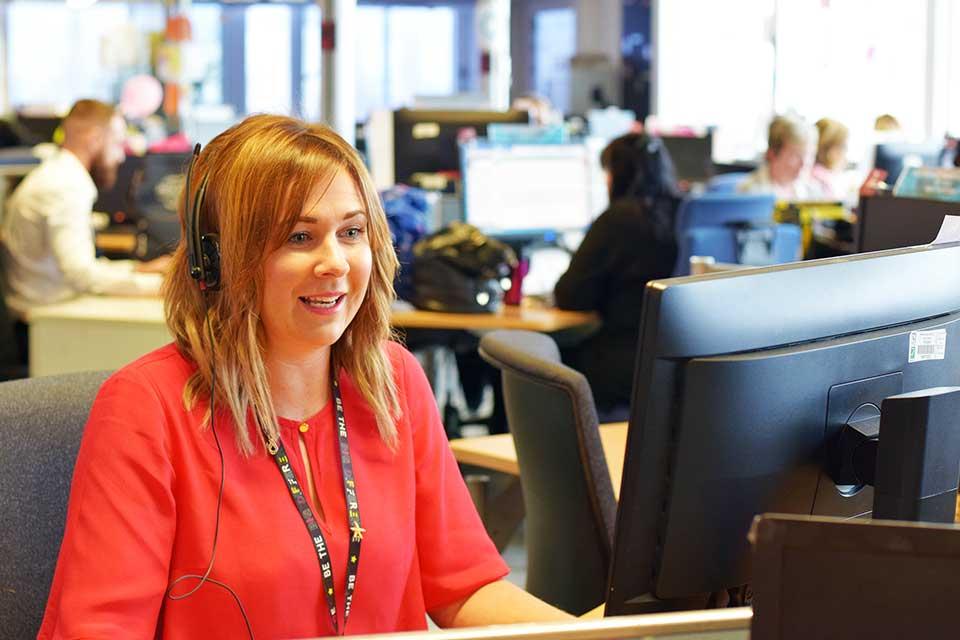 Wellbeing Customer Centre Team
Our specialised team of advisors are here to resolve any queries you may have.
With experience and knowledge on key products that'll be beneficial for you. As well as useful information to assist with day-to-day activities.
What is independent living?
Here to help
Our aim is to provide the best advice and information possible for those living with a disability. From additional support around your home, to accessing convenient travel options.
Have a read through our articles, full of handy hints to make daily tasks easier.
How to contact us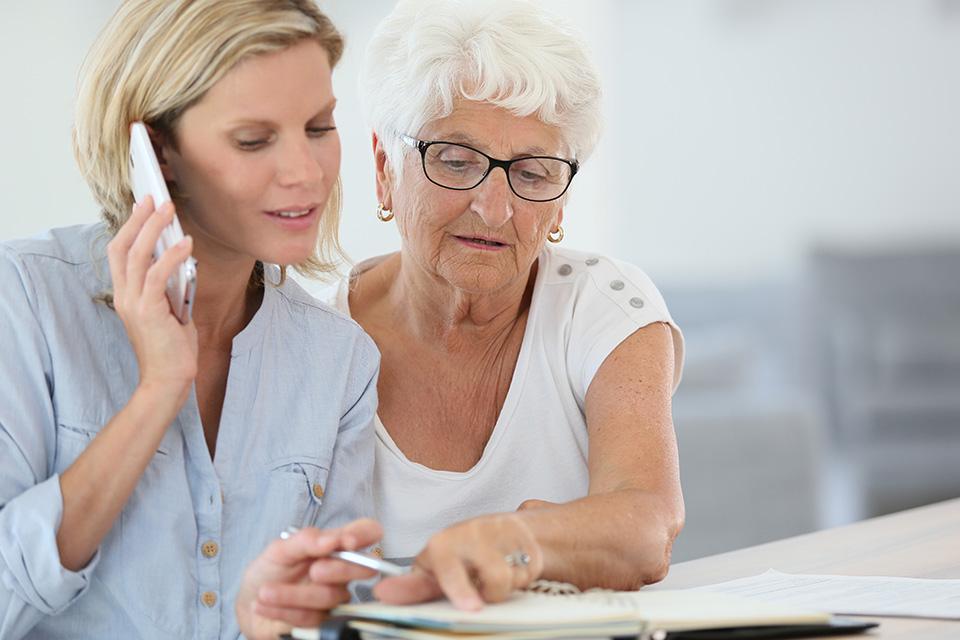 Get in touch
Save yourself time by using our dedicated phoneline, taking you directly to the Wellbeing Customer Centre Team, who are happy and eager to help.
Simply contact us via live chat.
Claim back the VAT
If you're buying specific mobility products and living aids to support a disability or long-term illness, you may be eligible for a VAT refund.
Customer top picks
See how other customers are getting on with some of our most practical and helpful products. Great for anyone who needs them.
Helpful advice
Check out all our hints and tips for independent living.
Why buy at Argos?