Use up and down arrows to review and enter to select. Touch device users, explore by touch or with swipe gestures.
Choosing a pet when you're getting older
Our helpful guide to help you choose the right furry friend to keep you company.
Choosing a pet when you're getting older.
Pet companionship has so many benefits for your health and wellbeing, from lowering your heart rate, blood pressure and stress levels to reducing loneliness and depression.
What you need to consider before choosing a pet?
Can you provide regular exercise?
A nice stroll with a dog or letting a rabbit go outdoors can be relaxing and fun. But if you're less mobile, a pet that doesn't need much exercise may be a better choice.
Do you have much outdoor space?
Many animals will need space to play and roam outdoors. Some animals like rabbits, cats and small dogs will only need a little space, while large dogs will need quite a lot. If you don't have much room outdoors, or have mobility issues, an animal that can stay indoors like birds or fish will be a better choice.
What breed are they?
Some breeds of dog are very demanding. Some cats require a lot of grooming. Some types of fish have a very particular diet… Every breed has its own quirks so make sure you research their needs before making your choice.
How old are they?
Though puppies and kittens are adorable, they take more looking after. Adult pets will usually have been house trained and will be a bit more mellow, making them much easier to care for.
Will it be hard to groom and clean up after them?
Cats and dogs will moult, so they'll need brushing. And cleaning up hairs from around the home can take a bit of work. Smaller animals won't need much grooming, but tanks, hutches and cages can be a challenge to clean if you have trouble bending or stretching.
Which pet to choose?
Other things to consider
Pet essentials
Before you make your choice, it's wise to do a budget to estimate how much a pet will cost yearly to look after.
Think about the initial costs (leads, cages, bed, blankets, collars etc) and the ongoing costs (food, cleaning, grooming).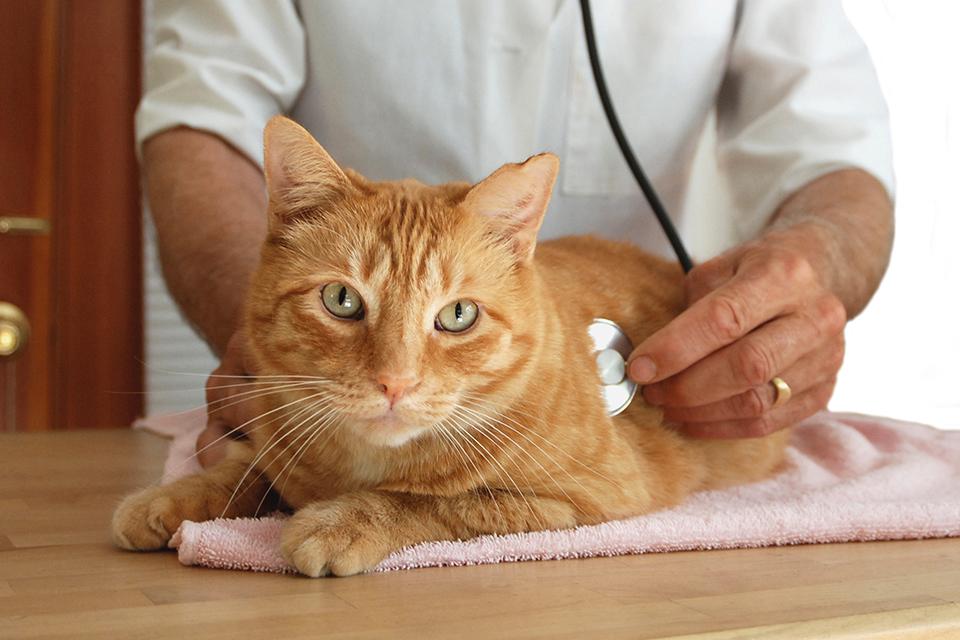 Vets bills
Most pets will need some regular health treatment, such as regular vaccinations and flea and worm medicines. It's important to factor these costs into your budget.
There will also be one-off costs if your pet becomes ill. These unexpected costs can be large. One way to protect yourself against this is to take out a pet insurance policy.
More great advice
Why buy at Argos?