Blue badge scheme
Helping anyone with limited mobility park closer to their destination.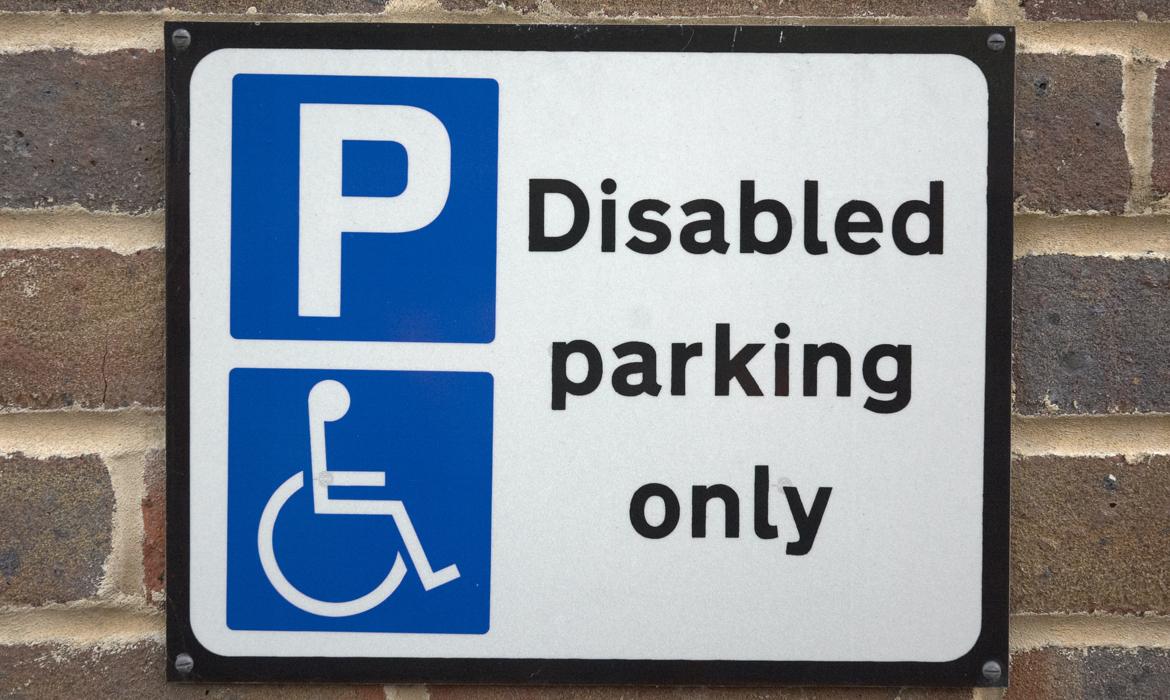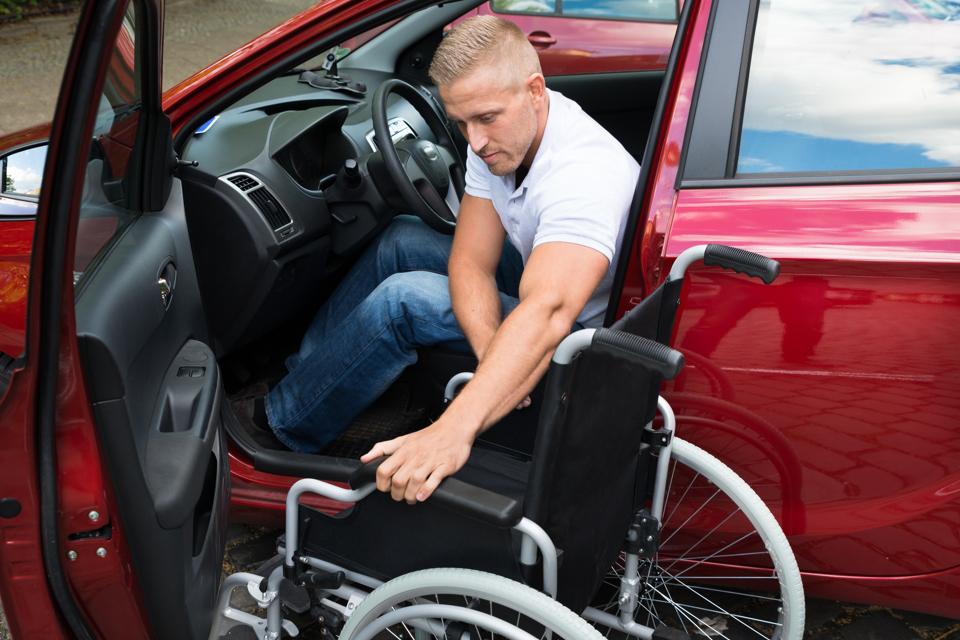 What is the blue badge scheme?
The blue badge scheme is run by local authorities throughout the UK, with the aim to reduce parking worries and help you get closer to where you need to be.
If you're eligible, you can use it when you're travelling anywhere and in any vehicle.
Blue badge eligibility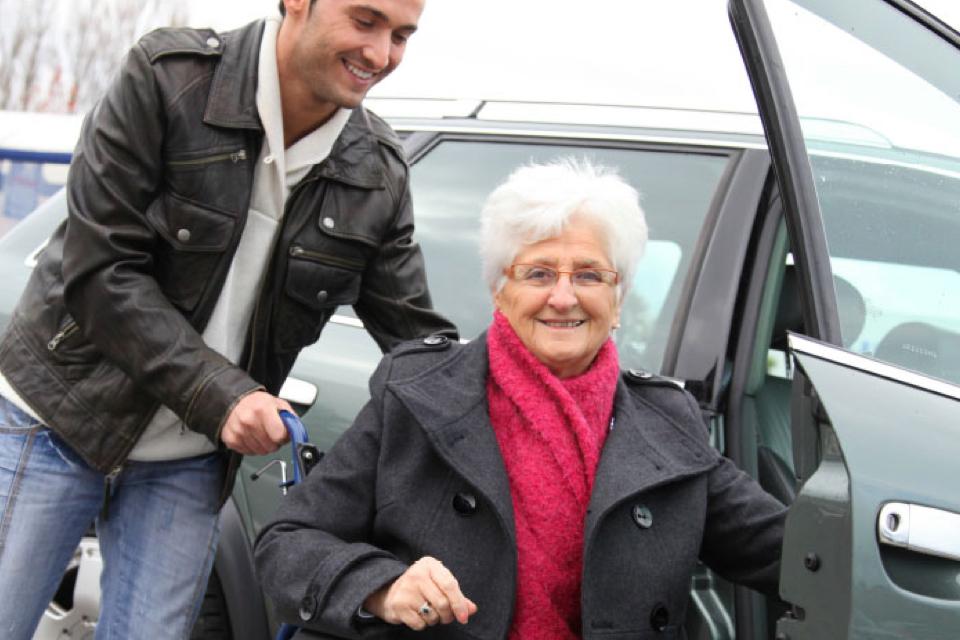 To qualify for a blue badge, you must have a pre-existing condition which restricts your mobility. These can include sight impairment, difficulty when walking and if you're receiving a pensioners' supplement.
To show you're eligible, you'll need to provide details before your blue badge is issued. For more information, visit gov.uk/apply-blue-badge.
How to use your blue badge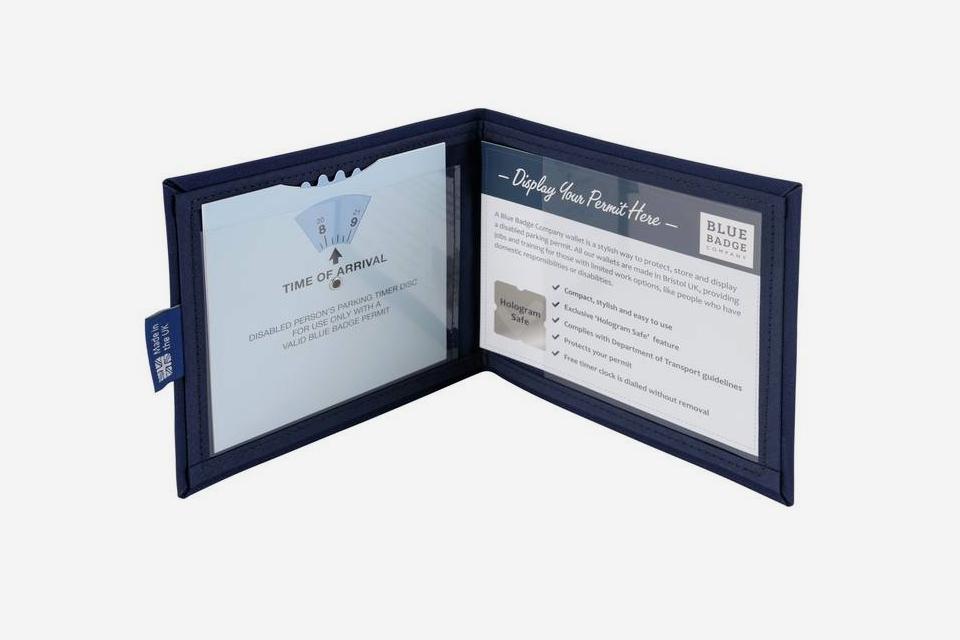 When you display your badge, make sure:
It's visible on your vehicle's dashboard.
You face your badge upwards, so the wheelchair symbol can be seen.
If there's a time limit for parking, use the time disc to set the time you arrived.
Where can you park
We always recommend checking your parking options before you travel. Any additional information can be found here gov.uk/blue-badge-scheme-information-council.
If you own a blue badge here's what you need to know about where to park (rules in Scotland may differ, see link above).
On-street parking
If there is a pay and display or parking meter, you are allowed to park here for free and for however long you need.
Blue badge bays
Free to use and reserved for blue badge holders. Some locations may have time restrictions, so make sure you check.
Off-street parking
Private carparks such as supermarkets and hospitals will have their own rules. So check before you park.
Yellow lines
You can park on single or double yellow lines, for up to 3 hours, unless there are any loading/unloading restrictions.
Protect your permit
Helpful advice
Why buy at Argos?