Independent living - your health & wellbeing
Help and advice to help you stay fit and healthy if you have reduced mobility.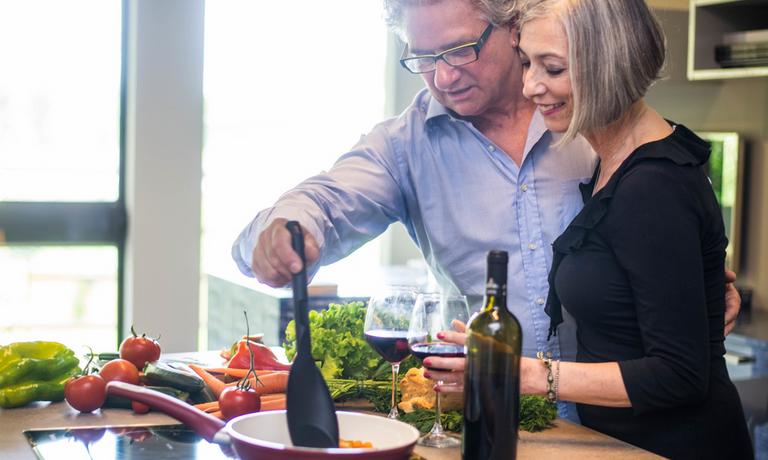 Are you shopping for ...
Looking after yourself
Keeping fit
Exercise is essential for both your physical and mental wellbeing
Mobility challenges can make certain types of exercise difficult, but there are many different ways you can keep fit and stay healthy.
Healthy eating
Healthy eating doesn't have to be a hassle
There are many easy ways you can enjoy a balanced diet, rich in fruit and vegetables, and low in saturated fats and sugar.
More ways to keep active
Helpful advice
Taking care of your health & wellbeing
Our health & wellbeing hub is full of even more help and inspiration to get you feeling good.
Why buy at Argos?