Independent living for limited mobility
At home or out and about – find a selection of products to help keep you moving.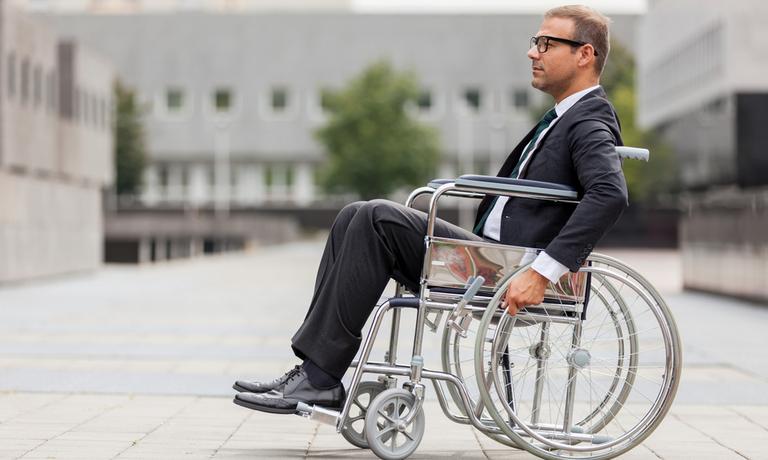 Claim back the VAT
If you're buying specific mobility products and living aids to support a disability or long-term illness, you may be eligible for a VAT refund.
Mobility aids
Travel accessories
Wherever you are and whatever the weather, we have a range of products to help make your journey easier and more comfortable.
Top products
Tried, tested and user recommended
Helpful advice
Welcome to independent living
Introducing a wide range of practical products, advice and support to suit your lifestyle.
Why buy at Argos?