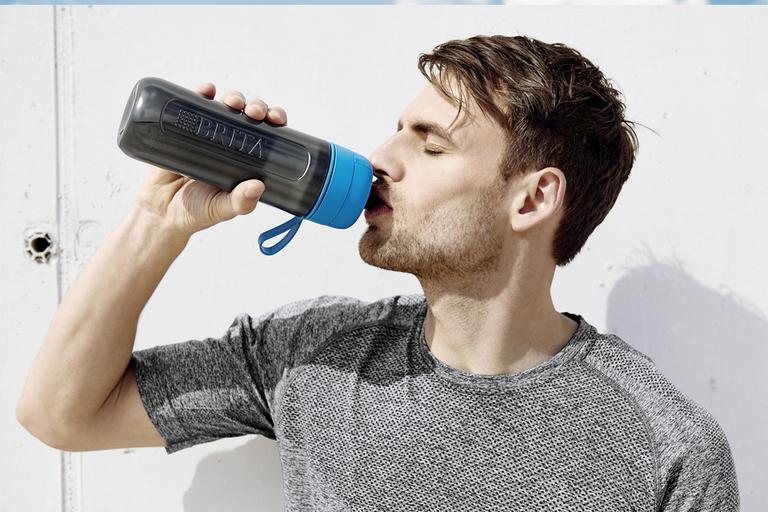 Water drinking tips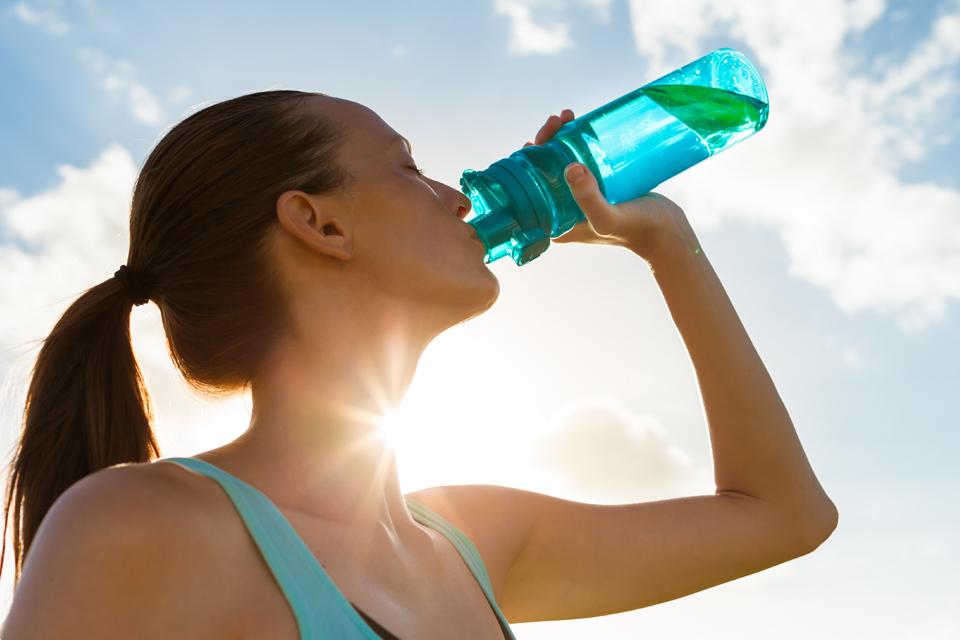 How much water should I drink?
The NHS recommends that you drink around 6-8 glasses of water a day. If the weather's warmer, you're in a hotter climate, or you've been exercising, it's likely that you're going to need a little more to stay hydrated.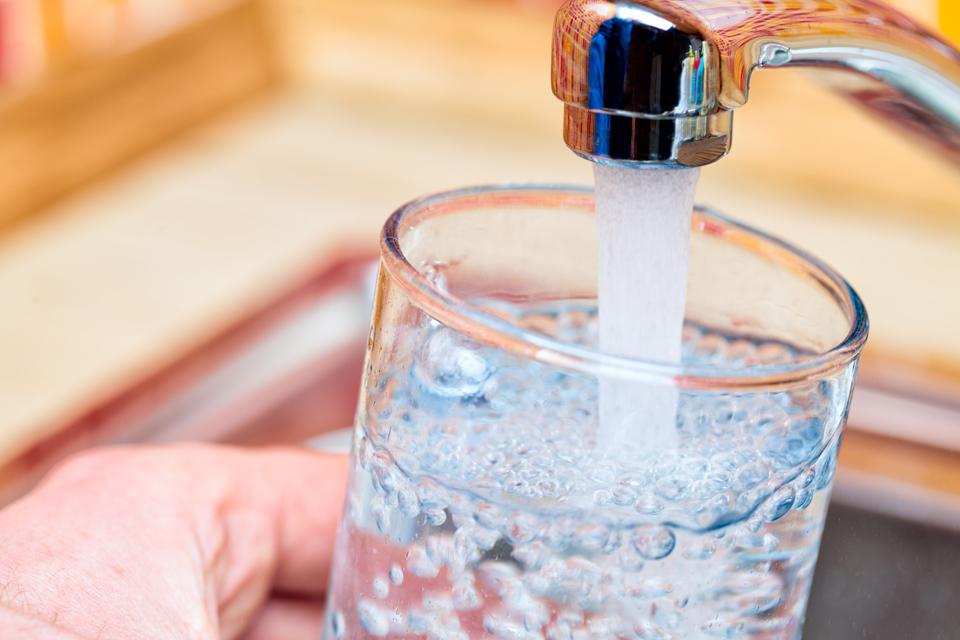 Benefits of drinking water
Our bodies need water to function and the reason we need to drink it regularly is to replenish the water that we use. It also contains no sugar or calories, making it a far healthier option than fizzy drinks and sugary squashes.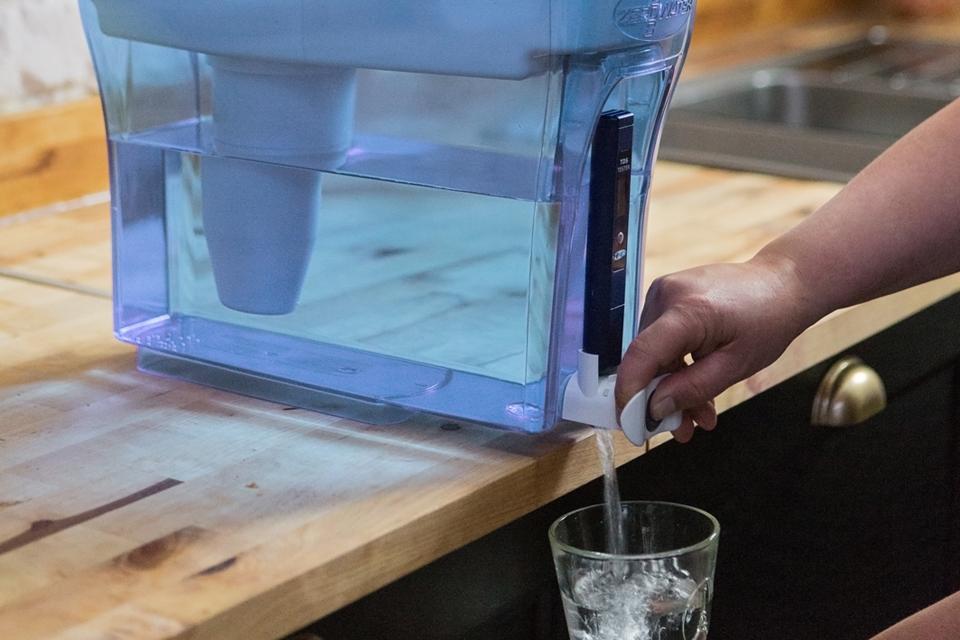 Best time to drink water
Generally, you should drink when you feel thirsty, rather than trying to fend off future dehydration. Drinking water first thing in the morning tends to be good for you, as it helps to replace the fluids our bodies use overnight.
Water bottles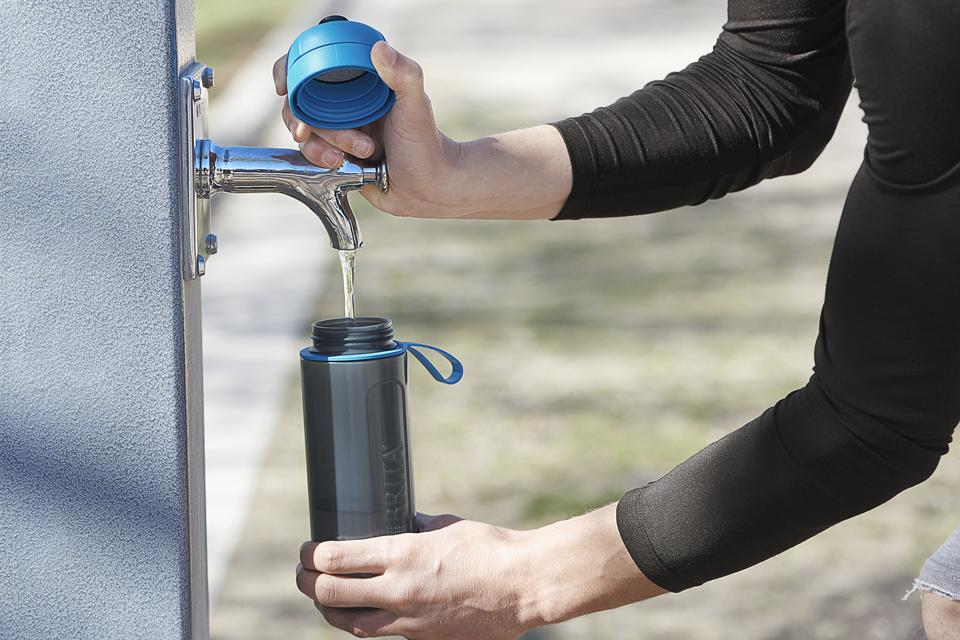 Reusable water bottles vs plastic water bottles
Buying plastic bottled water is bad for the environment and more expensive than investing in a reusable water bottle. Reusable drinking bottles can be used over and over again, saving you money and doing a small part for the planet at the same time.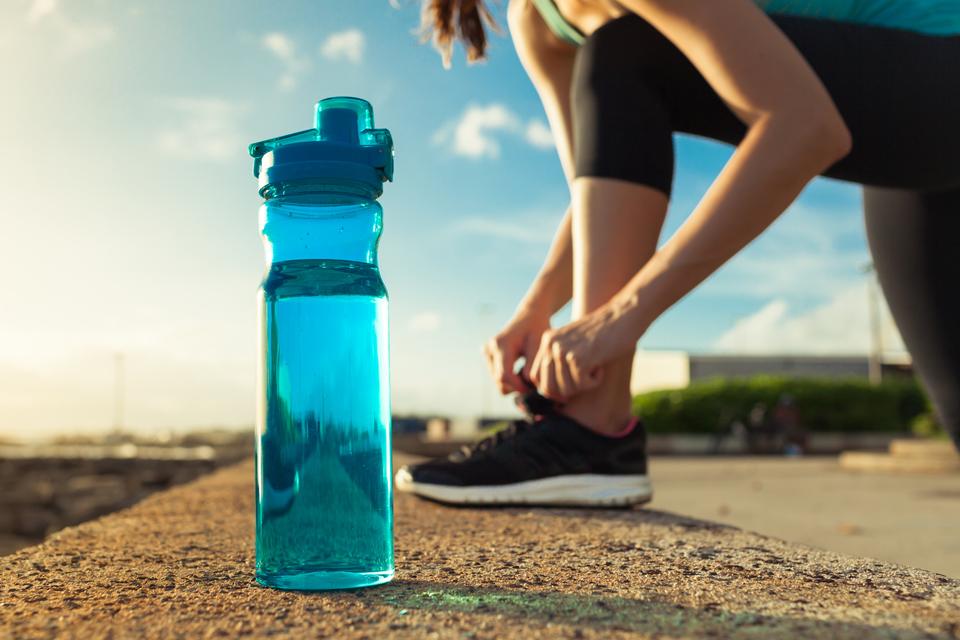 All day hydration
Having a reusable water bottle should encourage you to stay hydrated throughout the day. Whether it's on your desk at work, or with you on a run or at the gym, you have the option to grab a drink as soon as you need one.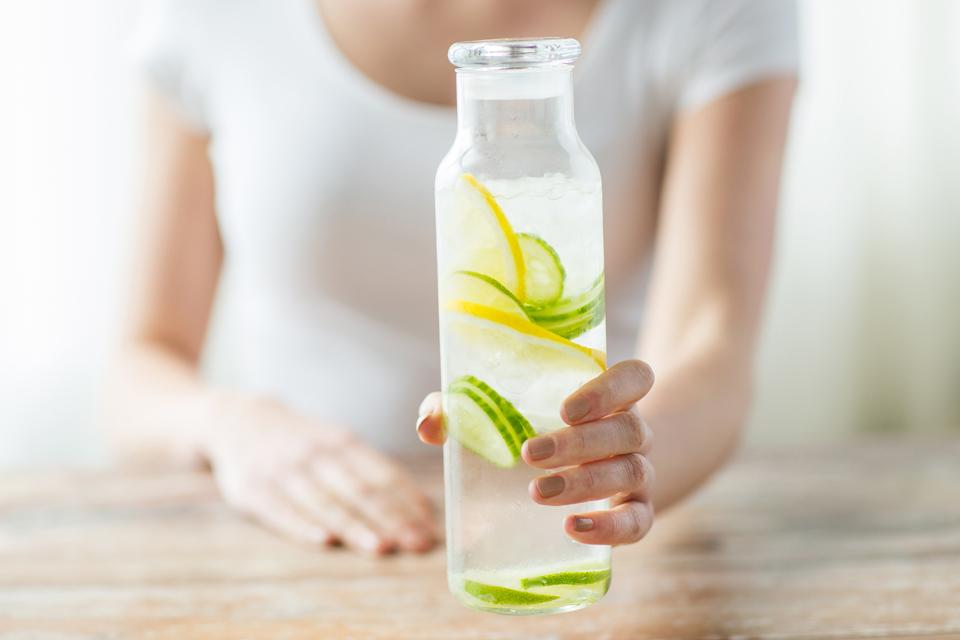 Add some flavour
Some love the taste of fresh water, while others might find it a little bland. This doesn't mean you have to turn to sugary juices or fizzy drinks, why not consider adding some fruit or sugar-free alternatives that can give some kick to your drink.
Water filter jugs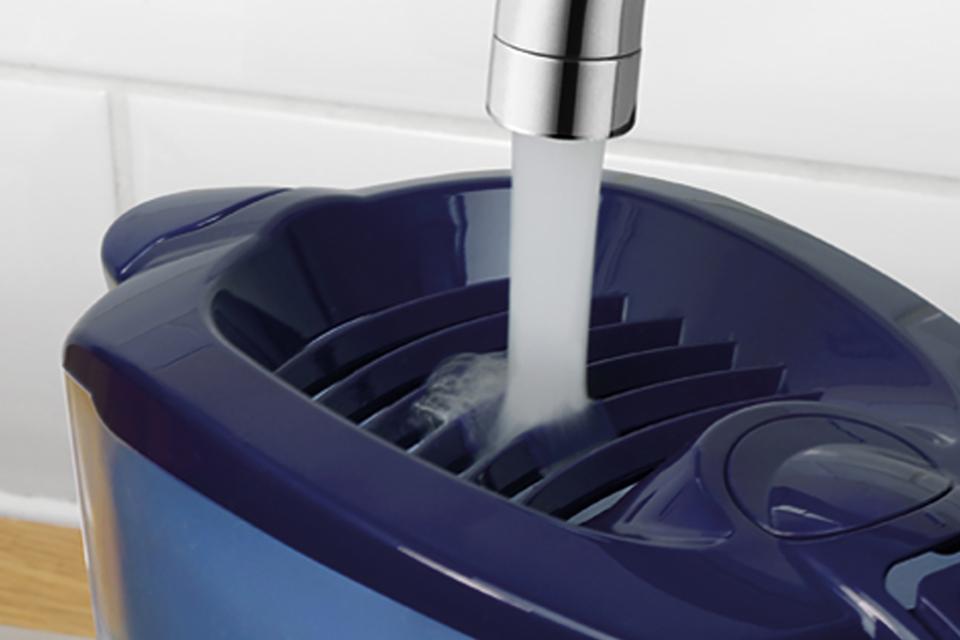 What is a water filter?
A water filter provides an excellent alternative to plastic bottled water. They purify the water from your tap, removing impurities and retaining the key minerals we need. All you need to do is regularly replace the filter – a far more cost effective and eco-friendly option than plastic bottles.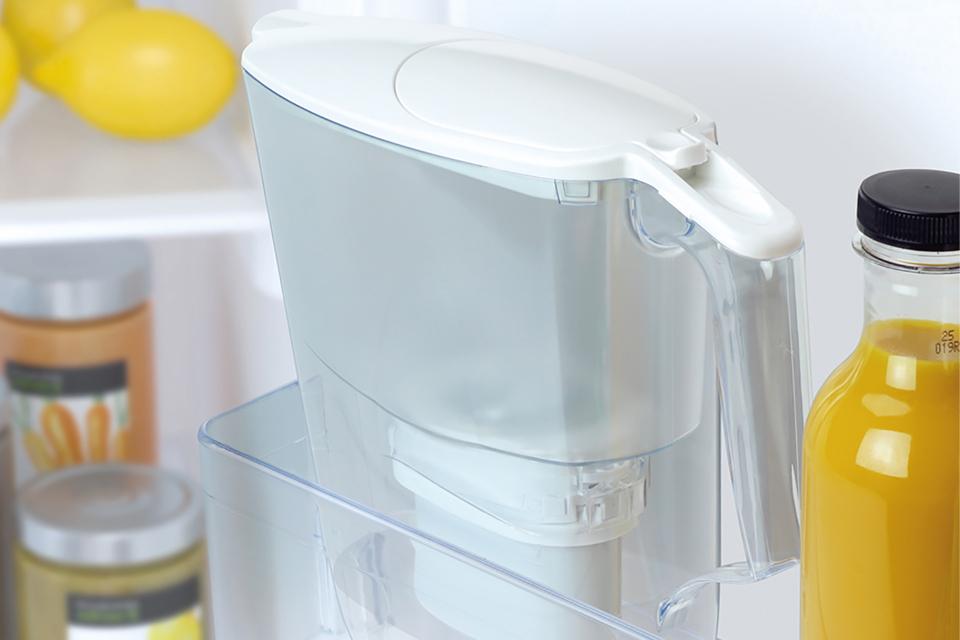 Why have a water filter at home?
Water in the UK is some of the safest in the world, but there's still many benefits to using a filter. Some areas of the UK have what's called hard water, which is where taps produce water with more minerals. A filter removes these, leaving a better taste and purer water.
Water filter cartridges
The filters on water jugs tend to last for 1-2 months before they need replacing, depending on the make and model. You can buy replacement cartridges in multi-packs, which should see you through for longer periods of time.
More help and inspiration
Why buy at Argos?