How to shop at Argos
Shopping made easy.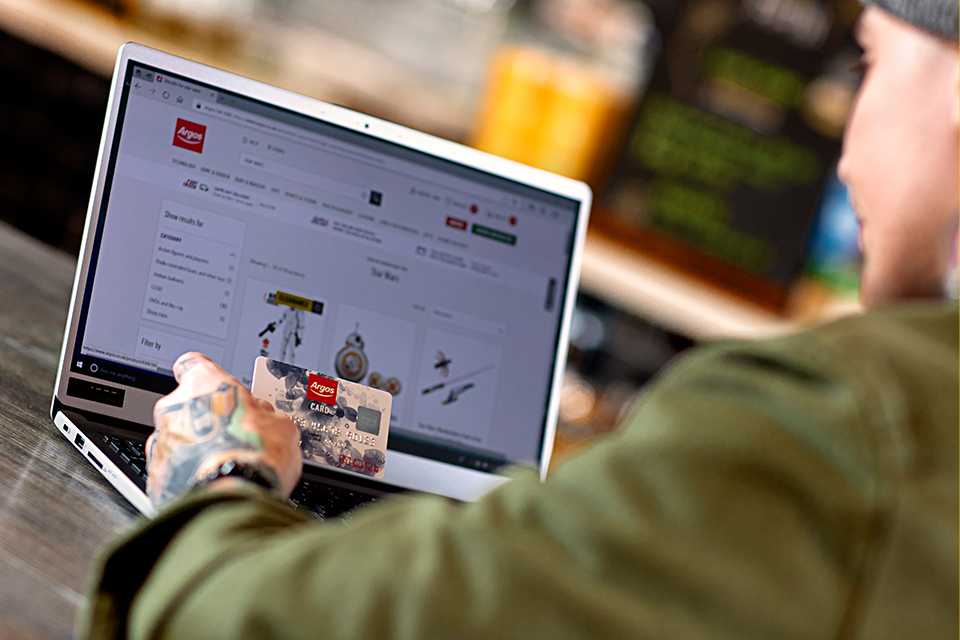 How can I purchase an item?
We are currently following the relevant guidelines for England, Scotland, Wales and Northern Ireland to ensure the safety of our customers and colleagues in stores. For the latest updates for stores in your area, our extended returns policy and our Click & Collect service, please click here.
You can continue to order online for doorstep delivery.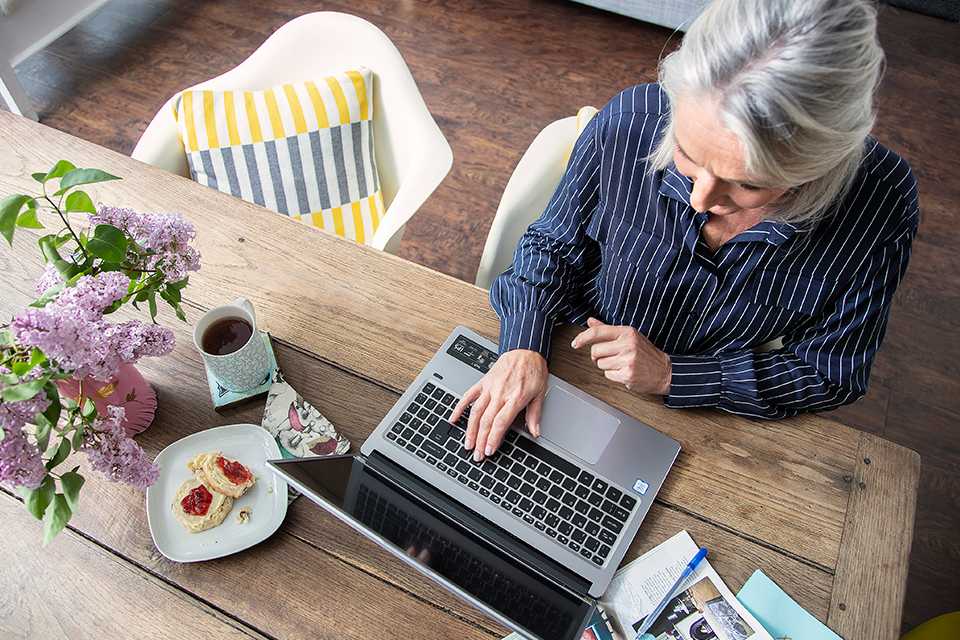 Paying online
To be able to pay for your items online, you'll need to create an Argos account. This also allows you to add items to your wishlist, manage your orders, and apply for an Argos Card.
To get your account set up, just follow these simple steps:
Click 'Register' at the checkout or via the account icon
Add in your email address
Fill in your details
Choose a password
Create your account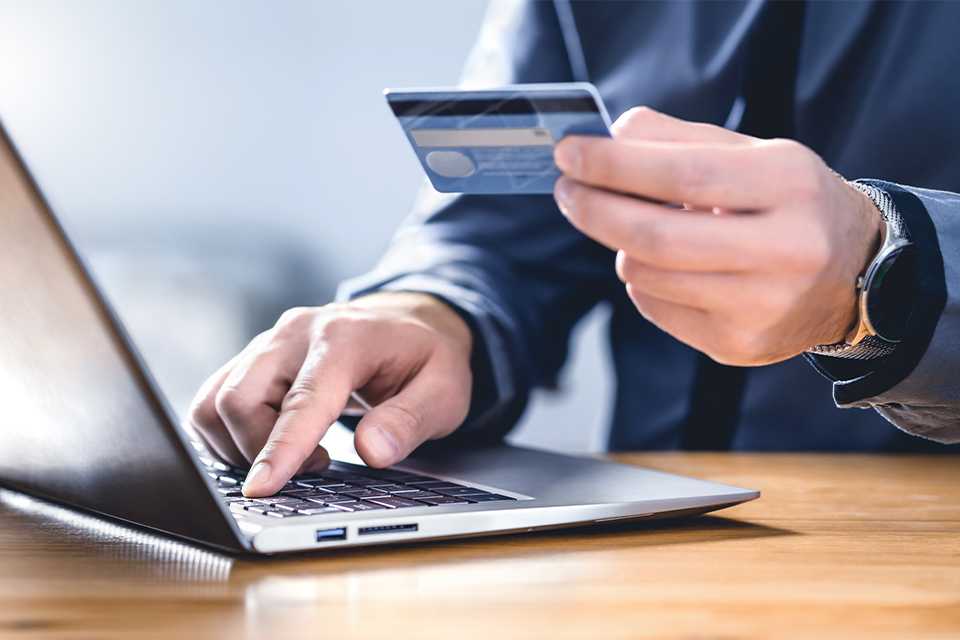 Adding your card details
For faster checkout, why not add your card details to your account? It'll save you having to fill them each time you want to make a purchase.
To add a card to your account, follow the steps below:
Whilst logged in, click on the account icon at the top right of your screen
Select 'Ways to pay'
Click the 'Add' button and fill in your card details
Press the 'Save' button, your card will now be added to your account
How to apply for an Argos Card
Applying for an Argos Card
Representative 34.9% APR variable
With an Argos Card credit plan you can buy anything at Argos right away but pay for it later. Credit subject to status. T&Cs apply.
There are 3 ways to apply for an Argos Card:
Apply in-store
Apply when you check out
Apply to shop later by clicking here
Register your Nectar card
To collect and spend Nectar points at Argos online, you'll first need to link it with your Argos account.
Here's how to get set up:
Sign in to your Argos account
Select 'Your Account'
Then choose 'Ways to Pay'
From here, you'll see how to add your Nectar details (you'll need your Nectar account password and card number).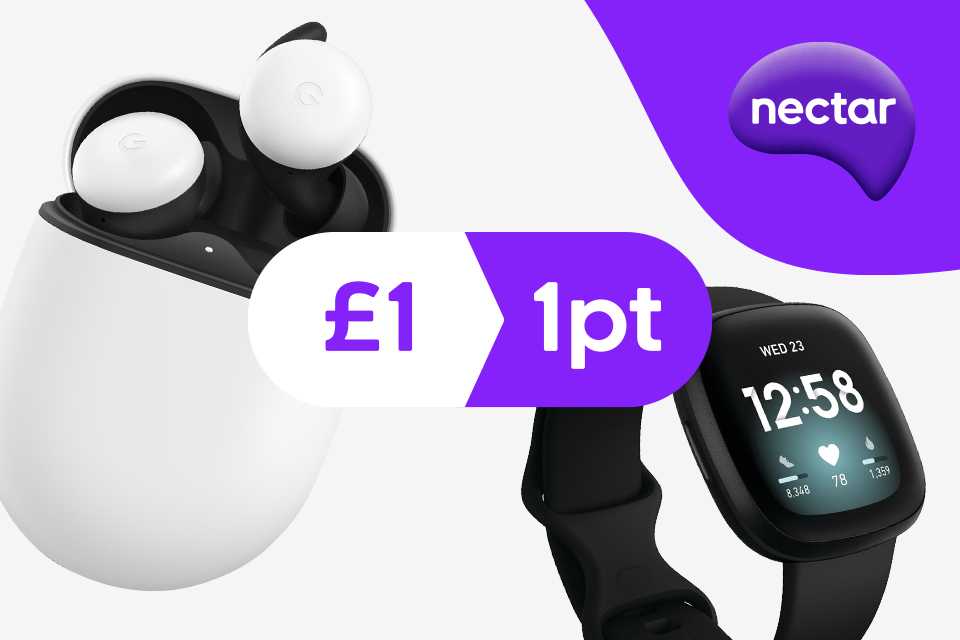 Collecting Nectar points
Nectar points can be collected and spent in-store and online.
You can collect 1 point per £1 you spend at Argos.
500 points are worth £2.50 when purchasing products through Argos.
Download the Nectar app for extra opportunities to collect bonus Nectar points.
Link your Nectar card to your Argos account to be able to collect and spend Nectar points online.
If you're shopping in-store, just hand your card over when you pay at the till.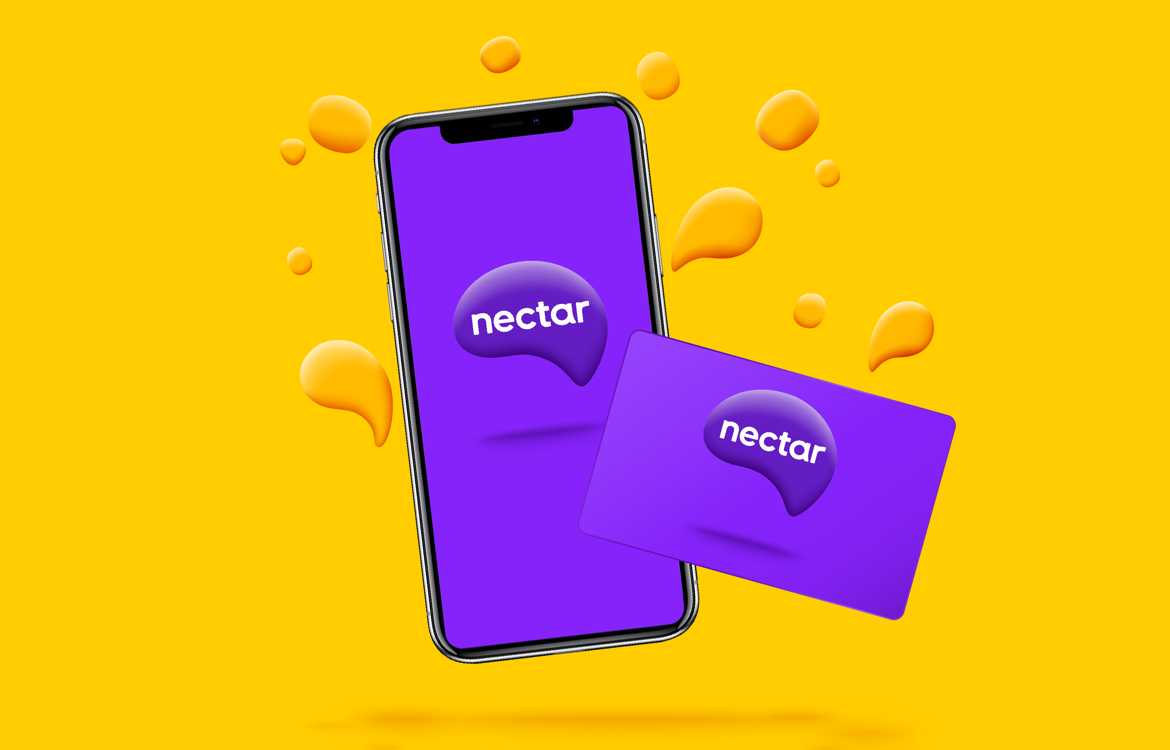 Spending Nectar points
You can spend your Nectar points in-store and online. The minimum requirement you need is 500 points, which equates to £2.50. You can spend any points you have in increments of £2.50.
To spend your points online, select how many points you want to spend from the dropdown when you check out.
To spend your points in store, hand your card over to the cashier when you pay and tell them how much of your balance you'd like to use.