How to save water in your garden
Smart tools and tips to help you save water, and cut costs.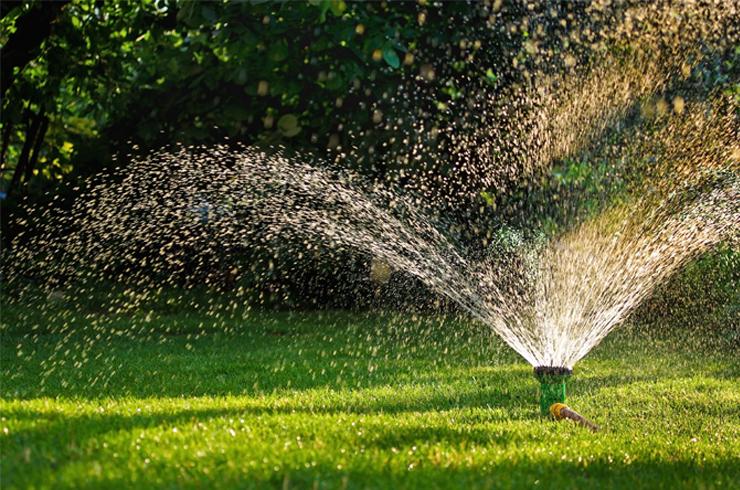 It's essential in the summer to water your garden to get that fresh, healthy look; but it's easy for water to be wasted.
Water saving tools
Garden hoses
The garden hose is great for watering the garden, however without a hose sprayer, water can end up everywhere! Using a garden hose sprayer controls the flow of water, ensuring you only use what you need.
Pressure sprayers
Pressure sprayers are great for accurate, efficient watering, allowing you to measure how much water is used. Long-reach nozzles make it easier to get into hard-to-reach areas, ensuring you only water where needed.
Water butts
Water butts are a great way to collect, store and reuse rainwater. Meaning you can use the water when you want and save some money too.
Garden shredders
A garden shredder can produce mulch from garden leaves, roots and branches, which can be spread over plant beds. This provides nutrition and moisture, meaning you need to water less often.
Top water saving tips...
Look after your soil
Adding organic matter to soil can help your garden retain moisture. Mulching flowerbeds in spring can help prevent your plants losing moisture from evaporation.
Water at the right time
Don't water your garden if you don't have to, push a spade deep down into the soil, if it comes back dry, it's time to water.
Plant flowers that need less water
Plants such as lavender, palms, mimosa and verbena need less water to grow than others. If you want a healthy-looking flower bed, but want to save water, choose plants with this in mind.
Collect rainwater and reuse old water
Approximately 85,000 litres of rain falls onto your roof every year. Use tools to collect rain water and re-use for a water saving purpose.
More garden inspiration
Advice, features and design tips to help you transform your outdoors.
Why buy at argos?