What is pruning?
Reasons to prune
Pruning is a form of garden maintenance, helping alter the form and growth of a plant. It's great to prune so that your garden looks well-kept and healthy. Damaged limbs on your hedges and trees can hinder the growth of healthy ones. Pruning promotes great plant health and encourages new growth by removing them.
How to prune
Back to basics....
Our expert gardener takes you through the best ways to keep your garden neat and tidy. Showing you how, when and where to make cuts.
Step-by-step guide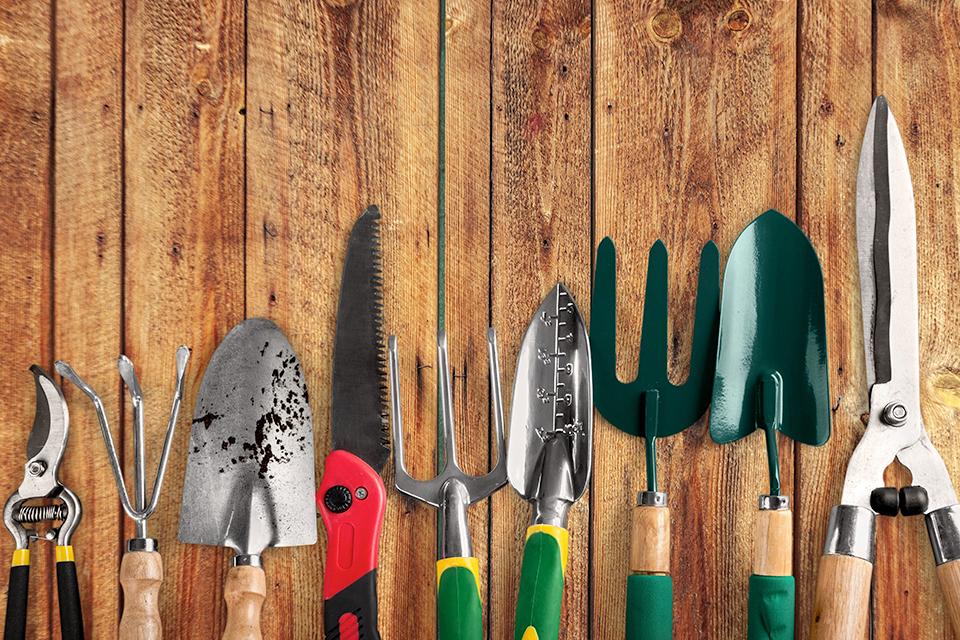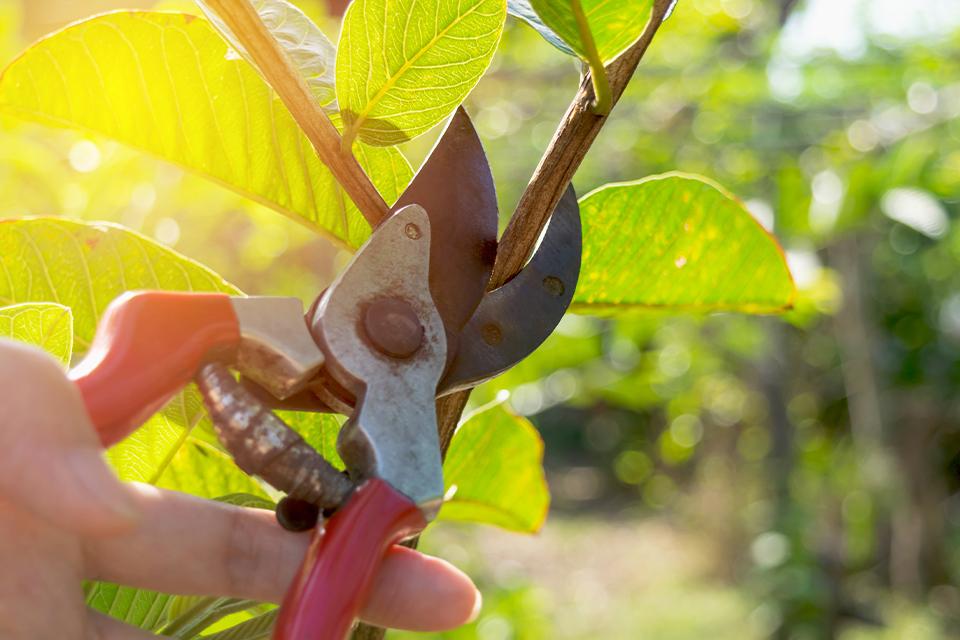 Step 2
With smaller plants, use secateurs to cut stems up to 1cm thick and deadhead buds to encourage growth. Ideally in late winter or early spring, when flowers are dormant.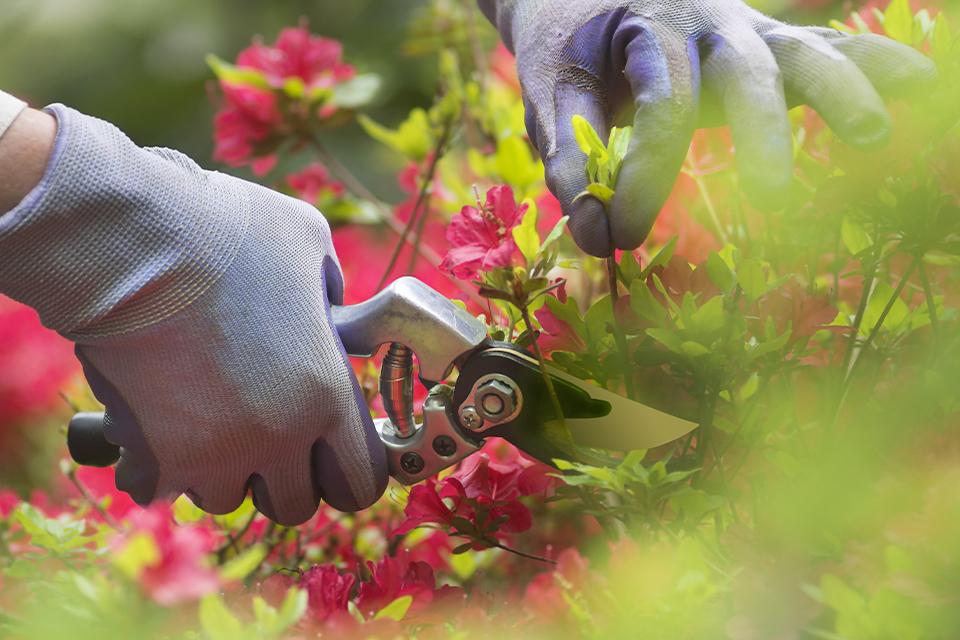 Step 3
Thin out any overcrowding and remove old, weak or twisted stems. This'll allow light and air to get through. Again, use secateurs and cut close to the trunk or the newest bud.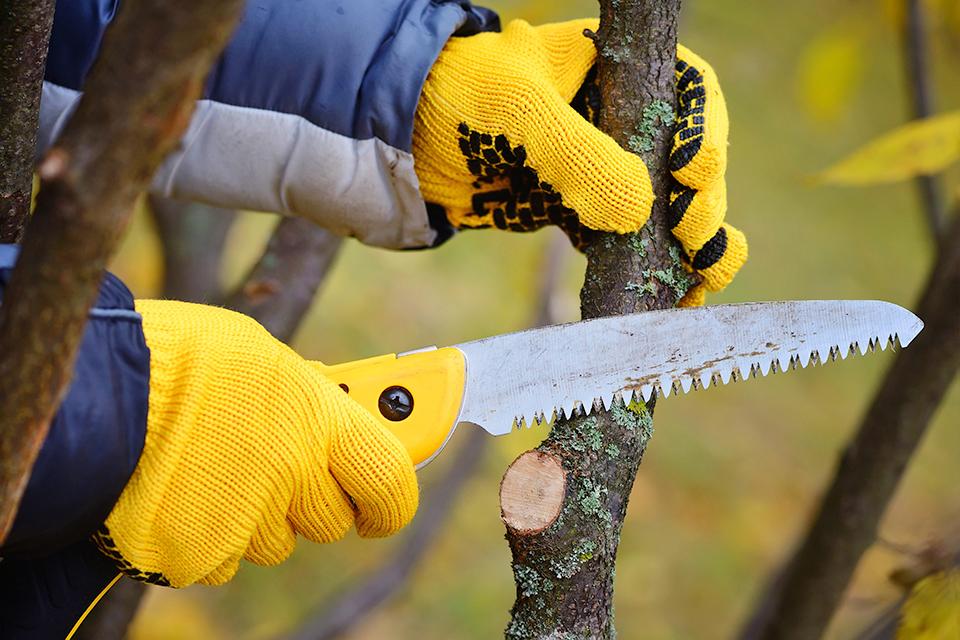 Step 4
Use long handled loppers or pruning saws for tougher stems (2-5cm thick). Cut away dead or damaged branches close to the trunk, to avoid attracting insects and infections.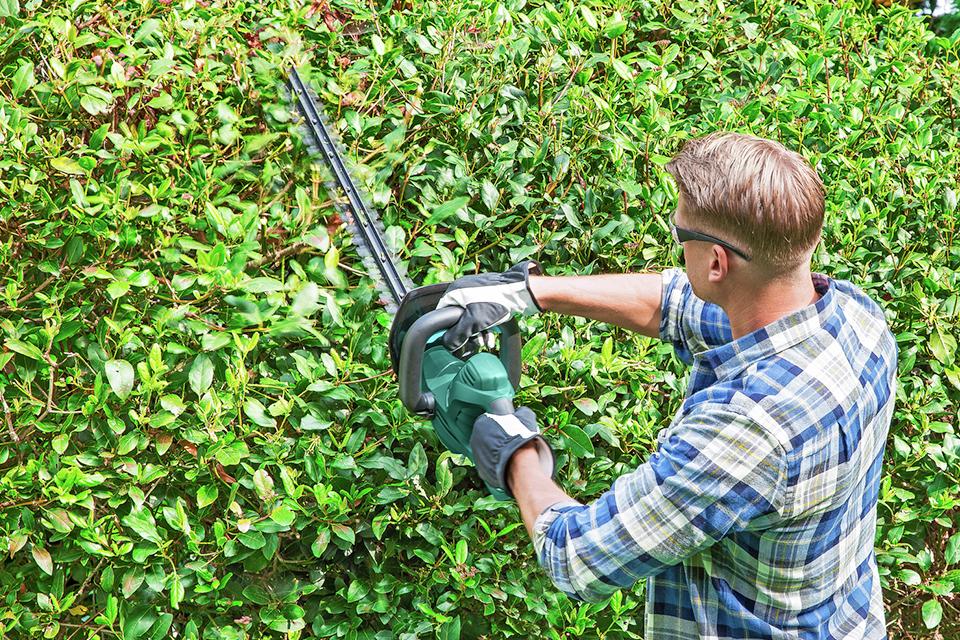 Step 5
Use hand shears or hedge trimmers to neaten and shape hedges. Depending on the type of hedge, this should be done 2-3 times a year.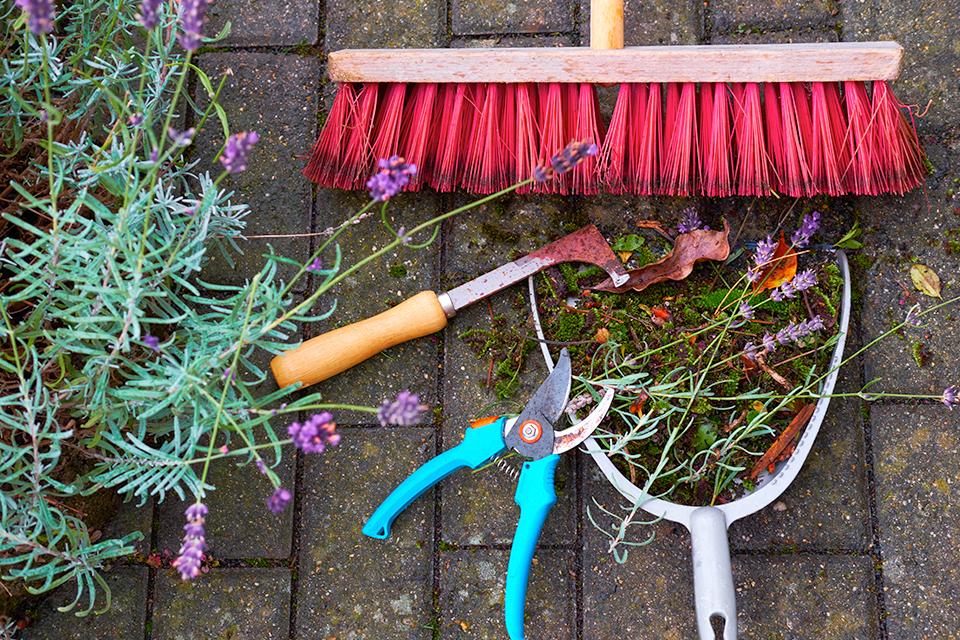 Step 6
Always clean your equipment after use, as this will elongate their life. Add a bit of oil to keep them functioning and sharpen often for a clean cut every time.
Pruning tools
Handheld pruning tools
If you're trimming back a small plant or bush, a handheld tool will ensure you cut accurately and achieve healthy, beautiful looking plants. Handheld tools are perfect for roses and small flower beds.
Long reach pruning tools
Combining heavy-duty blades with long handles for good leverage, these tools are great for tougher pruning or tackling those hard-to-reach areas. Long reach tools are ideal for thinning branches, which enables more sunlight and air to reach the centre of your trees or shrubs.
Pre-pruning preparation
You may need to prepare your garden for pruning by trimming back hedges, or clearing an area to ensure you can get to a particular plant. Our range of grass trimmers will help ensure you're able to prune with success!
Helpful extras...
Pruning hints and tips
Rosey roses
Roses must be pruned every year. The perfect time to do this is between mid-winter and early spring to ensure full bloom within summer.
June blooms
Generally if it flowers before mid-June, prune it immediately after. If it flowers later, make sure that you prune it in later winter or early spring.
No pruning needed
Most evergreens, such as conifers, don't need pruning, but benefit from a shape up in summer. Perfect if gardening is not your thing.
Don't waste it
After pruning, don't throw away your trimmings, they are great for making compost.
Gardening guides
Advice, features and design tips to help you transform your garden.
Why buy at Argos?