How to fall asleep
Our handy tips and products will help you on your journey to the land of nod.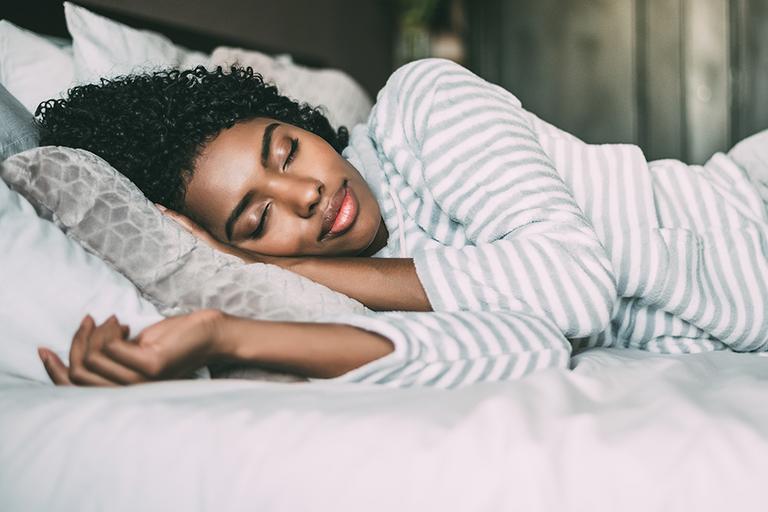 Can't sleep? You're not alone. In their 2016 worldwide sleep census, Sealy reported that 77% of respondents did not feel they were getting enough rest to feel happy and healthy. Thankfully there's a lot of easy-to-follow advice out there to help you slip back into a healthy sleeping pattern - so if counting sheep isn't quite cutting it, read on...
Sleep deprivation
Aside from droopy eyelids and persistent yawning, here are some well documented side effects to getting fewer than 40 winks.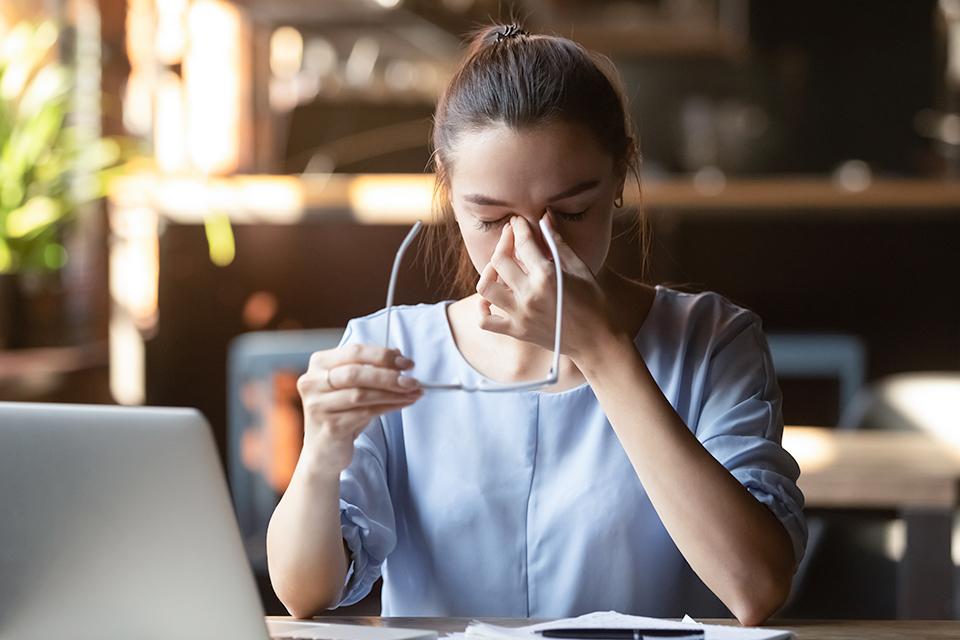 Feeling irritable
Just one sleepless night can leave you feeling moody in the morning - you may also find it hard to concentrate on tasks.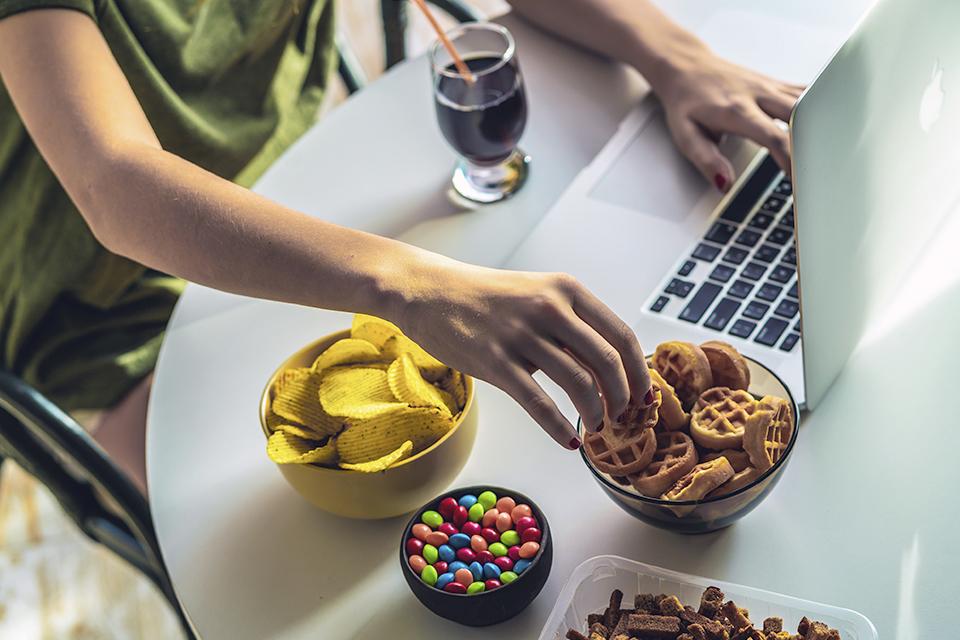 Feeling hungry
Finding yourself reaching for more snacks? If you're not getting energy from sleep you may compensate with sugary food.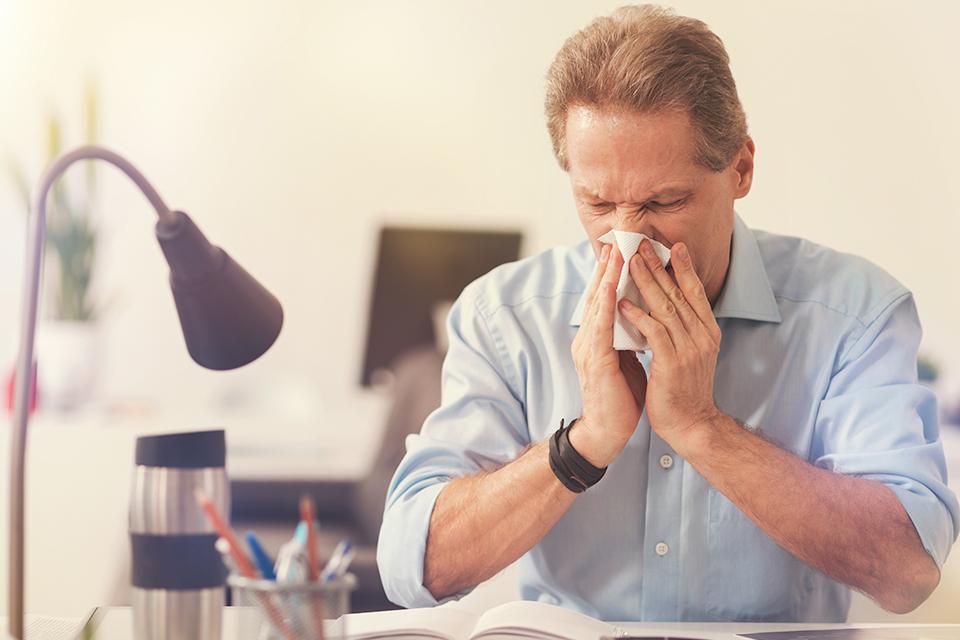 Feeling ill
Can't seem to shake a cold? A prolonged lack of sleep can affect your immune system so you're more likely to catch bugs.
Assess your environment
Ask yourself the following questions - one of these factors could be stopping you from becoming a deeper sleeper.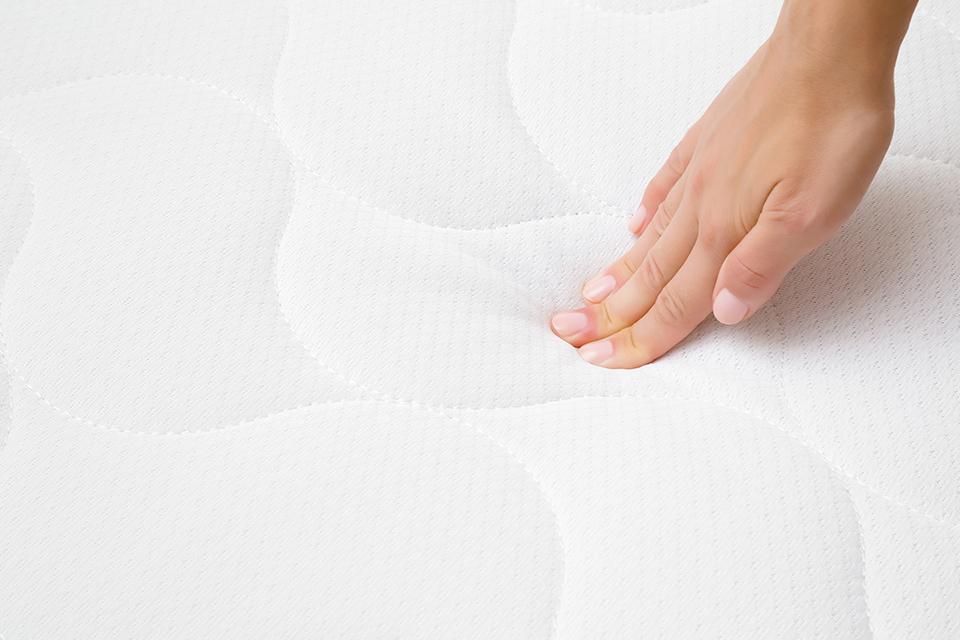 Is your mattress comfy?
The lifetime of a mattress is roughly 7 years. Even if it still looks fine it won't be giving you the same support, which may explain restless nights and morning aches.
Our mattress guide will help you choose a new one that's best for your sleep position.
Here at Argos, we want you to get a great night's sleep, and because choosing a mattress shouldn't keep you up all night we're offering a 100 night comfort promise. So if you're not sleeping soundly on your new mattress, you can exchange it within the first 100 days.
Is your pillow comfy?
As well as a mattress, your pillow is an important sleep aid. A single pillow is all you need and swapping to one that's more supportive, orthopaedic or hypoallergenic can make all the difference.
Do you have the right duvet?
If you use the same duvet year-round you may find you're too hot in summer or too cold in winter. If this is the case then maybe it's time to tweak your tog for a more comfortable night's sleep.
Is your room dark enough?
Find it tricky to sleep in the summer? A street lamp outside your window keeping you up?
Blackout blinds and curtains are a simple fix. They have a thick thermal lining that blocks out light and keeps your room cool too.
Are you too hot or too cold?
Not getting the temperature right can leave you feeling flustered and restless. A cool 16-18°C is recommended for adults - kids and the elderly may prefer it a little warmer.
Quiet fans, cooling mattresses and lightweight bedding will help get the temperature right, or invest in smart heating for the ultimate control.
Do you need more quiet?
If you struggle to drift off, try Bose Sleepbuds. They help you fall asleep by delivering a library of relaxing sounds with the Bose Sleep app, and cover-up unwanted nighttime disturbances with Bose noise-masking technology. The tiny, wireless Sleepbuds have soft yet durable silicone tips for all-night comfort.
Is your room a soothing space?
Some have seen a connection between untidy bedrooms and a lack of quality sleep. So, keep your room clear of clutter to create a fuss-free space where you can relax, unwind, and eventually nod off.
Sleeping tips
Soothing scents
Lavender is the classic scent for sleep, but chamomile, bergamot, rose and jasmine also have calming effects. Make your own with water and dry lavender or pick up a diffuser.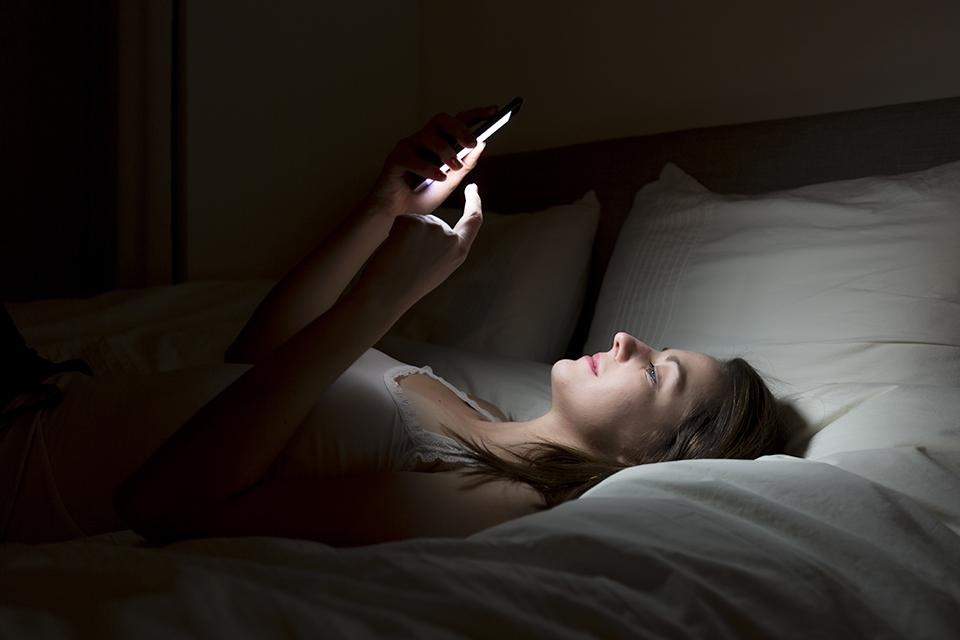 Switch off
Avoid looking at your phone or tablet when you're in bed - the screen's 'blue' light prevents sleep. If possible switch off completely to stop beeps, buzzes and standby lights waking you up.
Keep a sleep diary
Make a note of how much sleep you're getting and what's keeping you up to see if sleep techniques are working. Many activity trackers can sync sleep stats straight to your smartphone.
Others recommend
More sleep savers
Why buy at Argos?