How to do a smokey eye
Perfect for nights out, mastering this classic look is easier than you might think.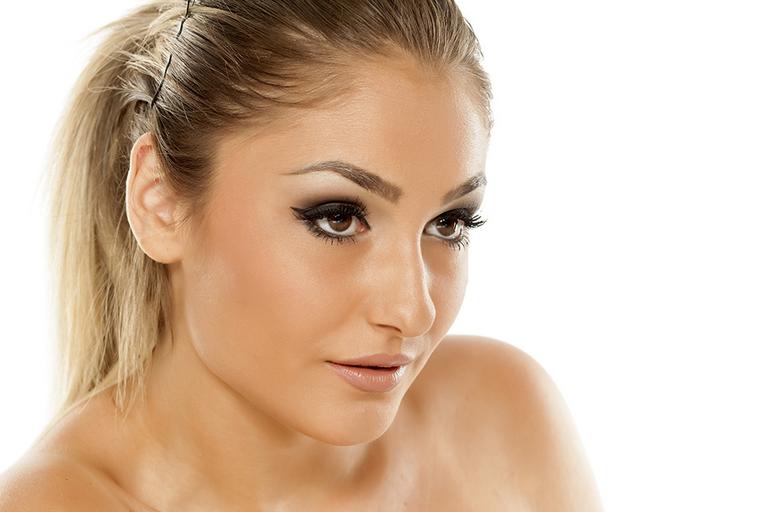 What is a smokey eye?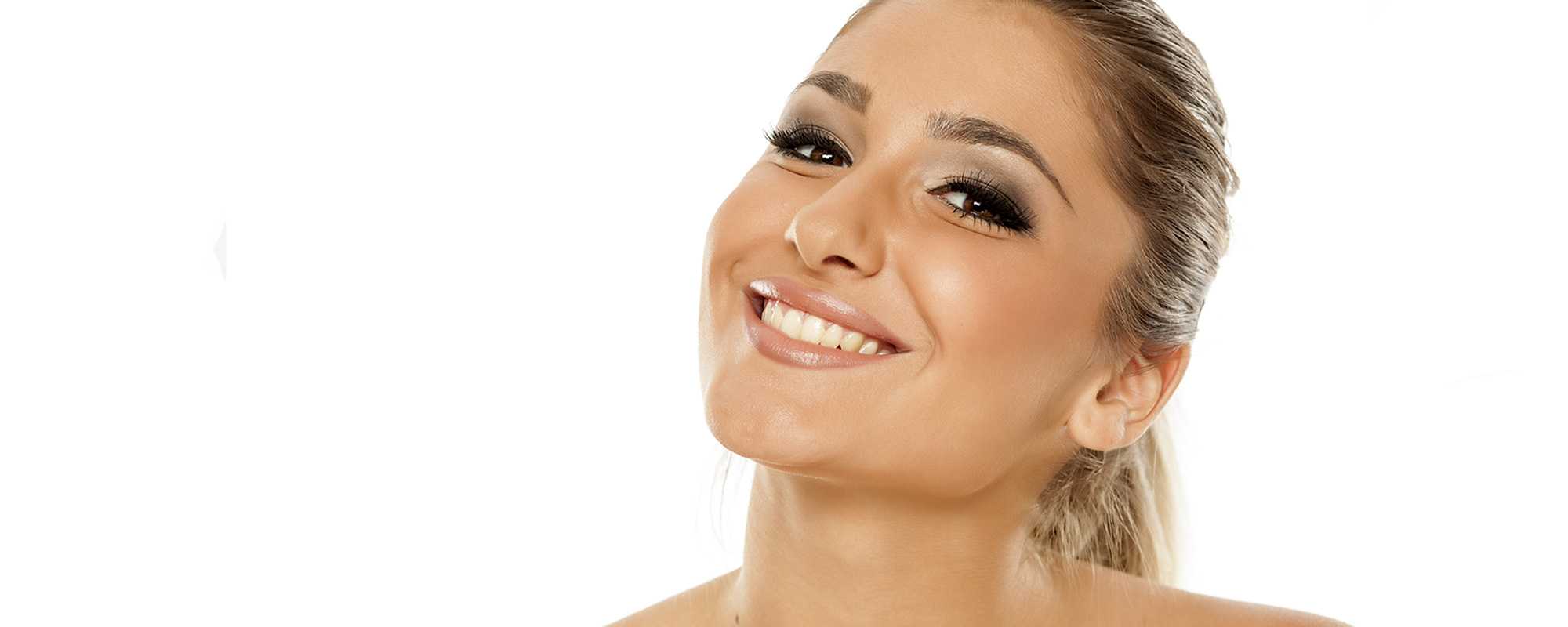 The go-to evening look
Like a bold red lip or winged liner, a smouldering smokey eye is one of the classics. Layers of eye shadow and liner are buffed out to create a 'smokey' effect. It suits everyone, and with smudging key to creating the look, it's a good one for beginners to try.
The kit you need
We've picked out a few of our favourite eyeshadow palettes, eyeliners and mascaras.
Step-by-step: Classic black smokey eye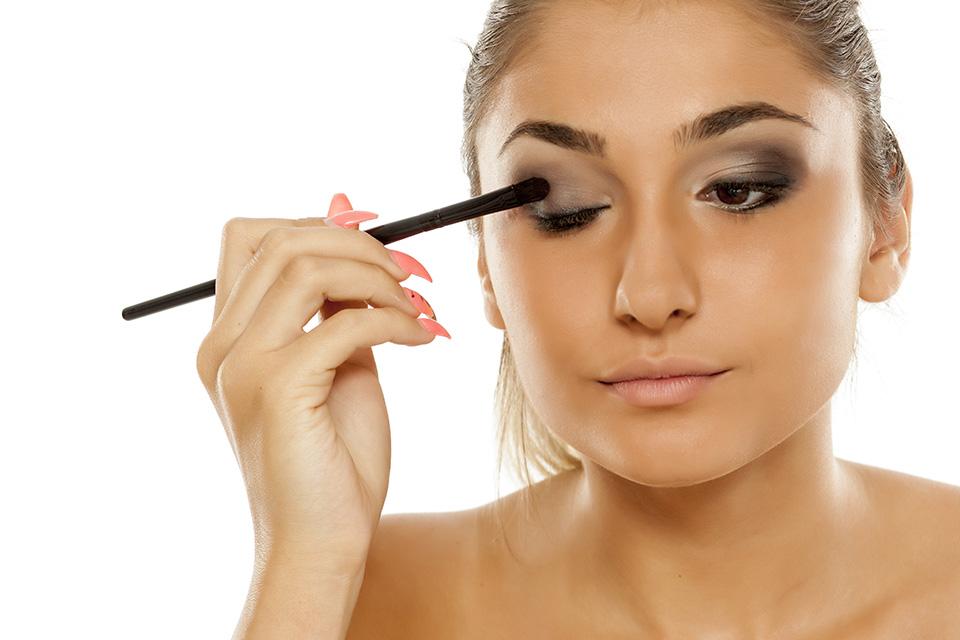 5. Layer in your darker shadow
Taking your darker shade, apply to the outer third of your eyelid, starting close to your lash line and working up and into the crease of your eyelid. Buff this in with your brush until you're happy with the effect.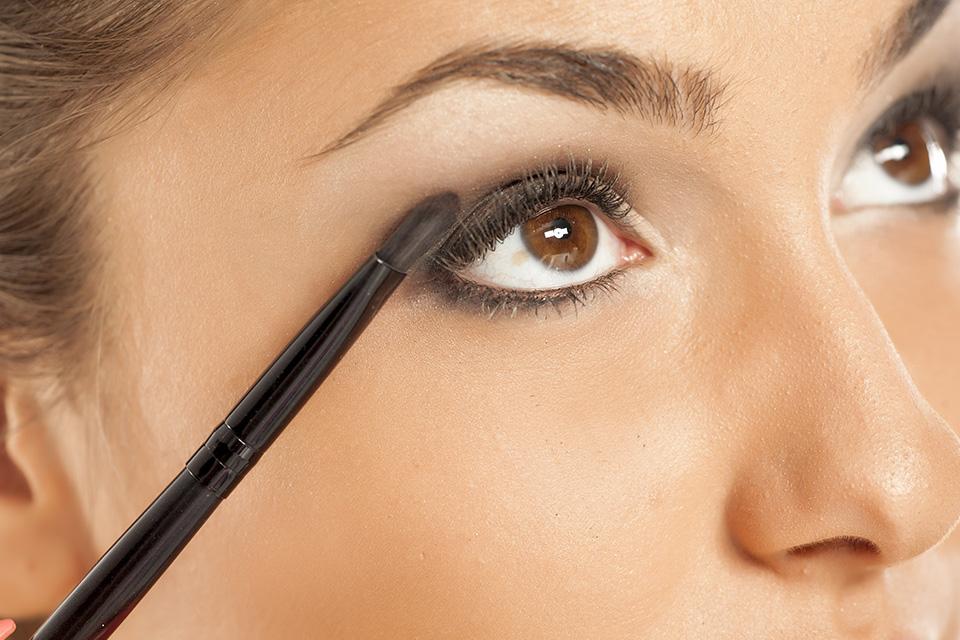 6. Smudge liner along your lash lines
Using a kohl eyeliner, draw along your top lash line. You can bring this around your bottom lash line too for a more dramatic look. Don't worry about it being neat - take your brush and buff into the rest of the shadow.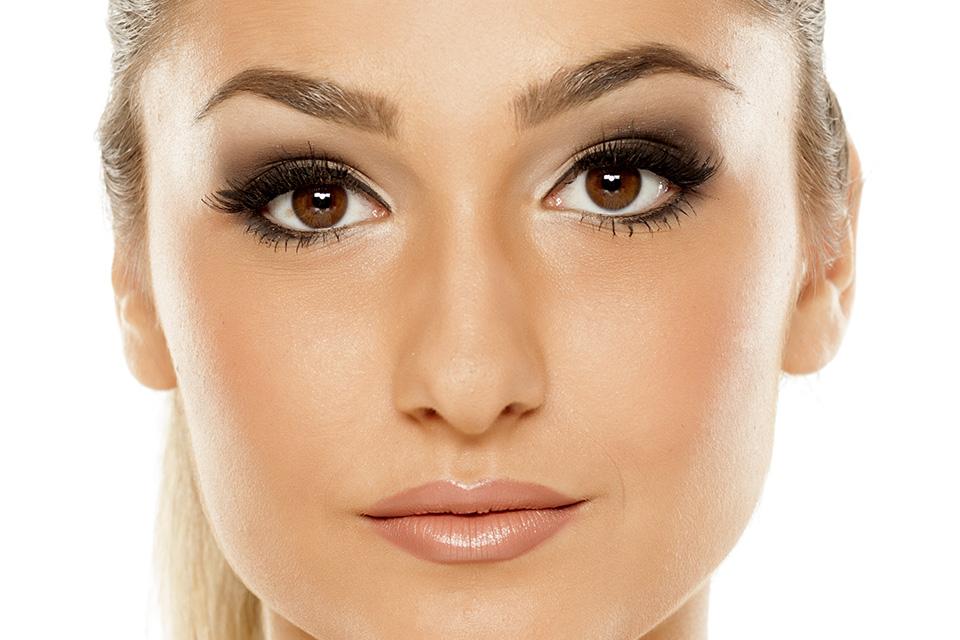 7. Highlight your inner corner
This step is optional, but we love the brightening effect it has. Take a highlighter or the lightest eyeshadow in your palette and apply to the inner corner of each eye.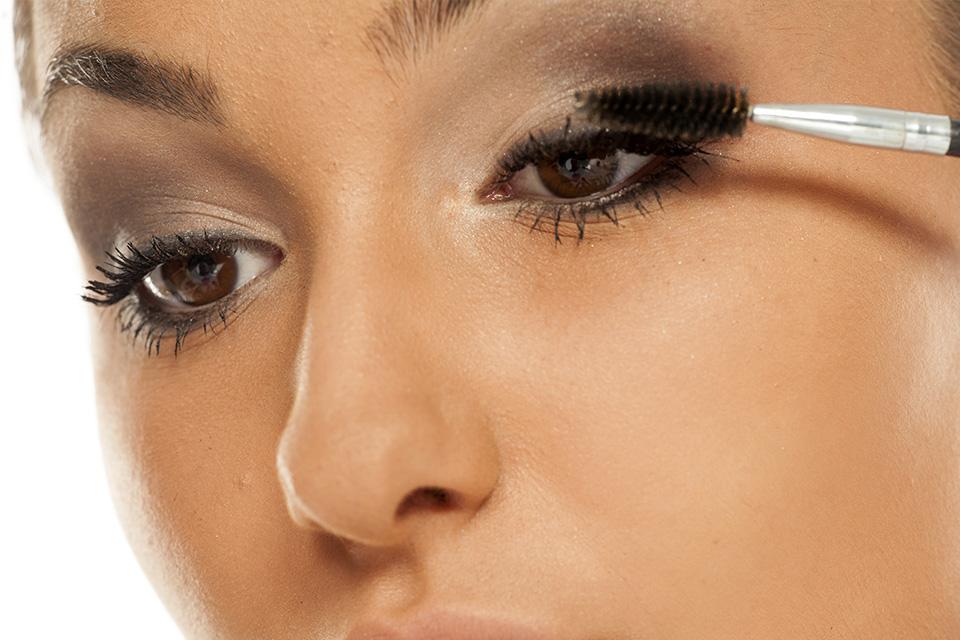 8. Layer up your mascara
Grab your favourite mascara (something volumizing works well with for this look) and apply to your top and bottom lashes. Build up the layers to amplify the look.
Smokey eye variations
Once you've got the technique you can experiment with different eyeshadows - why not try one of these?
Brown smokey eye
Looking for an everyday look? Opt for more neutral brown shades, like taupe or copper.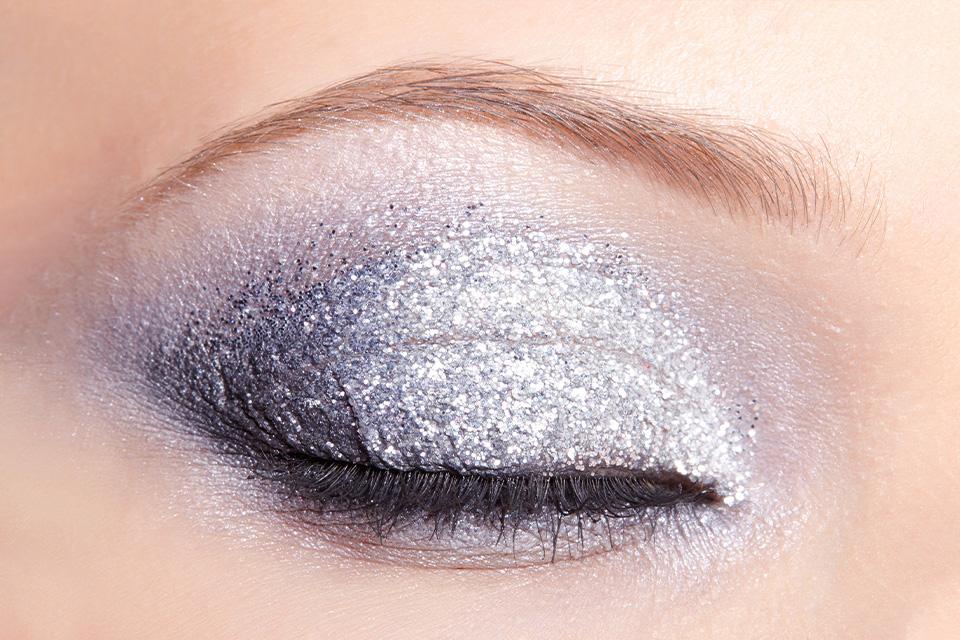 Glitter smokey eye
Perfect for the party season, swap one or both of your shades to glitter eyeshadows.
Coloured smokey eye
Jewel tones work well, like purples and blues - or why not match to your outfit?
More inspiration
Why buy at Argos?