How to refresh your rental
10 ways to make a mark on your place without... well... making a mark.
How to refresh your rental home.
Before you start...
First, check your tenancy agreement for anything that could affect your deposit. Painting walls, replacing flooring or putting new holes in the walls are usually out of the question, but there will be lots of things you can change. Just make sure you keep the originals stored somewhere so you can swap it back if you move.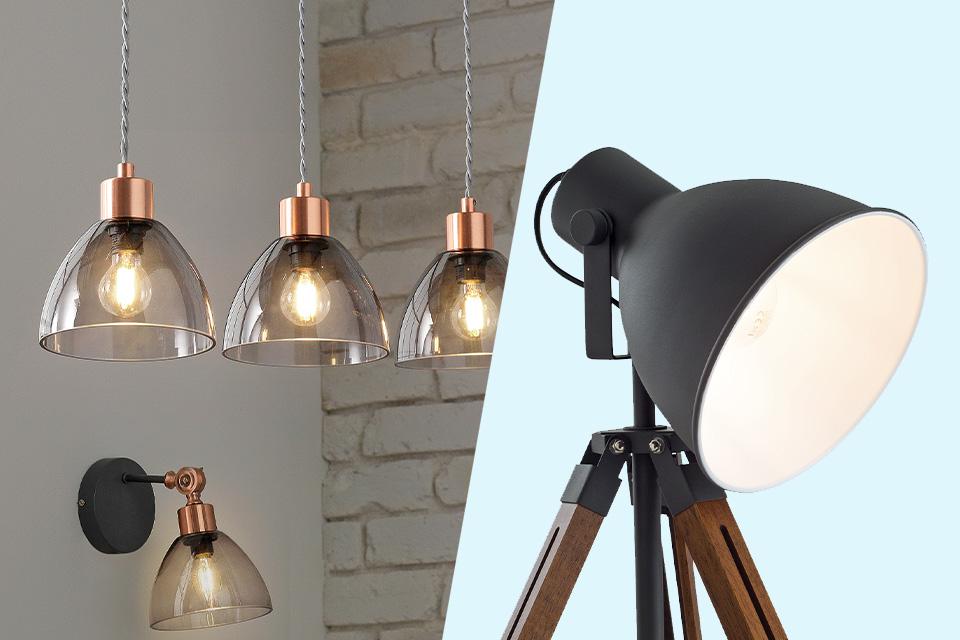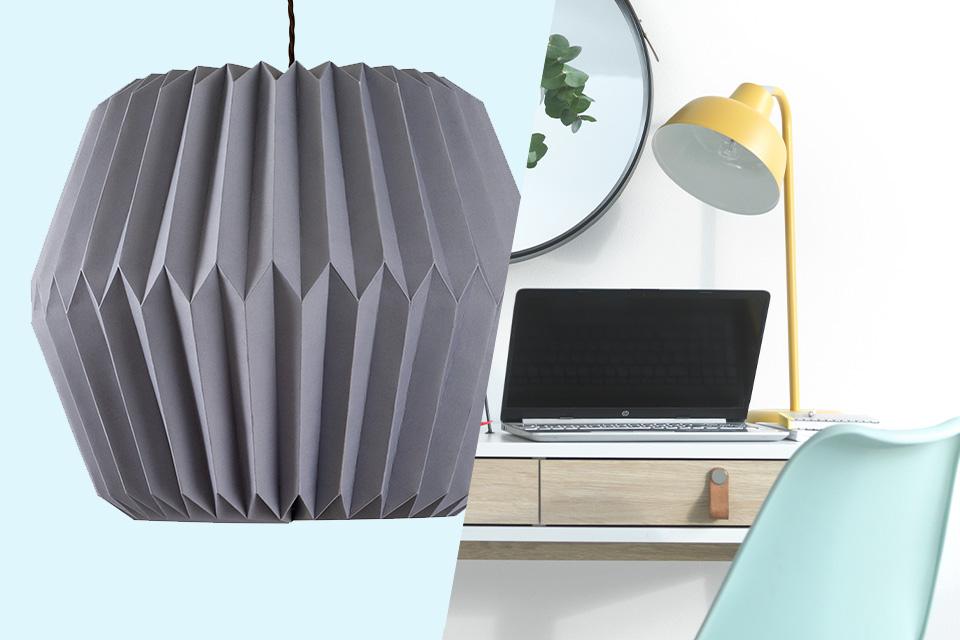 1. Opt for statement lighting
Got the same standard lampshade in every room? Switch out to something that will add a bit of personality to the space. Don't stress if you can't change overhead lighting - luxe floor and table lamps also lift a space.
2. Invest in standout furniture
If the big pieces are a little lack lustre, boost the appeal of a room with some smaller statement pieces. A bright accent chair, bold pouffe or quirky table will quickly make it your own.
3. Or make rented furnishings your own
If your pad is already furnished you just need to be a little more creative to cover up anything that's not your style. Big throws and lots of cushions are your secret weapons here.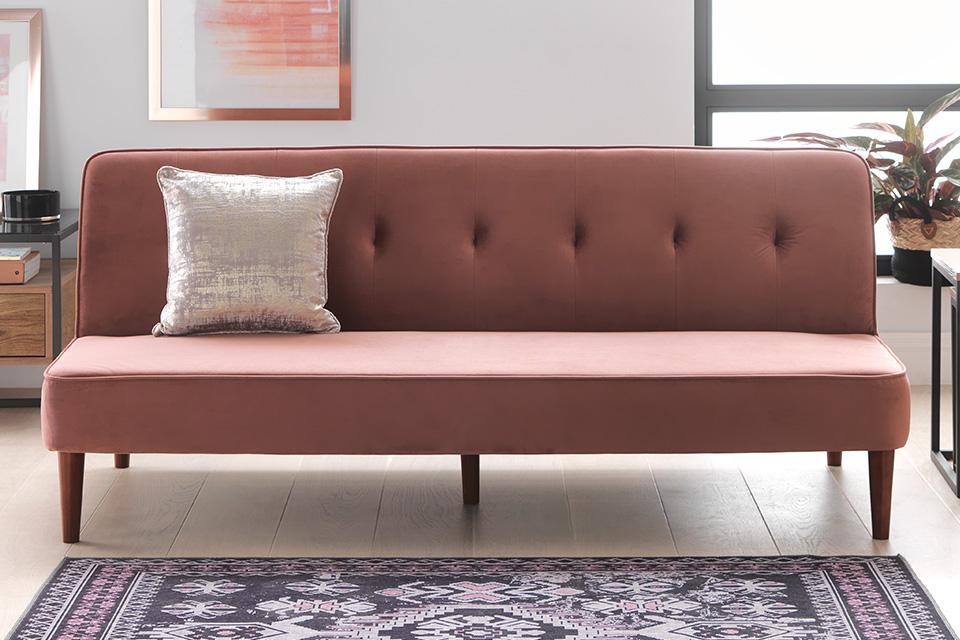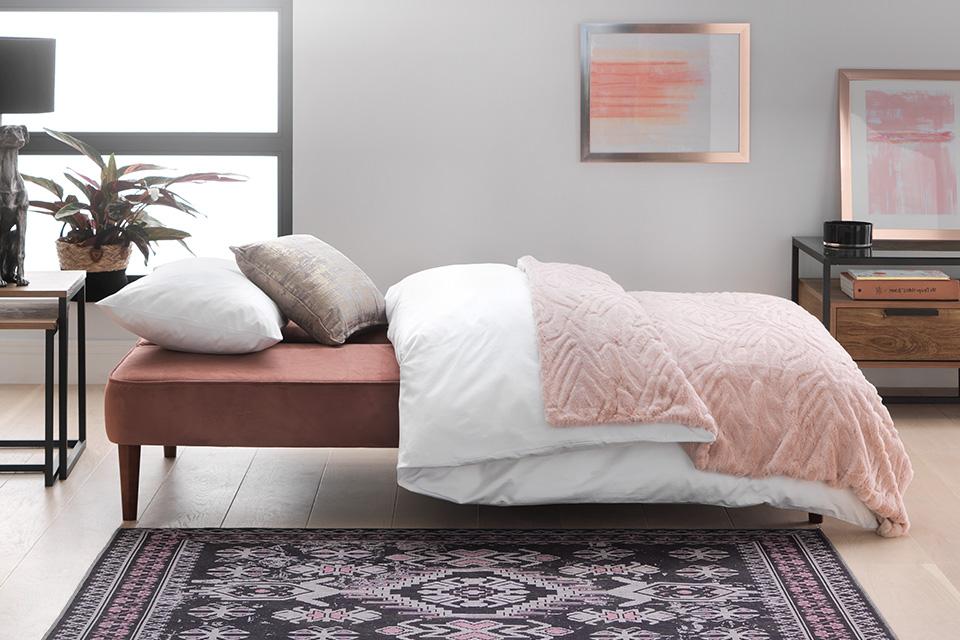 4. Short on space? Choose multifunctional pieces
Think savvy sofa-beds and clutter-concealing coffee tables; anything that can be rejigged to help make the most of every precious square foot. And don't assume you'll have to compromise on style - seek fashionable pieces that have a functional alter ego.
5. Add greenery (fake counts too)
Nothing breathes life into a space like leafy greens in gorgeous pots. Go for faux if keeping them alive has you sweating.
6. Can't hang? Lean
Wall art can instantly brighten a magnolia-walled world, and don't worry if you don't have any hooks left. We love an effortlessly cool canvas leaning against a wall.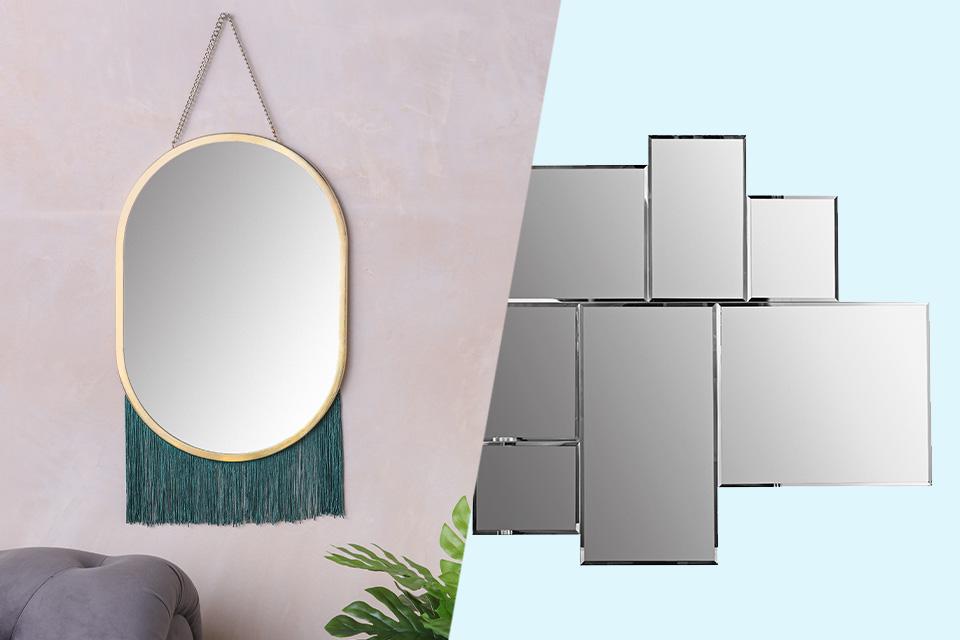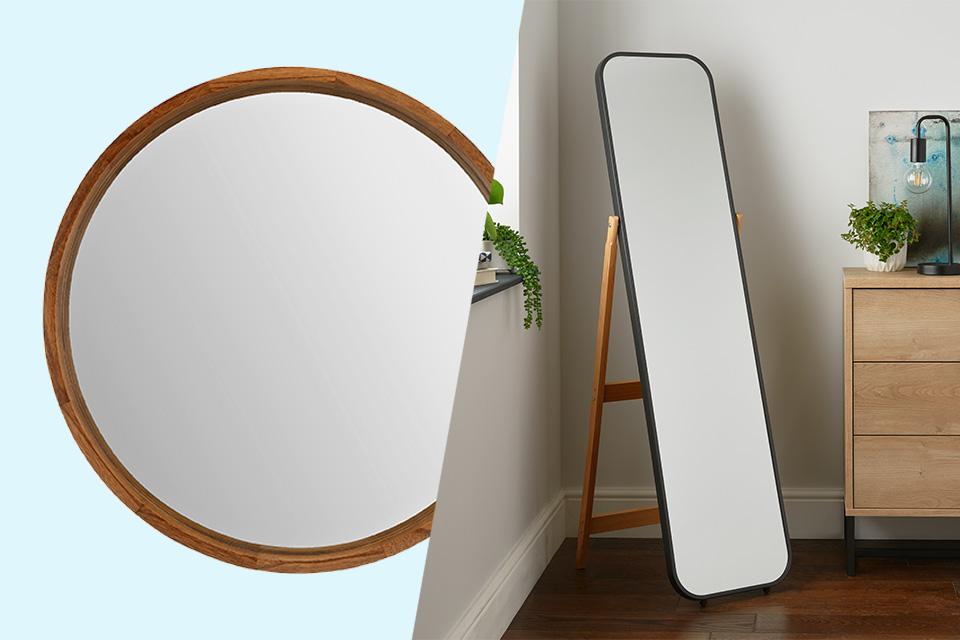 7. Trick the eye with mirrors
These make a space seem more spacious and brighter too, especially when paired with lots of lighting. If you're struggling for hanging space, choose standing styles or large mirrors that can rest against a wall.
8. Opt for open shelving
Extra hiding spots for clutter will always go down well, and styles with open shelving can be used to make a style statement too. Dress shelves with colourful boxes, books, plants and frames.
9. Hide ugly flooring
Cover up cold laminate or drab carpet with a lovely rug (the bigger the better). These are something you can easily take with you if you move, so it's worth investing in a style you love.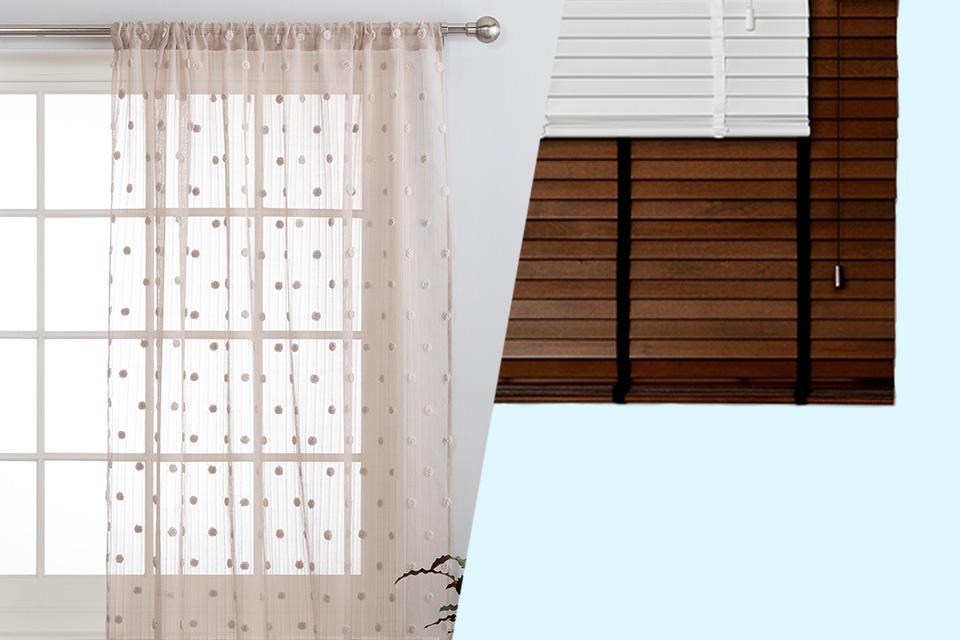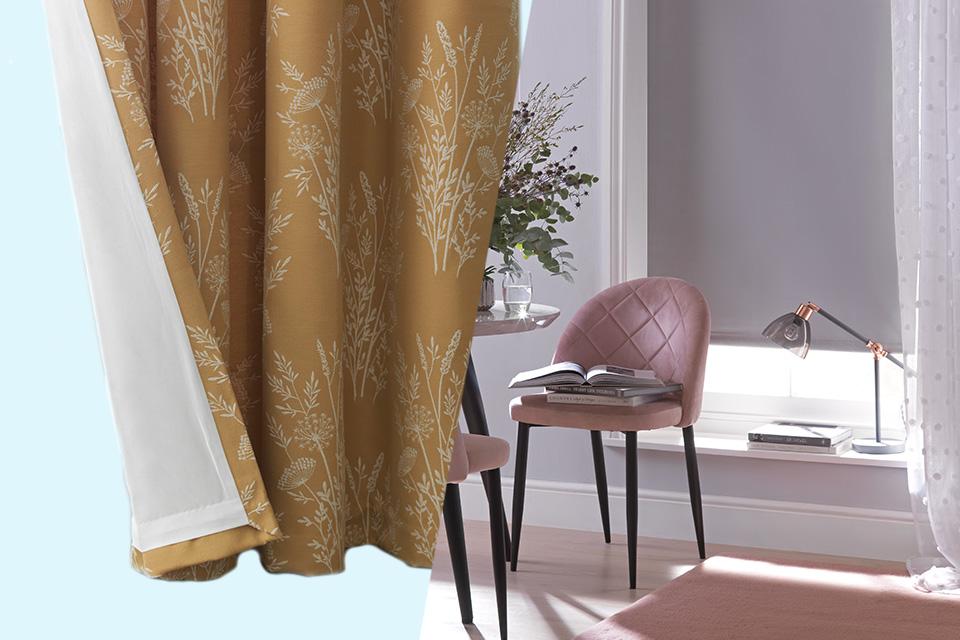 10. Dress your windows
Dingy curtains or out of shape blinds won't be doing your décor any favours, but it's easy to fix. Be smart with what you choose for each room - cover draughty windows with thermal curtains, opt for blackouts in the bedroom and airy drapes in rooms that need brightening.
Why buy at Argos?