How to choose a perfume or aftershave
Fragrances to make you smell great and feel good.
How to choose a perfume or aftershave. Fragrances to make you smell great and feel good.
What is the difference between perfume and parfum?
The truth is there is no difference. They are one and the same. Parfum is simply the French word for perfume, so they are used interchangeably. However, there are several types of perfume, and that tends to be where the confusion starts. If you want to know what the difference is between perfume and eau de parfum, or between eau du parfum and eau du toilette, take a look at the explanations below.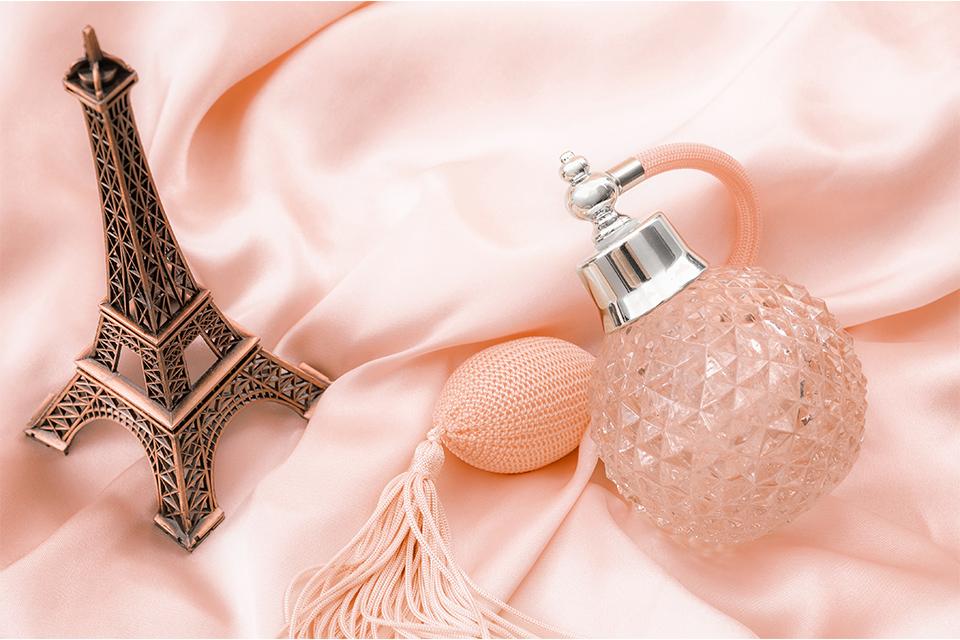 What is Parfum?
Perfume, parfum or pure perfume is the highest quality fragrance with between 20-40 percent fragrance concentration. In simple terms, the higher the concentration of fragrance, the longer you will be able to smell it on your skin. Pure perfume has such a high concentration of fragrance oils that you don't need to apply a lot, with the scent lasting around 6-8 hours. However, this quality and longevity also means they are the most costly when it comes to price.
What is Eau de Parfum?
Eau de parfum is the next step down in the fragrance category, and tends to have between 10-20 percent fragrance concentration. Most typically these sit around the 15 percent mark. These can still 'pack a punch' in the fragrance department and the scent will usually last around 4-5 hours, this in turn making them generally a cheaper option than pure perfume.
What is Eau de Toilette?
Eau de toilette sits below eau du parfum in the scent strength scale with between 5-15 percent fragrance concentration, meaning it tends to last around 2-3 hours. They are a common daily wear perfume and tend to be more affordable for this reason, making them the bestselling perfume type in the UK.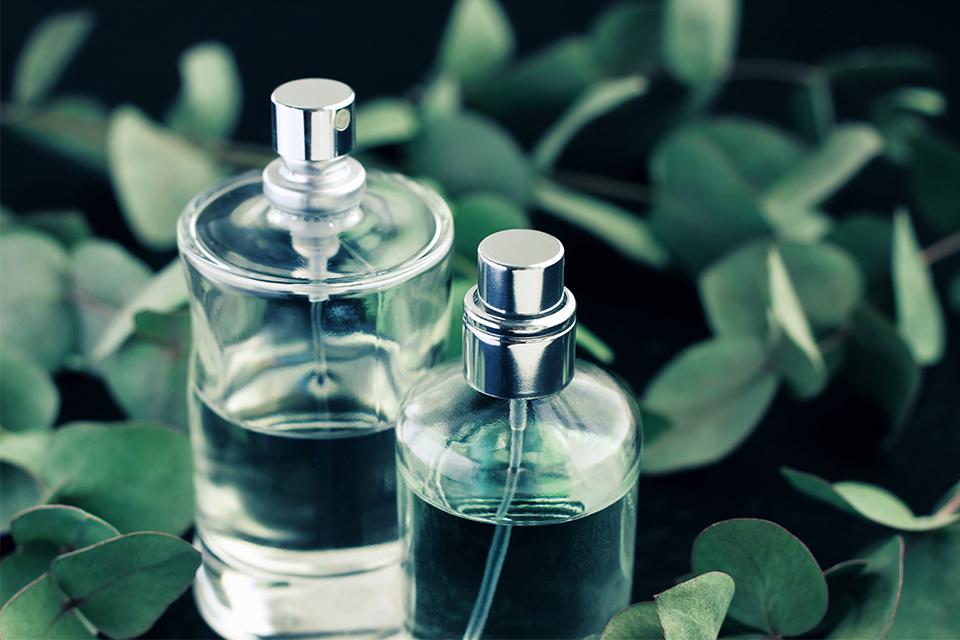 What is Eau de Cologne?
Eau de colognes are typically used to freshen up. With a gentle fragrance concentration of between 2-5 percent, they tend to last around 2 hours.
What is Eau Fraiche?
Eau fraiche perfumes are very delicate in their composition and have the lowest fragrance concentration; normally between 1-3 percent. Like eau de colognes, they only last for up to 2 hours.
Our favourite perfume for women
Rated scent-sational
Our favourite perfume for men
Rated scent-sational
All about aftershave
What is aftershave?
Aftershave is simply the product you apply after you have shaved. When you shave, it can also remove pieces of the top layer of the skin, leaving it damaged. Applying aftershave helps your skin to recover afterwards.
What does aftershave do?
There are two main purposes that aftershave has. Firstly, it heals your face post-shave. It contains an astringent which helps to reduce your chances of developing a bacterial infection from any cuts you may get whilst shaving. Secondly, it has hydrating properties that prevent your skin from drying out. The nice fragrances they also have are just the bonus!
Our favourite aftershaves
Health & beauty haven
Looking for more ways to treat yourself?
Why buy at Argos?