Use up and down arrows to review and enter to select. Touch device users, explore by touch or with swipe gestures.
Housewarming gift ideas
In need of a housewarming present? Whether you're buying for a friend, family member, or even a new neighbour, we'll help you find the right gift to help them settle in.
What makes a good housewarming gift?
Housewarming presents don't have to be big or expensive to be appreciated. In fact, gifts that are useful and serve a purpose are often better received. If you're not sure of your recipient's taste, food hampers and bottles of wine are a safe bet.
Traditional housewarming gifts
If you fancy giving a more traditional gift, here's some ideas to inspire you.
Great gifts for all new homeowners
Housewarming gifts for couples
If you're buying a present for a couple, find something they'll both enjoy. It could be a set of wine glasses or coffee mugs, or perhaps a letter tray to help them organise their mail. Feeling creative? Why not bake them a cake and personalise it with a little message.
First home gifts
When it comes to first-time homeowners, practical gifts are often the best. Think about something they wouldn't necessary buy themselves, like a tool set, cookbook or collection of cleaning supplies. Alternatively, you could put together a hamper of useful things like stationery, batteries and light bulbs.
Funny housewarming gifts
Moving house is exciting but also stressful, so a gift that makes them laugh will be greatly appreciated. It could be something unconventional like a quirky gadget, or maybe a novelty item that you know will tickle their funny bone.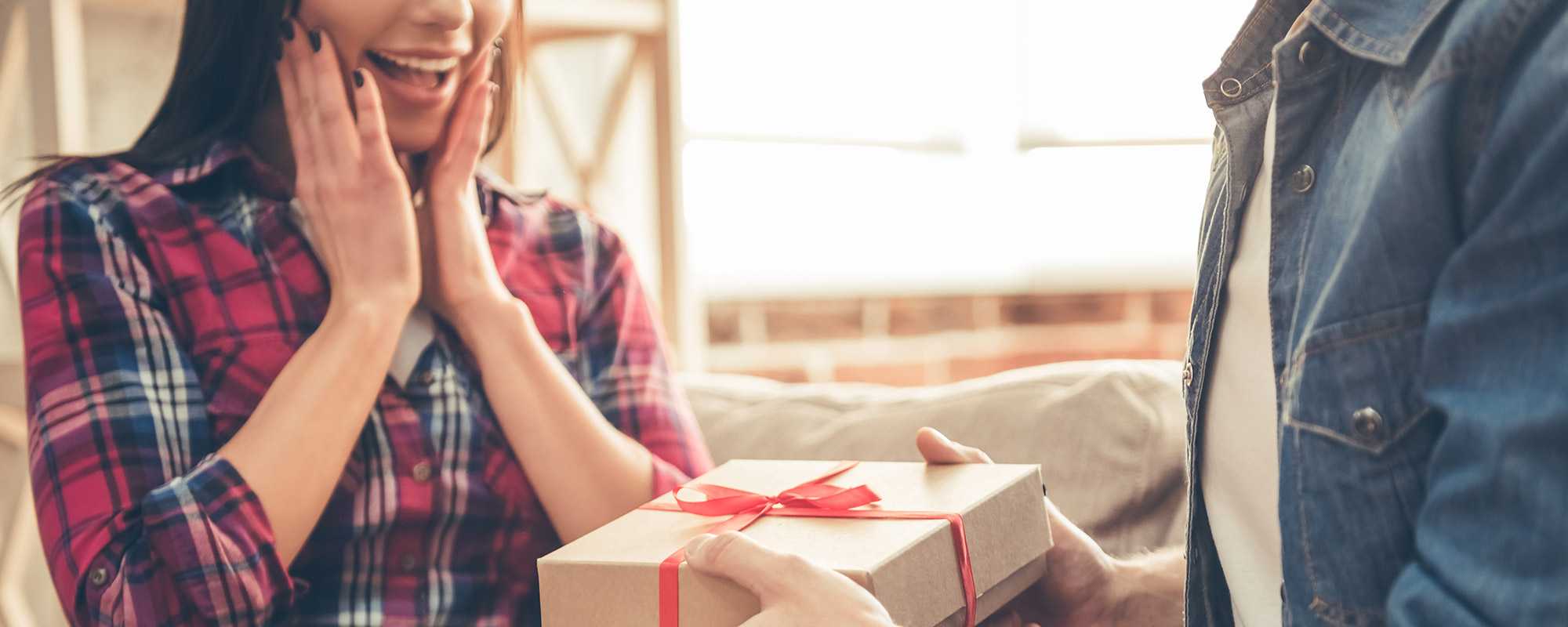 Thoughtful housewarming gifts
Buying a new house is a milestone for many people, so why not mark the occasion with a meaningful gift. This could be a beautifully framed photograph or item of sentimental value. Whatever you choose, they're sure to cherish it.
Our top housewarming picks
More help and inspiration
Gift cards
Not sure what to get them? Give them the gift of choice with one of our eGift cards.
Housewarming gift ideas
If you're after something stylish and thoughtful then look no further, our housewarming gift ideas range is fit for any occasion. Whether your friends are moving into their first flat or buying their first home, we've got the perfect gifts and ideas to suit their needs and space. Help them get adjusted to their new home with something functional, practical and of course you want it to be meaningful.
Something personal
If you're after something sentimental then our lovely ornaments are a great place to start. Why not choose one of our Willow Tree figurines; charming sculptures depicting life's most treasured moments, we're not saying there's going to be tears, but heartstrings will be pulled (or tugged at the least). If you want to keep things light but still thoughtful then our luxury scented candles are always a great option. Choose from stylish and decorative candles that will ignite a cherished memory each time they light it.
Something functional
If you're going for something practical, then check out our kitchenware starter sets. Help them tick their kitchen shopping list off with these useful necessities. From cups and mugs to drinking glasses; everything you'll need to make your house a home. After all, they do say the heart of a home is in the kitchen.
Amongst the stress and mayhem of moving into a new home, why not give the gift of zen with a new reed diffuser? Pair the diffuser with their favourite essential oils to fill their home with calm and soothing aromas.
Something traditional
Plants have always been a customary housewarming gift and we understand why; they're calming, soothing and refreshing, everything a home should encompass. That's why we've put together a varied range of green plants to bring a touch of the great outdoors, inside. Choose from low maintenance succulents or go for an article plant all together for something they can keep for years to come. A traditional welcome mat always adds a nice finishing touch to any home. Help them get settled and make things official with an inviting welcome mat to seal the deal on their humble abode.