Home security
Little changes can make a big difference in protecting your home. Here's all you need to know to help keep your home secure.
Shop all home security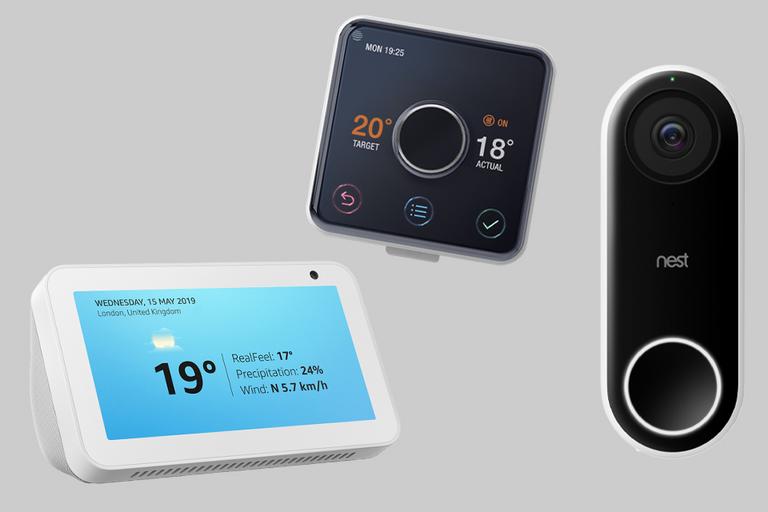 Burgled home owners face an average bill of £700-£3,000 to fix broken locks.
25% of Brits admit to having no home security and these homes are 5 times more likely to be burgled than those with simple measures in place.
Thieves can strike whether you're home or away. With a few simple steps you can help secure your home, wherever you are.
Home security checklist
Our handy checklist will help you ensure you have everything you need to keep your home safe and secure.
Smart home security
Knock, knock - who's there?
See, hear and speak to visitors from anywhere with a video doorbell. Get alerts and answer the door with your phone.
Home security ideas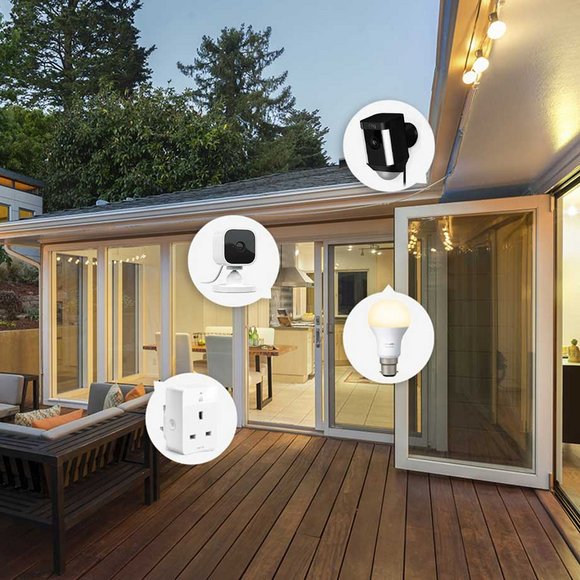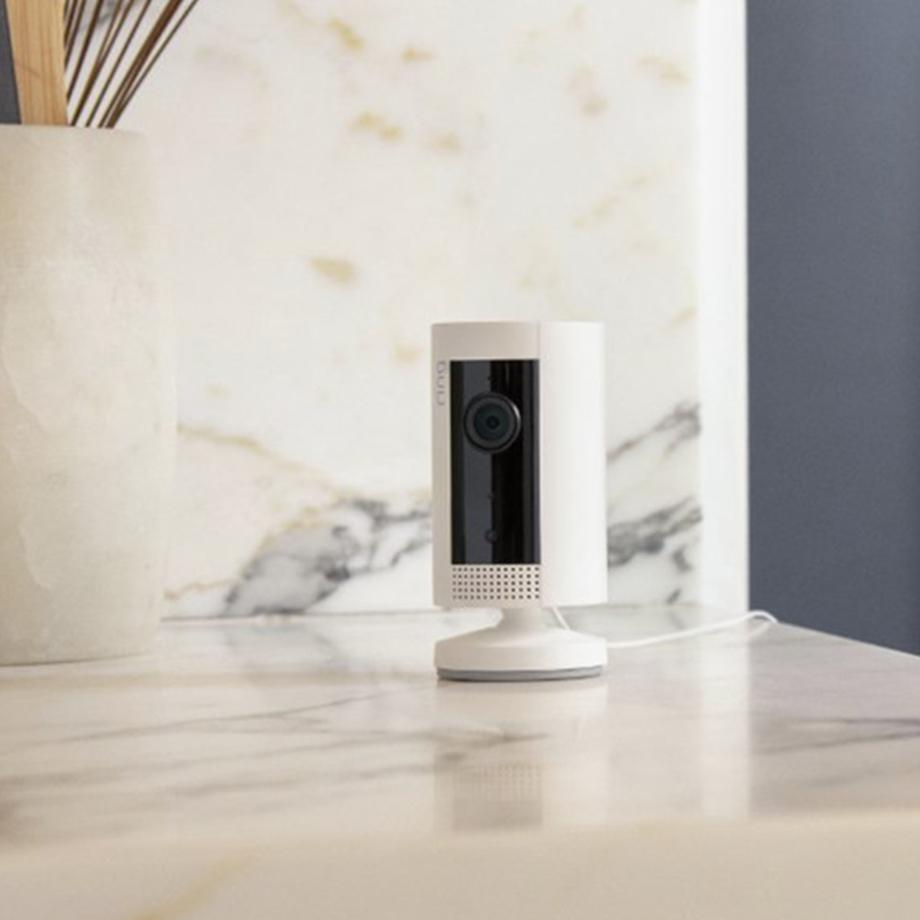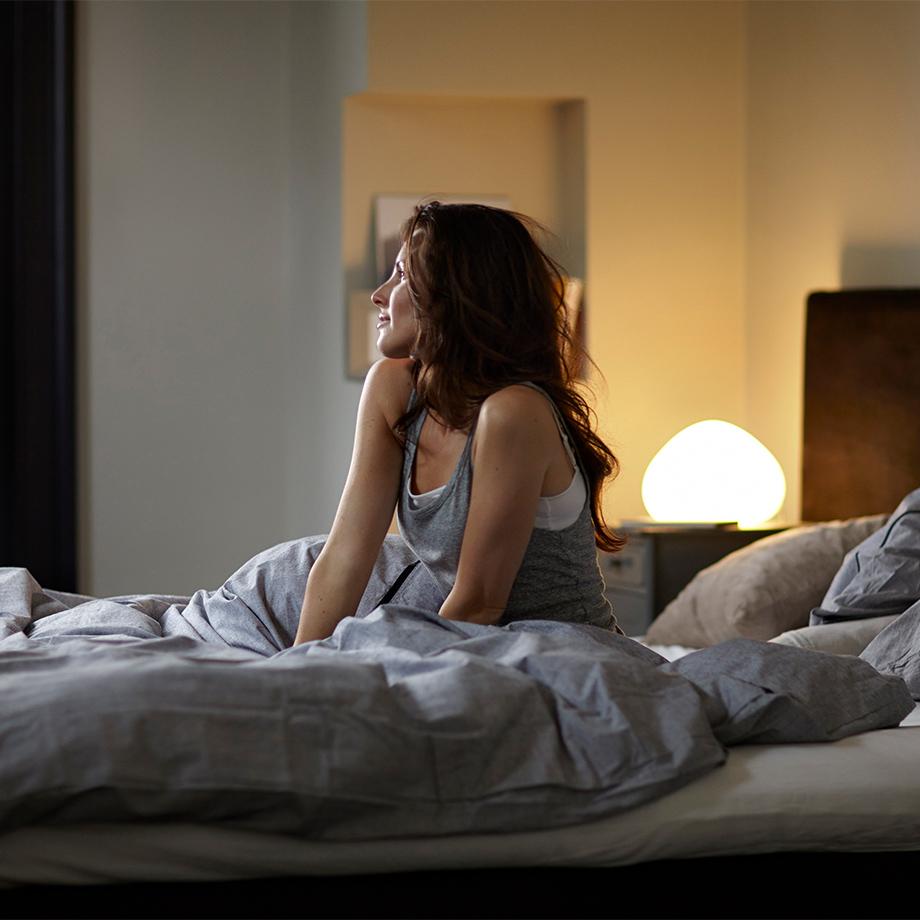 Home security, sorted
Pull out all the stops for extra peace of mind. We have lots of clever tech to help you feel at ease. Feeling safe and secure in your home is worth it.
Protect your home at night
Shine a light on dark nights
Research shows that when the clocks go back, burglaries spike by 38%. Carefully secure your home and outdoor space.
Outdoor security lighting
Make sure your property is well lit, and that your garden is tidy, so burglars don't have anywhere to hide.
Smart door locks
Use your smart phone to lock and unlock your front door. No need for a key! That's one less thing for you to take with you.
Outdoor security cameras
Smart security cameras can alert you to activity outdoors and stream footage to your phone so you can always see what's going on.
Protect yourself from fire
Fire safety
36% of fire-related fatalities occur when there is no alarm present in the building. Equip your home so you're always protected.
Take extra precautions
Top brands
Best rated home security systems
Up to 6 months to pay on Smart Home products when you spend £99 or more with the Argos Card. Representative 34.9% APR Variable.
Credit subject to status. T&Cs Apply.
More advice
Why buy at Argos?