Home advice and articles
Ideas for every room and advice for buying the best furniture and accessories for your home.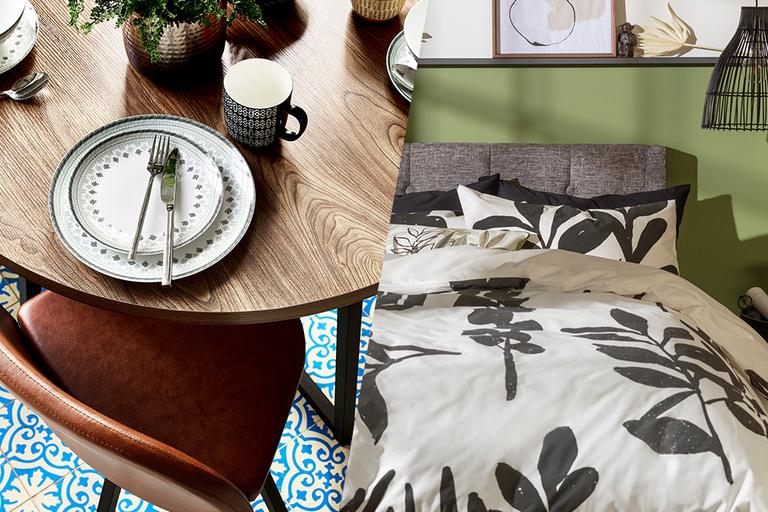 Style and decor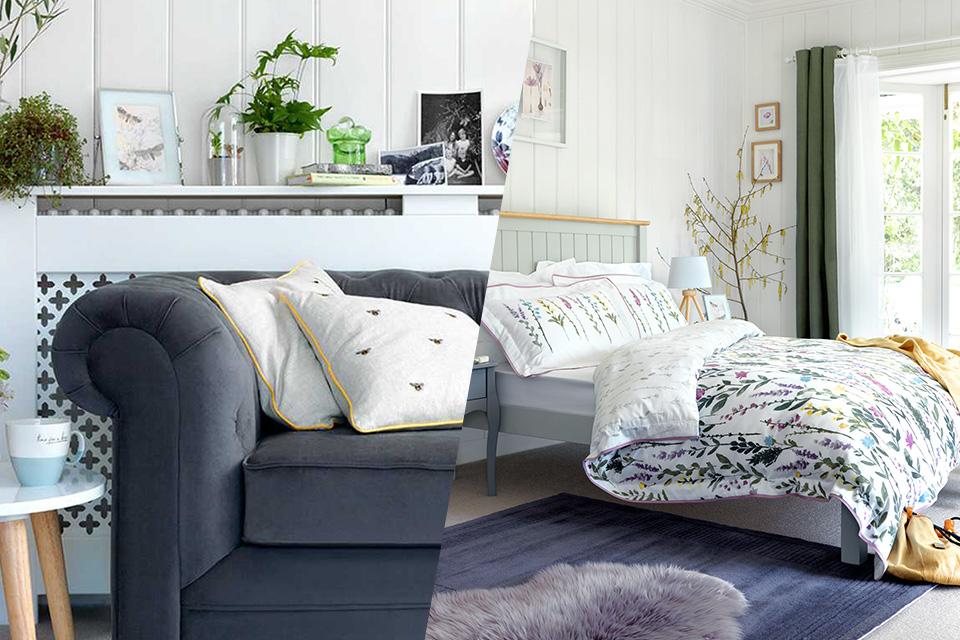 Habitat
Trendy, stylish and original. These statement-making designs will rejuvenate your home with a fresh, modern look in an instant.
Space saving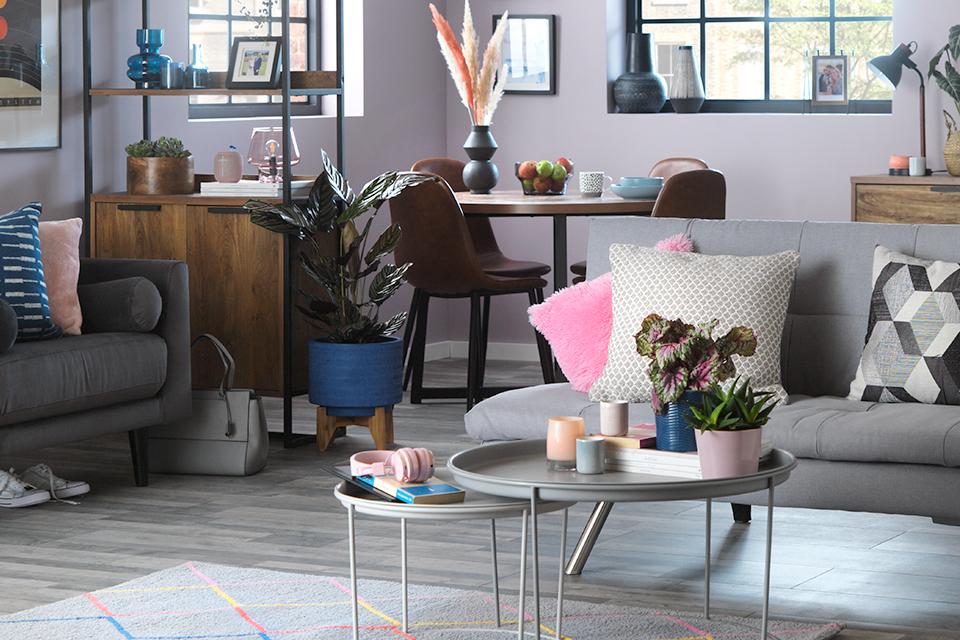 Live healthier, smarter and safer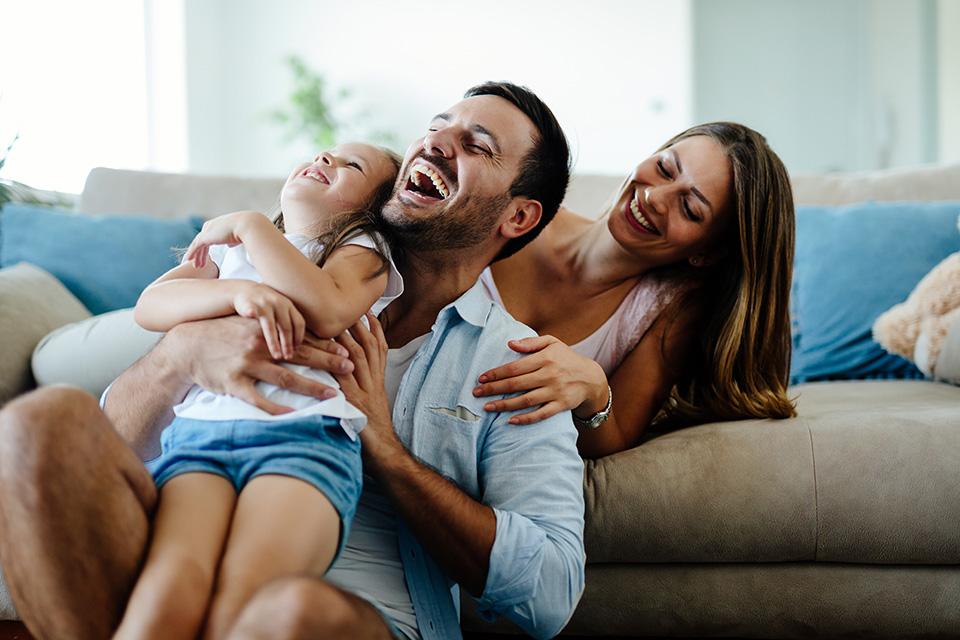 Wellbeing at home
From how you sleep to the air you breathe, there's lots of ways our homes affect our wellbeing. Our better living guides give you all the hints and tips you need to make your home safer, smarter and healthier.

How to improve your sleep

Allergy relief guide
Home hacks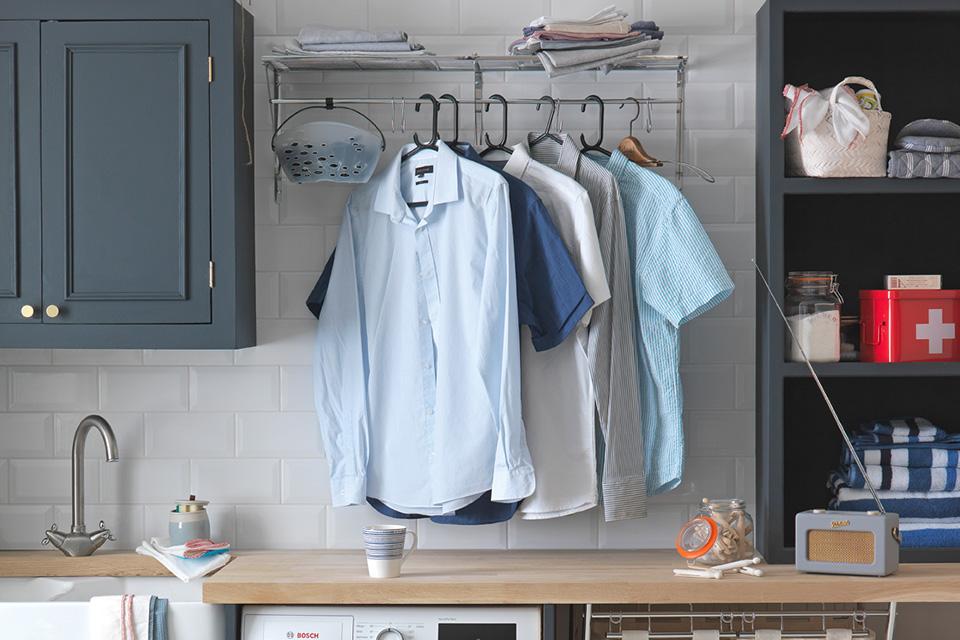 Buying guides - furniture and accessories
Buying guides - bedroom
Home at Argos
More help and inspiration
Why buy at Argos?