Hobby ideas
Try something new
Tired of doing the same old stuff? It's never too late to take up a new hobby. Discover talents you didn't know you had, build on existing interests or challenge yourself to learn a new skill.
Dust off your apron and begin baking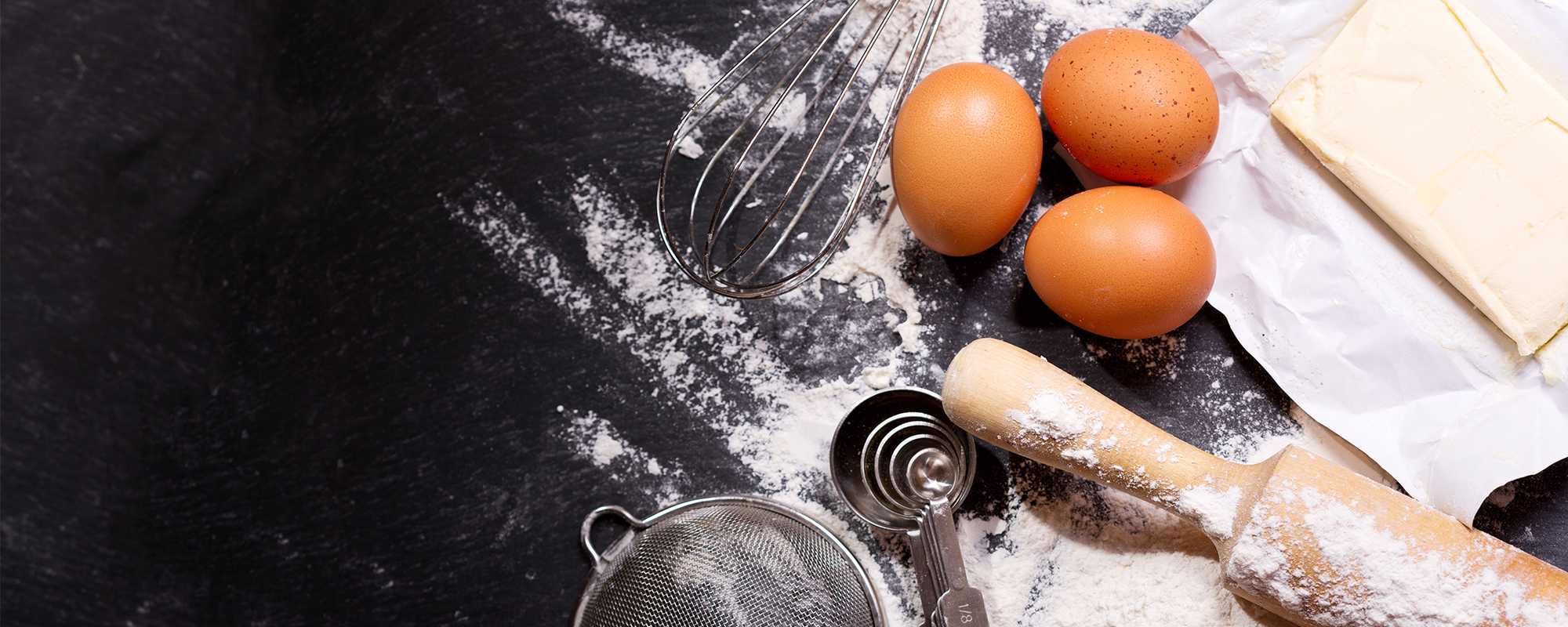 Be a star baker
Baking programmes have exploded in popularity over the last few years, so it's no wonder more and more people have adopted baking as a hobby. It comes with its advantages too - as well as creating tasty (we hope) treats, some people also find baking therapeutic and stress-relieving. And if you've got kids, it's also a great activity to get them involved in.
Go get baking
Find everything you need to create showstopping masterpieces and tasty bakes, no matter what your skill level. We've also added a few recipes and some baking tips to get you started. Ready, set, bake...
Sewing & crafts
Spend your time sewing
Aspiring fashion designer, or seamstress in the making? Test out your sewing skills and create your own unique pieces.
Be arty and crafty
Get your creative juices flowing and create an original masterpiece.
Musical instrument
Learn an instrument
Channel your inner musician to hit the right note.
Go green-fingered and get into gardening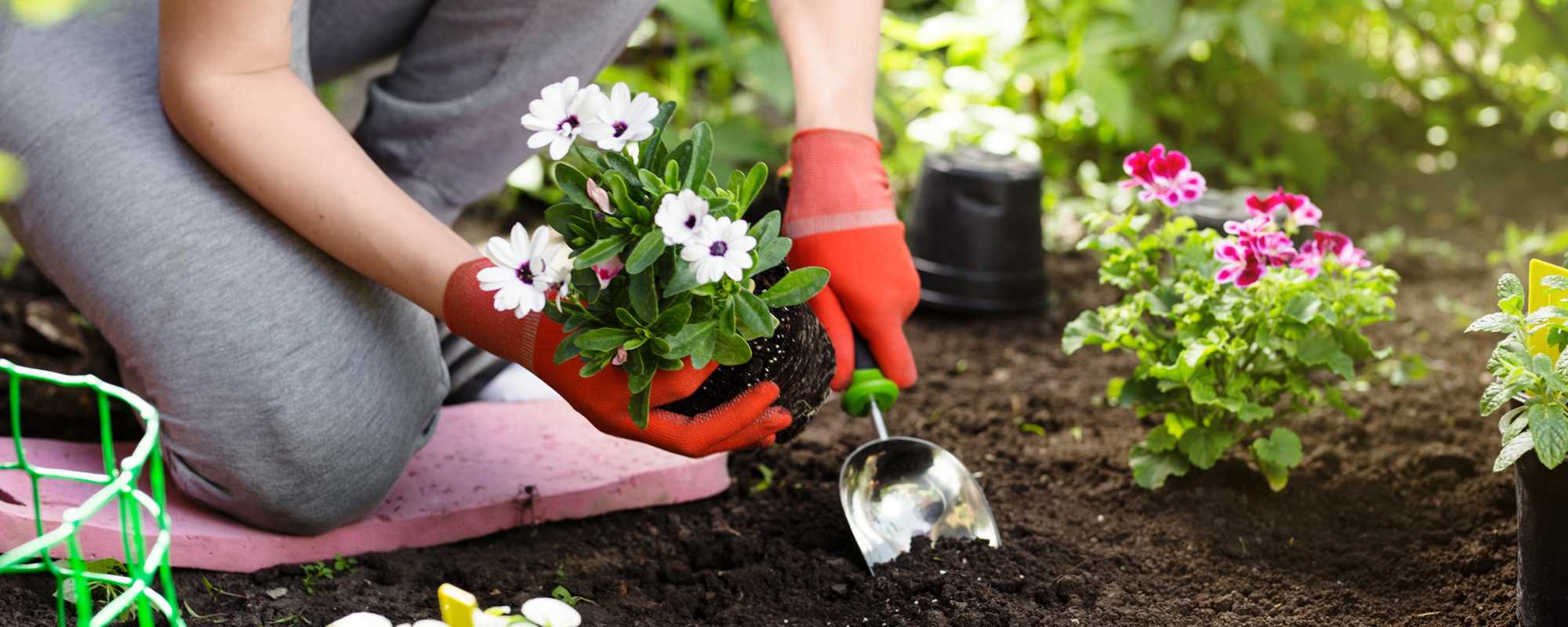 Grow your interest
Yes, winter may not be the time you want to get out into the garden, but if you develop your interest in it now, think about how great your garden could look in time for summer... And there's loads of benefits that come with this green-fingered hobby - it can help you de-stress, burn calories and may even help improve sleep!
Garden inspiration
Visit our garden centre filled with useful info and items to keep your garden thriving. Check out what jobs you should be doing each month, read our articles for tips and advice and pick up all your gardening equipment.
Or why not try these?
Why buy at Argos?