Whether you're looking to change to a healthier diet, want to develop your cooking skills or just fancy trying something different, we've got a whole host of tips, gadgets and recipes to help.
Make cooking easier...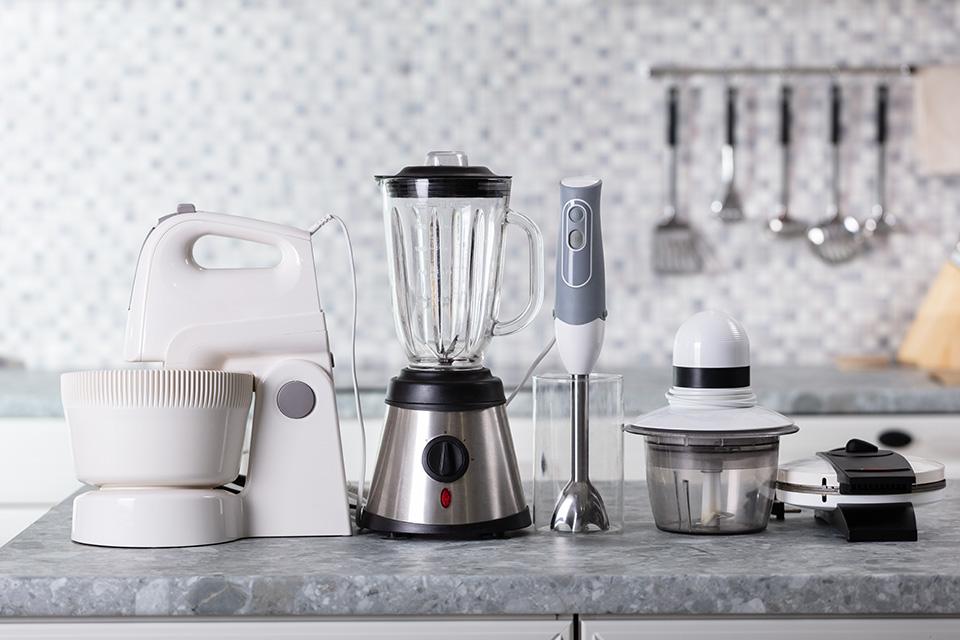 ...with the right appliances
Health grills – cooks evenly and quickly with no added oil.
Health fryers – reduces the amount of oil used and speeds up cooking times.
Steamers – helps lock in nutrients and cook to perfection.
Blenders – easily breakdowns your ingredients into smooth mixtures.
Juicers – squeezes all of those delicious flavours from your favourite fruit and veg.
Slow cookers – a one-pot stop for faff-free cooking.
Choppers – saves time and energy when slicing or blitzing your ingredients.
Food processors – a step up from a chopper, with more blades to tackle more ingredients.
Quick cooking
We're all busy, but that doesn't mean eating healthy and delicious food should take the back seat. We've got plenty of kitchen assistants to make your life easier.
Getting your 5-a-day
Eating a minimum of 5 portions of fruit and veg a day is vital to a healthy diet, however a Gov.uk survey shows that only 31% of adults are eating their 5-a-day. We've pulled together some easy ways to incorporate more greens into your diet.
Smoothies to the rescue
Just 150ml of fruit juice or smoothie equals to 1 portion of your 5-a-day. It's that easy! Choose a sweet and fruity combo or a savoury superfood option. You could even spoil yourself with a smoothie bowl.
Gimmie more greens
Opt for a veggie dish now and then, or swap meat with mushrooms and aubergines which have meaty textures. Bulk out meals with beans and lentils, or add a side of steamed or grilled veg. Plus, the odd meat-free meal helps the planet.
Serve up soup
Vegetable soups are a great way to get closer to that 5-a-day finish line. From the classic veg soup to the more adventurous like beetroot. Just remember that potatoes don't count as they're too starchy (boo).
Protein, nutritional aids and supplements
Weight loss
Looking to lose a few pounds as part of your fitness regime? Weight loss products can help make the process a little easier, including high protein shakes to curb cravings and supplements that ignite your metabolism.
Vegan, vegetarian, gluten-free & dairy-free
Don't feel limited by dietary requirements - we have supplements and nutritional aids to suit just about everyone. Browse dairy-free and gluten-free products, plus vegan and vegetarian-friendly options too.
Fuel up with protein
An essential nutrient to stay healthy, help build and repair muscle, and support your immune system. Getting enough of it in your diet will also help you feel fuller for longer, so you can avoid sneaky snacking, and can speed up your metabolism.
Handy helpers
Shop the brands
Healthy recipe ideas
Credit & care
Enjoy now, pay later with the Argos Card
Representative 34.9% APR variable.
Credit subject to status. T&Cs apply.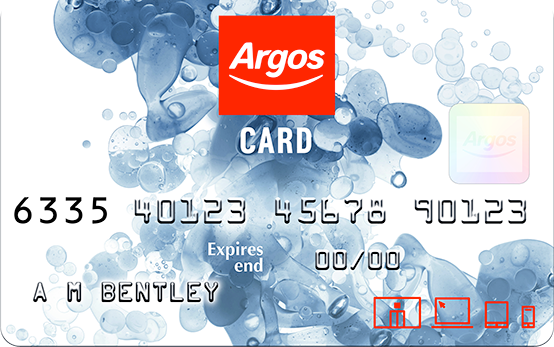 Can't live without it?
Protect your new stuff with Argos Care and get extra cover in addition to your standard manufacturer's guarantee.*
*Provided by Domestic & General Insurance PLC.
More ideas...
Why buy at Argos?