Wellbeing & beauty advice
From beauty inspiration to extra support when you need it most, our guides and tips are here to help.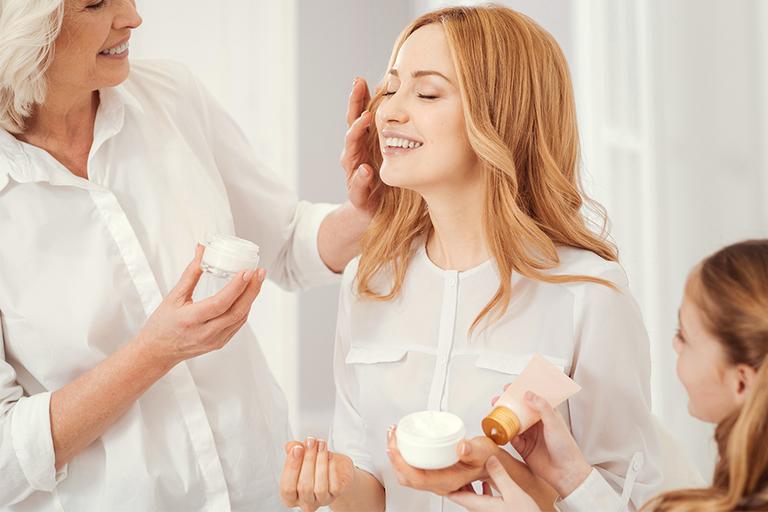 Independent living
Independent living
Helping you live independently. We've packed our pages with mobility products, helpful home aids, advice on staying healthy and more.

Discover a range of advice for at home or out and about
Health & wellbeing
Can't sleep?
From blackout blinds, to better mattresses, soothing scents and more - discover our sleep-easy solutions.
Electric toothbrush guide
We'll help you find the best electric toothbrush for you with all you need to know about features and functions.
Healthy eating
Looking for a change? Overhaul your diet with our tasty nutritional ideas and recipes to reveal a new healthier you.
How to make a healthy smoothie
Follow these simple steps to create your own nutritious smoothies at home.
How to stay hydrated
Hints, tips and products to help you get the right amount of water to stay happy and healthy.
Our comfort promise
Did you know that if you're not sleeping soundly on your new mattress, you can exchange it within the first 100 days?
Pregnancy stages
Everything to expect for mum and baby in the first, second and third trimester.
Relaxation tips
Time for some "me time"? Top tips for different way to relax in the comfort of your own home.
Vegan recipes
Tasty and simple recipes whether you're new to veganism, or just looking to try something different.
Personal care
Male grooming tips
Body hair beware - our guide is packed with tips, videos and products for the perfect close shave.
Men's shavers guide
Not sure what the difference is between foil and rotary shavers? Discover all you need to know for your smoothest shave yet
More help
Why buy at Argos?