Growing vegetables
Top tips for the tastiest homegrown veg.
Why grow your own?
Healthy benefits
From helping the environment to saving some pennies, there are so many perks to growing your own veg. It's also fun, fulfilling and the freshest way to contribute to your five-a-day.
How to create a vegetable garden
The perfect plot
Utilise the space you have. Whether that's a plot in your garden, a sun-filled windowsill or a fence to encourage climbing plants. It's easy to create your own harvest – all your seedlings need is good soil, a sunny spot and protection from windy weather.
Suitable soil
A loose and crumbly soil, is the best bed for your veg to flourish. It'll absorb the water and nutrients your crops need, whilst being well aerated.
Pots & protection
Start small and keep seedlings in individual pots. Cover them for protection and keep them somewhere warm, like a sunny windowsill or greenhouse. As they grow, move them to bigger pots.
Remember to water
Little and often is ideal for the best results. Making sure there is space for the water to drain, especially if you're growing in pots.
Easy vegetables to grow
When choosing which vegetables to grow, focus on your favourites and the ones you know you'll use. Looking to save time? Here are some easy edibles to get you started.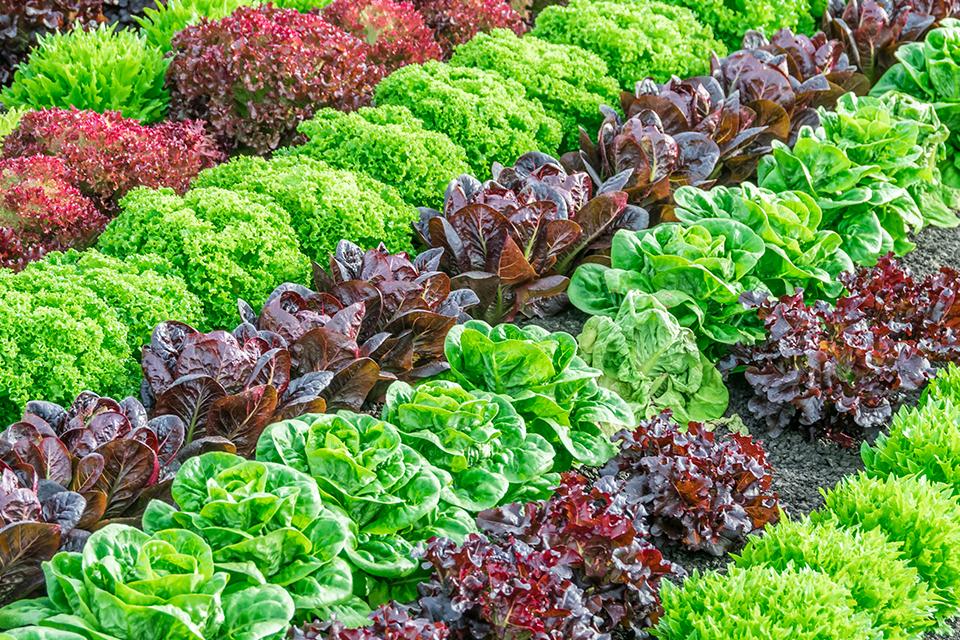 Lettuce
Easy to grow in the ground or pots. Once ready, simply pick your leaves, wash and serve.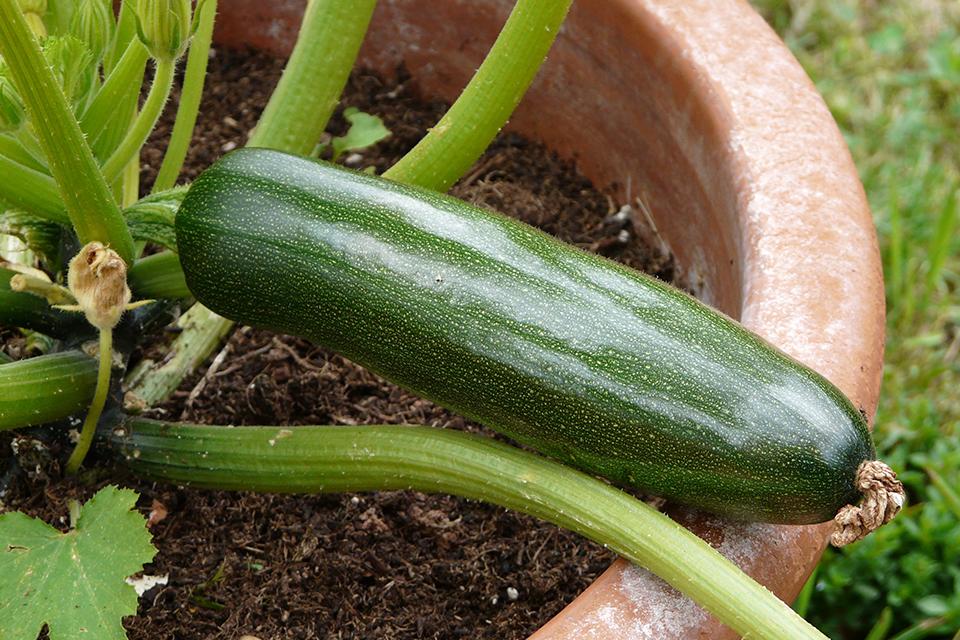 Courgettes
Perfect for pots. Water regularly and pick them as soon as they're ready to make room for more.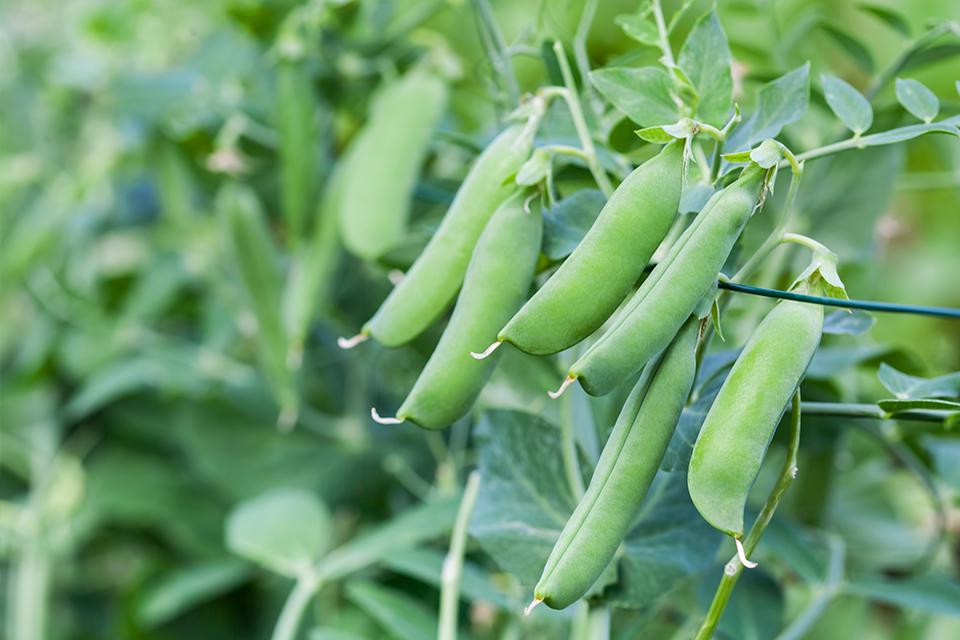 Beans
Grow from pots and pick every few days, once mature. They're cheaper and tastier than shop bought, and so easy to look after.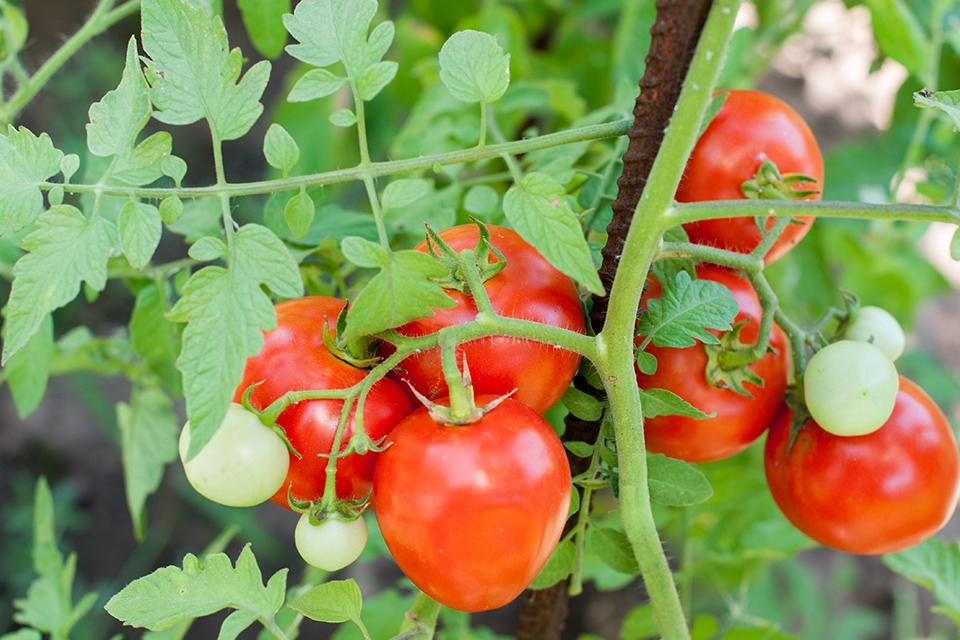 Tomatoes
Great to grow from pots, ground or greenhouses. Keep them somewhere warm to get the freshest flavours.
Vegetarian recipes
Tomato Tarte Tatin
Enjoy the fruits (or veg) of your labour with these easy and tasty parcels, packed with your very own tomatoes.
Vegetarian Moroccan Tagine
Cooking for guests? Serve up this scrumptious stew, full of all the flavours from your home-grown veggies.
More inspiration
Why buy at Argos?