What is industrial style?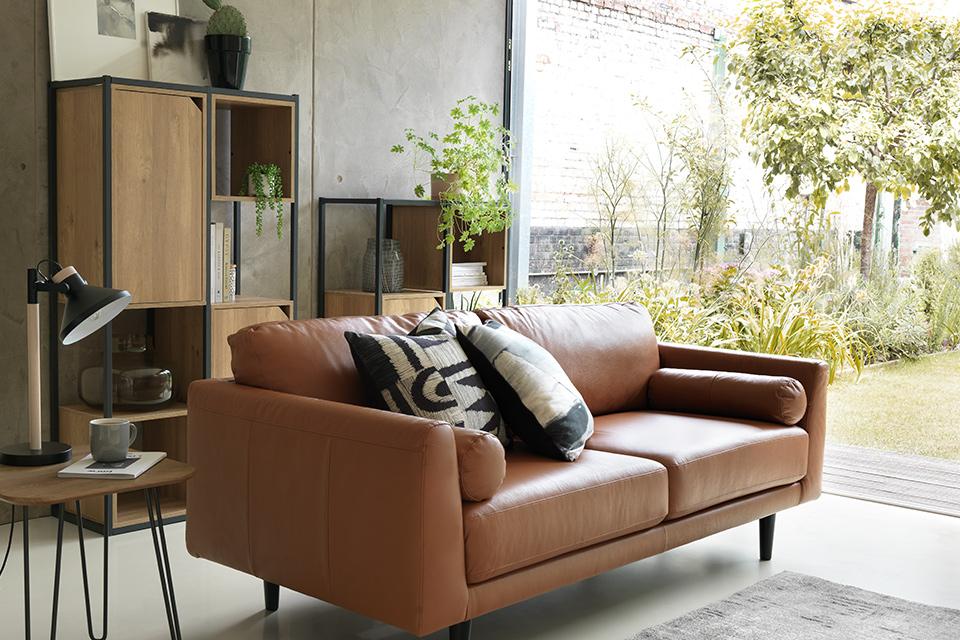 The key components
Inspired by warehouses and open plan factories, industrial style combines hard-working materials (like metal, wood, and concrete) with neutral tones for an unfussy, functional look.

It's a popular look that's here to stay, and for good reason: the natural colour palette and sleek furniture means it works wonders in both traditional and modern homes.
Industrial furniture
It's all about stripped-back materials: textured woods and striking metal frames. The shaping is minimalist and streamlined, with a few distinctive details like hairpin furniture legs.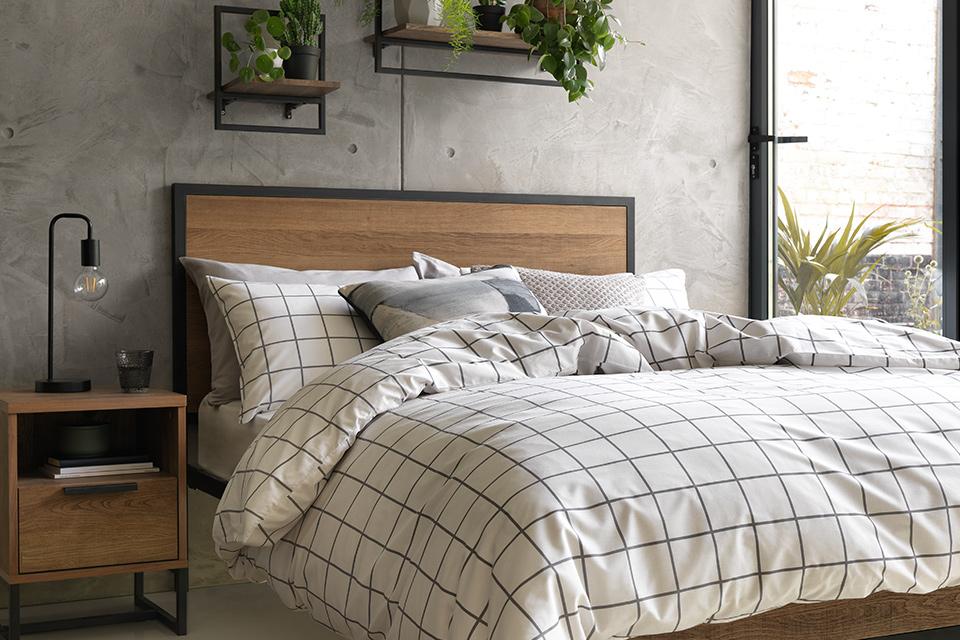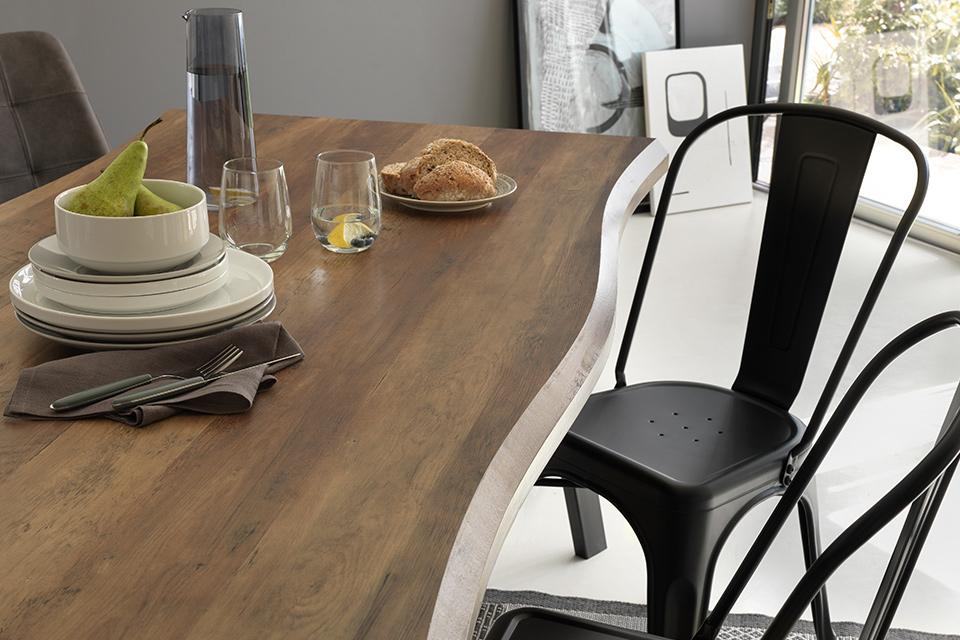 The perfect furniture
When it comes to going industrial, we've done the hard work for you with our carefully curated Loft Living range. Mix-and-match timber and metal to suit your space and combine open and closed shelving for the ideal compact storage solution.
Industrial lighting
Unique lighting is a stand-out feature of this trend and with just one statement piece you can inject urban appeal into any room. Their styling is simple, practical and plucked straight from the industrial revolution.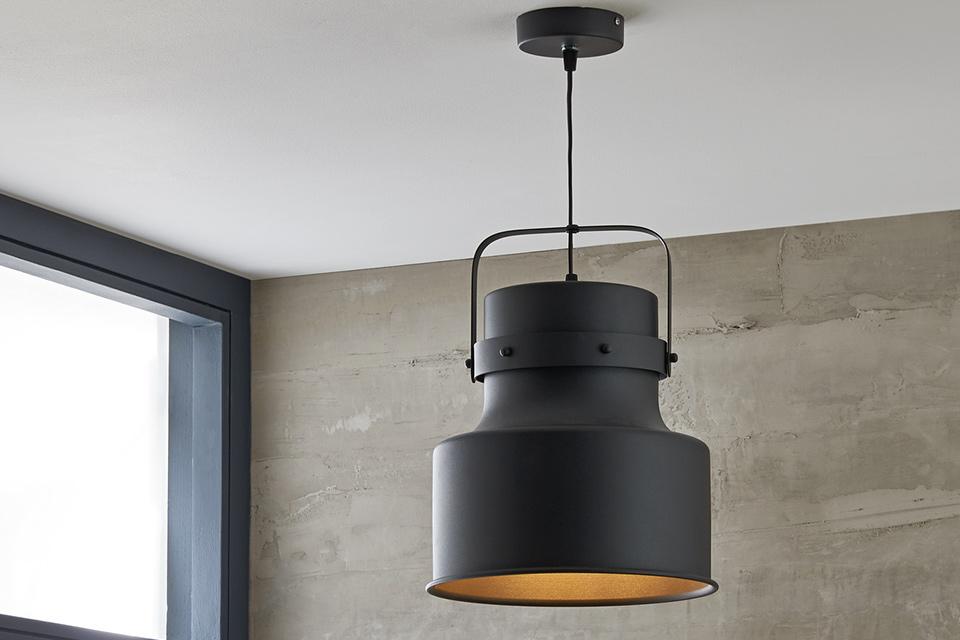 Reclaimed from another time
Look familiar? Our industrial statement pieces look like they've had a previous life, including the Franke ceiling pendants which resemble old lamps from movie sets. The perfect conversation starter.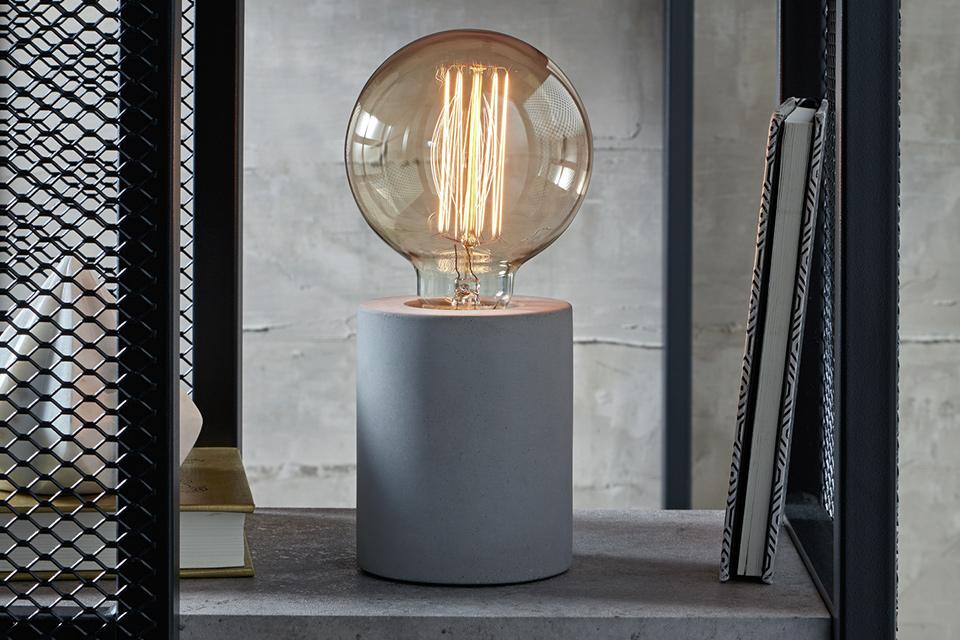 Look for filament bulbs
It's probably the easiest way into this trend. Edison-style bulbs not only fit the trend, but their understated glow gives off the perfect cosy ambience for winter.
Industrial styling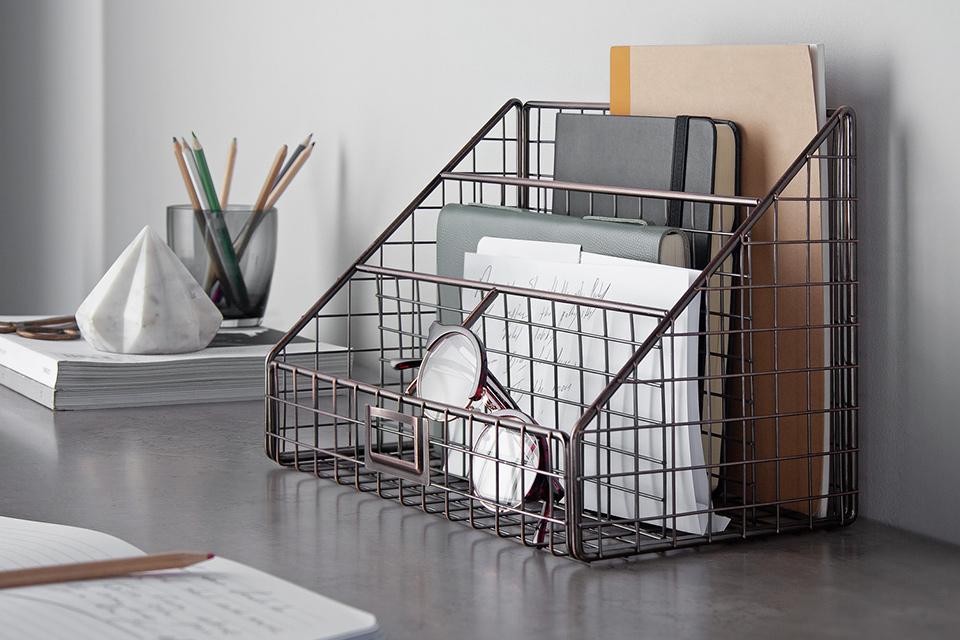 Add wire accents
Wire and grid patterns are a staple of this trend. Handy storage and a subtle way to introduce industrial style to your home.
Use wallpaper for an instant illusion
Before you take a sledgehammer to the plasterboard, you can fake the exposed brick look with this clever wallpaper.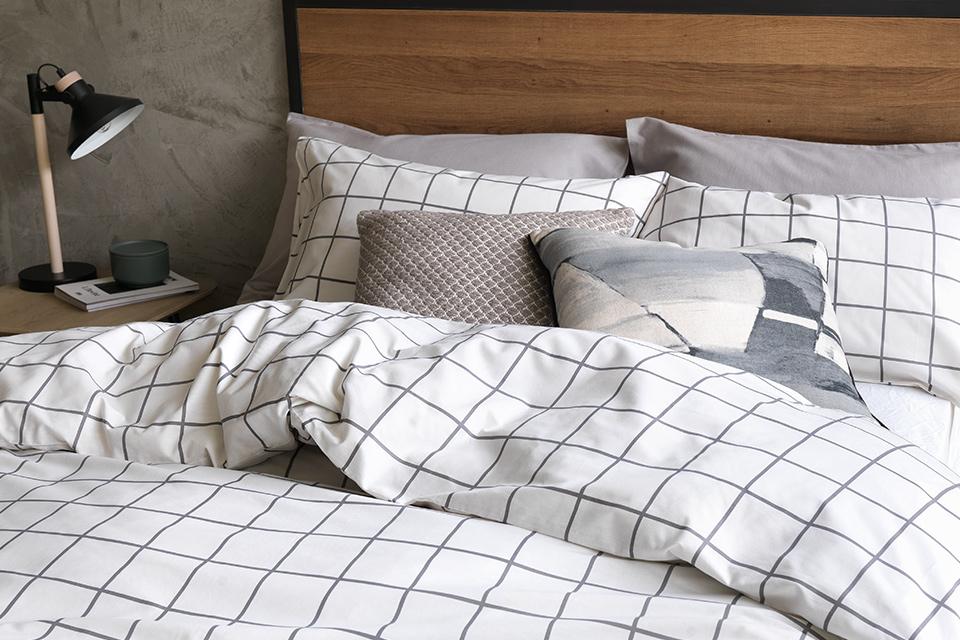 Pair with monochrome textiles
This style is all about contrast, so opt for an unfussy black and white colour scheme when choosing accessories.
Key industrial accessories
Industrial style by room
More handy how-tos
Why buy at Argos?