Use up and down arrows to review and enter to select. Touch device users, explore by touch or with swipe gestures.
What is industrial style?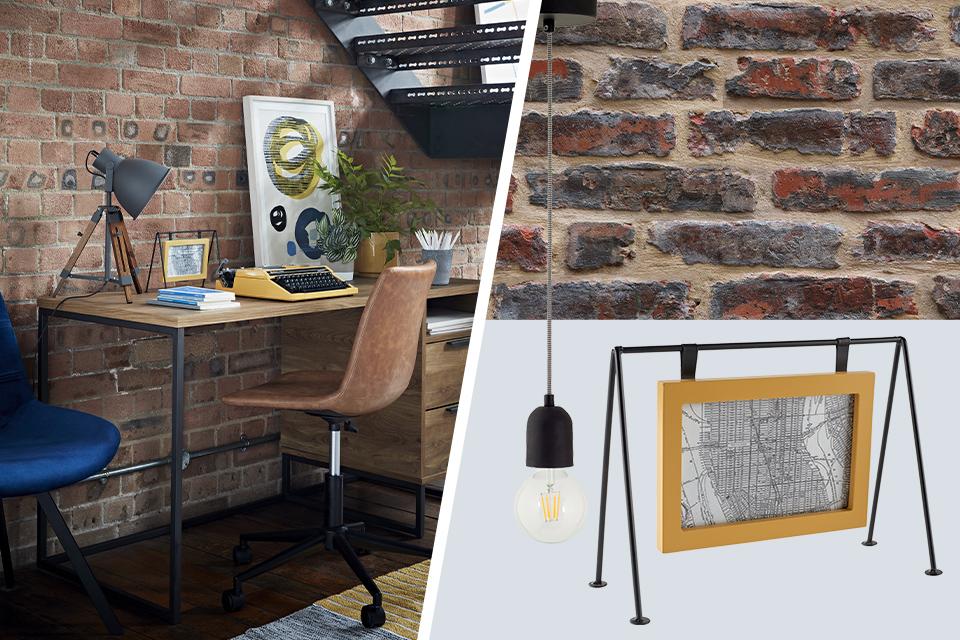 The key components
Inspired by warehouses and open plan factories, industrial style combines hard-working materials (like metal, wood, and concrete) with neutral tones for an unfussy, functional look.

It's a popular look that's here to stay, and for good reason: the natural colour palette and sleek furniture means it works wonders in both traditional and modern homes.
Industrial furniture
It's all about stripped-back materials: textured woods and striking metal frames. The shaping is minimalist and streamlined, with a few distinctive details like hairpin furniture legs.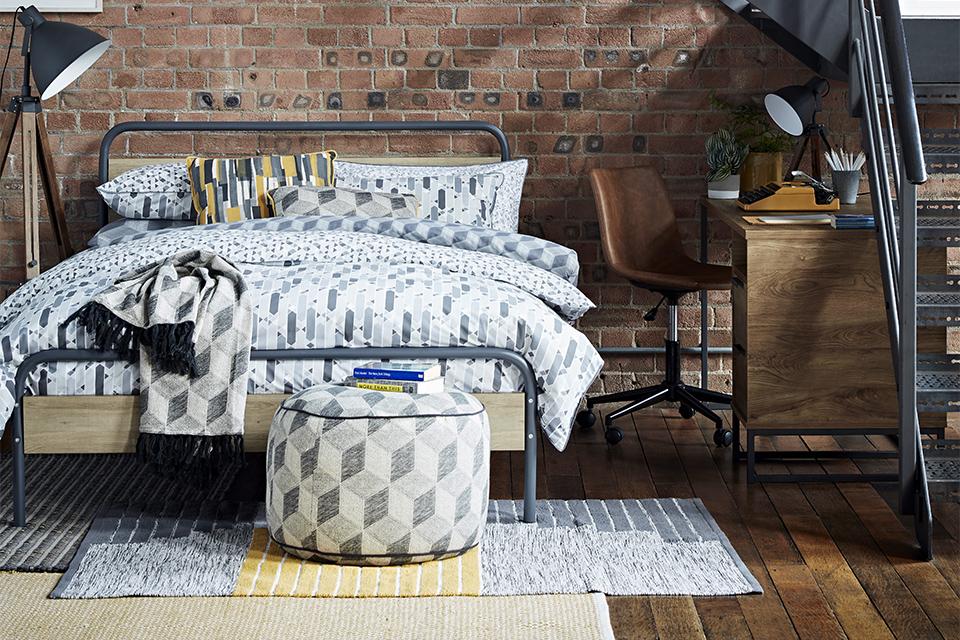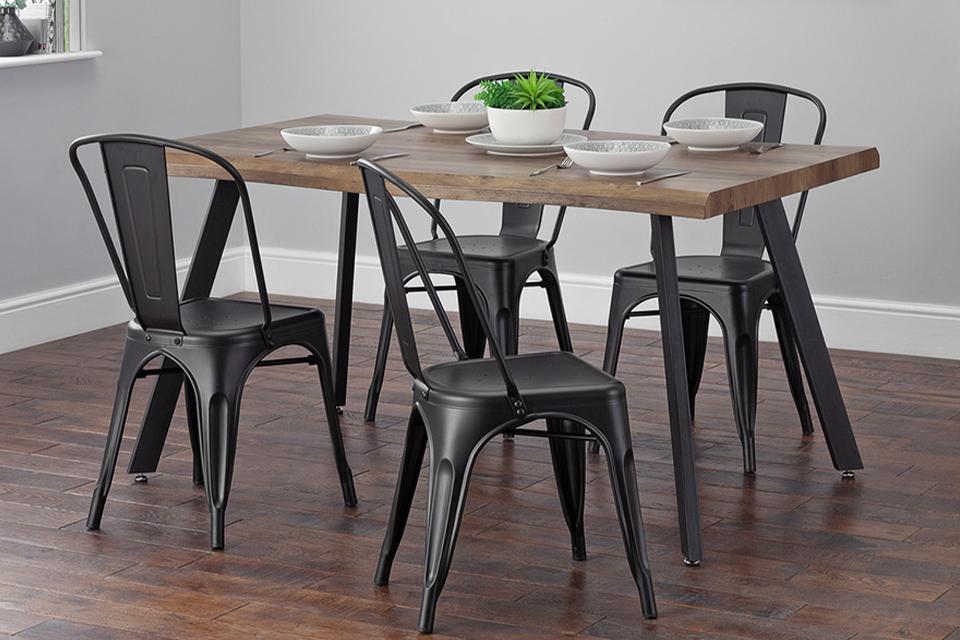 Build it your way
Combine versatility and industrial chic with the customisable Loft Living range. Mix and match timber and metal to suit your space and combine open and closed shelving for the ideal compact storage solution.
Industrial lighting
Unique lighting is a stand-out feature of this trend and with just one statement piece you can inject urban appeal into any room. Their styling is simple, practical and plucked straight from the industrial revolution.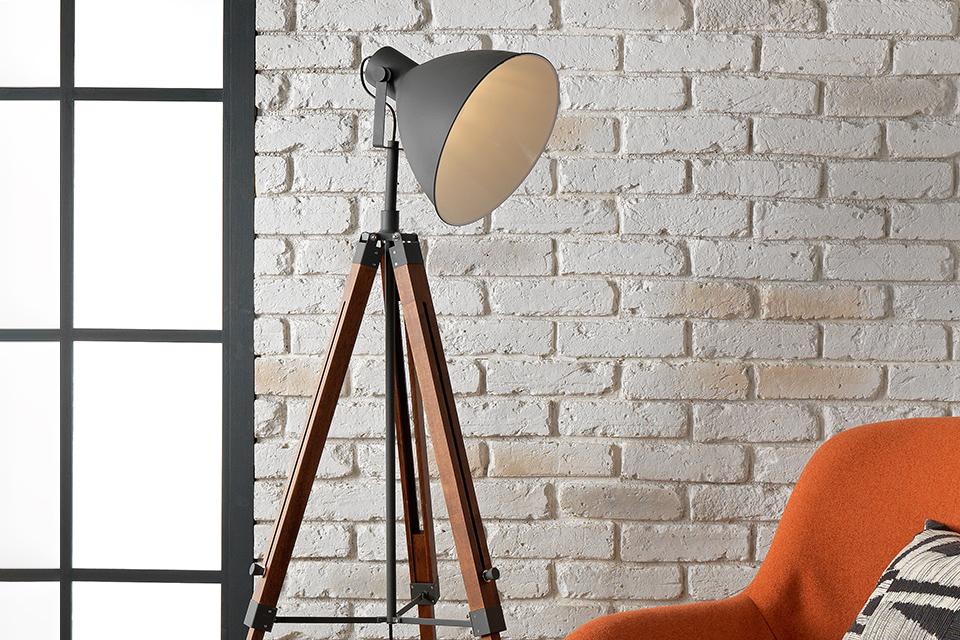 Reclaimed from another time
Look familiar? Our statement pieces look like they've had a previous life, including the Industrial tripod floor lamp which resembles lighting from old movie sets.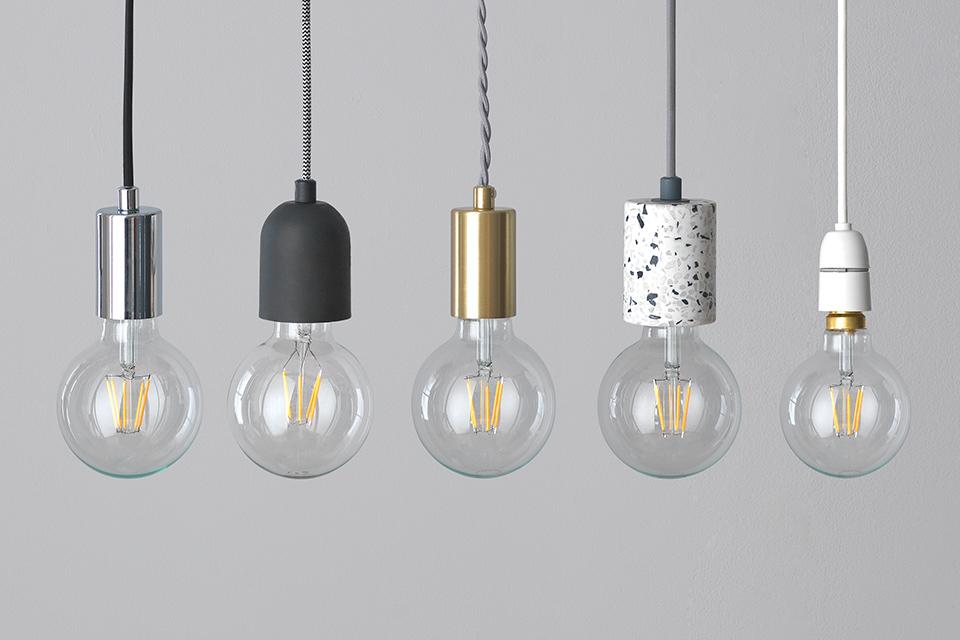 Look for filament bulbs
It's probably the easiest way into this trend. Edison-style bulbs look best if you're going for a vintage style - leave them exposed for the best effect.
Industrial styling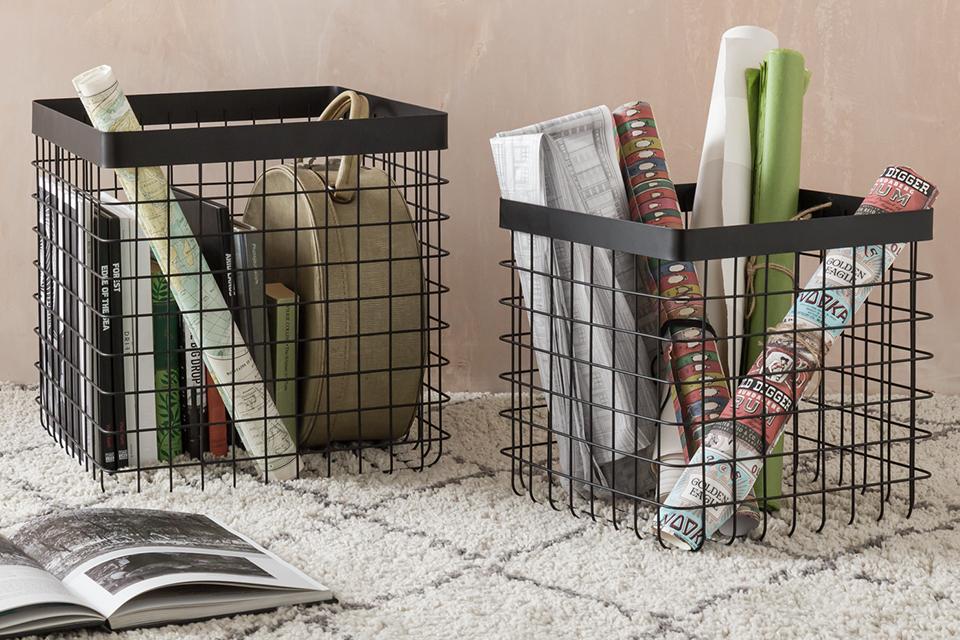 Add wire accents
Wire and grid patterns are a staple of this trend. They also make for handy storage and a subtle way to introduce industrial style to your home.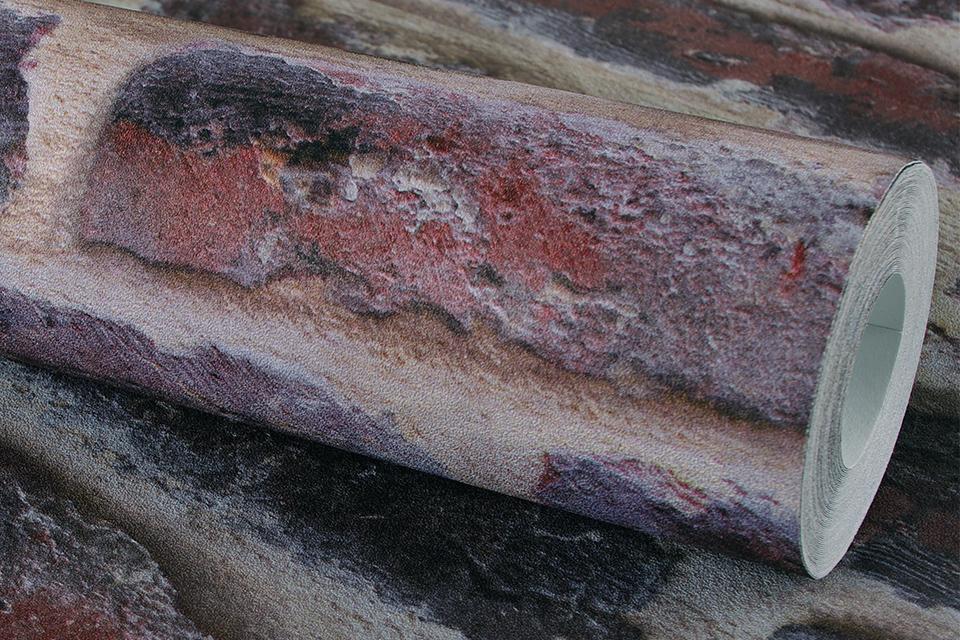 Use wallpaper for an instant illusion
Before you take a sledgehammer to the plasterboard, you can fake the exposed brick look with this clever wallpaper.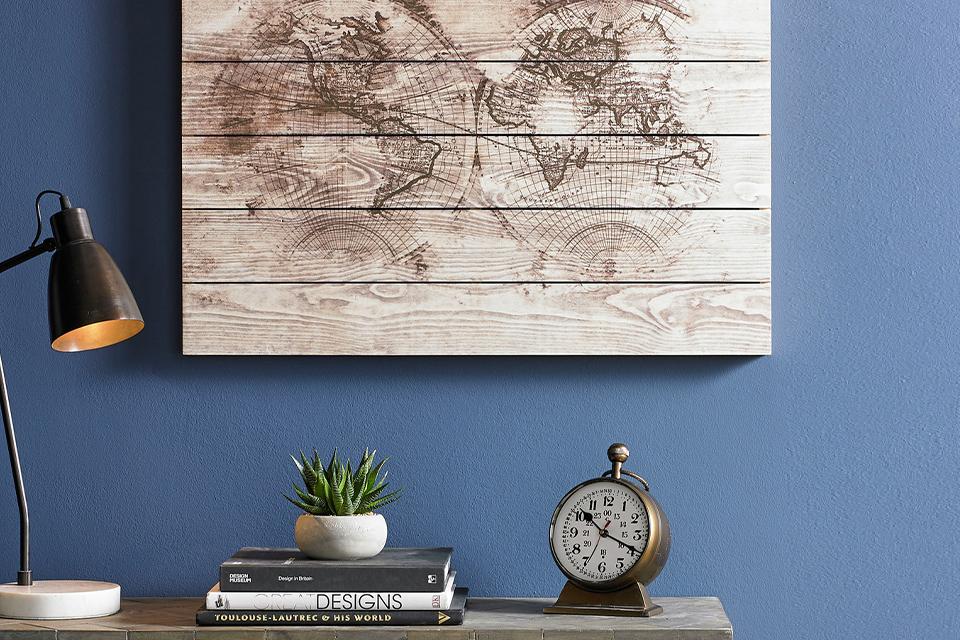 Pick statement wall art
Take inspiration from cities with great industrial style, like New York City. Monochrome maps look fantastic, as do vintage tourism prints.
Key industrial accessories
Industrial style by room
More handy how-tos
Why buy at Argos?