With wet, cold and windy weather on the way, read our top tips to help you prepare and protect your garden. And remember to tie those trampolines down too!
Trending topics
Garden ideas for stormy weather
How to protect your garden
Keep items safe and secure
Store your items away in bench boxes, sheds or greenhouses. Garden storage can be both practical and stylish, helping you prepare for whatever the weather might bring.
Storm clear-up tools
Stormy day activities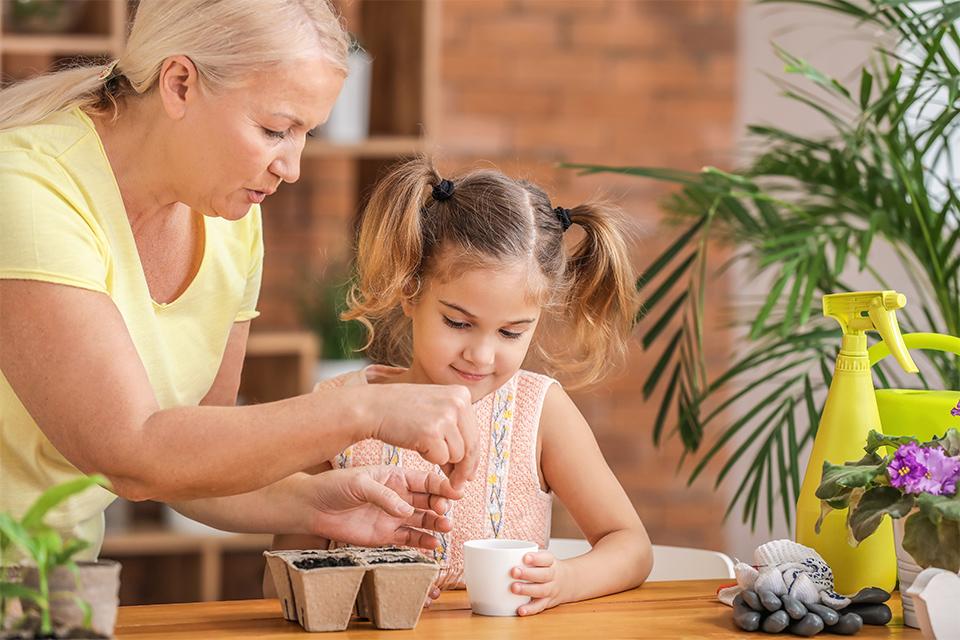 What to do when you can't go outside
Don't let wet and windy weather dampen your day. Bring the fun inside with these great ideas:
• Plant some seeds ready for the garden. Our vegetable growing guide can get you started.
• Grab a family favourite boardgame and set up a tournament.
• Practice your baking skills with our delicious recipe ideas.
• Go get cooking and create a tummy-warming meal.
• Have a duvet day – complete with your favourite films.
• Grab the controller and bring out your competitive side with video games.
Which? recommended...
Master your mowing with a Which? best buy award winning lawnmower. Spear & Jackson's cordless mower allows you to cut right up to the edge of your lawn. By adjusting to the height and conditions of your grass, it's sure to give a precise cut every time. Don't believe us?
Need some gardening advice?
Feeling inspired?
Garden guides...
Group of people around table outside, eating dinner.
Why buy at Argos?
The great outdoors doesn't exclude your garden and no matter the time of year your garden can look tidy. It need not be a labour-intensive task with modern machinery. Hedge trimmers, leaf blowers, lawnmowers and shredders are easily affordable. Take some garden inspiration from us – use features like solar lights, chimeneas and garden furniture to give your garden some character. Check our clearance pages to see if there are any discounts on garden products.