Garden Inspiration
Top tips, great guides and helpful hints to get your garden blooming.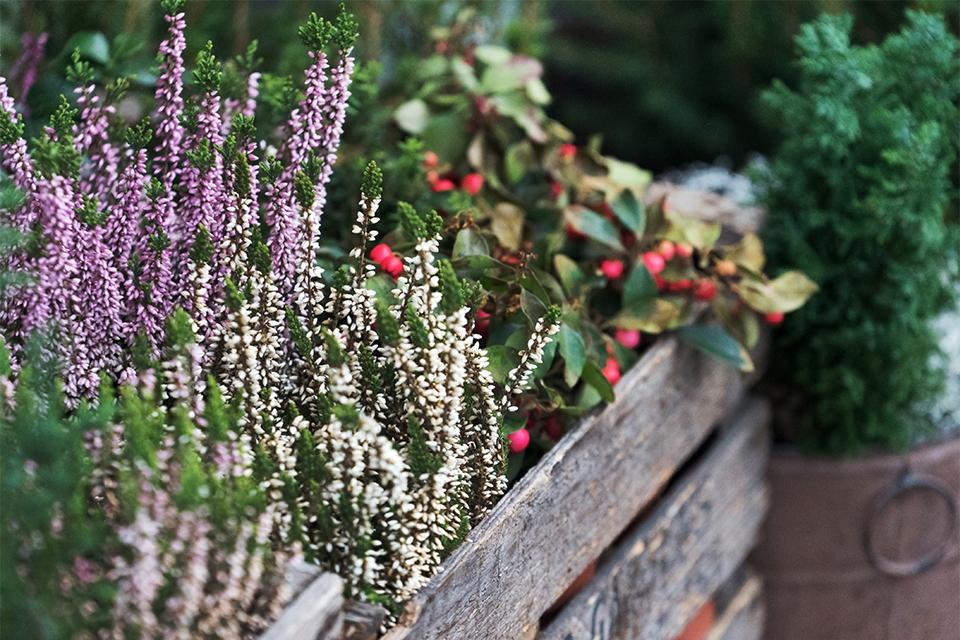 What's trending in garden?
Garden ideas for the month
Gardening tools
Stock up your shed...
Here's our essential garden equipment for the month:
Hedge trimmers – a quick way to neaten up overgrown trees and hedges.
Secateurs – easily prune and deadhead winter flowers.
Trowel – a must-have to start planting and potting seedlings.
Spade – use to clear away any snow or to move larger plants and bushes.
Garden tidy
Conservatory ideas
Helpful gardening advice...
Gardening brands
Feeling inspired?
Gardening guides...
A helping hand...
Why buy at Argos?
The great outdoors doesn't exclude your garden and no matter the time of year your garden can look tidy. It need not be a labour-intensive task with modern machinery. Hedge trimmers, leaf blowers, lawnmowers and shredders are easily affordable. Take some garden inspiration from us – use features like solar lights, chimeneas and garden furniture to give your garden some character. Check our clearance pages to see if there are any discounts on garden products.