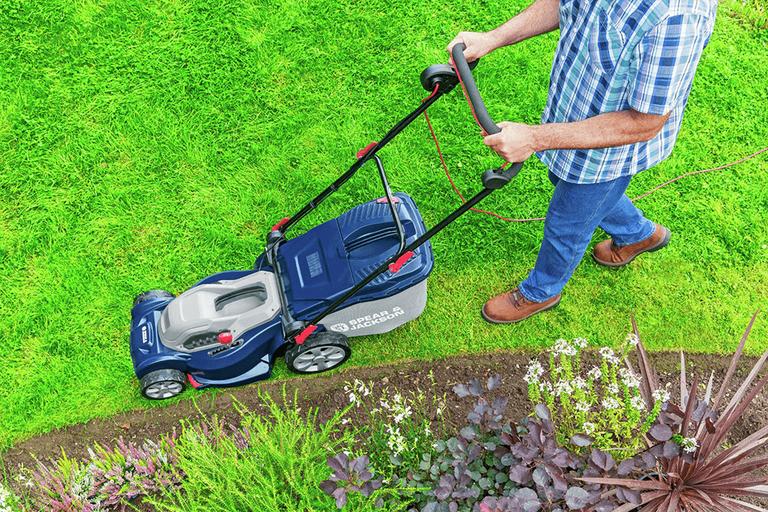 What's trending in garden?
Garden ideas for the month
If you need some quick fixes to get your garden spruced up for spring, start with these four tasks…
Tackling the big tasks
Now's the perfect time to finally get around to fixing structures, rejigging landscapes and getting your garden ready for action…
Create the perfect outdoor space
Update your garden furniture
How about sipping your morning cuppa on an elegantly designed bistro set? Optimising foldable furniture for smaller patios and balconies, or setting up a relaxing, cosy corner, complete with squidge-able cushions, footstools and side tables.
Add some home furnishings
Bring the indoors out and add another room to your home. Colourful rugs and bright beanbags offer another place to perch, whilst outdoor tableware and decorative ornaments add a pop of personality to your space.
More gardening advice
Gardening guides
Grey rattan garden chair and table.
Man using a hedge trimmer.
A helping hand...
Why buy at Argos?
The great outdoors doesn't exclude your garden and no matter the time of year your garden can look tidy. It need not be a labour-intensive task with modern machinery. Hedge trimmers, leaf blowers, lawnmowers and shredders are easily affordable. Take some garden inspiration from us – use features like solar lights, chimeneas and garden furniture to give your garden some character. Check our clearance pages to see if there are any discounts on garden products.