The biggest releases right now, and the most exciting pre-orders on the horizon.
Get ready to play
Cyberpunk 2077
The much-hyped sci-fi RPG from the developers of The Witcher series is launching next year. Get excited to try bionic upgrades and explore the neon, skyscraper-filled city. Play on PS4, Xbox One and PC from 17 September 2020. Discover more exciting 2020 releases under "2020 games".
Call of Duty: Modern Warfare
Modern Warfare is back! The epic reimagining of the iconic series promises an incredibly raw and gritty narrative, visceral single-player campaign and the ultimate online playground. Prepare to go dark on PS4 and Xbox One.
Pokémon Sword & Pokémon Shield
A whole new Pokémon adventure is coming to the Switch. Choose your brand new starter Pokémon: fire-type Scorbunny, grass-type Grookey and water-type Sobble. Explore the world of Galar, discover new Pokémon and battle in gyms to become Champion! Catch 'em all, only on Nintendo Switch.
Star Wars: Jedi Fallen Order
In the aftermath of Star Wars: Episode III, a lone survivor Padawan is on the run and must stay one step ahead of the Empire. Explore the galaxy, solve puzzles and hone your lightsaber-wielding skills in this story-rich action adventure. Feel the Force on PS4 and Xbox One.
Need for Speed: Heat
Hustle by day and risk it all at night. In this white-knuckle racer, compete in showdowns, earn money and build your garage of custom high-performance cars. When night falls, take on the city's rogue police force looking to bring you down and swipe what you've earned. Battle your way into street racing's elite on PS4 and Xbox One.
Mario & Sonic at the 2020 Olympics
Join Mario, Sonic and friends for the Tokyo 2020 Olympics! Go for gold as you compete in action-packed games, from classic events to new sports like skateboarding, karate, surfing and sport climbing. Compete for Olympic glory with friends both locally and online in multiplayer mode. Play to win with your favourite characters, only on Nintendo Switch.
Dr Kawashima's Brain Training
Start off 2020 right by giving your brain a workout. Test your skills with an assortment of exercises and mini-games in different play styles. Hold your Switch vertically and use a stylus, play games using the right Joy-Con's IR motion camera and share a Joy-Con to play with family and friends! Get ready to challenge your brain, only on Nintendo Switch.
Get started with...
Xbox
Get thrills with Xbox One consoles and accessories. Explore our best Xbox bundles this season, including the new all-digital edition and the super-powerful Xbox One X, and treat someone to our range of controllers in all colours.
PlayStation
Enjoy the ultimate upgrade with the super-charged PS4 Pro, expand your gaming universe with the immersive PS VR, or join the PS4 family with great bundles including 2019's hottest games.
Nintendo Switch Lite
Game on the go with the Nintendo Switch Lite. The newest edition of the Switch is perfect for handheld play: compact, lightweight, with built-in controllers. Play your favourite Switch games and sync up with other consoles from the Nintendo Switch family.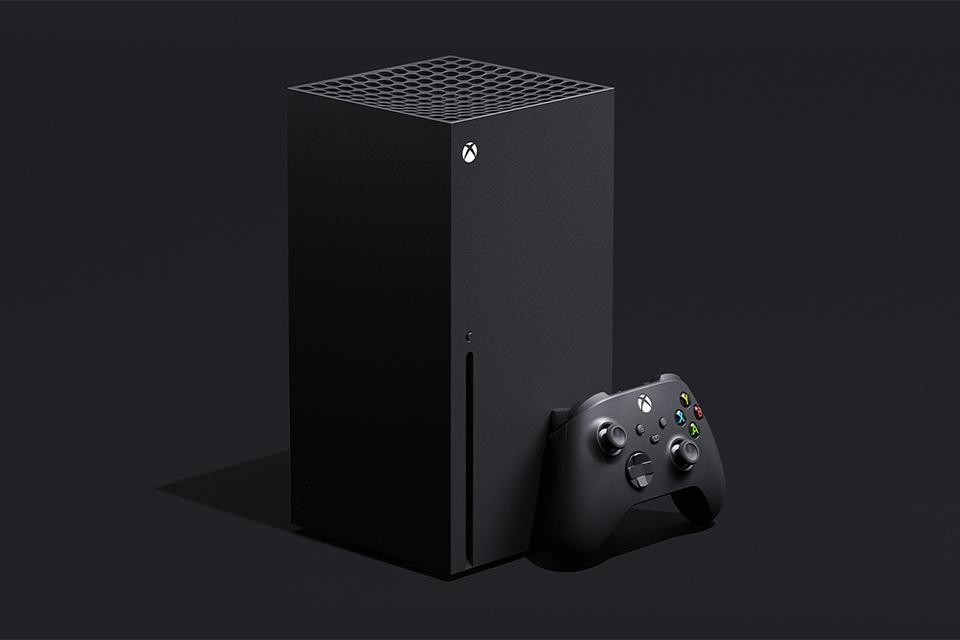 The new Xbox Series X revealed
Get ready for the newest, fastest, and most powerful generation of Xbox. The Xbox Series X is coming out in "Holiday 2020" alongside Halo Infinite.

4 times more powerful than the Xbox One X processing-wise, the Xbox Series X will usher in resolution and frame-rates never seen before, support 8K capability and have a new generation solid-state drive (SSD) instead of a hard drive. Look forward to seamless exploration, less load times, and games that developers have always wanted to make.
Exclusive Turtle Beach Recon 70 silver headset
Be victorious on any gaming platform with the Turtle Beach Recon 70 Silver headset, exclusive to Argos. Play for hours with its lightweight, comfortable design, hear every crisp high and thundering low with high-quality over-ear speakers, and ensure you're heard with the high-sensitivity flip-up mic.
Shop with confidence
Need an upgrade now? Play now, up to 12 months to pay on selected games consoles. Representative 29.9% APR Variable.
Credit subject to status. T&Cs apply.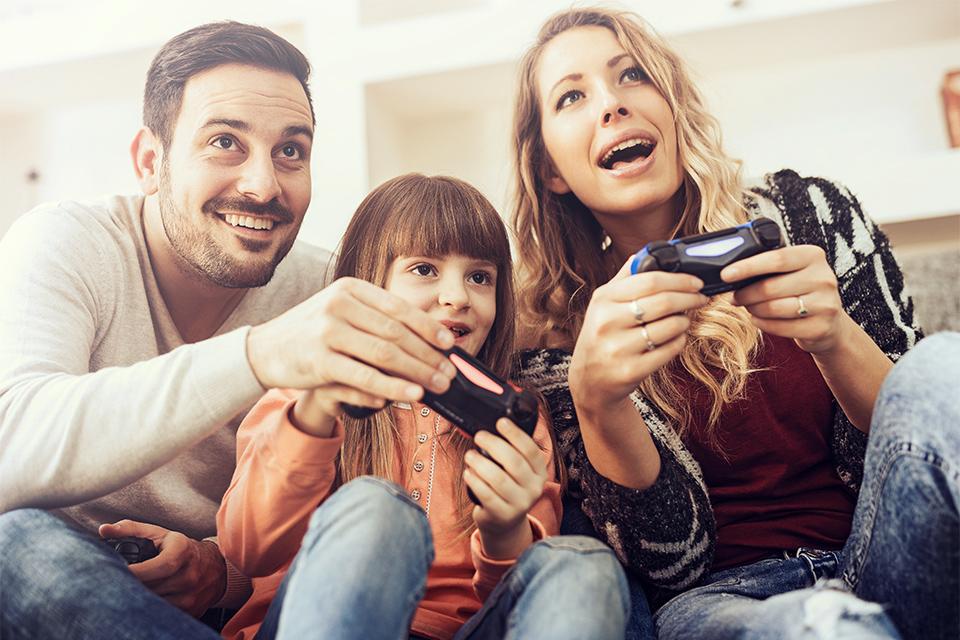 Keep on enjoying Argos Care
When faults and accidents happen, it can be an expensive hassle to get a repair or replacement. With Argos Care insurance, you can have peace of mind if the unexpected happens.
Learn more
Argos monthly care, Breakdown Care, Jewellery & Watch Care and Replacement Care are provided by Domestic & General Insurance PLC. Argos Furniture Care is provided by Acasta European Insurance Company Limited and administered by Castelan Limited.
2020 games
Get excited... 2020 is looking to be a fantastic year for gaming. Pre-order some of the most exciting upcoming games today.
Pre-order by console
Gaming guides and more
Why buy at Argos?
Plan ahead
Whether you're into shooters, RPGs or sports games, there's loads coming up to be excited about. We've got all the notable releases for PS4, Xbox One and Nintendo Switch, as well as selected big titles for PC – definitely something to think about when planning your Christmas gifts. The only thing better than new games are bundles of consoles, games and accessories. We sell many throughout the year but keep an eye out on Cyber Monday for some unbelievable prices.
If you're buying for someone who has games covered, help make their experience better in other ways. Gaming chairs are particularly pragmatic as they improve posture, increasing comfort and reducing cramps and pains. And for serious immersion, why not consider a Gaming headset to make online gaming even more epic.
Complete your gaming setup with the best viewing experience, including OLED TVs, which offer superior quality and colour contrast. If you're unsure of the details, check out our TV guides and advice. Of course, you can't beat the immersion of VR so find out what all the hype is about this Christmas with our VR headsets, games and starter kits.