Gaming room ideas
Take your gaming to the next level by turning a spare room or bedroom into a dedicated space for playing video games.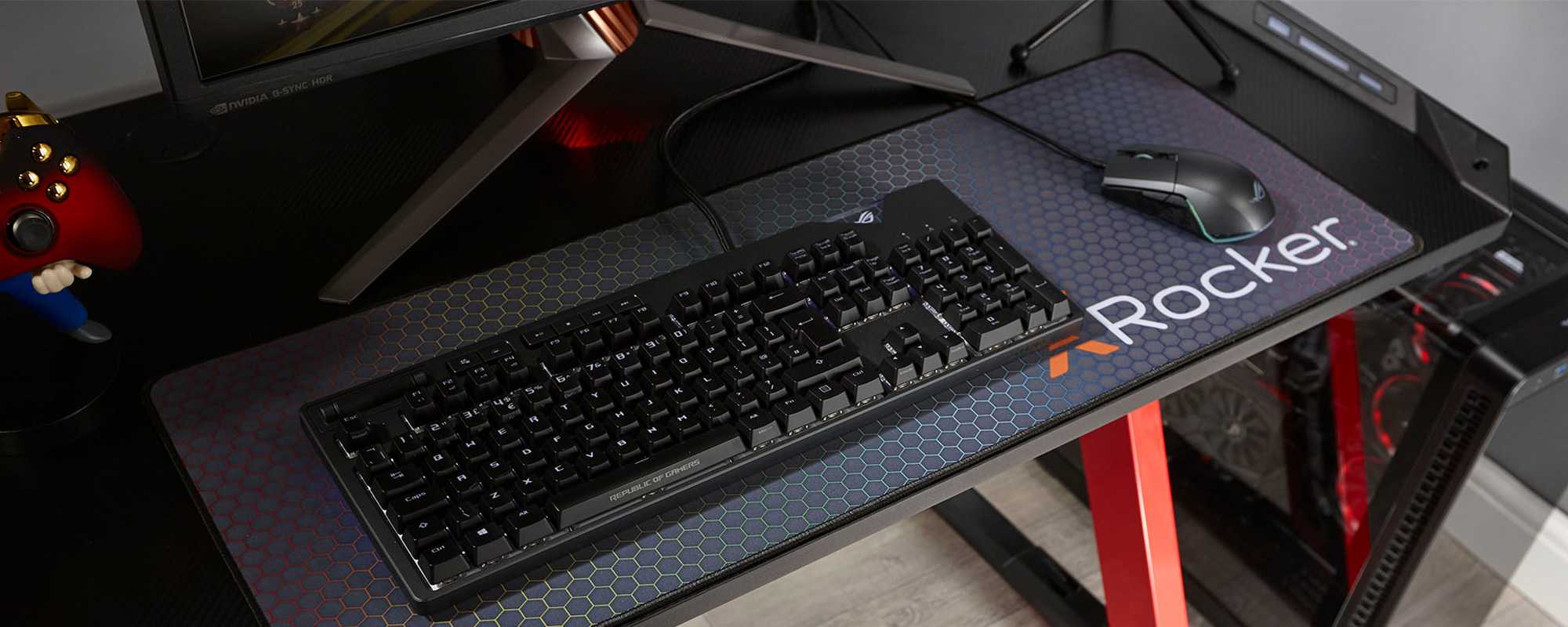 Create the ultimate gaming space
With artwork, accessories and a few furniture pieces, it's easy to turn a spare room or a corner of a bedroom into a space for gaming. Not sure what to include? Then check out our gaming room ideas for inspiration.
Gaming chairs come in many different forms, from pedestal and bean bag type chairs to L-shaped seats that sit directly on the floor. If you need help figuring out the best one for you, here's a rundown of the options available.
PC gaming chairs
Similar in shape and style to swivel office chairs, these models are built for comfort. They offer numerous adjustability options, like adjustable seat height, so you can configure them exactly how you like. Some chairs also include headrests and lumbar cushions to support your body while you play.
Console gaming chairs
These L-shaped chairs are designed specifically for Xbox and PlayStation gamers. They often rest flat on the floor, enabling gamers to rock gently back and forth as they play. More advanced models may include built-in speakers, vibration technology and wireless connectivity.
Racing chairs
If you are a big fan of driving simulators, then a racing chair might be for you. These chairs are designed to replicate the feel of driving a high-performance vehicle in the real world. They come with steering wheel support and angled footplate for mounting pedal sets.
A desk provides the perfect platform for your games system and accessories.
What's the best gaming desk?
To make your gaming experience more enjoyable, you're going to need a desk with enough space for all your gear. A good gaming desk should be able to host your PC or console setup while still giving you plenty of room to move freely.
Desks with storage
Keep your gaming space tidy and organised with a desk that has storage built into its design. These desks have plenty of space for accessories, along with separate compartments and cubby holes for hardware and game storage.
Table desks
These gaming desks take up little room, making them a good option if you only have a small space to work with. They are capable of holding two mid-sized monitors plus a keyboard, mouse, controller and some accessories.
Everything you need to create an immersive gaming environment.
Smart lighting
Make your video games come alive with smart bulbs and light strips. These can be synced up to your gaming rig to deliver a truly immersive experience. Many smart lights also have multiple colour settings, letting you tailor the lighting scheme for different games.
Speakers
When setting up your gaming room, make sure you consider the sound situation. Most modern games produce immersive, multi-channel sound, so you may want to go for a five or seven speaker setup. Soundbars are also a good option, as they take up very little space.
Gaming headsets
If you intend to play games online, you're going to need a headset that hooks up to your gaming rig. Gaming headsets range from wired pairs to high-end, noise-cancelling models to advanced VR for an immersive experience.
Streaming equipment
Fancy yourself as a bit of a pro gamer? Then you might want to look at live streaming your gaming sessions online. All you need is a microphone, a computer and an internet connection. You could also set up a webcam to capture your reactions while you play.
Little extras to turn your gaming room into a fun and exciting space.
Decorations
Gaming rooms are fun, recreational spaces that you can decorate any way you want. One idea is to think of a theme and then decorate the room accordingly. For example, if you're a big fan of retro gaming, you could deck the room with 80s inspired furniture and wall art.
Gaming storage
If you have lots of video games and peripherals, you're going to need somewhere to store them. There are lots of options. You could arrange them on a bookcase or cubby-style organiser. If floor room is limited, wall shelves help create more space.
Gaming beds
Don't have enough space for a dedicated gaming desk? Why not opt for a gaming bed instead? These are geared towards younger gamers, giving them a place to sleep as well as play. They will generally include a TV stand, game storage and space for multiple consoles.
Get started
All set? Get gaming. Choose from our collection of the latest games and gaming consoles. And don't forget to top it off with our coolest gaming accessories.
More help and inspiration
Pay no interest on any product £99+
when you pay your full balance within 12 months with the Argos Card.
Representative 34.9% APR variable.
Credit subject to status. T&Cs apply.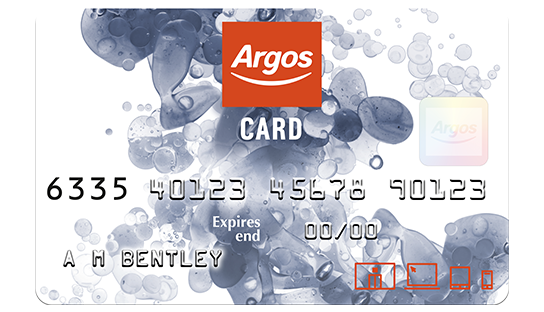 You can now collect and spend Nectar points when you shop at Argos