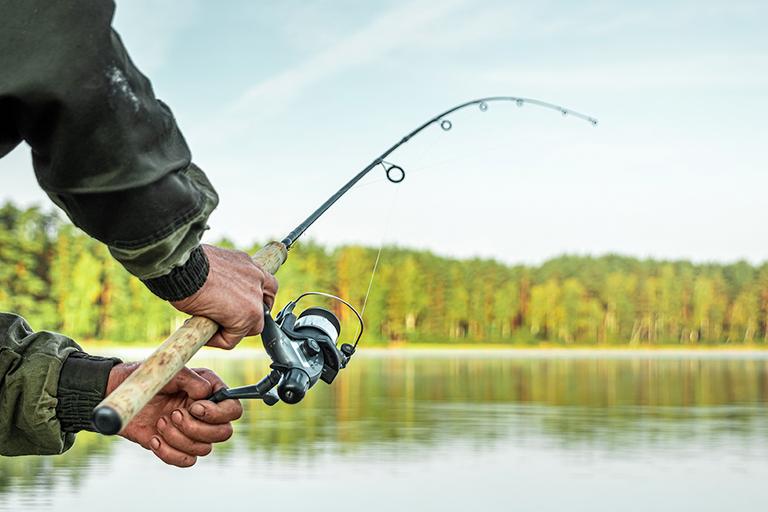 Best fishing rods for amateur anglers
Spinning fishing rods - These are the most common type of fishing rod. They're easy to operate and can be used in most fishing situations. Best for lighter tackle and smaller fish.
Telescopic fishing rods - Made up of multiple tubular sections, these rods have a design similar to that of a telescopic. They are easy to transport and carry, making them ideal for holidays and travel. Best for portability.
Carp fishing rods - Longer and heavier than other fishing rods, these rods provide more control during casts and better overall manoeuvrability. Best for carp fishing.
Fly fishing rods - These thin and flexible rods cast an artificial fly or lure to catch fish in rivers, lakes and reservoirs. Best for casting over longer distances.
Fishing checklist – What equipment do you need?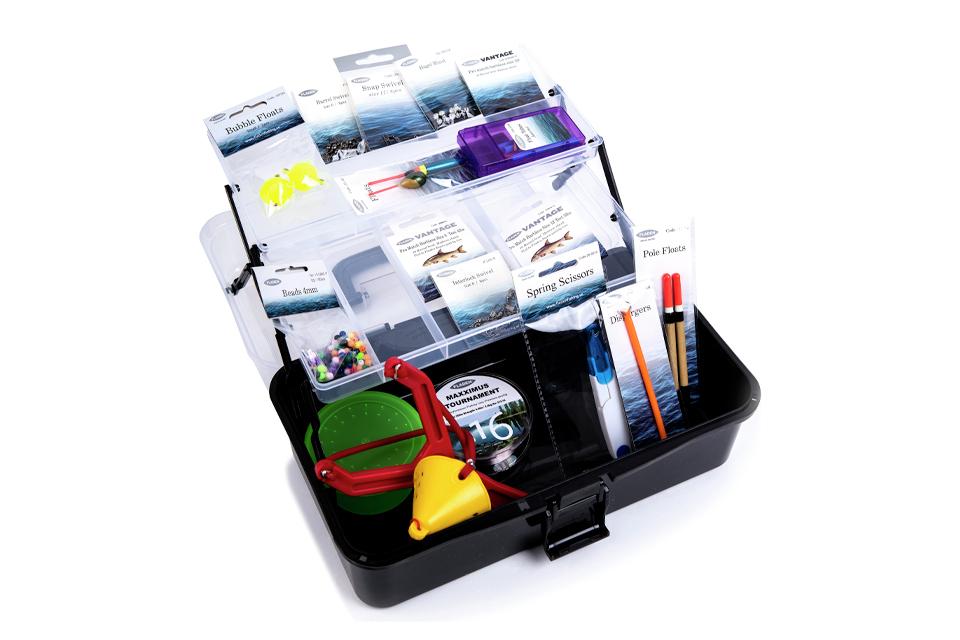 1. Tackle box
A tackle box is an essential piece of equipment for any seasoned or first-time angler. It keeps all your fishing gear organised and within easy reach.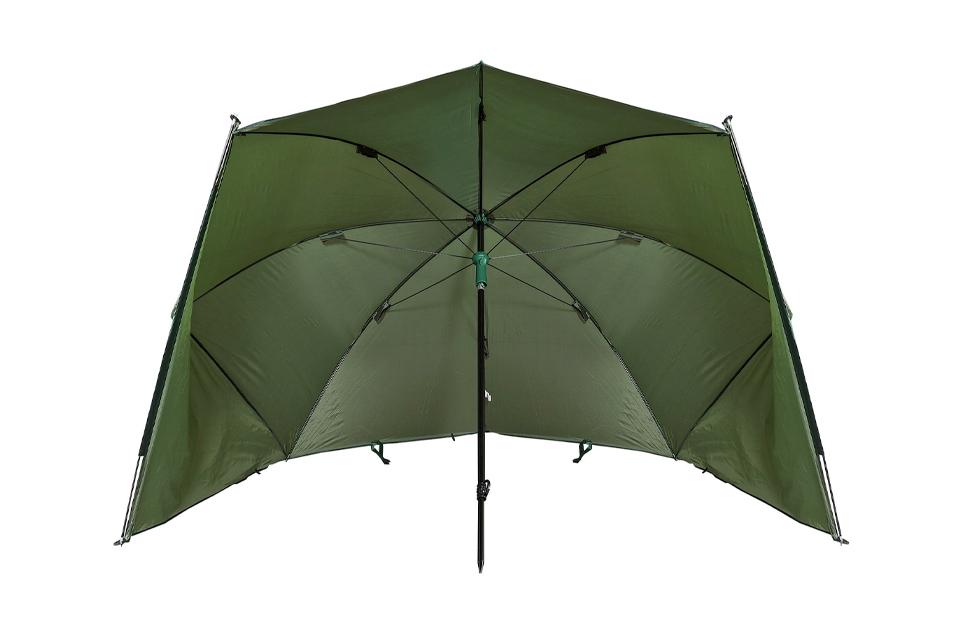 2. Shelter or bivvy
If you want to fish all year round, then a shelter is a must. It will keep you dry whatever the weather and can be packed away in seconds.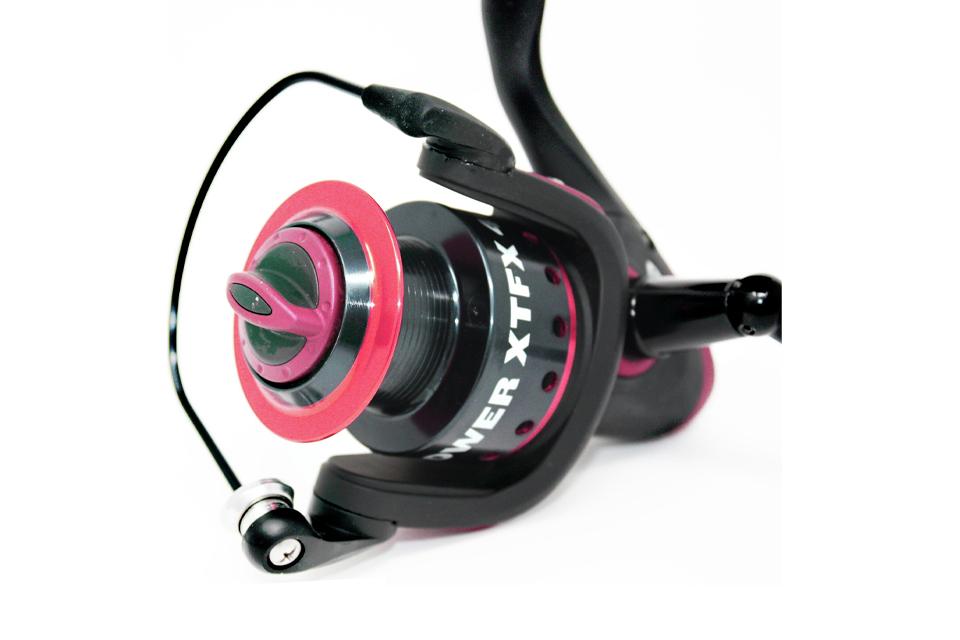 3. Fishing reel
To find the best reel for your needs, you'll need to consider where you'll be fishing and what types of fish you're looking to catch.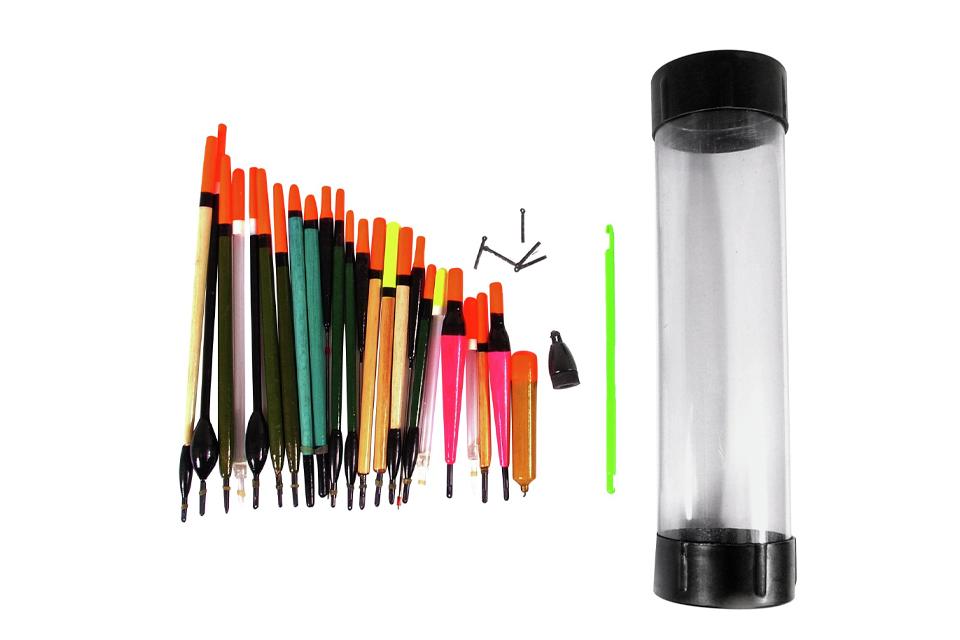 4. Floats
Floats will show you where your bait is and keep it suspended off the bottom. Most fishing rod and reel sets will come with a range of weighted and buoyant floats.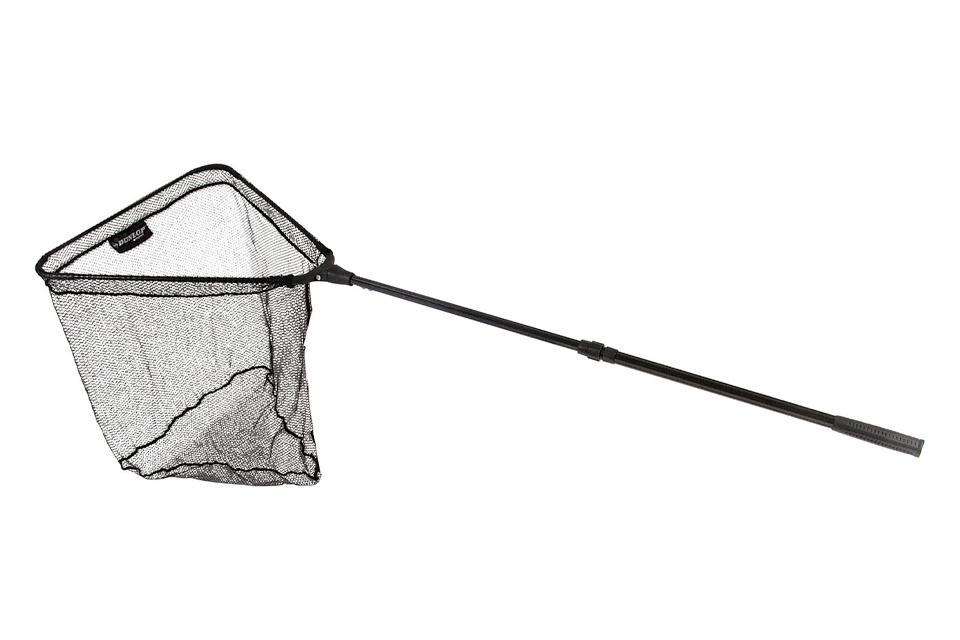 5. Landing net
A landing net safely restrains fish before release. Most landing nets are designed for freshwater fishing and are used to catch small to medium size fish.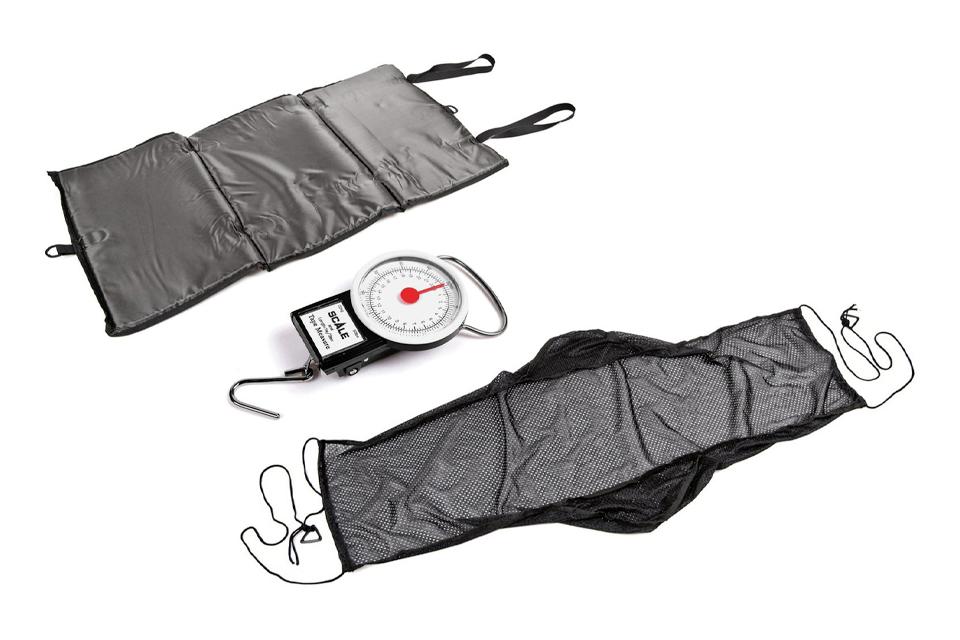 6. Weighing scale
Having a good set of scales is an important part of any fishing kit. You can use them to measure and weigh the fish you catch before releasing them back into the wild.
Fishing tips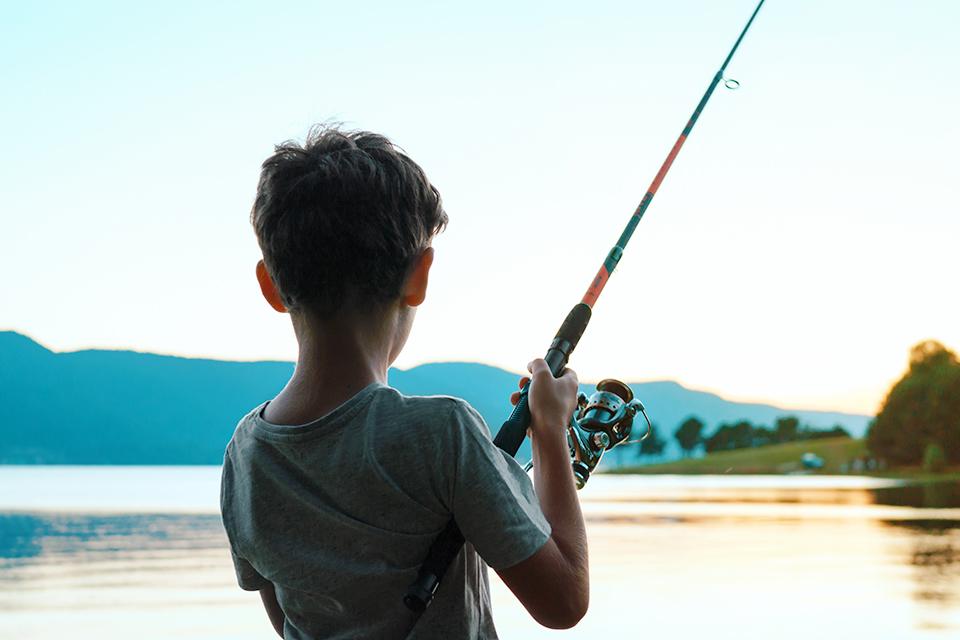 Best time to fish
The best time to fish varies depending on the season and area of the water. However, most anglers believe fish are best caught during the early morning and early evening. Fish tend to become more active during these times due to the cooler water temperature and reduced light.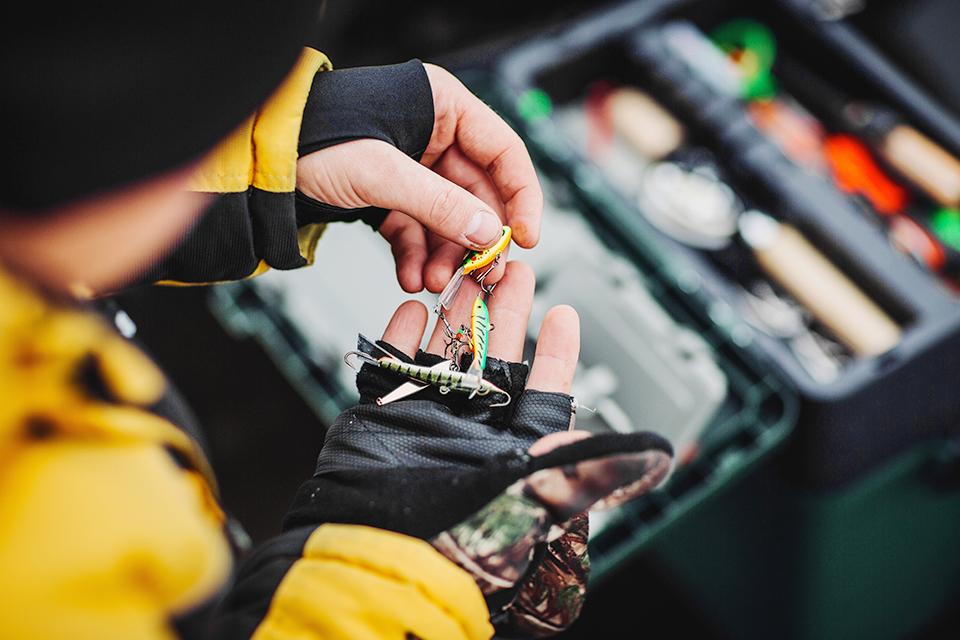 What fishing tackle do you need?
There are three main types of tackle used for fishing - hooks, floats and weights. Hooks come in a variety of shapes and sizes, with a choice of different tips. Weights help you cast your line out further and keep your bait submerged. Floats prevent your bait from sinking to the bottom and provide a visual indicator when a fish strikes.
Fishing gear our customers love
More advice and inspiration
Why buy at Argos?