What is the best lipstick shade for you?
This pout-perfecting page will help you meet your lipstick match.
Shop all lip makeup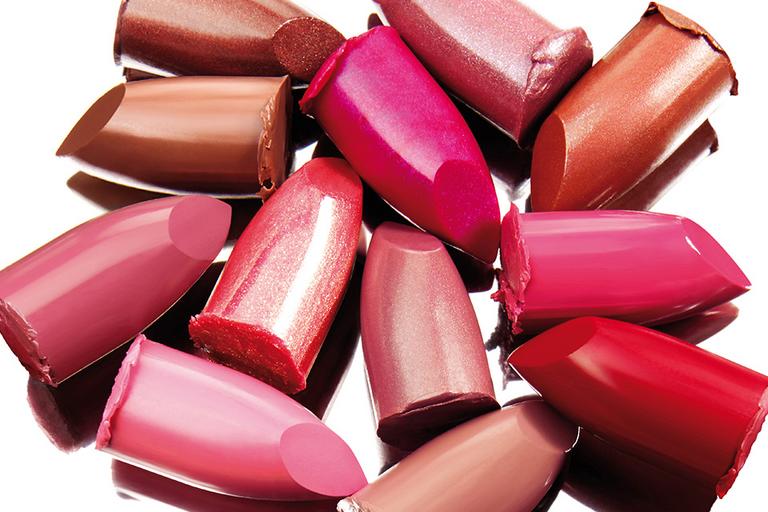 Lipstick shopping should be exciting not frightening. We want you to feel confident when choosing your next lip-smacking shade and get it right first-time round. So, let's talk lippy.
First, find your skin tone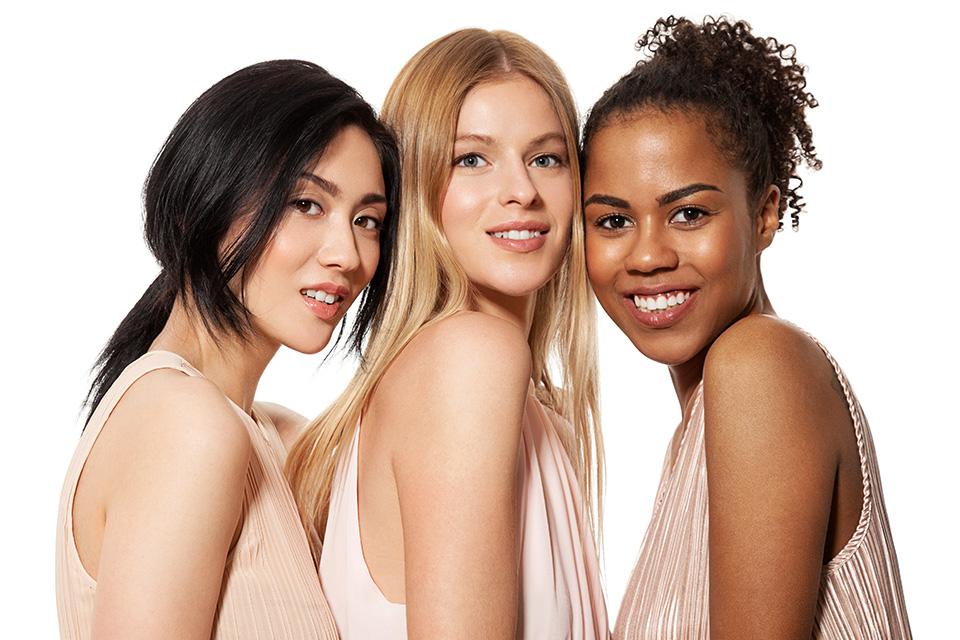 Not all colours are going to suit you. So before you choose your lipstick shades, you'll need to determine what your skin's tone and undertone is.
Check out our skin tone guide to help you easily identify what category you fall into.
Lipstick shades to suit your skin tone
Now that you know your skin tone, you need to know which shades will complement your colouring.
Lipstick for warm skin tones
Warm skin tones (golden and olive hues) work well with blue and purple undertones. So, if you're picking a pink or red, opt for these undertones and look for brick reds, terracotta browns or raspberry pinks.
Lipstick for cool skin tones
Cool skin tones (pink and red hues) go hand in hand with warmer shades. Think orangey red, plum purples and rich browns for standout lips.
Lipstick for neutral skin tones
Having a neutral skin tone (a mix of pink and yellow hues), basically gives you free reign of lipstick shades, from peachy nudes to rocket fire reds – you lucky thing!
Lipstick finishes
Believe it or not but the finish can be just as important as the colour.
Glossy lip
High shine can give the lips a fuller appearance but you may find that you have to reapply more than a matte. Bit of a lip licker? Avoid high shine and glossy finishes.
Matte lip
Matte doesn't necessarily make lips look smaller but at the same time, won't give a fuller appearance. They tend to last longer than glossy finishes but if you're prone to dry lips, keep matte finishes at bay.
Lip looks
Bold lip
When it comes to choosing a bold lip, the same rules around texture apply. If you're opting for a statement lip, you may feel that pairing a bright colour with a glossy texture is too much and would prefer a matte finish.
Natural lip
If you want a lippy that's natural, opt for a shade that matches your bare lip colour or one that's slightly darker. And think about the finish too - gloss/shine can make your lips appear slightly larger whereas a matte finish can sometimes make lips look smaller.
Nude lip
Bear in mind that if you want a 'nude' colour, to not go too pale. Your lips are naturally slightly darker than your skin, and choosing a hue that's too light might wash you out. Instead pick a colour that's the same, or one shade darker than your bare lips.
Top tips for lips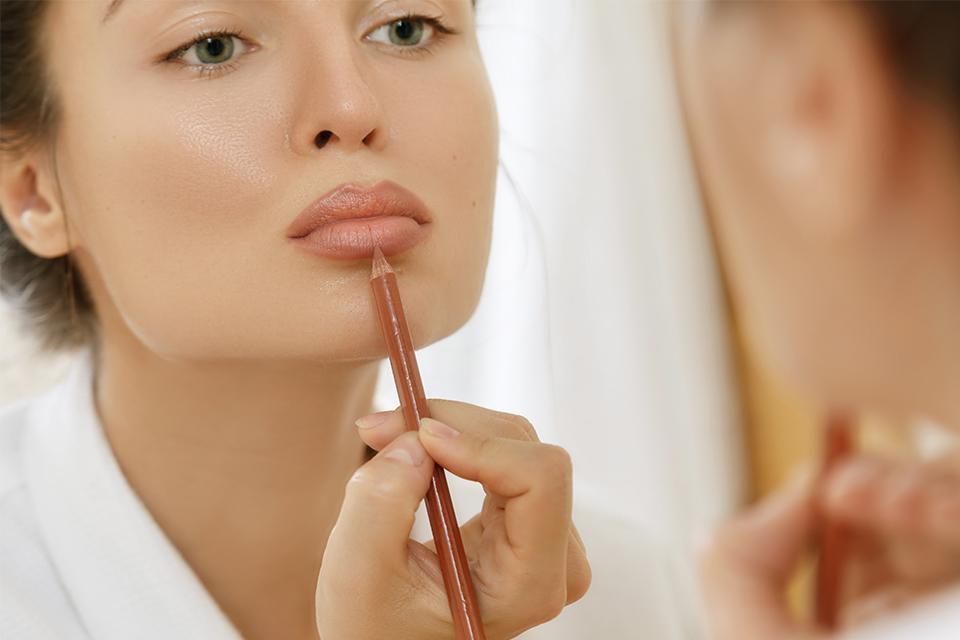 Lippies with blue undertones make teeth whiter, so avoid orangey tones if your teeth aren't as white as you'd perhaps like.
Pairing with a lip pencil gives you the opportunity to create a fuller lip and sharper edges for a neater application. For neat edges, match the pencil to the lipstick. For a fuller lip effect, choose a pencil that's 1-2 shades darker.
Don't overdo it. If you've opted for a bold eye makeup, choose a nude or natural lip colour. However, if you are looking to draw attention to your lips, select a subtler eye look.
If you're wearing a particular colour, don't feel obliged to match your lippy. A soft pink or coral lip can really make your purple outfit pop.
These are just guidelines and a good starting point, but ultimately, if you like how you look when wearing it, then go for it!
More inspiration
Why buy at Argos?