2020 Film & DVD releases
Get the latest scope, newest release dates and must-have merchandise for the biggest blockbuster movies and DVD releases.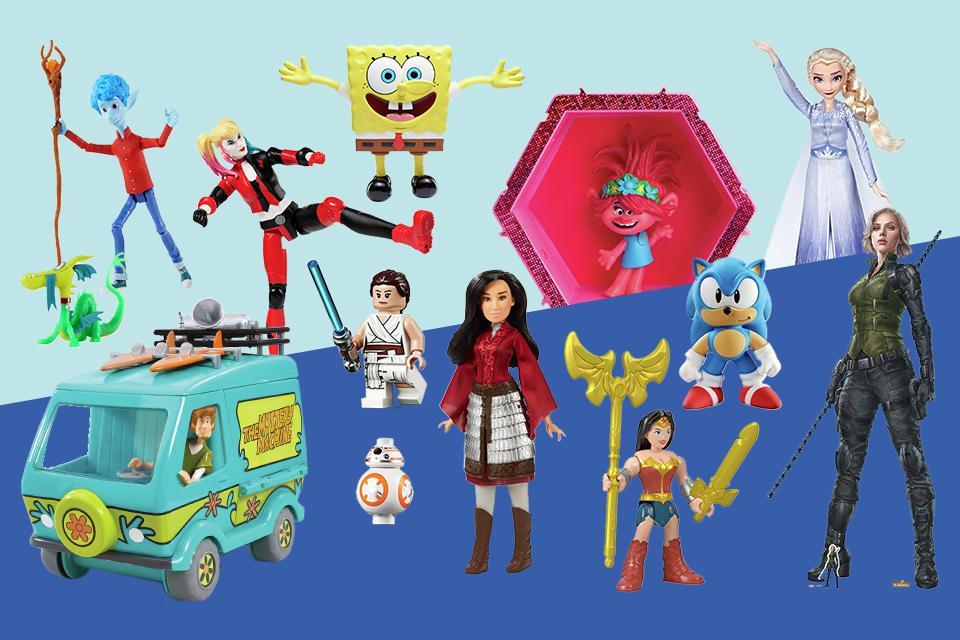 Out now, on DVD & BluRay
Mulan
Faced with the threat of Northern invaders, China issues a decree that one man from each household must fight in the upcoming war. Unwilling to see her ailing father sacrifice himself, Mulan takes his place, masquerading as a man, Hua Jun. Join her on her journey to bring honour to her family, protect her country, and become one of the greatest warriors China has ever known.
Coming soon, to a screen near you!
Peter Rabbit 2: The Runaway
Peter Rabbit is back, and he is just as mischievous as before! Join him as he adventures out of the garden and into the world. He'll leave Bea, Thomas and the rabbits behind, to find himself somewhere where his mischief is finally appreciated. But when his family risks it all to come looking for him, he'll need to decide just what type of bunny he wants to be.
Wonder Woman 1984
Set during the Cold War, around 70 years after the last film, the Amazonian warrior princess, Wonder Woman, returns in her next big screen adventure. But this time, she's got two adversary's to deal with, Max Lord and The Cheetah. Be prepared for edge of your seat action in this latest exciting installment from the DC universe.
DVD Releases and box sets
Popcorn at the ready, it's time to immerse yourself in the latest and greatest movies and TV series.
Worlds to discover
2021 Film calendar
Coming soon to a screen near you (hopefully!). Get excited for these new movies scheduled to release in early 2021.
Movie night done right
Everything you need to enjoy a cinema experience in your own home.