Festival Looks
Easy step-by-step guides, for on-trend festival hairstyles and main stage worthy make-up.
Shop festival looks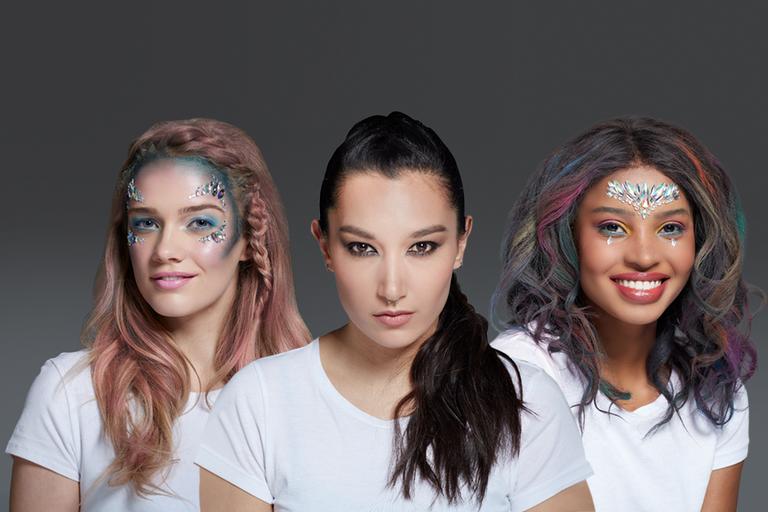 Festival hair and makeup ideas
Easily recreate 3 classic festival looks with our step-by-step guide and the kit you need.
Classic rock chic
For minimal upkeep, opt for the stylishly sleek, rock chic vibe.
Step 1 – Use the Remington S9300 pro hair straightener to make your hair smooth and sleek.
Step 2 – Braid your hair, front to back, along with any additional braids, into a ponytail. Wrap a piece of hair around your hair bobble to hide it.
Step 3 – Use 2 shades of grey or black eyeshadow to create your smokey eye. Follow our smokey eye guide to perfect your look.
Step 4 – Finish up with Rimmel Exaggerate Liquid Eyeliner for that cat-like flick.
Magical mermaid
Make some waves with this must-have mythical look.
Step 1 – Brightly colour your hair (if you wish) with a semi-permanent hair dye.
Step 2 – Use nautical coloured eyeshadows on your eyelids. We like Barry M's glitter cream palette.
Step 3 – Create mermaid features with pink, purple and blue eyeshadows to define your cheekbones.
Step 4 – Use the Remington CI91AW PROluxe 4-in-1 Hair Waver to create sea-tousled waves.
Step 5 – At the front of your hairline, braid from either side of your parting. Gently pull the braids out for a fuller, more natural feel.
Step 6 – Frame your eyes with face gems and glitter.
Rock it with rainbows
Light-up with our most colourful, eye-catching look.
Step 1 – Apply a mix of Technic Hair Chalks randomly through your hair for a rainbow effect.
Step 2 – Use bright coloured eyeshadows over your eyelids and under your lash line.
Step 3 – With the Remington CI91AW PROluxe 4-in-1 Hair Waver, create full, loose curls.
Step 4 – Frame your face with face gems and glitter to complete the look.
Recreate the look
Watch the team in action
Get VIP access to our festival photo-shoot. See how we achieve our favourite festival looks, and how easy they are to recreate at home.
Argos with Amber Davies
Opt for galactic space buns or add in unique hair accessories, and see how Amber adapts classic festival looks with BaByliss and Remington hair tools.
Festival nails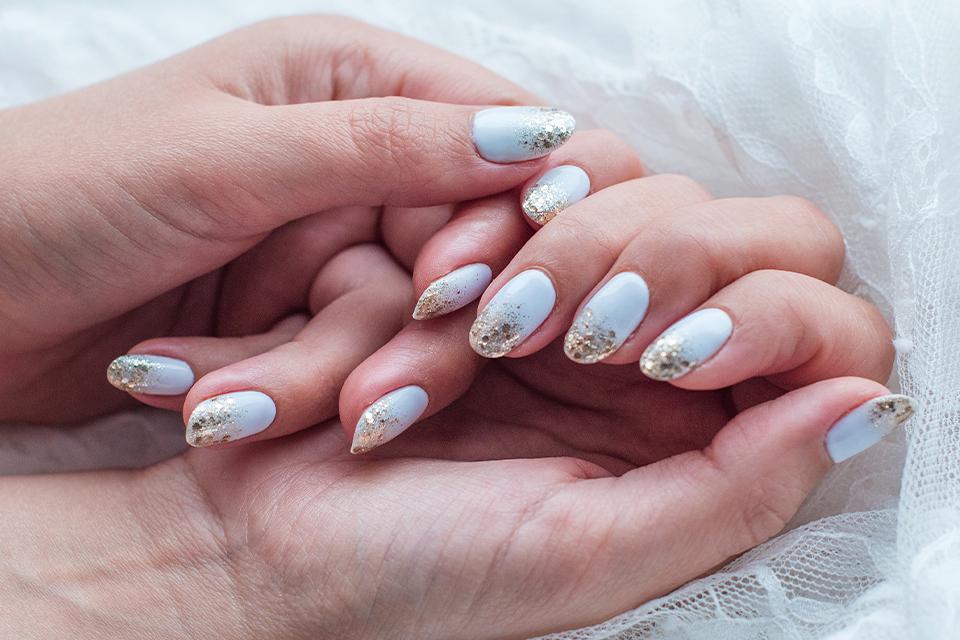 Ombre glitter
Paint on your base colour and leave to dry. Then paint layers of coloured glitter, concentrating at the tips, for a cascading effect.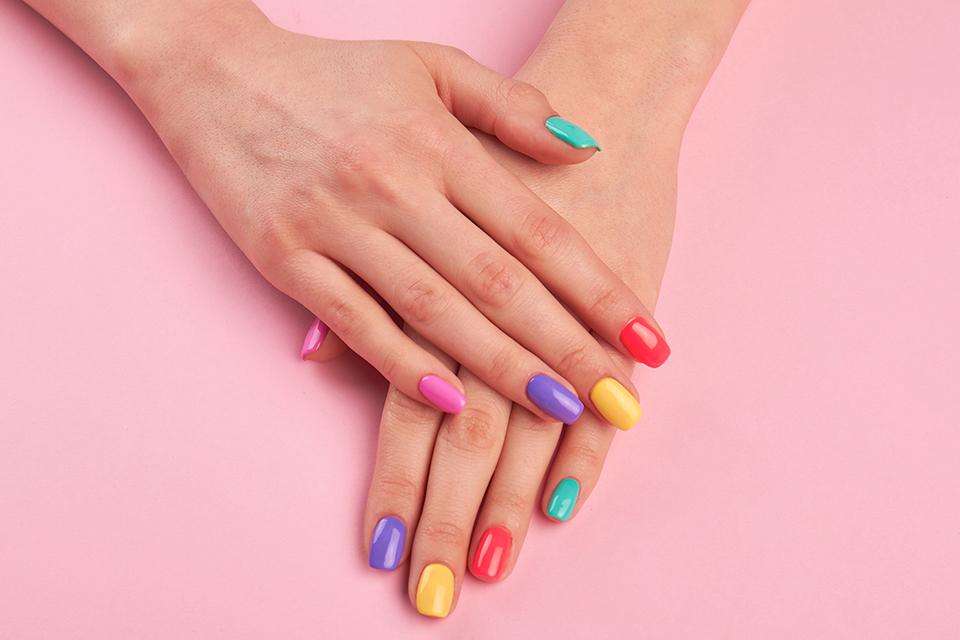 All out carnival
Who says you have to stick to one colour? Try half and half, multi-coloured or even neon. Finish your look with nail gems or a top layer of glitter.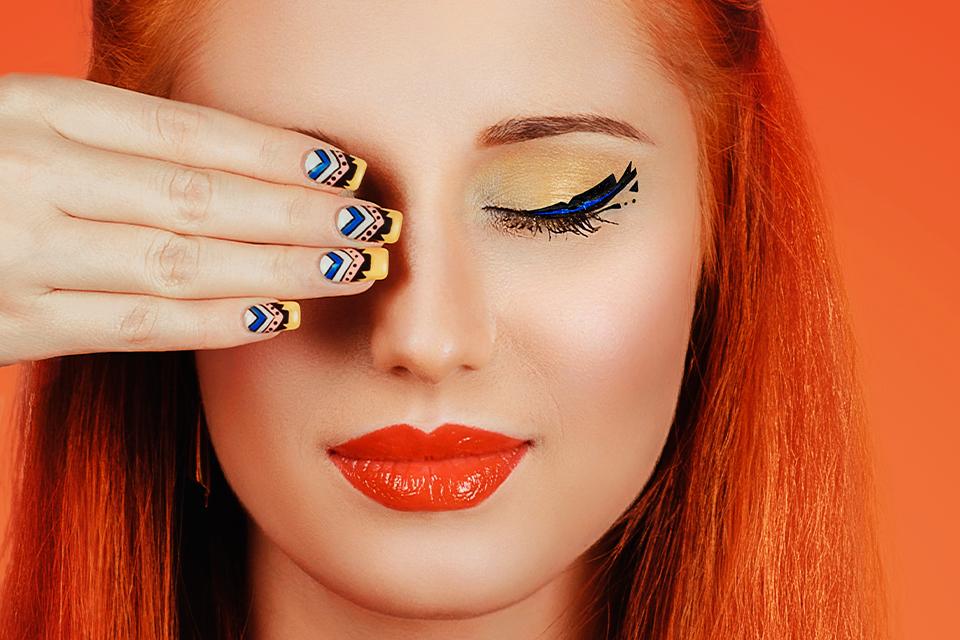 Boho chic
Use a bold base colour and leave to dry. Then use different colours to layer lines, dots, chevrons – whatever you want. Bolder the better!
Festival beauty essentials
Festival makeup
Glitter lips
For the ultimate pout, add a base layer with your preferred lip gloss or lipstick. Add some glitter fix gel and use your finger to pat glitter on top. Mwah!
Be fabu-lash
Go big or go home. Whether you're going for a smokey eye vibe, carnival colours or a natural finish, enhance your eyes with bold, luscious lashes.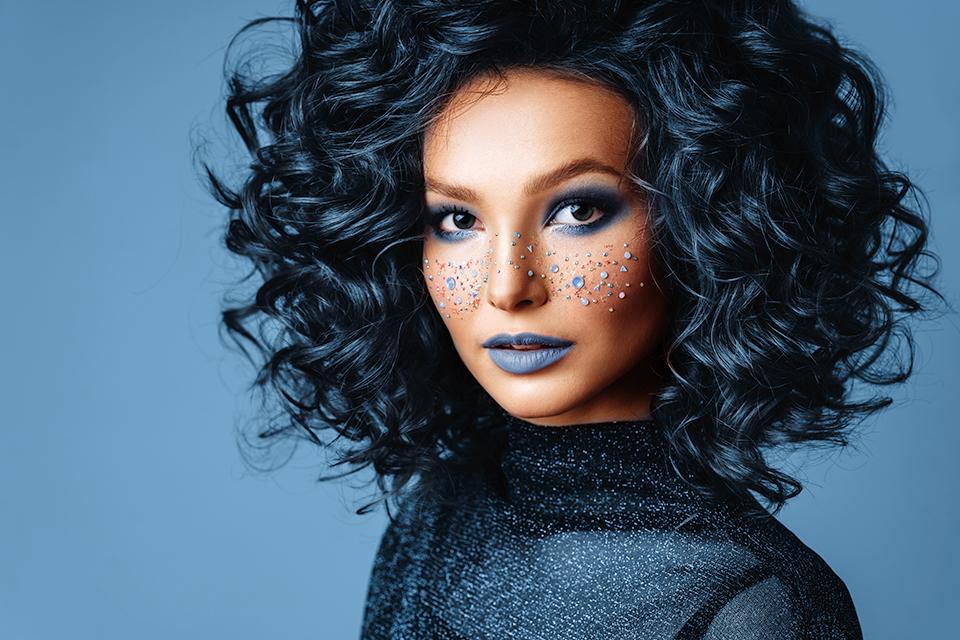 Glamorous gems
Eyebrows, lips, forehead, cheeks – get creative with your gem accessories. They complement any vibe you're feeling, so you really can't go wrong.
Festival grooming
Be fesi-ready
From trimming and tousling, to tweezing and de-tangling – add the perfect products to your beauty bag, to keep you pampered all weekend long.
Festival accessories
Festival outfits
Heatwave or downpour – don't let the weather ruin your weekend, and have a festival wardrobe ready for any line-up.
Festival jewellery
Add the finishing touches to your look and accessorise with some sparkle (and we're not just talking about glitter!).
At-home festival ideas
Our summer festival plans might not be what we hoped for in 2020, but that doesn't mean we can't embrace the festival fun. When the sun's out, make the most of your outdoor space - get your tribe on a video call, share your favourite playlist and find your look for the ultimate at-home festival!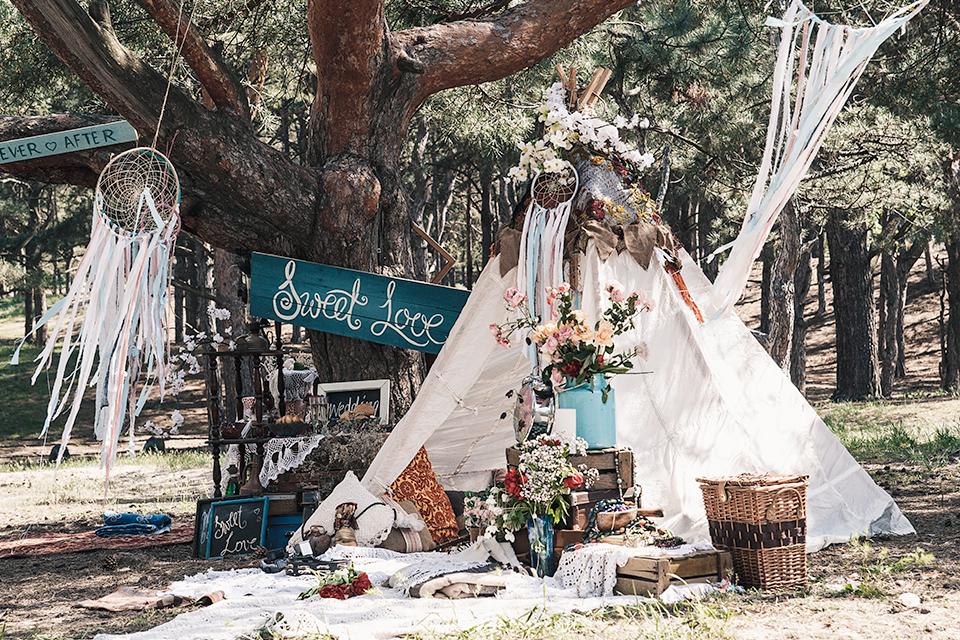 How to create a mini festival at home...
Set up a tipi or tent – decorate with bunting and lights.
Scatter throws, cushions and deck chairs for casual seating.
Fire up the BBQ or opt for a garden picnic or buffet food.
Invent some summer bevies with cocktails and mocktails.
Create a festival inspired playlist to blast through your wireless speakers.
Done your Glastonbury glad rags.
Have fun with face paints.
Dance the night away or cosy up in front of a firepit.
Festival guides
Why buy at Argos?