Festival Looks
Easy step-by-step guides, for on-trend festival hairstyles and main stage worthy make-up.
Shop festival looks
Need a look to last the whole weekend? We've picked out 3 favourite styles that are fun to create, easy to maintain and that'll make you stand out from the crowd. So, all you'll need to worry about is dancing till sunrise.
Festival hairstyles with Amber Davies
Switch it up
Rock-chic chain ponytail or galactic space buns. Check out how Amber Davies creates her fave festival looks, with BaByliss and Remington hair tools.
Find your vibe
Mermaid look
Add a touch of mythical magic to your festival style. With this easy to do mermaid look, you're sure to make some waves.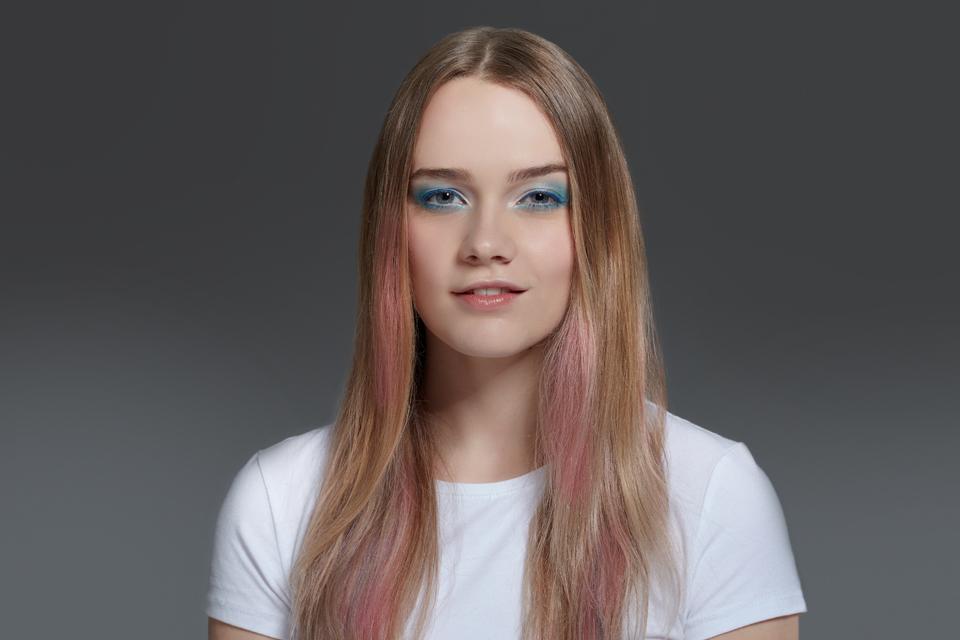 Step 1
Begin by colouring your hair with a semi-permanent hair dye. Then, using a glitter cream palette focus on nautical colours such as greens and blues to highlight your eyes.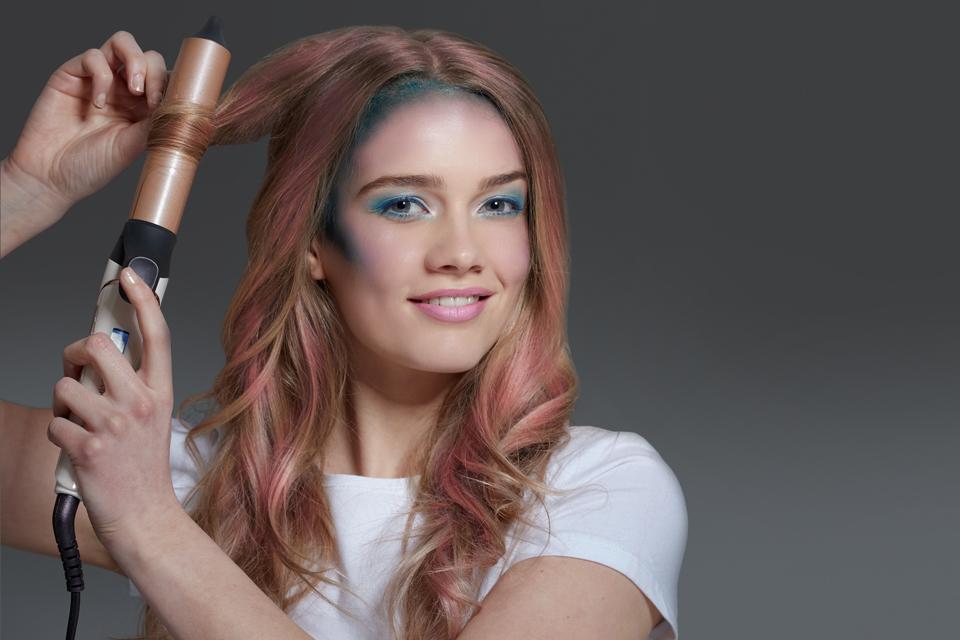 Step 2
Create mermaid features with pink, purple and blue eyeshadows, to add definition to your cheekbones and hairline. Next, use the Remington Proluxe Curling Tongs for natural, sea-tousled waves.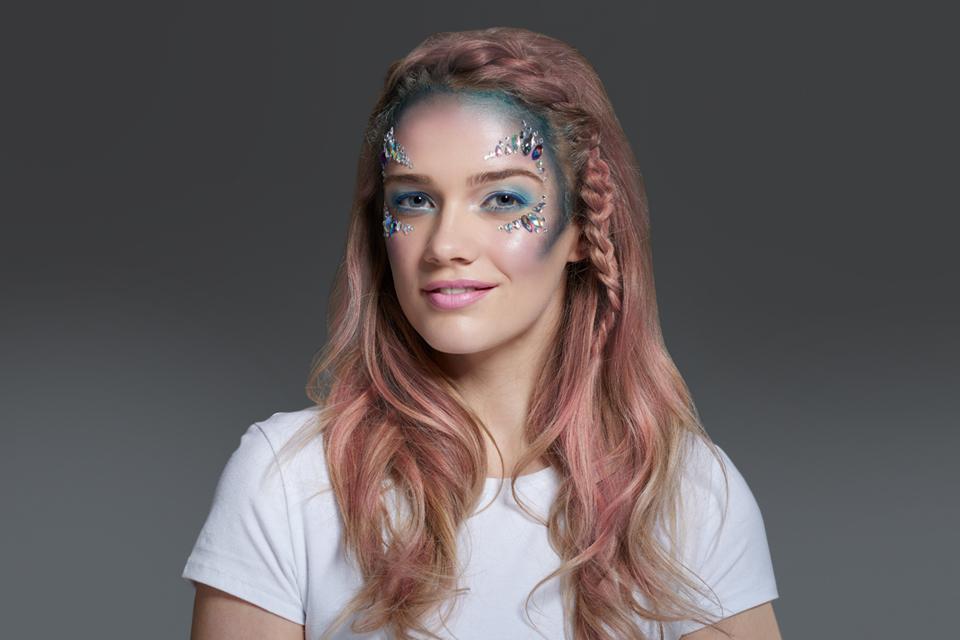 Step 3
At the front of your hairline, braid both sides of your parting. Gently pull each braid to create a fuller, more natural feel. Frame your eyes with Emerald Goddess face gems and finish the look with glitter rush body.
Rock chick look
Prepare for any weather and minimal upkeep, with a sleek ponytail plait. Team this with classic smoky eyes to create that lived-in, festival pro look.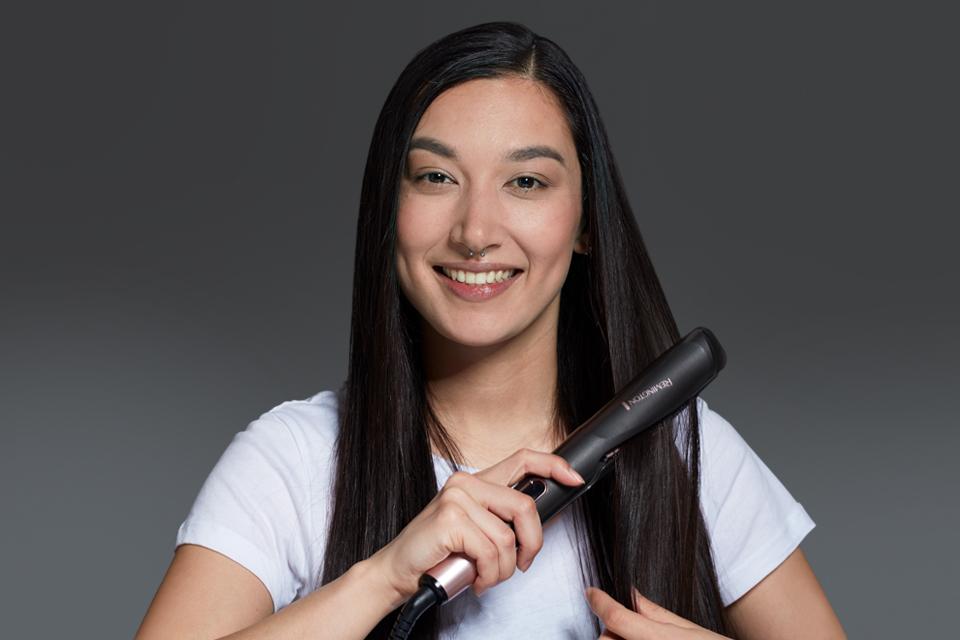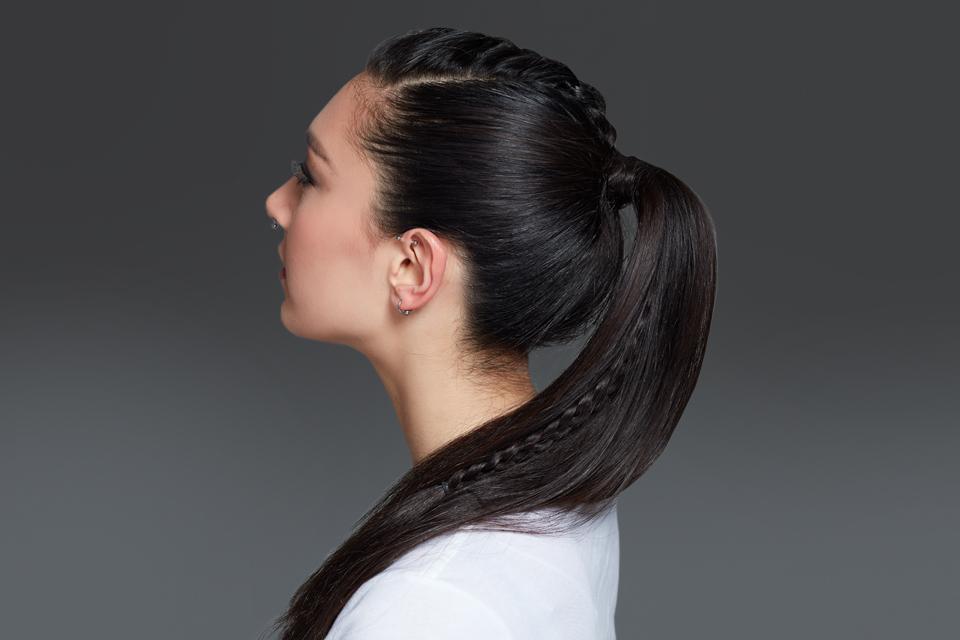 Step 2
Use a braid that works best with your hair, and braid front to back into a ponytail. Wrap a piece of hair around your hair bobble to hide it, and add any additional plaits to your ponytail.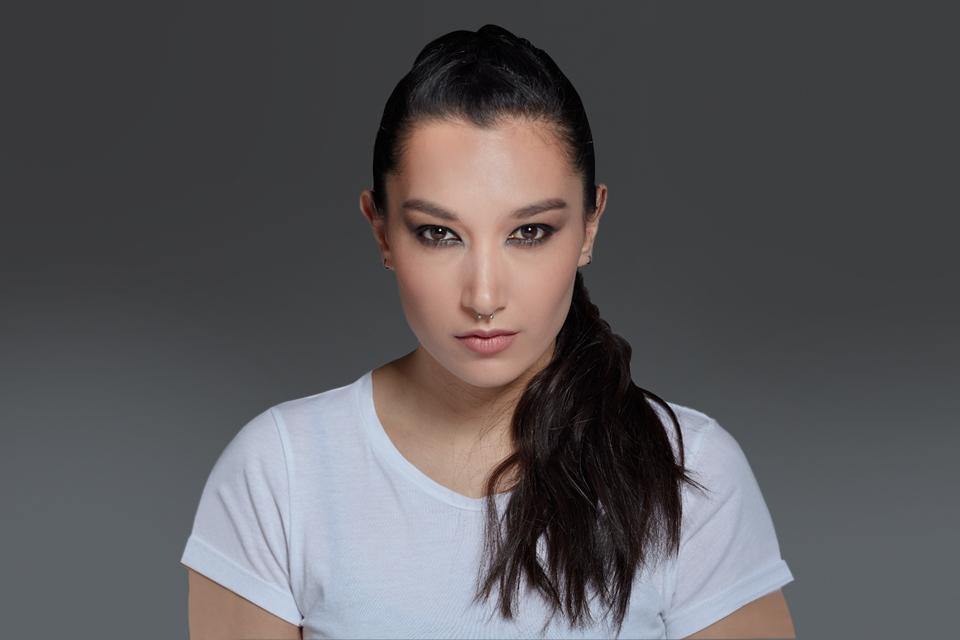 Step 3
Define your eyes with darker eyeshadows for a smoky, late night feel. Adding extra detail with sensational mascara and eyeliner for that cat-like flick.
Rainbow look
Get cameras snapping with a rainbow of eye-catching colours. From hair chalk to face gems, take your festival look to the next level.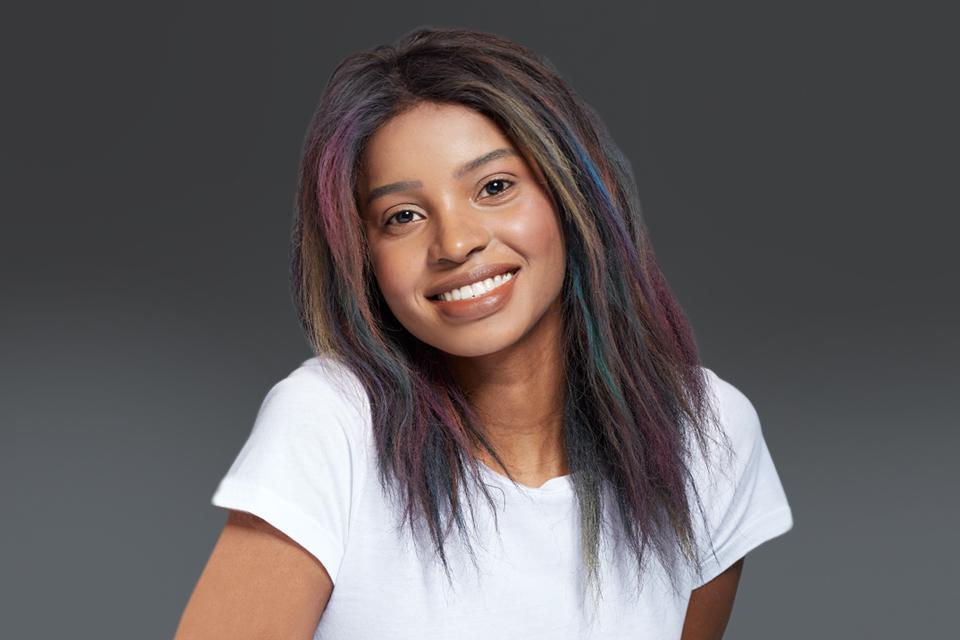 Step 1
Start by using a mix of Technic Hair Chalks, randomly applying them to your hair, creating a multicoloured rainbow effect.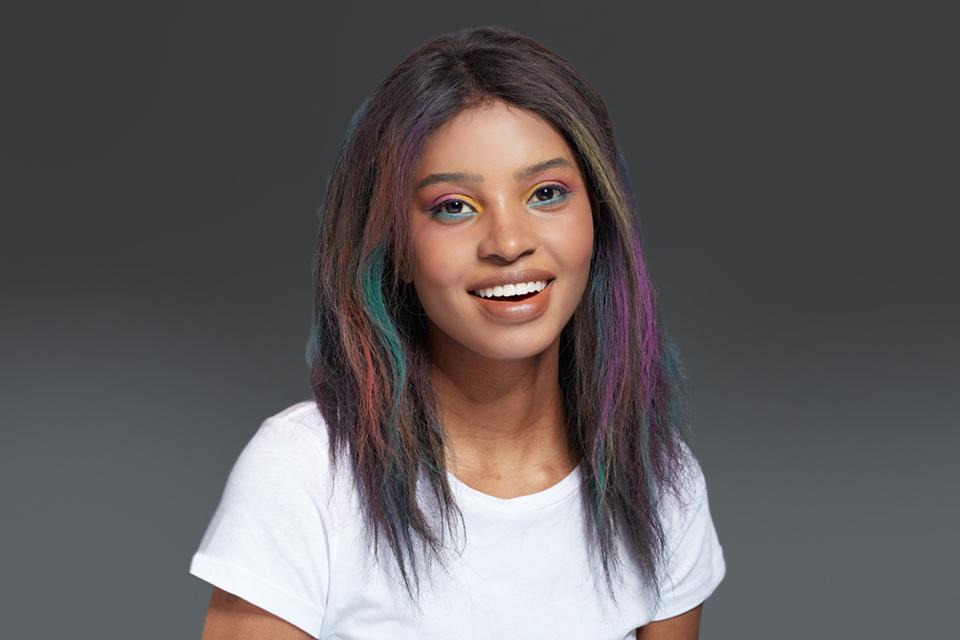 Step 2
With the Technic Make-up Palette, choose a mix of bright colours such as yellows, pinks and greens, to really light up your eyes.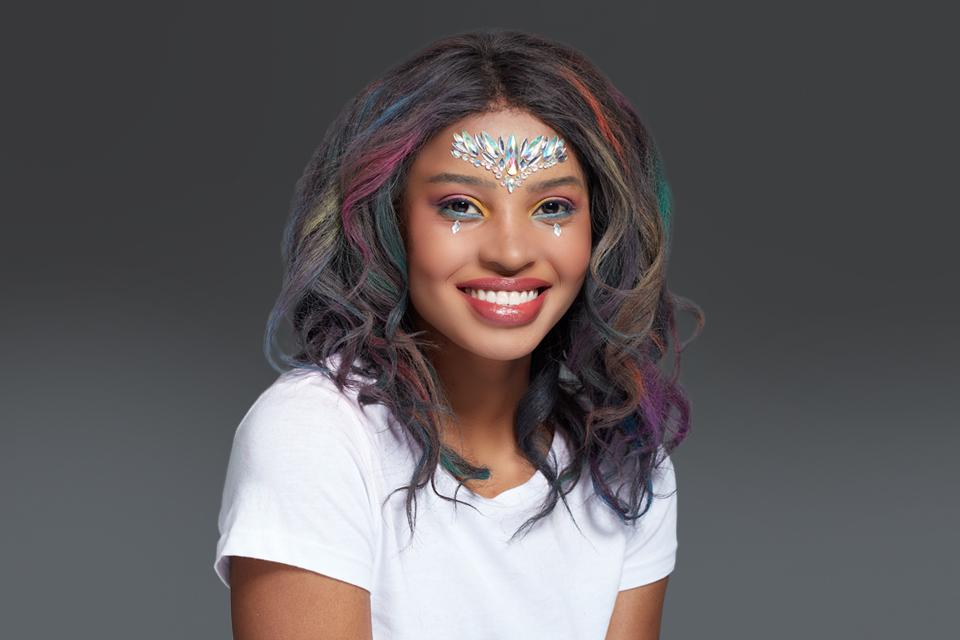 Watch the team in action
Recreate the look...
We definitely got that festival feel creating these key styles. And the best part is, they're all so easy to achieve with our simple step-by-step guides.
Festival outfits
Wellies at the ready!
Heatwave or downpour – don't let the weather ruin your weekend, and have a festival wardrobe ready for any line-up.
Festival jewellery
Add the finishing touches to your look and accessorise with some sparkle (and we're not just talking about glitter!).
Festival guides
Why buy at Argos?